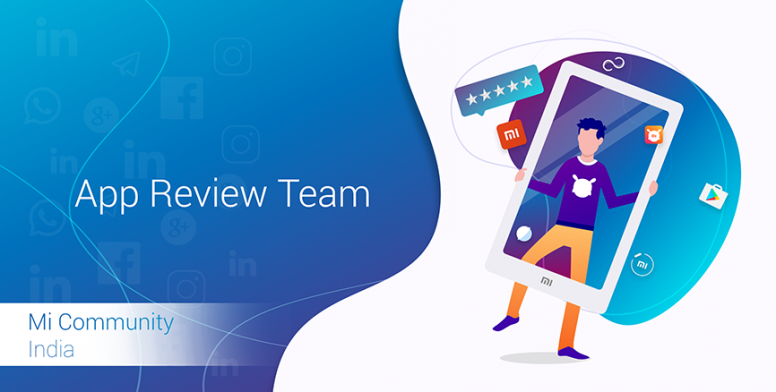 Hello, Mi Fans!
We all have smartphones today and this has revolutionized our daily lives. Now there is an app for everything. But the problem is to find the best app which works best. We App Review Team members are always there to provide all the amazing apps to you. Now once again I am here with an amazing app called VistaPrint. You can print anything on any surface like Mug, Dress, Mouse Pad, etc. with this app. Now let's get started.
With VistaPrint you can customize your gifts and print anything you want. You can get all the products delivered in your doorstep. There is a lot of things where you can print your customized message or image. This can make your corporate gifting very easy. All you just need to do is upload your image and customize it according to your choice. Now let's dig into the app.
[youtube]DN4Q5NljabI[/youtube]
More than 2000 products and 2 designs available to print. Eg. Mug, Photobook, Personalized pen, Visiting Card, T-Shirt
All the payment options are available like COD, Wallet, Card, etc.
Print preview available to see things before print.

Pros. & Cons.
Pros:
Easy to use UI
All payment options available.
Almost every personalized things are available for printing.
New item gets launched very frequently.

Cons:
You need some photo editing skill before printing.
It depends on courier service so delivery on time is always a concern.

My Opinion
I have use this app several times for personalized gifting. Quality is great but sometimes price feels little bit high. You can try their service sometime.
DOWNLOAD
Note: Download link only works in Mi community app or Mi community mobile website.
Previous Threads:
That's all for today. This is me JayUser signing off. Hope to see you in my next review. Don't forget to share your opinion in the comments section. Take care of yourself and always believe that something amazing is about to happen.
Rate