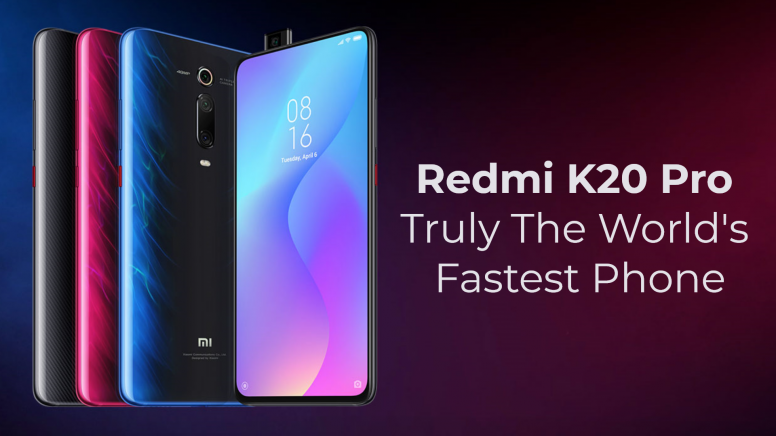 Hey Mi Fans,
Redmi K20 Pro has been in talks everywhere in the tech world. And it's a pleasure for me to get a chance to hands-on the most anticipated smartphone of the year that is none other than the Redmi K20 Pro. Well, ever since I started using it I have fallen in love with the phone completely, it's purely a gorgeous beauty. Let me discuss with you each and every highlighted feature that I love the most.

Specifications of Redmi K20 Pro:

Qualcomm® Snapdragon™ 855
16.23cm (6.39) AMOLED FHD+ Horizon* display
48MP + 13MP + 8MP AI triple camera
20MP Pop-up Selfie Camera
7th Generation In-display fingerprint sensor
Supports 27W SonicCharge
4000mAh high-capacity battery
3.5mm headphone jack



Let's delve into the Redmi K20 Pro and check out what makes it the world's fastest phone

Introduction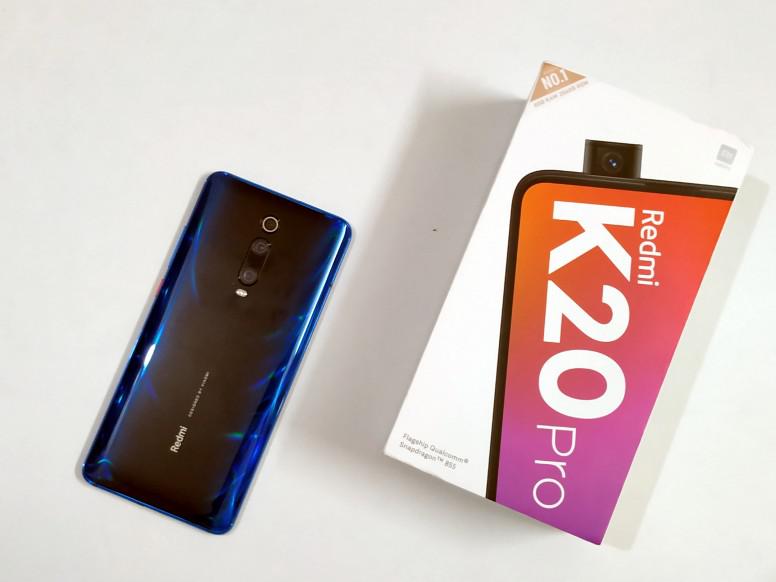 Redmi K20 Pro comes with Snapdragon 855 processor that is the fastest processor out there in the market right now. It comes with triple rear camera setup and a pop-up selfie camera. Redmi K20 Pro is teased in three colours: Carbon Black, Glacier Blue, and Flame Red. Luckily, I got the Glacier Blue which is my favourite that indeed looks and feels fantastic.

There's a triple back camera module on the back where the 48MP essential sensor is featured in the camera here. On account of curved edges, the Redmi K20 Pro fits cosily in my hands. The volume rocker and power button are both metallic here, giving brilliant material input. The Red colour on power key likewise adds to the K20 Pro's general intrigue. Let's delve more into Redmi K20 Pro and take a gander look at what makes it the "World's Fastest Phone".

Processor




Redmi K20 Pro comes with the superfast Snapdragon 855 processor and from superfast I really mean the fastest of all. The phone is able to handle all tasks like browsing the web, gaming, music, etc. and will make multitasking a breeze. I opened almost around 30+ app and trust me it managed to handle it so well that it didn't even face a single lag or any glitch, there's no wonder that why we call it "The World's Fastest Phone". For the optimal gaming experience, the Redmi K20 Pro gives you not only great hardware but software optimization that boosts performance and is more responsive and can load scenes faster than ever before.

And that's not all, with the World's Fastest Phone I tried the World's Most Trending Game, oh yeah that's none other than your favorite game PUBG and I must say if you are a PUBG fan just like me this phone is surely for you. It handled the game so well that you won't even believe I didn't lose a single match. It gave me a super amazing smooth experience with Redmi K20 Pro. With Redmi K20 Pro, getting "Chicken Dinner" is never been too tough.

Camera

Rear Camera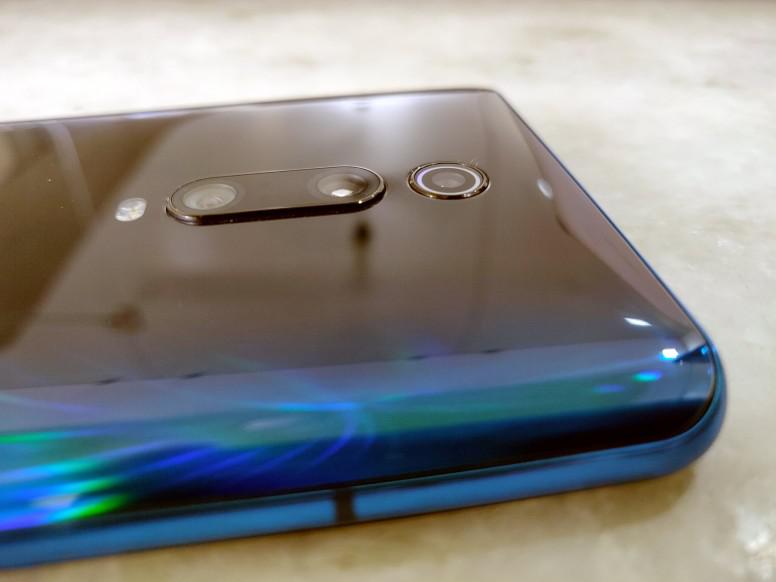 Oh, that's one of my favourite features of all. Redmi K20 Pro comes with triple camera setup with 48 MP camera that is probably best of all. With the triple camera setup, you can take any shot with ease. And you can even seamlessly zoom in from 0.6x to 10x and discover your true photography potential.

The camera features 6 different modes to choose from to get the best possible shot like Normal Photo mode, 48MP, Portrait, Night, Panorama and Pro mode. And I must say, every mode has got their own benefits depending on the situation you are clicking. Capturing your memorable moments is so easy with the Redmi K20 Pro's super amazing triple camera. The best part of the camera is, it also comes with AI ultra-wide portrait mode by which you can take full-body portraits too just that you can show off your world exactly as you see it! Yes, you heard it right.

Since we are talking camera why not have a look at the shots from Redmi K20 Pro to make you better understand why the camera is one of my favourite features.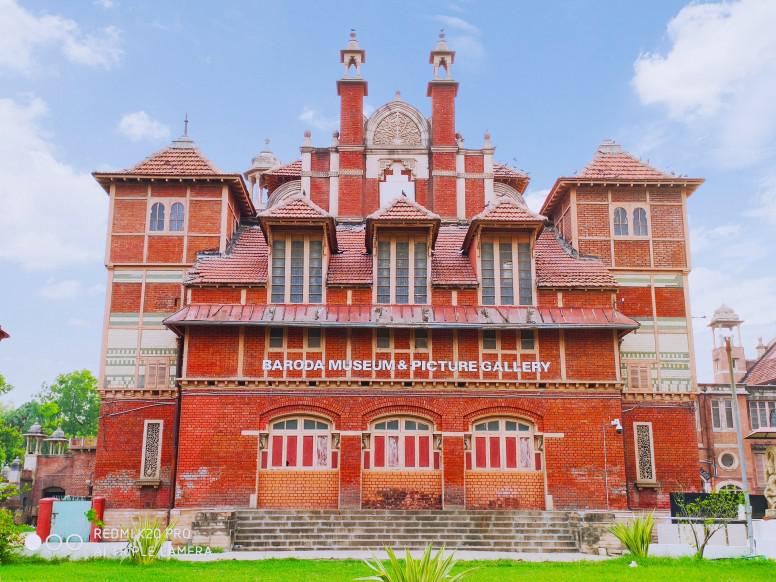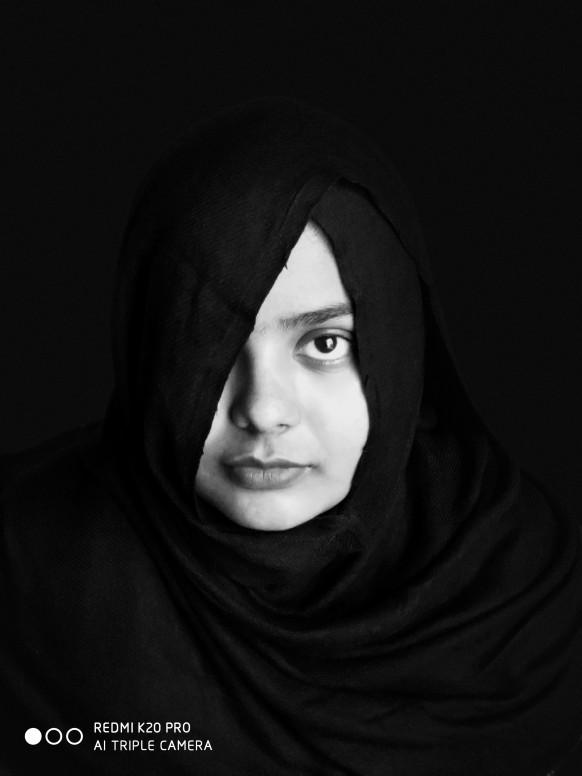 Looking at the shots I could click from the Redmi K20 Pro I started feeling like a professional photographer (which I am surely not!). Oh did I mentioned it comes with Sky changing the filter too? Clicking photos in any weather is now easy with the Sky Filter that comes with 6 different cloud filters like Sunny, Cloudy, Rainbow, Glow, Dusk and Sunset. Photography with Redmi K20 Pro is super dope that any person can be a professional photographer if he has got the Redmi K20 Pro.

Front Camera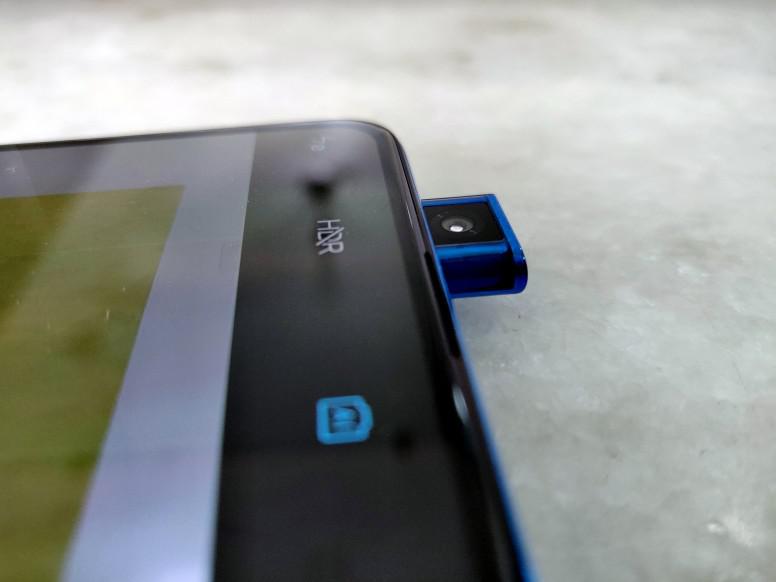 Let's delve more into the camera and talk about the front camera. It comes with a 20MP selfie camera that pops out every time you need it. Be like using like a normal camera, Instagram or even Snapchat the camera will pop out right when you need it!

Since we are talking about the front camera, the most uncommon feature I loved is the panorama mode in front camera because this is something that's the most amazing features of all. Trust me, with panorama selfies, everyone can join in. Have everyone gather around - there's no need for a selfie stick! Simply turn on panorama mode in the phone and start capturing the whole group selfies. Be it 3 people or a group of 30, with panorama selfie, you get to capture everyone in a single frame.

And of course, with remodelling mode in front camera, you can adjust your eyes, nose, chin, lips and more. Redmi K20 Pro truly makes us selfie-ready. And furthermore, the makeup mode will work as a cherry on the cake with features like adjusting eyebrows, eyeliner, lip gloss, eye sparkle and more. Even if you aren't so good at clicking selfie (like me :P), Redmi K20 Pro can make your face look even more beautiful.

Design & Display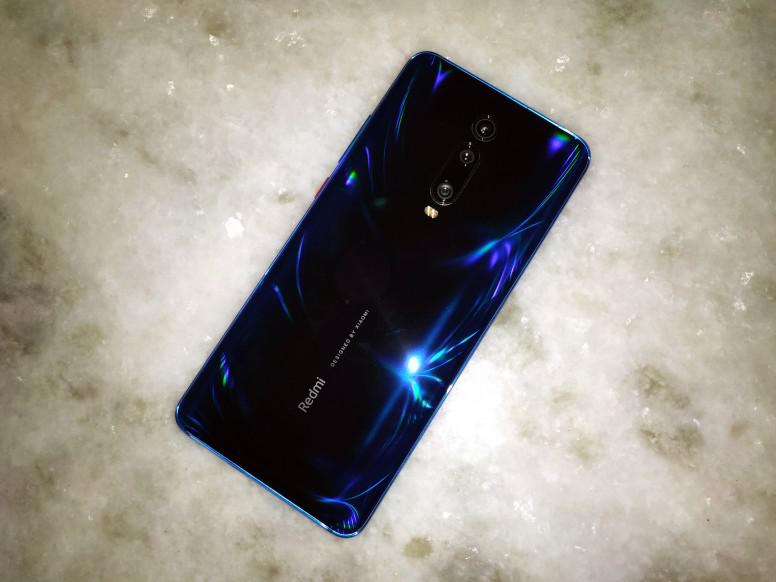 The display is another highlighted feature that I adore the most. Redmi K20 accompanies a 6.39" AMOLED display that is something I adore the most. Being an AMOLED display it hypothetically offers unending difference which means the dark mode looks truly engaging on this phone. That's not all, Xiaomi has likewise added Always On feature that it terms Ambient Display in which you can schedule it to turn on/off or keep it always on. And the ambient display has got different themes to choose from as per what you love to see. The screen is splendid, striking and as sharp as the best accessible choices in the entire market.

The viewing quality under direct Sun was serenely clear or I ought to preferably say better over some other smartphone out there. Additionally, the MIUI 10 has controls to adjust contrast and colours tones under display settings and there another interesting feature that captured my eyes is Anti-flicker mode which is a DC dimming that reduces eye strain in low light conditions giving you a great user experience even in low light conditions. The Raise to wake feature works like a charm and is just like a cherry on the cake. With the combination of hardware and software, Redmi K20's display is top-notch such that not just hardware-wise but also software-wise you get the most optimized smartphone.

Coming up to design, it comes with a fiery dynamic rear finish that makes Redmi K20 Pro standout from another similar smartphone available in the market. The back of the Redmi K20 Pro is smooth and gorgeous until the light hits it and its strong blazes glint to life. It more looks like it has got its own mood of being shiny and classy, that made even more significant by the great dark carbon-fibre structure. With its 3D curve design, it fits serenely in the hand and looks amazingly elegant.

Functional Design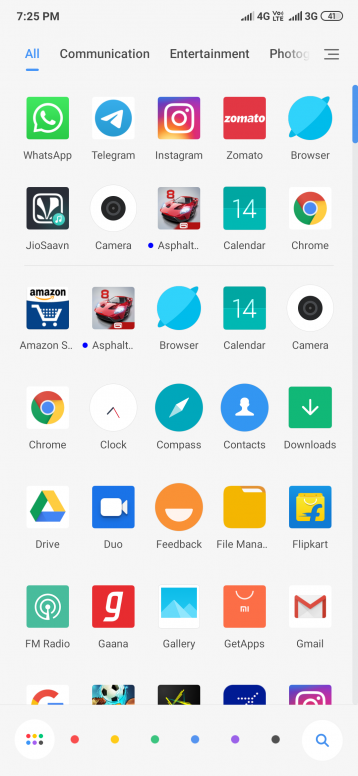 Redmi K20 Pro comes with MIUI 10 stacked over sweet Android 9.0 Pie. It features great features like dark mode, navigation gestures, lots of animation, Picture-In-Picture mode and autofill support. And that's not all, it also features the traditional MIUI features such as Dual Apps, Second Space, Long Screenshot, App Lock and so on!

The POCO launcher gives a great user interface, finding your favourite is not at all a troublesome task, filter it with colours and there it is your favourite app. Also, the automatic app group based on the type of app helps in segregating different apps and helps in finding the right app at the right time.

In-Display Fingerprint Scanner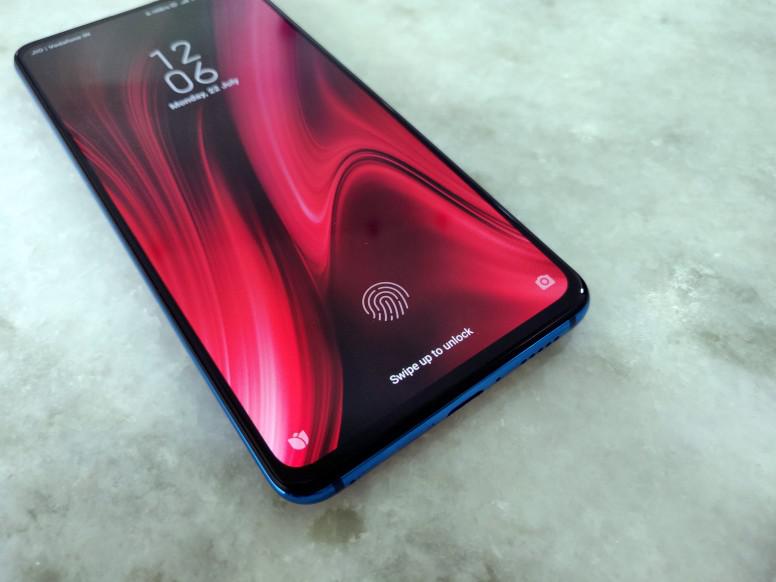 Well, honestly this is something I personally like a lot. Redmi K20 Pro comes with a supercharged and superfast 7th Generation in-display fingerprint sensor that is really one of the most essential features in 2019.

Using the in-display fingerprint is pretty smooth. To be honest being using phones with rear fingerprint scanner, it took me time to settle for the in-display because I always ended up touching the camera (haha :D) thinking it to be fingerprint but with the time being, I started to be habituated with the in-display and trust me this one now feels to be better than the rear fingerprint sensor. I am sure once you start using it, you will fall for it too!!

Conclusion:
Well since you know Redmi K20 Pro has got everything an ideal high-end smartphone should have. It has got the best hardware that you get in any smartphone With the combination of great hardware and optimized software. Redmi K20 Pro is the most amazing choice of anyone without a second thought. With the price starting 27999, Redmi K20 Pro is the beast among all the smartphone out there. Thus, if you are looking for a smartphone that is full of great hardware and should even have great aesthetics then Redmi 20 Pro is the most perfect choice for you.