Hey Meerut Wassup!!!Hope you all are good!!
As you all know.
#Redmi_K20 Series got launched 17th July with three different colours i.e. Carbon black, Flame red, Glacier blue & has a built in fingerprint sensor.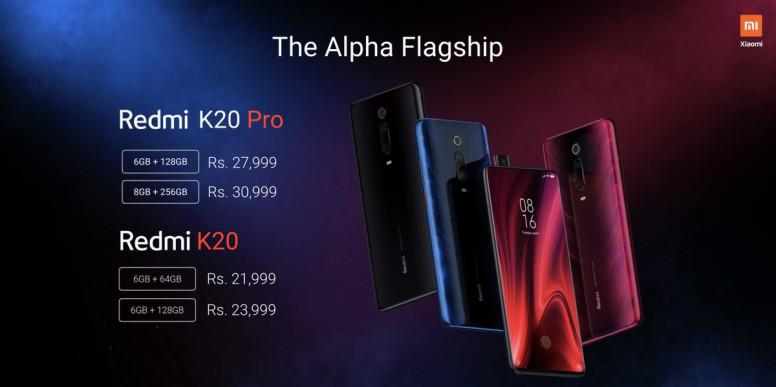 If you missed the event, don't worry guys we have a small recap from MiFC Meerut for you. We enjoyed a lot in this event. And Special thanks to Rohit Sir , Gitansh Anand and R0user Sir for the perfect arrangements for the event venue. This was my first Mi Pop event..... And I want to share some moments with you...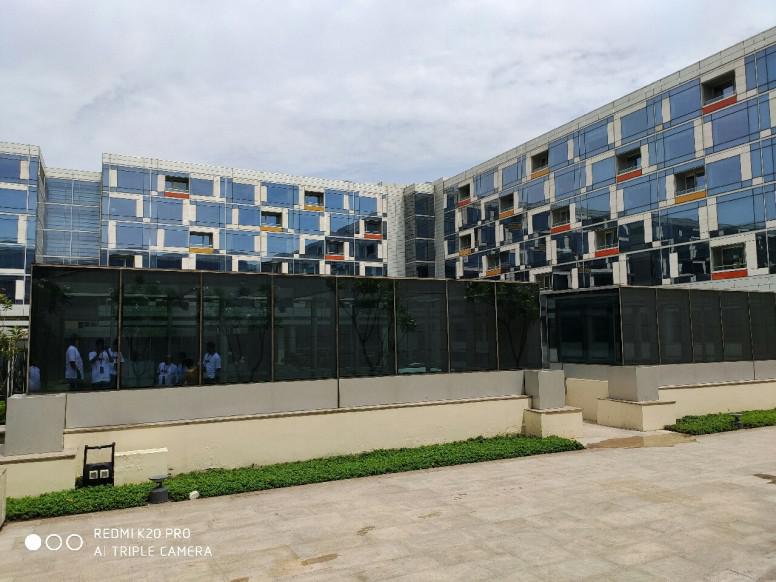 Almost 18-20 from MiFC Meerut
were there and enjoyed the incredible moment. First Xiaomi launched its two killer phone #Redmik_20 #Redmik_20pro with different variants. After this session we went to hands on the REAL #FLAGSHIPKILLER. But this was not over after this we take a lunch and started its pop party. Here is some cool and funny images you can see.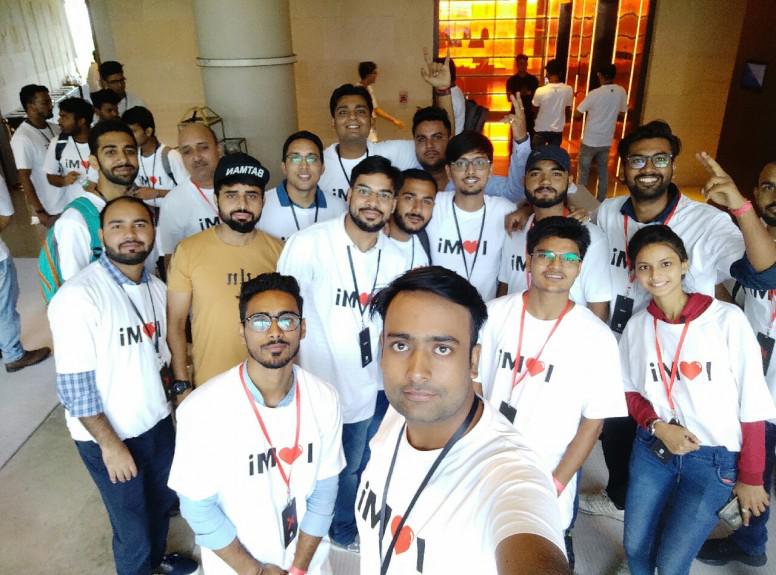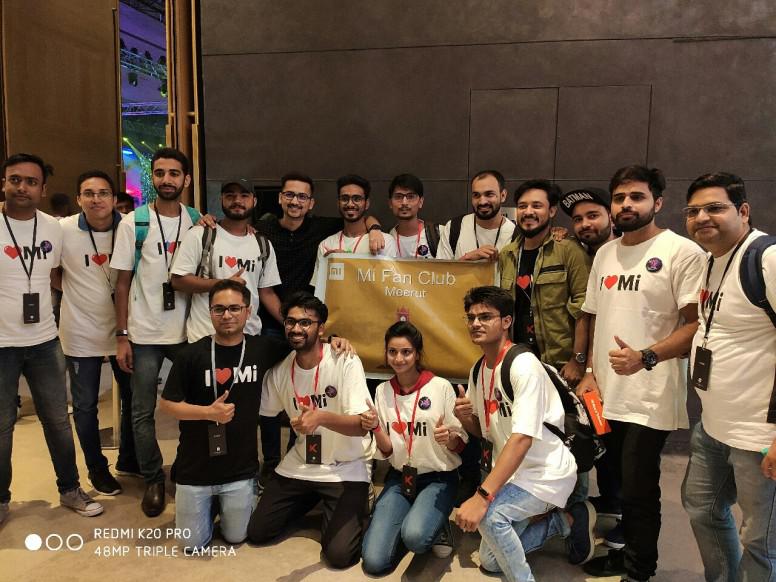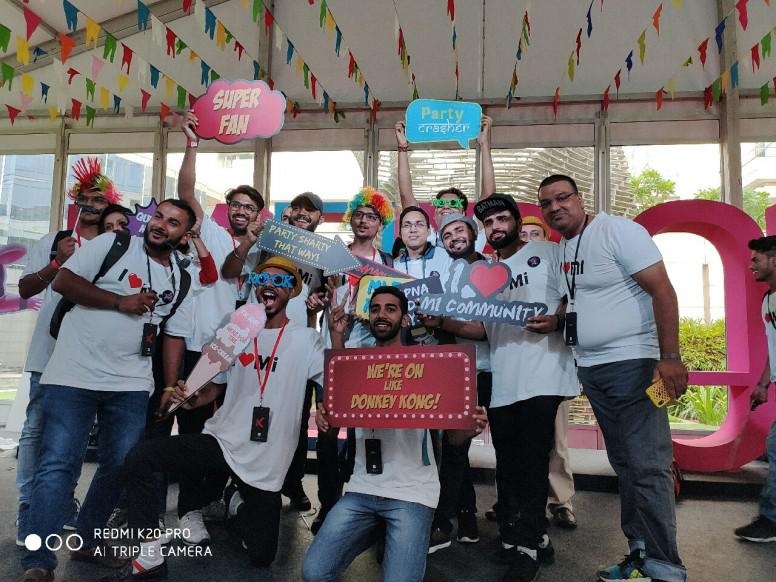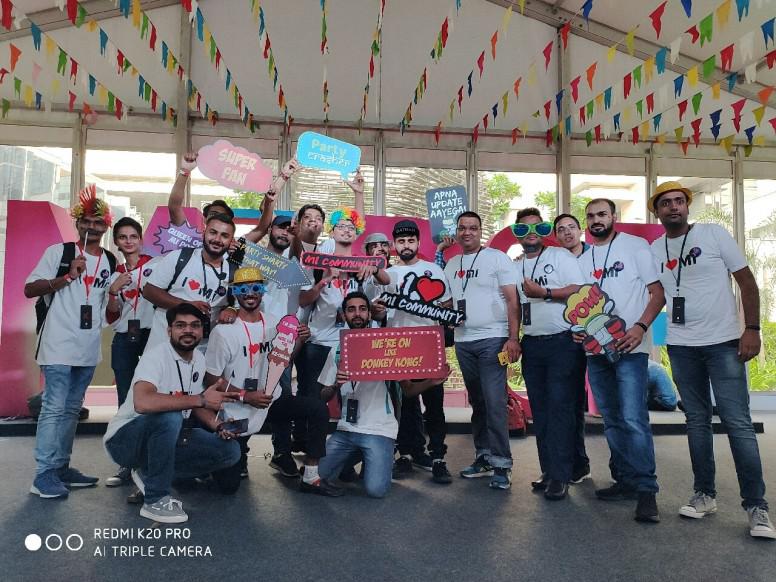 Apna update aayega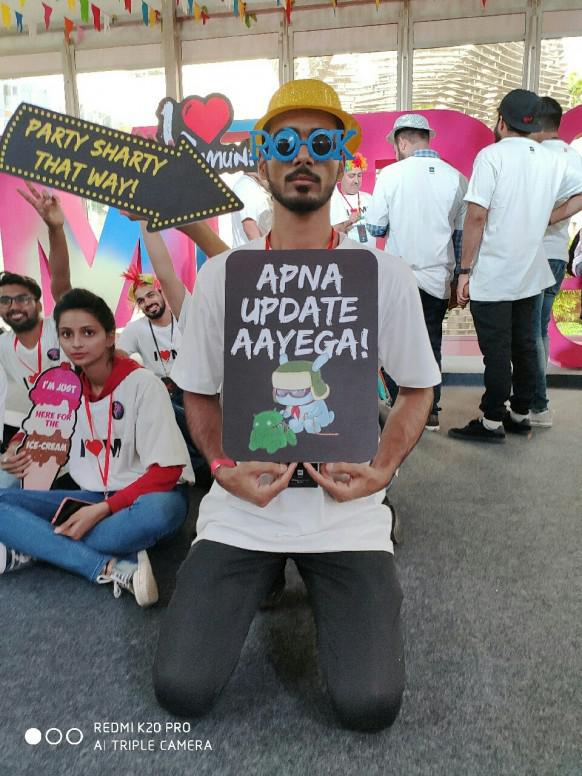 This was the moment which nobody from us can forget.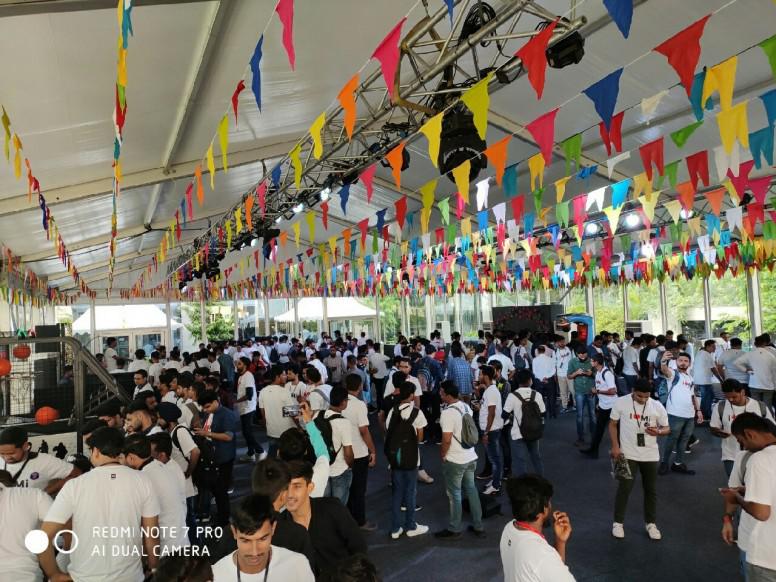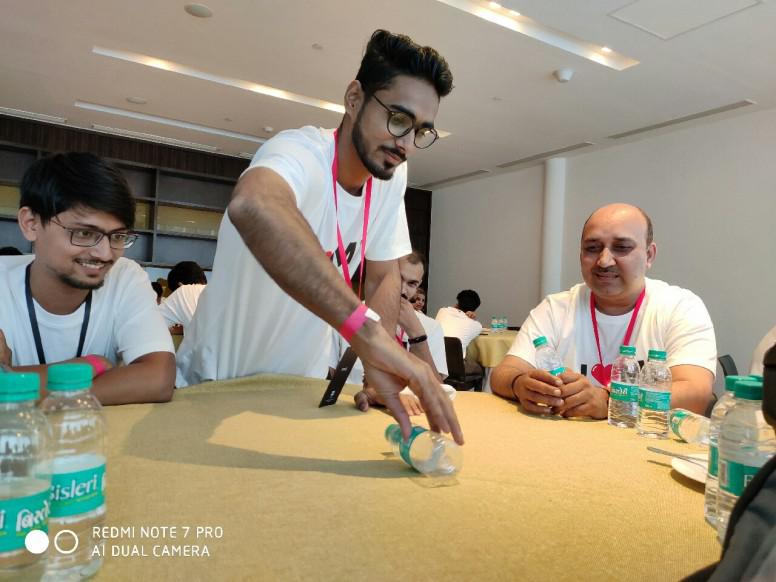 After this Xiaomi India staff also gave its fabulous performance. But this was not enough we also enjoyed the songs of Jonita Gandhi On the stage. Here you can see some captured pics.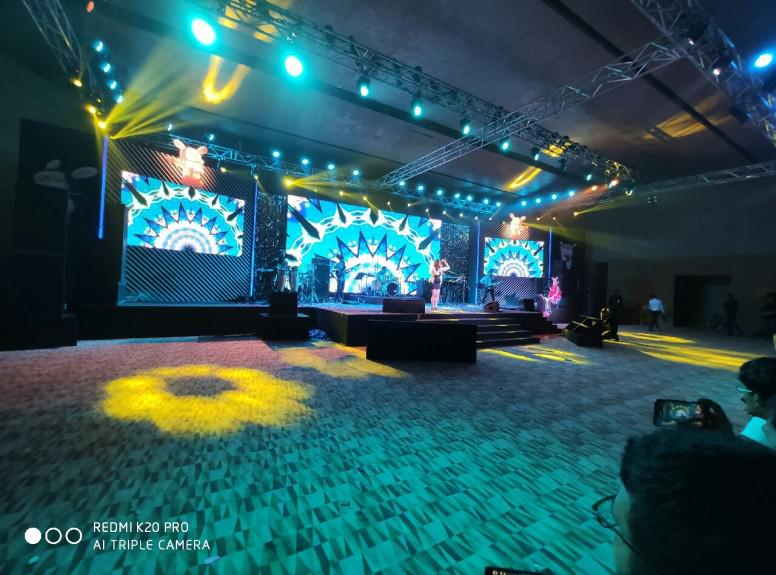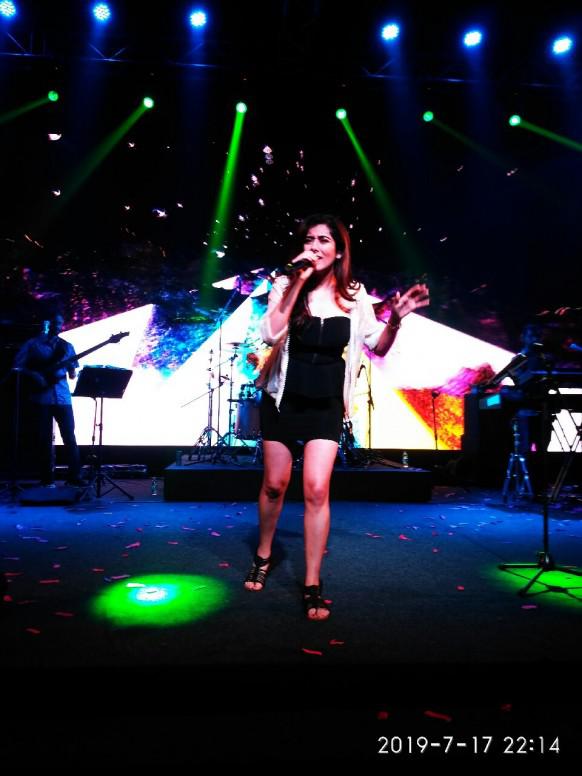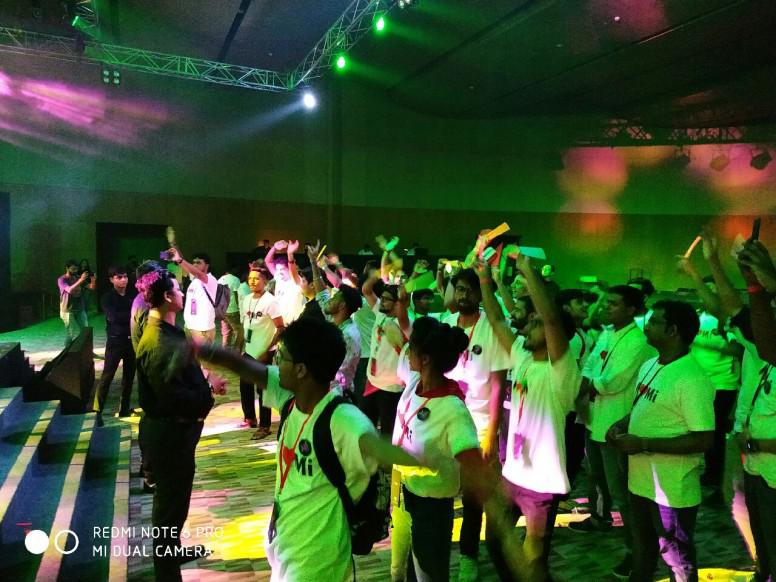 I was happy to meet a lot of you guys with whom I generally interact only online. It was really too much fun!



And if you want to be the part of this guys, We have our official club now join us at Telegram-
https://t.me/MiFCMeerut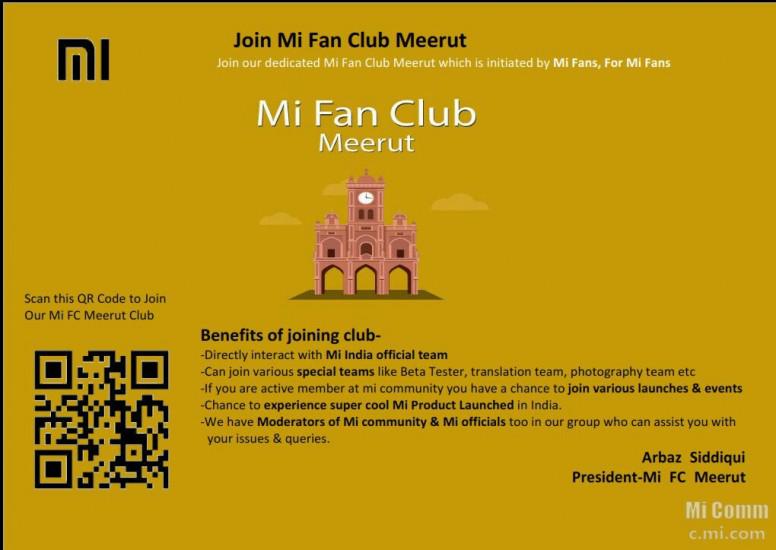 For any help you can always contact through Reply option and you can message on the below links.

Arbaz Siddiqui

Mohd Aquib

Thank you

Regards,
SHAHVEZ