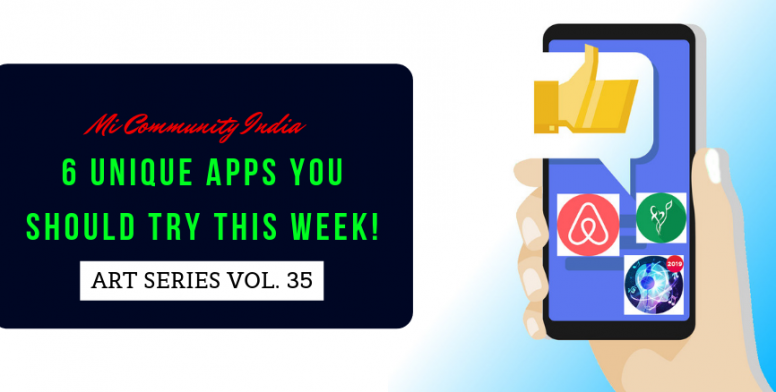 Hi Mi Fans!!
Greetings and wishes to you all from the App Review Team. Welcome to our one more App Review weekly roundup. Now we can't imagine our phones without apps in it. There are millions of apps in the Play Sore but finding the app which is good is quite difficult and here comes the App Review Team. Now we are back with one another weekly roundup. This time we have picked up six unique apps so that you can get the best if you have missed it earlier. Now let's get started!
Before you get started, We wanted to introduce everyone to our Official App Review Team Telegram Channel and ART Column
Here is the one-stop destination for all your app needs. We in this channel provide you with basic info on apps before installing it and try to let you know both sides of the coin such that we at Mi community can save you valuable time

SUBSCRIBE NOW
[ART] Airbnb - Find The Perfect Vacation Local Rentals
Author: JayUser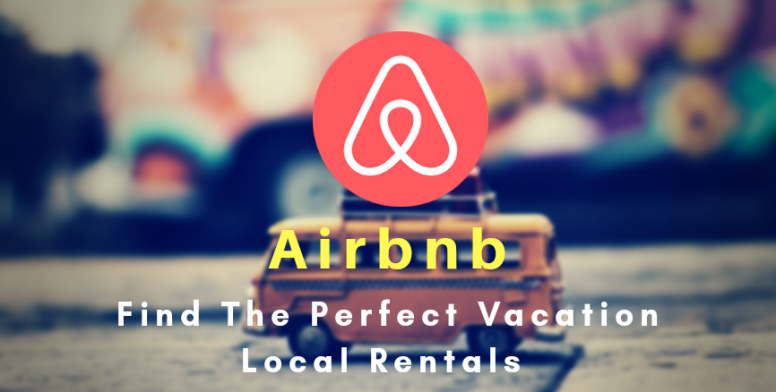 Our life has become very busy and to get rid off these loads we sometimes take a vacation. But the problem comes when we start planning for the vacation because there are so many things to do like finding the perfect vacation spot according to your budget and make arrangement for staying. Here comes Airbnb it makes all of these a piece of cake. It has 6 million vacation homes across 191+ countries. With this app you can book local rentals for a few hours to as many days you want.
Read More: https://in.c.mi.com/thread-1906875-1-0.html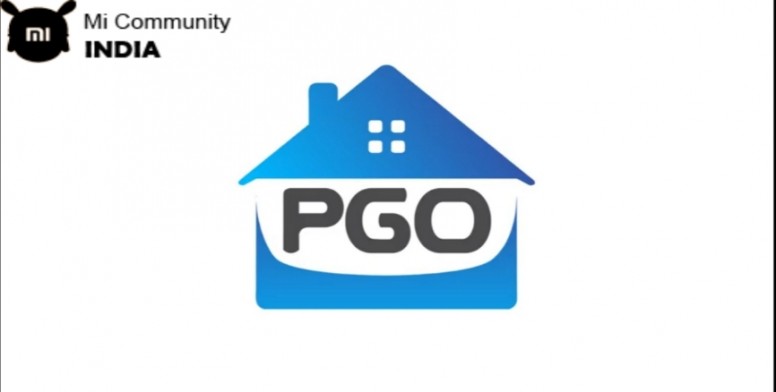 Are you searching for a PG accommodation or a sharing room in a Hostel or a co-living space in the searing sun and suffocating-pollution for long hours? Draining money on petrol, tired of brokers, fed up with incorrect feedback, consuming your precious evenings and weekends… after all ending up with a wrong choice, wrong PG, wrong Hostel
Read More: https://in.c.mi.com/thread-1906013-1-0.html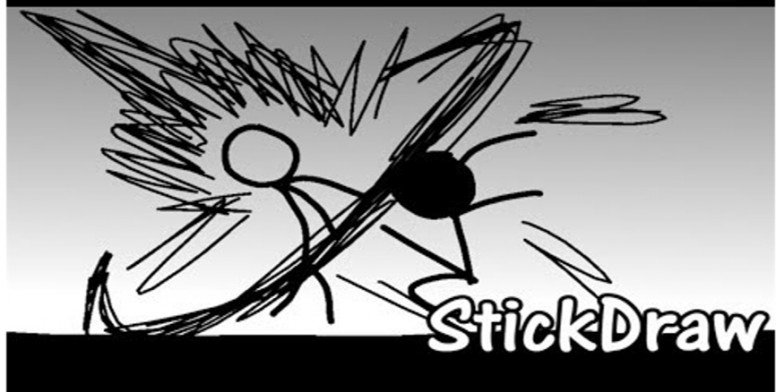 Unlike other Apps, It's super easy to use. Draw with your fingers. Move from one frame to another. Save and your animation is up and running within seconds. StickDraw is great for animating your stick figure/stick person drawings or creating stop-motion animations. StickDraw lets users use multiple graphics and shapes for drawing and creating images. Users can also copy and paste images using its advanced features. It is a free application which comes with ads, or the users can buy StickDraw Pro to get rid of the ads. Several videos are available on YouTube which can be watched to get ideas.
Read More: https://in.c.mi.com/thread-1903126-1-0.html
[ART]VistaPrint - All Your Printing Solution In One Place
Author: JayUser
VistaPrint you can customize your gifts and print anything you want. You can get all the products delivered in your doorstep. There is a lot of things where you can print your customized message or image. This can make your corporate gifting very easy. All you just need to do is upload your image and customize it according to your choice. Now let's dig into the app.
Read More: https://in.c.mi.com/thread-1906904-1-0.html
Meet Study Music, the most powerful music app for studying, relaxing, focusing, concentrating and better learning. Featuring advanced functionalities like adding alpha waves to your music, adding nature sounds to your music, improving your study space and more, Study Music is the study app you've been dreaming about. These features, combined with an amazing interface and eye-catching design, make Study Music the best way to relax, focus and just study. Great homework and exam preparation helper for students. It's a must-have app for students, teachers, lecturers.
Read More: https://in.c.mi.com/thread-1906032-1-0.html
[ART] Ferns N Petals - Best Place To Buy Gifts and Flowers
Author: JayUser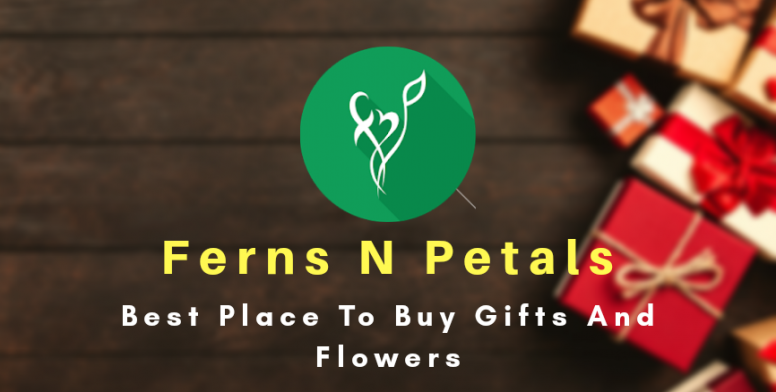 Ferns N Petals is an online gifting store but it has a unique gifting option which is Flowers. You won't find any other online gifting store which is giving you the option to deliver flowers online. It also has regular gifting options like Cakes, Chocolates, Teddy etc. Now let's dig into the app.
Read More: https://in.c.mi.com/thread-1906930-1-0.html
That's all from the App Review Section for reads this week. Hope to see you all with a new beautiful compilation Next Series. For now, I would like to thank all my fellow App Review Team Members for contributing their time and efforts to share these amazing threads for our Mi Fans. Don't forget to vote for your favourite threads and share your thoughts in the comments section below!
Previous volumes
Vote for your favourite review from the list and help us
improve!