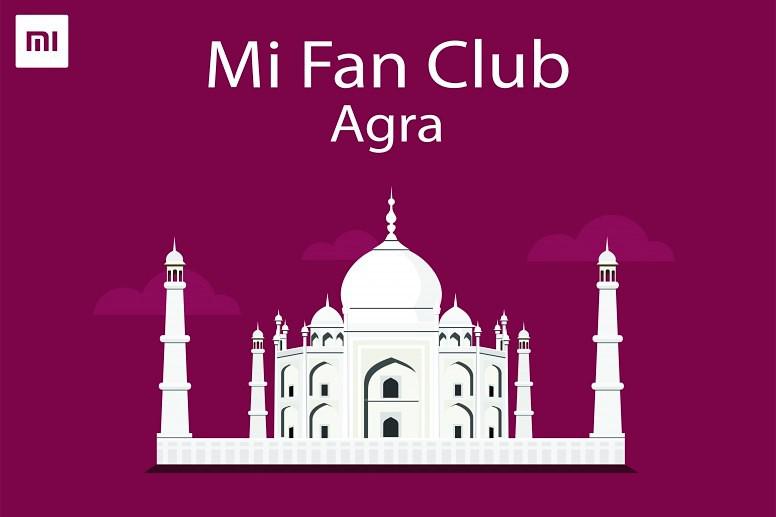 Hello Mi Agra Fans,
On 21st July 2019, Sunday Mi fan club Agra's 28th meet was hosted at Shaheed Smarak to experience recently launched #killer Redmi K20Pro. Redmi K20 Pro added more heat in the hot summer season. We started our experience meet at 11:00 AM. All Mi Fans were very excited for Killer K20 Pro hands-on. A big thanks to all those enthusiastic Mi fans for their presence. This time we have seen many new facs in the meet. I hope to see more people joining the meet next time also.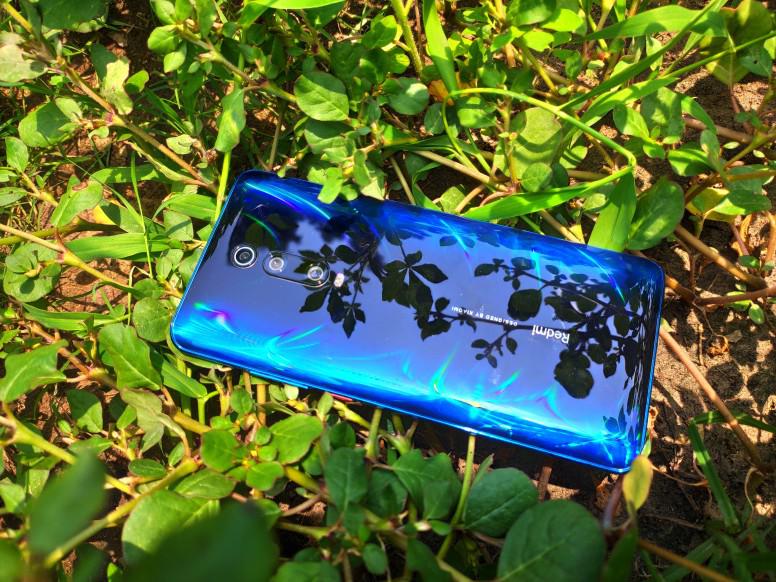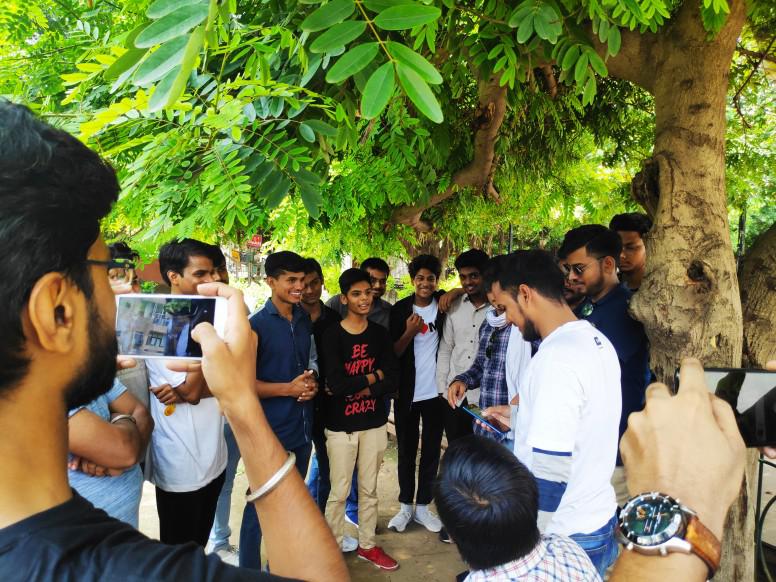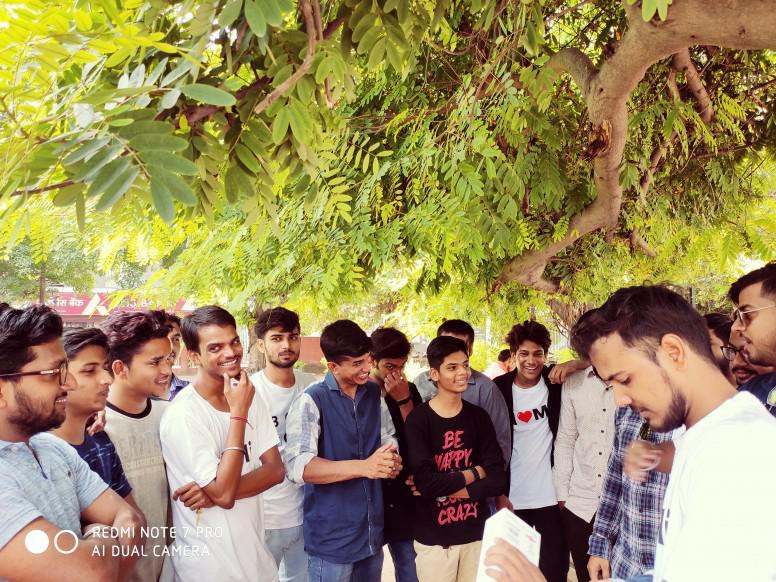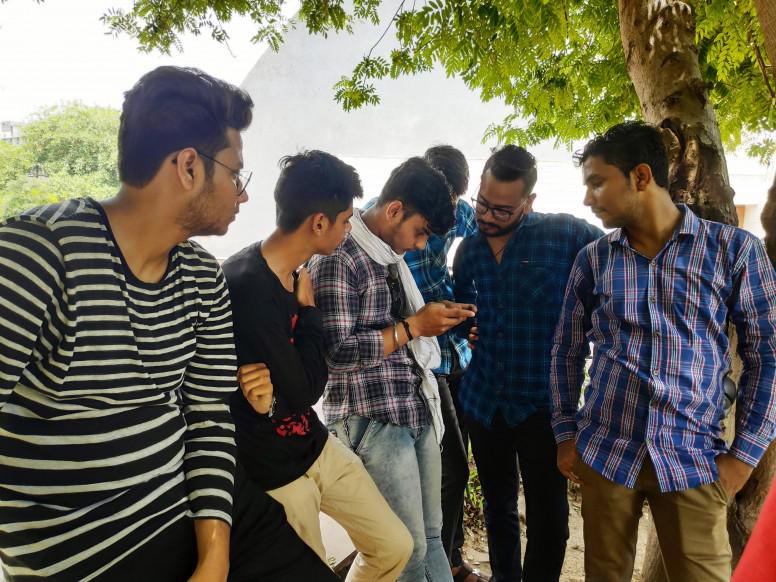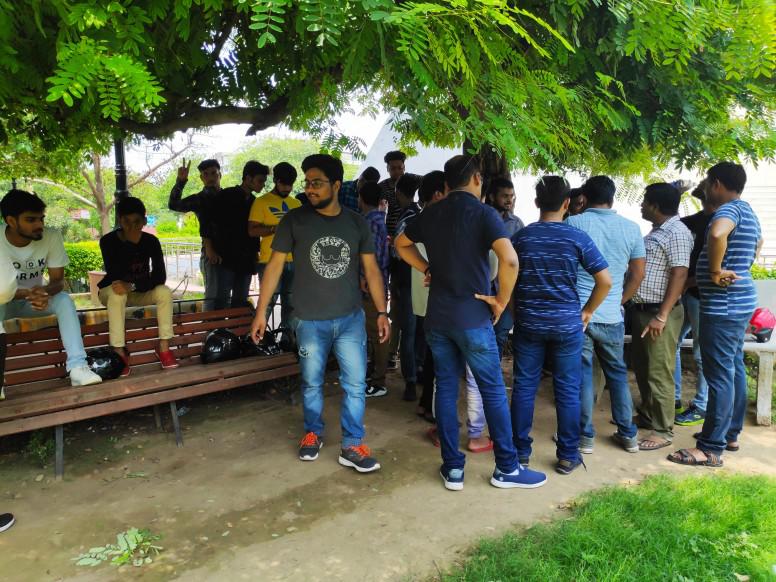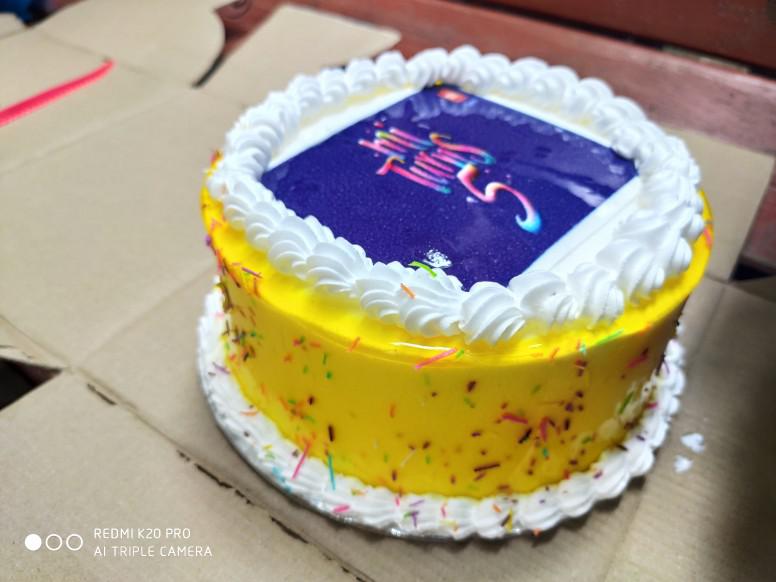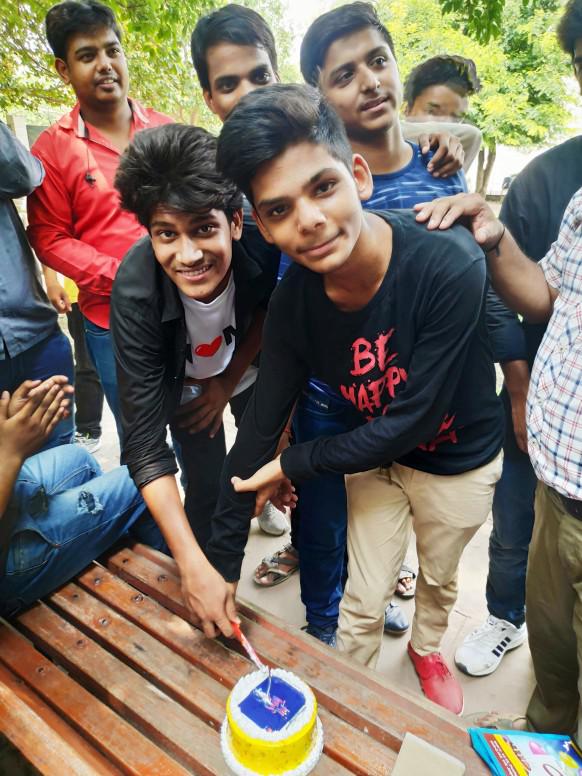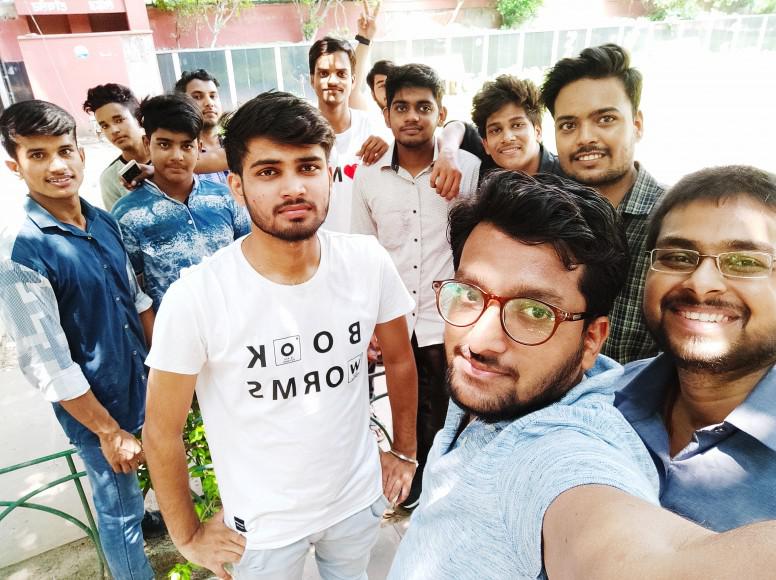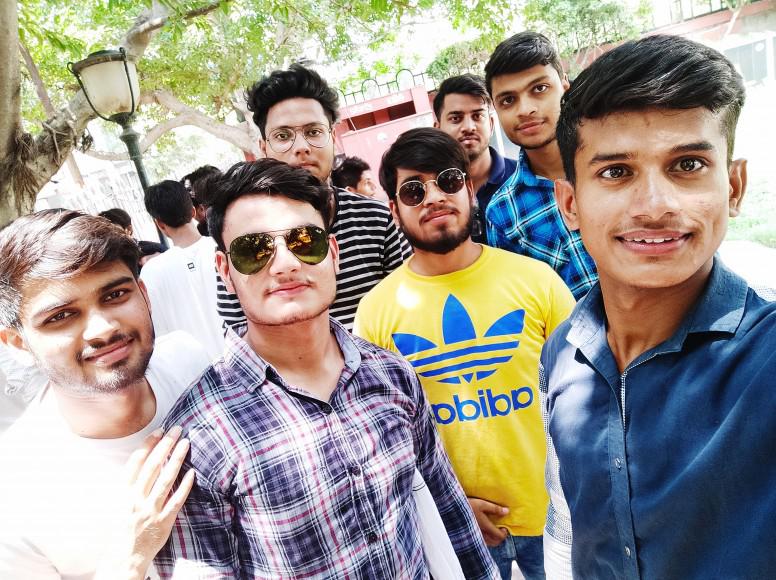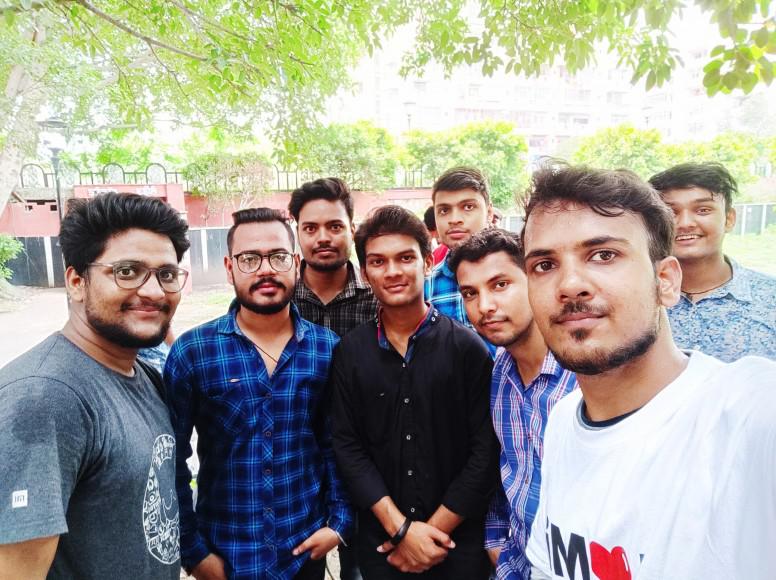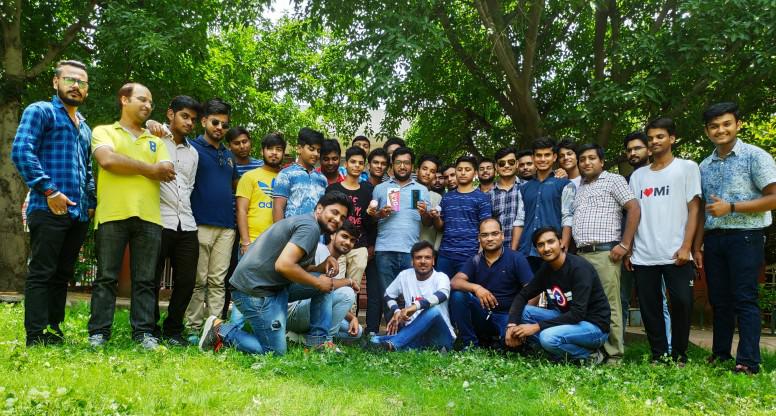 I Hope You All Enjoyed This Fan Meet See You Again Next Fan Meet :)
For any info or queries do join our official telegram group from the provided link.
You can join by scanning QR Code:
Regards,
Mi FC Agra President,
wrony1119, Piyush Agarwal