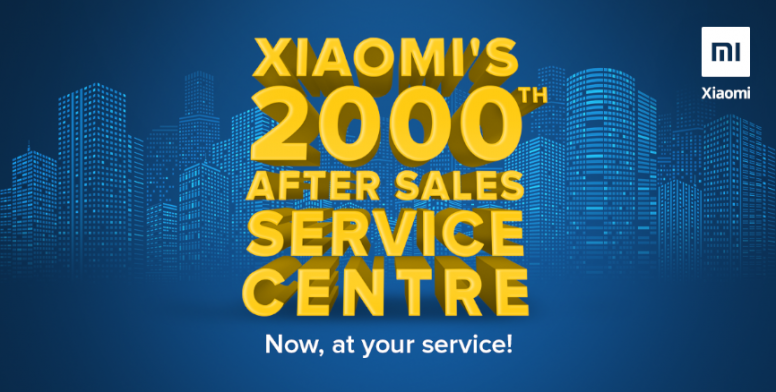 Mi fans!
We're proud to announce that we now have a service network of 2000 aftersales service centers in India! From Leh in the North, Ziro in the East and Kanyakumari in the South, we have successfully covered 90% of India!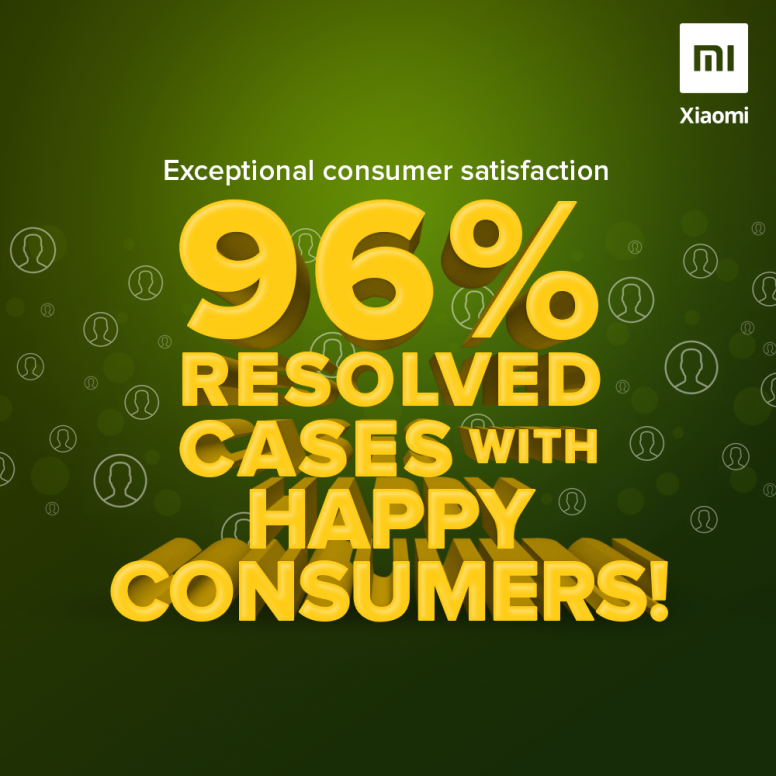 As per the latest Red Quanta report on after-sales service, Xiaomi is once again the No. 1 after-sales service brand.


Today we can resolve 96% of the cases within 4 hours and 93% cases in just 2 hours.
Our CSAT (Customer satisfaction) scores are also all-time high at an exceptional 92%.
Moreover, 97% of the Mi TVs were successfully installed within the brand's commitment time.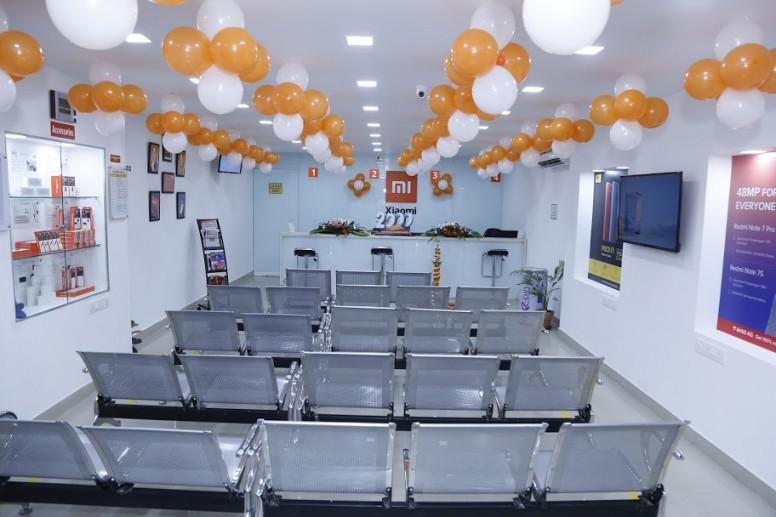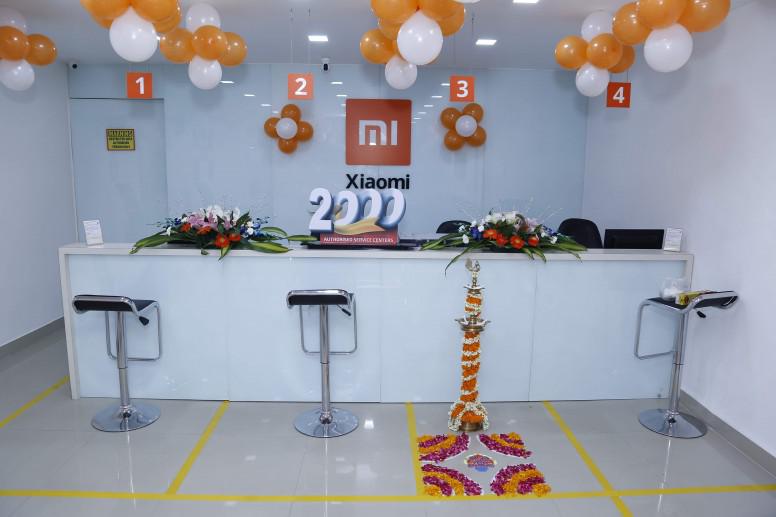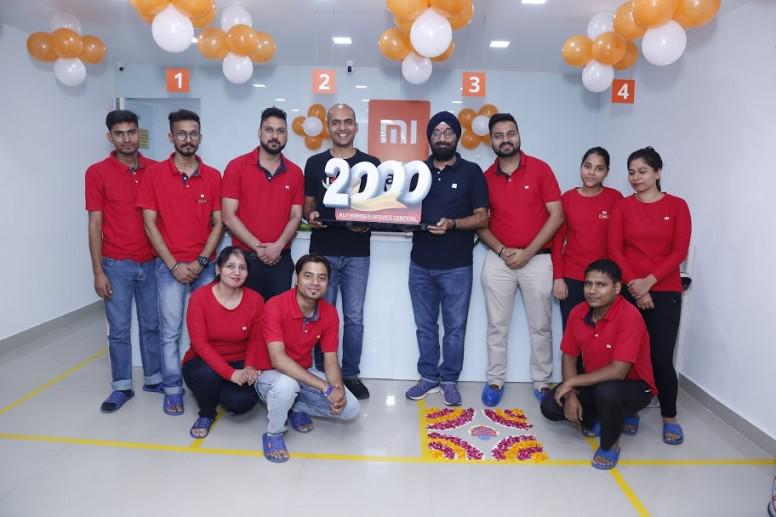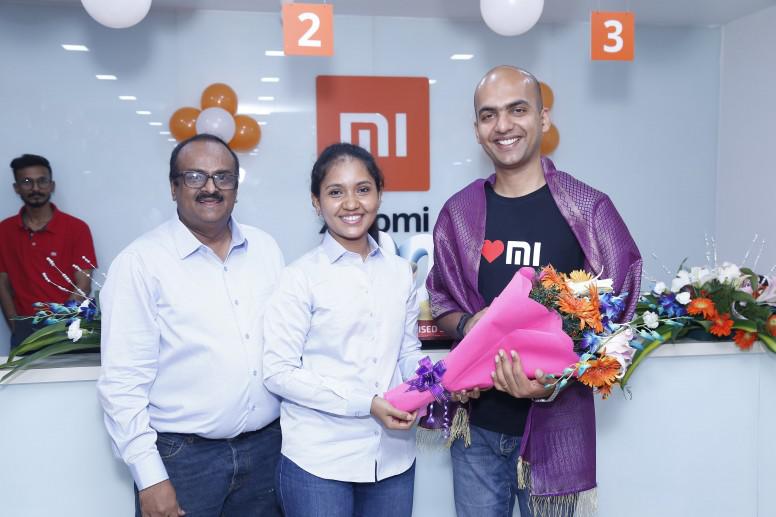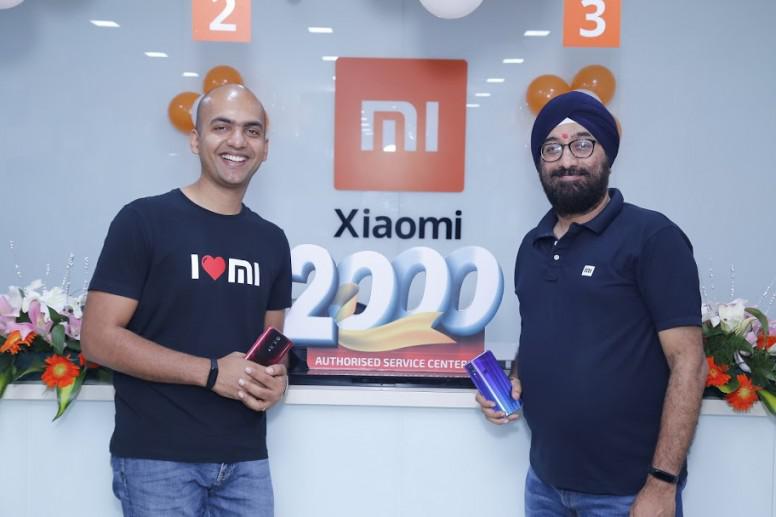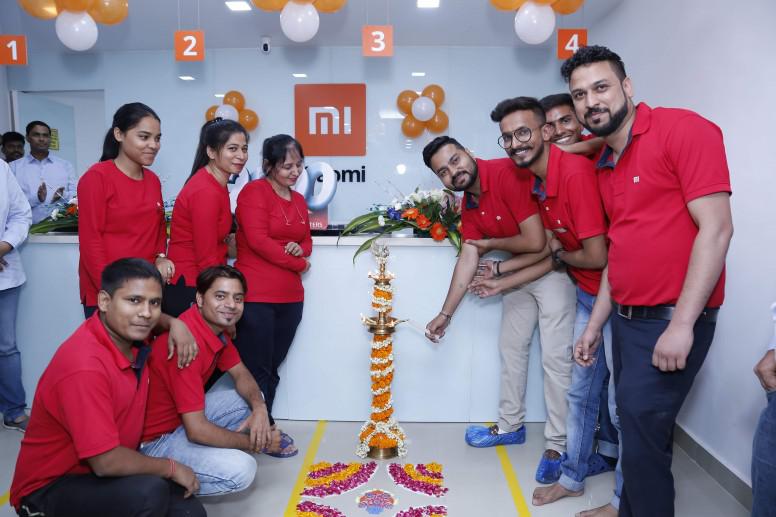 #Xiaomi2000
Share your service center visit story with us down in the comments below.