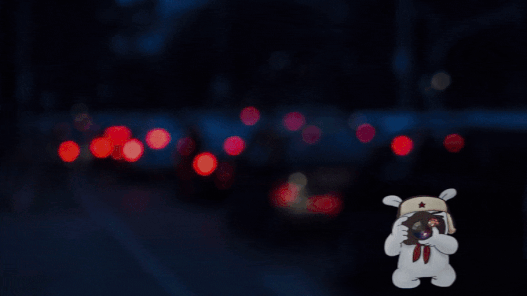 Hello folks, I am Arit here with another thread. It's an honour for me that i was an Explorer of Redmi K20 Pro.

The unique feature is that the Redmi K20 Pro comes with 2x zoom in normal wide angle camera lens and also in telephoto lens. If anyone think that it is not so much require to users and photography lovers then he/she is wrong. For me it is extreme valuable. This is why The Redmi k20 Pro is a #FlagshipKiller #BelieveTheHype
.

Here you will see the difference between that 1x and 2x mode.
This thread contains normal shotys and also macro shots to show everyone that it is truely effective. All the shots were taken with Redmi K20 Pro and the macro shots are taken with an external Apexel 15x macro lens. And all the shots are totally unedited. Thus you can see the difference perfectly.

So, tighten your seatbelt and start the journey....


Firstly start with a normal shot.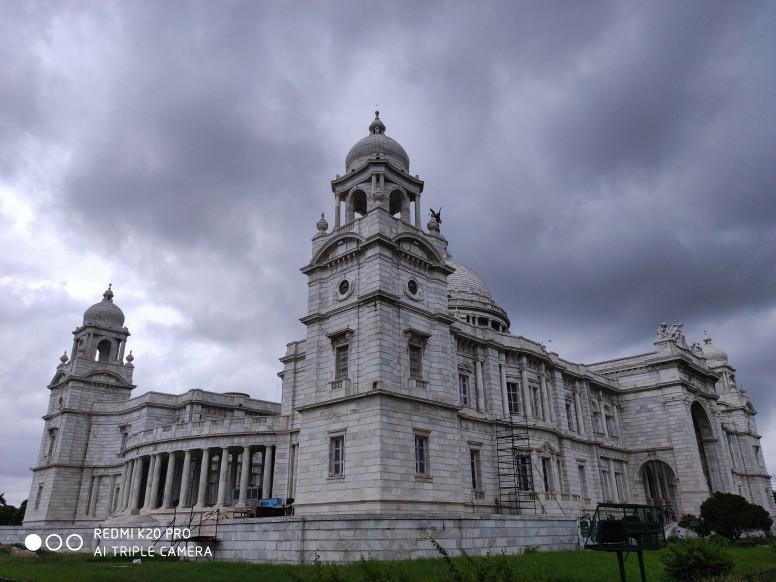 This is normal shot taken from a corner of Victoria memorial, Kolkata. When i captured i felt that the shot was not good. The grasses and the some small bushes in the ground ruin the beauty of this shot.

Then simply turn on the 2x mode and then see the result..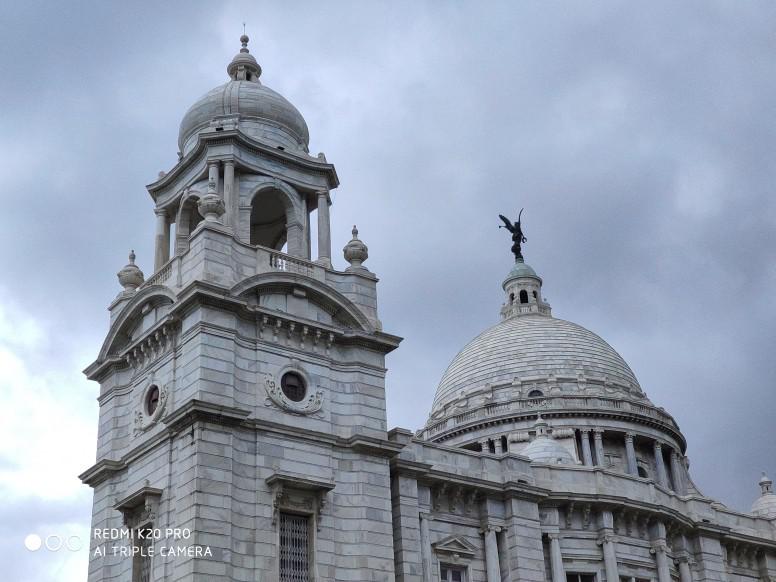 Now this shot too good from the old one. The camera quality is excellent. Just look at the details
.


Now come to some macro shots.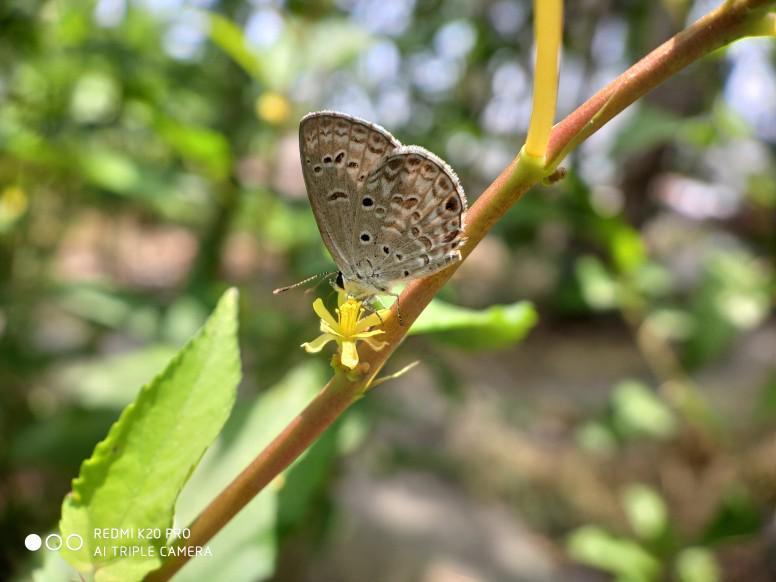 Shot with normal 1x.

Now see the with 2x mode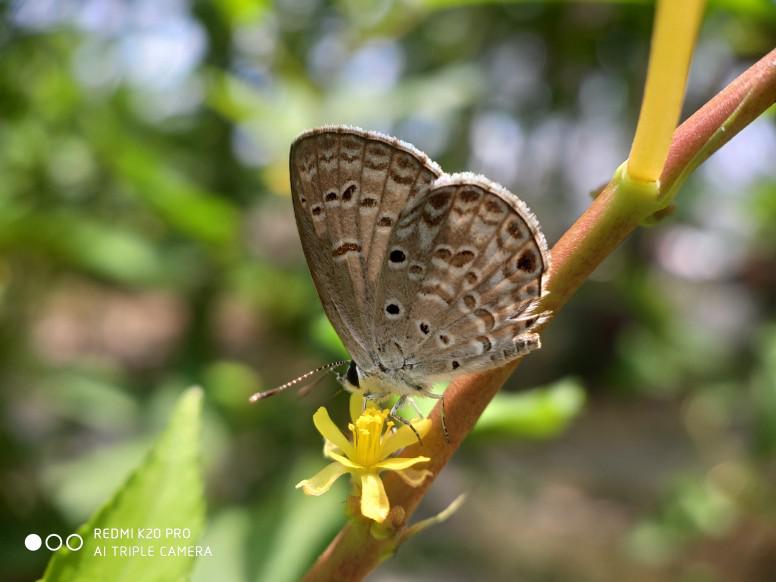 Now the details looking so much clear and it gives a charm to the image.


See another macro shot with 1x mode.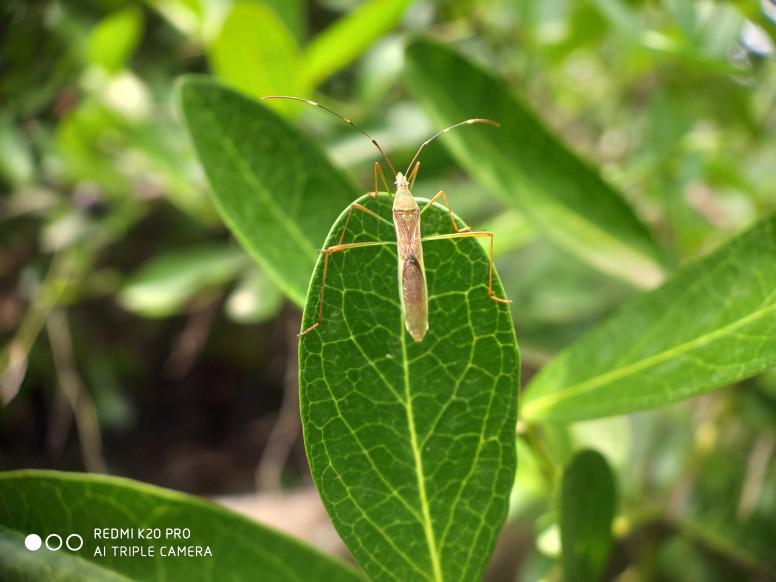 With this you can see the bug but not charnfull becasuse the most important in macro is Details that is missing here.

now see this.


That's look perfect with framming, details and everything.


Now again see a example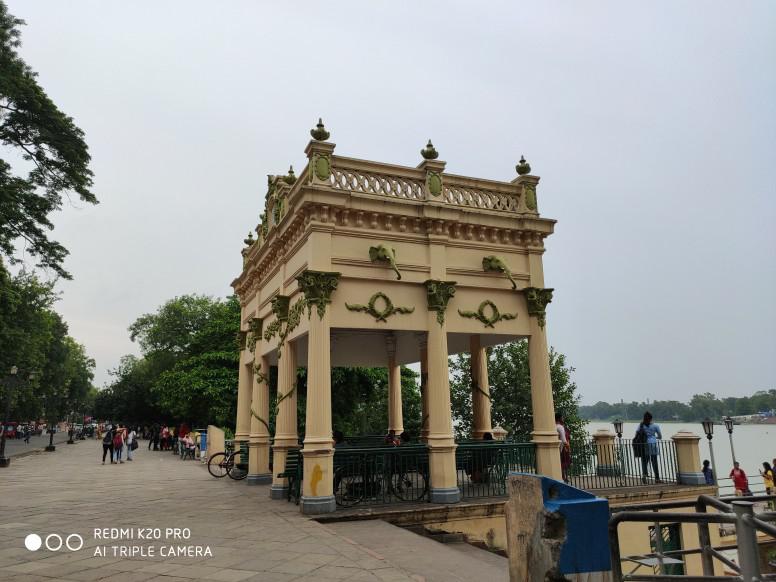 Shot with normal 1x. Here u can see too many things that disrupt the picture. Some people, iron rods, stands footpath everything ruin the picture.

So just turn on the 2x and capture again. See that...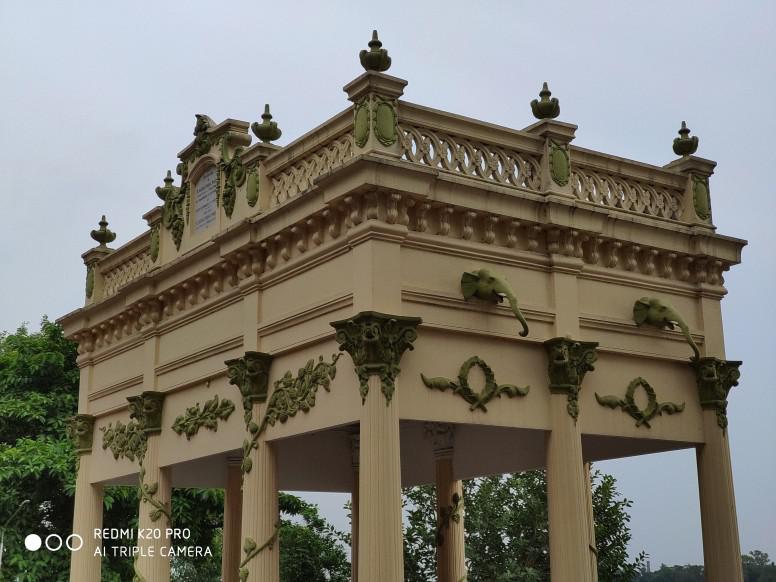 After seeing these hope u will understand the importance of having 2x mode in camera of Redmi K20 Pro. Don't underestimate The Killer


Here some of my shots that were taken with 2x mode. Enjoy it..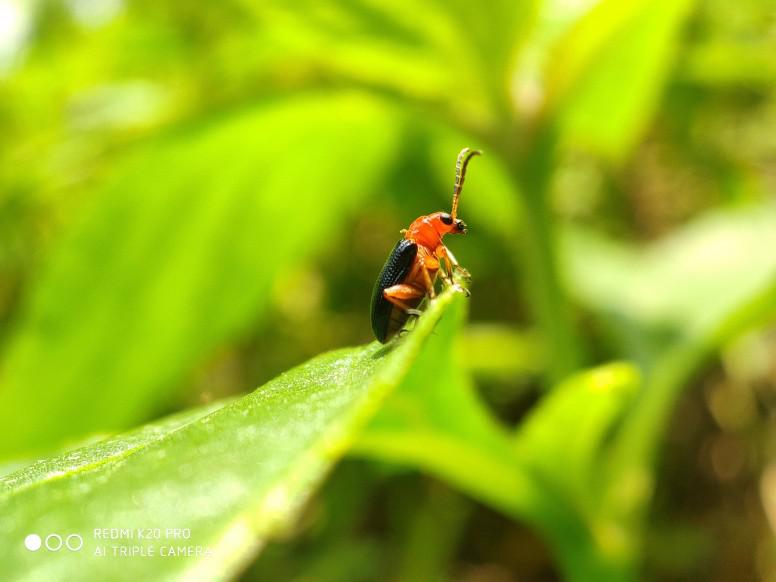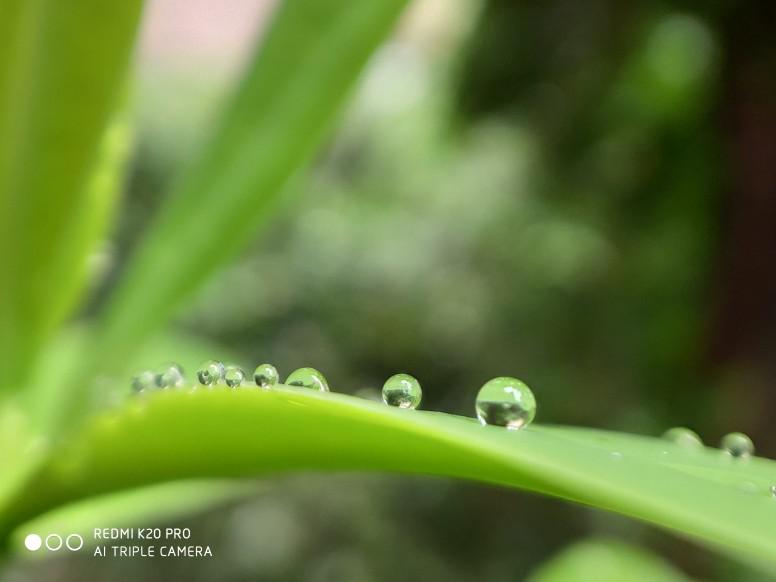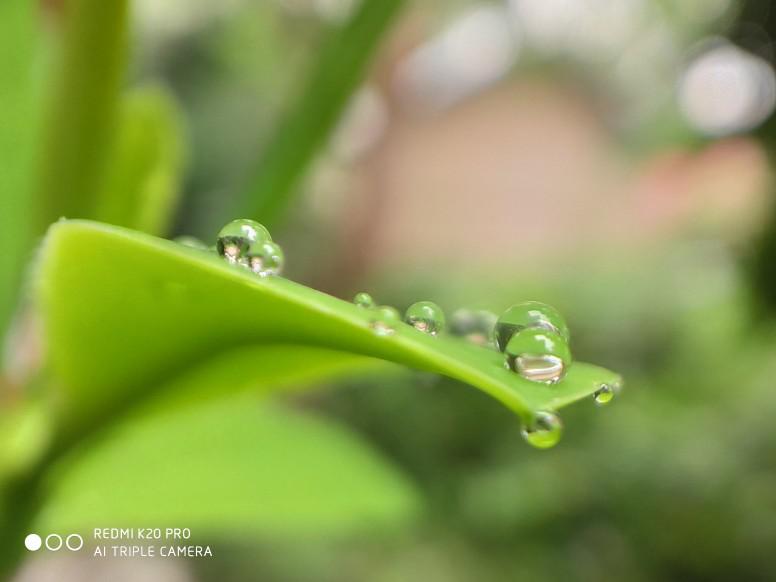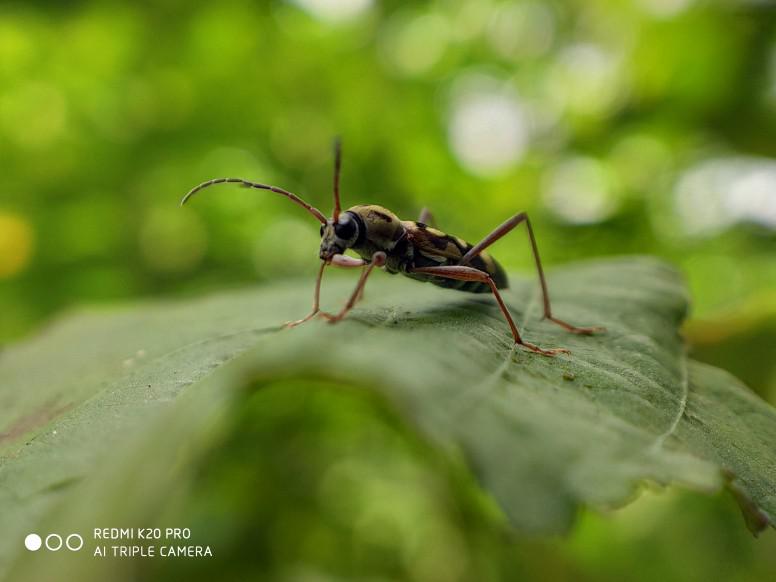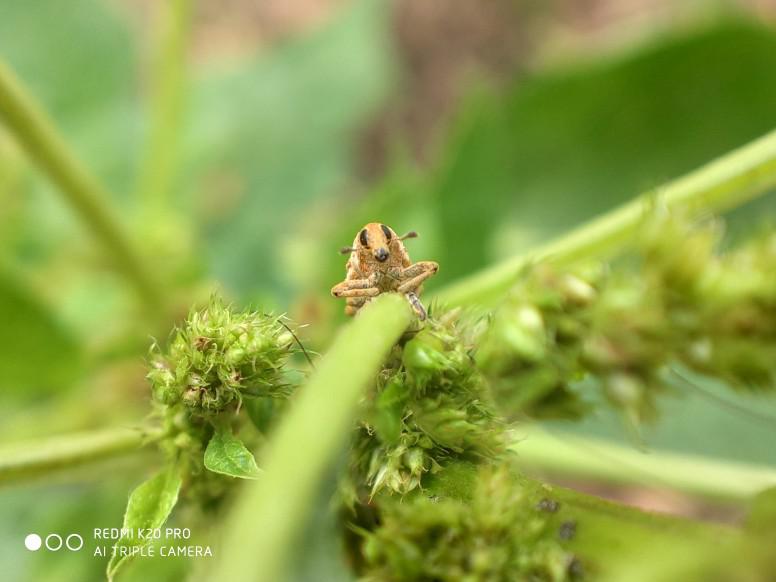 Hope you guys enjoyed a lot. Thank you for your patience. If any queary then ask in comment.

Thank you.

Regards,
Arit (Photography Team)

Rate