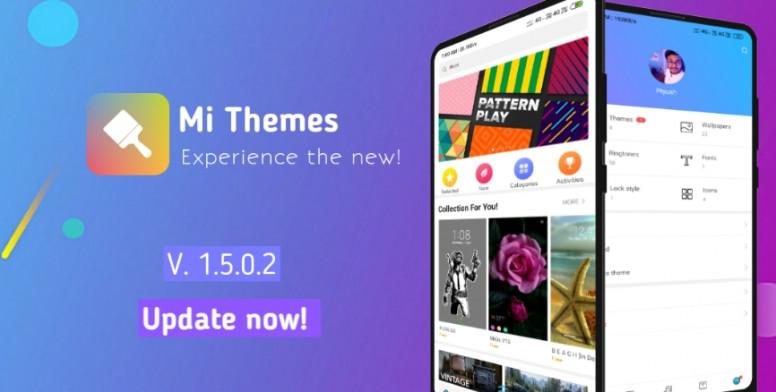 Mi fans!
To makeover your screen on style MIUI theme app is always there to switch ;the hub for your themes, wallpapers, your favourite ringtones and of course the interface font. Going with the trend more customizable options it's time to update your apps to experience more addition.

What's new?

We unified the overall UI style.
Its easier to to apply the theme that have been just downloaded.
We fixed some bugs as well.


How to update?

1.Go to Settings
2. System Apps updater.



Have any question or feedback, do let us know in the comments below


✒ About Mi Community:
Mi Community is Xiaomi Community's official Android app and a home for Mi fans in India. It helps you share your ideas and interact with other Mi fans on-the-move. It offers a fast and intuitive interface to post threads, reply, read the news and interact with others.

✒ Mi Community App on Google Play Store:


Related threads
Mi Pay v2.2.12 Update Available - Full Changelog and Download Links
✒ Popular Columns across Mi Community: