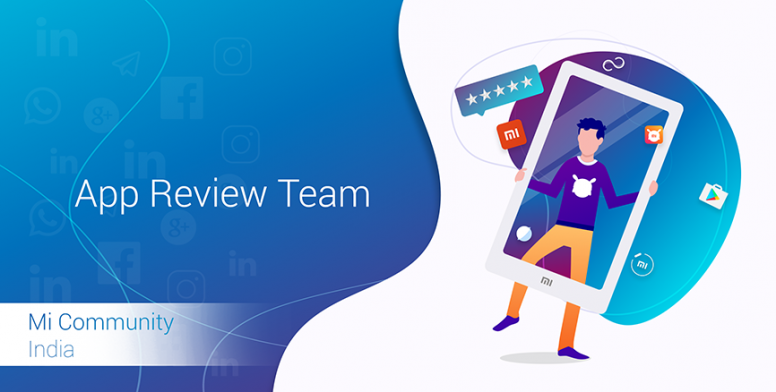 Today, We share App for Trip and Travelling. This App reviews, especially for travelers who interested to share their experience. I hope you like our App Reviews. Mi App Review Team, are determined to provide you apps review that you want. Mi App Review Team is the one-stop destination for all your apps needs.
TripFiles app is most popular app for sharing travel experiences safely with friends and family. it is the app that lets you explore amazing destinations, treasure your own experiences. A trip advisor for trusted friends.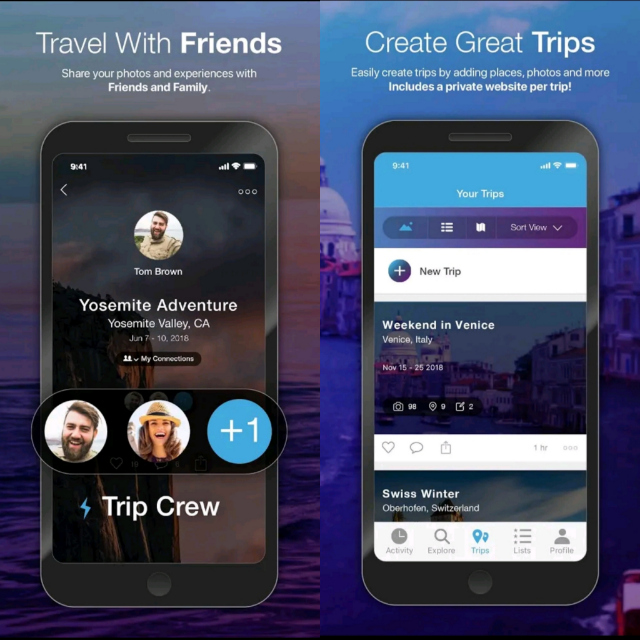 Features
Collect more travel photos and videos and organize them by trip and share with others your experience.
Post your experiences in real-time.
Very safe your family members track you for safety.
Check into locations so that you can remember where you've been and the activities that you've enjoyed.
Connect with friends, family or share with only specific people (trusted people).
See where your friends are going.
Find interesting things near by when you are traveling.
Get inspired by peoples sharing adventures.


Pros. & Cons.
Pros.
Beautiful app.
Easy to use.
You can see all history of your trips at one point.
Share your trips with family and friends.


Cons.
Pop up notifications coming many times.
Crashes sometimes


My Opinion
Very Useful App. I recommended this app.
"Here is the one-stop destination for all your app needs. We in this channel provide you with basic info on apps before installing it and try to let you know both sides of the coin such that we at Mi community can save you valuable time"

SUBSCRIBE NOW
Popular Columns across Mi Community: