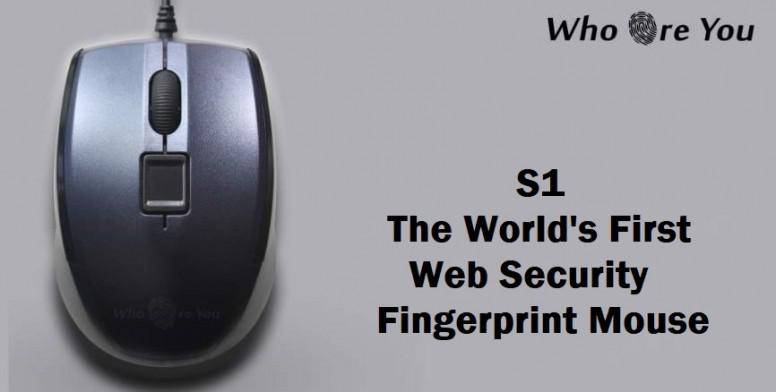 Hello Mi Fans!
In recent years, biometric identification systems and fingerprint recognition systems, in particular, have been widely adopted by both governments as well as private outfits. Governments across the nations have been using this technology for purposes like civil identity, law enforcement, border control, access control, employee identification, attendance, etc. Business setups have been using it to save time by streamlining various processes like employee identification, physical and logical access control, user authentication, safeguarding cloud communication, etc. Biometric systems have been embraced by organizations of all sizes and shapes regardless of their industry type and vertical. Availability of fingerprint sensors in affordable mobile devices and government national ID programs have particularly brought biometrics to the common man and have increased awareness as well as acceptance. Biometric systems are also getting more and more inexpensive due to widespread implementation and increasing rate of adoption. WhoAreYou recently launched a fingerprint mouse to make authentication simple yet strong. The Hong Kong-based the company specializes in identity security and intelligent hardware and has an emphasis on biometric fingerprint technology. So, without wasting your time let's talk about WhoAreYouS1 Web Security Fingerprint Mouse now.
➤ Technical Specification:
Tracking Type: Optical
Connectivity: Wired
Interface: USB Type A
Number of Buttons: 4
Resolution: 1000dpi
Support: Supporting Ergonomic
FRR (False Rejection Rate): 1%
FRR (False Acceptance Rate): 0.0001%
Dimensions: 100.5 x63.5 x 35.5 (mm)
Operating System: Windows
Compatibility: Windows 7 and above
Safety: Certified by FIDO2
➤ Features:
● Fingerprint Authentication: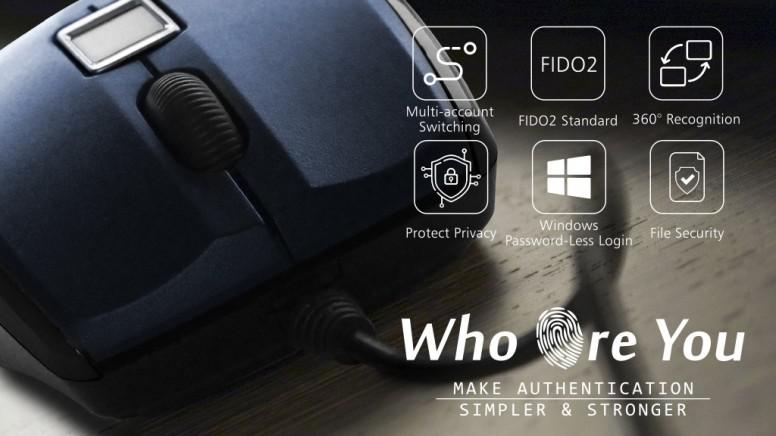 When surfing on the internet, such as Google, Facebook, Twitter, you are easy to get phishing. It is an urgently must to protect your credentials in a stronger way. Suppose your Facebook is already protected by WhoAreYoufingerprint mouse S1, another stranger (hacker) is truly impossible to sneak into your account even if he gets your password. Because the fingerprint reader on S1 only accepts your unique fingerprint. Good news is that there are 300+websites and applications which all ready support this approach
● Windows Hello: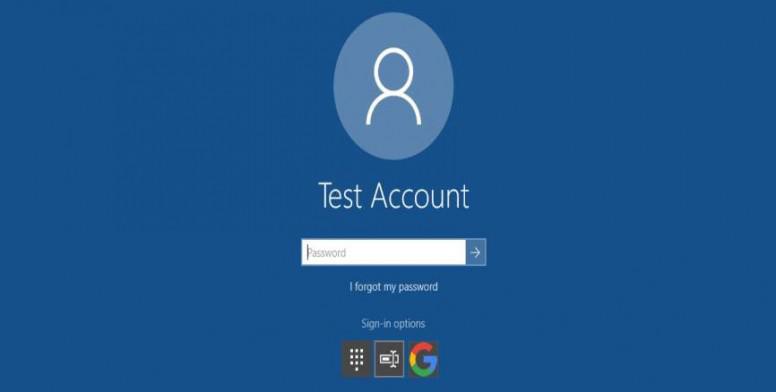 Your computer must have a login password, it is time to replace it by fingerprint authentication, which is more convenient. Just log in screen set the password in fingerprint sensor and worry-free log in into the windows operating system. Also, you can change it as per your requirement.
● Microsoft Applications: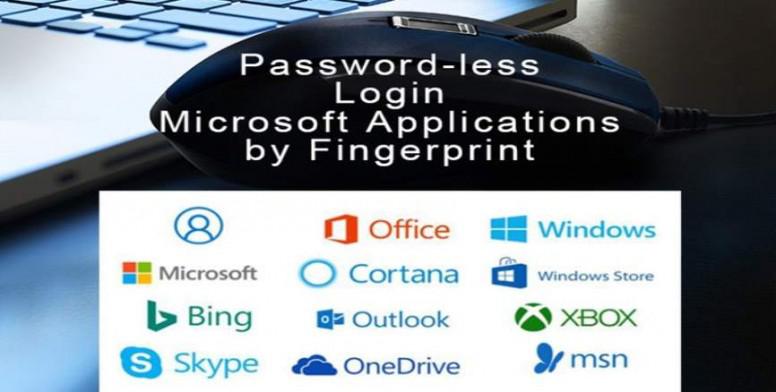 Are you an avid user of Microsoft? It doesn't matter if you say no. Because Microsoft application is everywhere. We're glad to tell you that MSalready support password-less login by fingerprint. It is pretty cool, isn't it?
● Encrypt & Decrypt Files: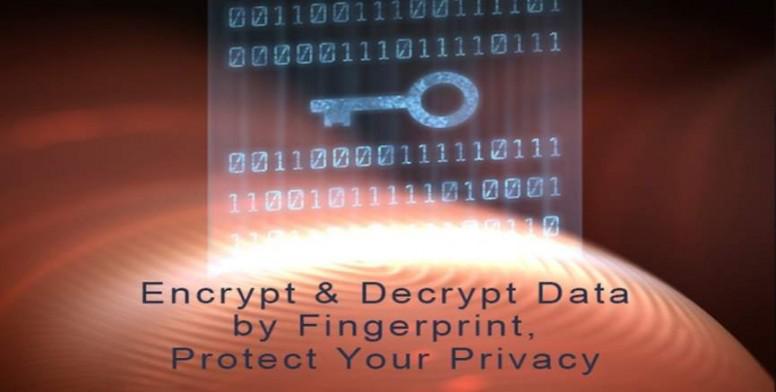 If you have secret files, it is what happened in the last decade that you hide the folders, or use names that are not easily perceived. Now, we enable your fingerprints to decrypt your secrets. It is simpler but stronger. Meanwhile, we have joined two major international security alliances, FIDO and IFMA. Our products have achieved FIDO2 and Microsoft Biometric IdentificationDriver Certification.
● Other Application & Websites: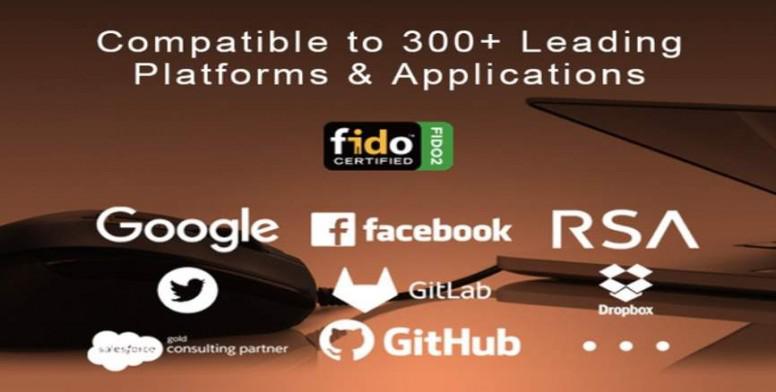 The device is compatible with over 300 websites and applications including Google, Facebook, and Skype. The new password-free gadget allows for multi-account and fingerprint recognition, making it ideal for office or family use. The biometric-authenticating fingerprint mouse also has a 360-degree recognition software to allow for secure, password-free logins. The groundbreaking mouse is able to encrypt and decrypt your data using your fingerprint and can be used to unlock multiple files at once.
Check out the WhoAreYouS1 Web Security Fingerprint Mouse here
WhoAreYou is a high-tech enterprise based on global market, specializing in intelligent hardware innovation and web security system development. WhoAreYou focus on web service application, adopts strong security authentication technology, redefines the mouse with fingerprint and independently develops a series of computer peripheral accessories. For this revolutionary product, we have create more than 100 samples for shape design, anti-static, signal transmission, and sensor accuracy to bring you what we believe are the best mouse available.
Copyright Disclaimer: The data and imagery provided in this article belongs to their original creators!
Be the first to be informed: Follow us
Recommended Threads:
Big Thanks to
Thanks to Admin @R0user And Thanks to Our Beloved SMod @Furqaan Saikh And Our Mods @Harisankarg & @Snedn For Continuous Inspiration and Guidance and Supervision.
Thanks for Reading
So, what do you think about this about WhoAreYouS1 Web Security Fingerprint Mouse? Please share your thought in the comment section below.