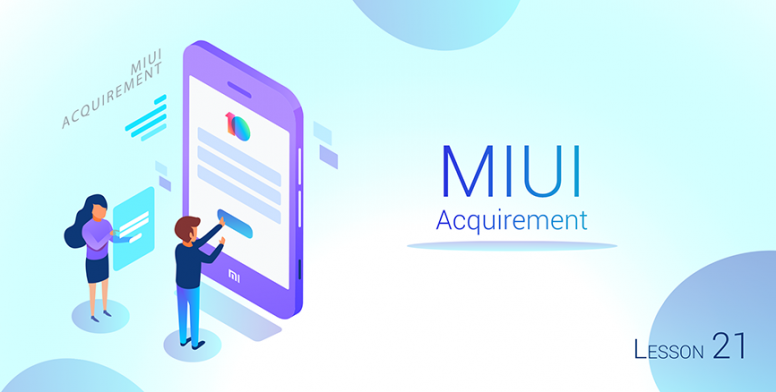 Mi Fans,
Even though you are using MIUI for a quite long time, sometimes you may find things confusing. But don't worry, you probably won't be the only person who has the same doubt. That's why MIUI Acquirement has been created! Through this series, we will cover some pretty useful Tips/Tricks which will clear your doubts regarding MIUI and its operation.

After cable TV digitalization implemented by the Government of India, Set Top Boxes became an essential electronic equipment in every home. Previously it was only used by DTH as well as a few digital cable TV users. But after digitalization, everyone has to use it and they have to keep atleast two remotes to watch TV - one for the TV and the other for the Set Top Box. This came to our Mi Remote team's attention, so that they included an extra feature to our beloved remote app Mi Remote.

This feature helps us to control our TV and Set top Box simultaneously without the need to go back and select individual remotes of these devices. You can swipe left to right to choose between full remotes or turn off the TV right from your Set top Box remote. Are you interested to learn more? Let's find out the procedure in detail.


QOD: How to control your TV and Set Top Box simultaneously in Mi Remote?
✒ Steps
Open Mi Remote app and pair your TV and Set top Box remotes in it. Don't know how to add remotes in Mi Remote? Refer this thread: Open Thread
Goto your Set top Box remote -- click on TV Power button (next to STB Power Button) -- Select your TV from the list
If you added multiple TV's in the app, only the selected TV will be assigned with the Set top Box
If you added multiple Set top Boxes, you can assign a specific TV to the Set top Box by opening the TV Remote -- tap on the Set top Box icon at top right corner -- select the Set top Box which you want to assign with the TV.
Now you can control your TV and Set top Box at the same time from the same remote.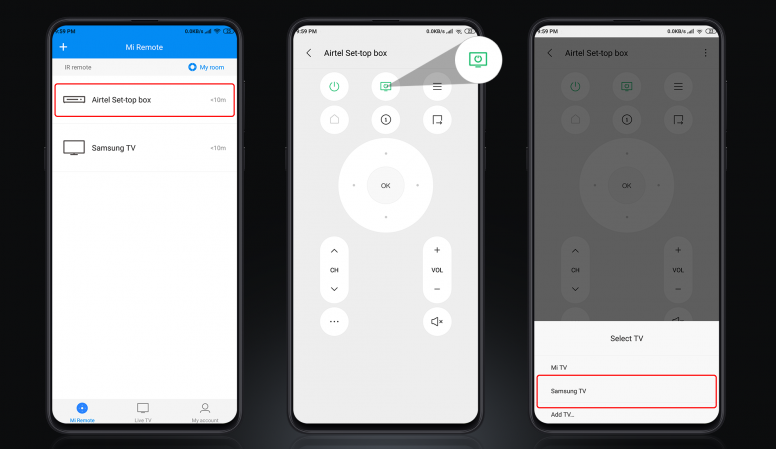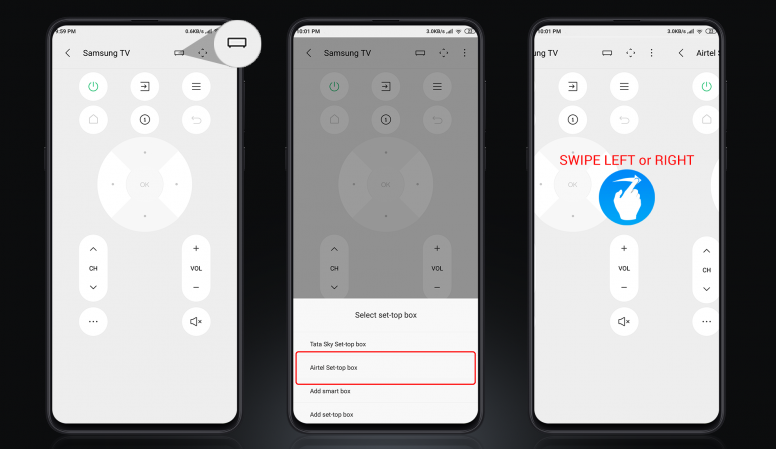 Do you find this short tutorial helpful? Let us know in the comments section below!
✒ Previous Editions