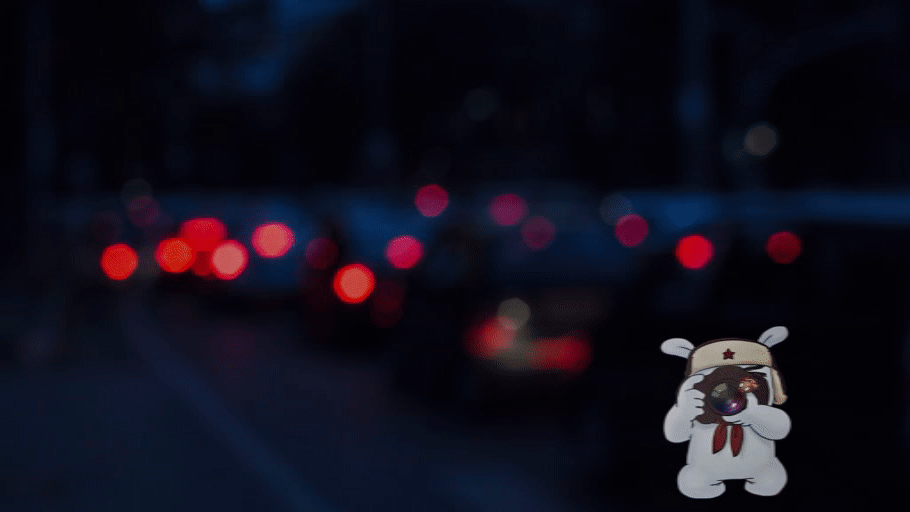 Hello MiFans,
Hope you all enjoyed my lighttrails tutorial. If you are thinking to click light trails go ahead with my tutorial, Light trails photography is not difficult to capture, it's easy. You need to know about the some information about the manual/pro mode that's it. So what are you waiting for go and click some amazing light trails. You can see some of my light trails pictures are in below.
Gears Used : RedmiK20Pro, Bluetooth Tripod
"Wherever there is light, one can photograph."

The use of long exposure photography is quite a popular technique for capturing various cityscapes, traffic motion, and other stylistic shots involving light in motion.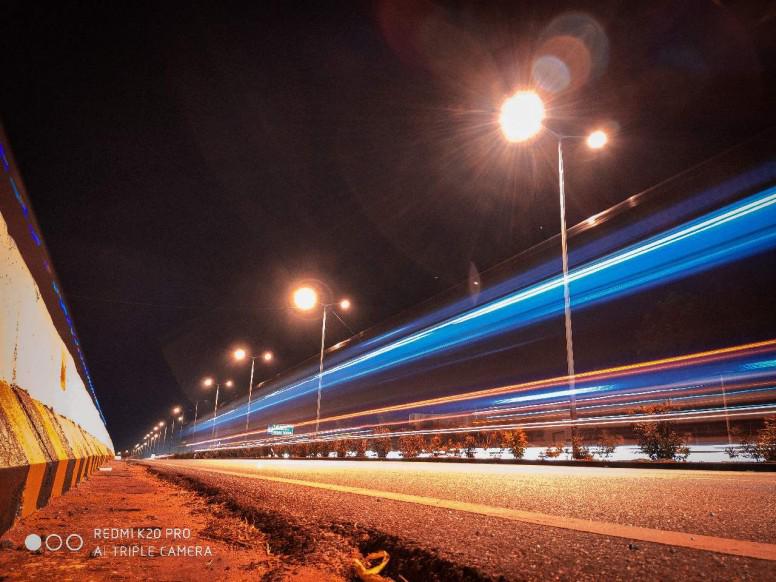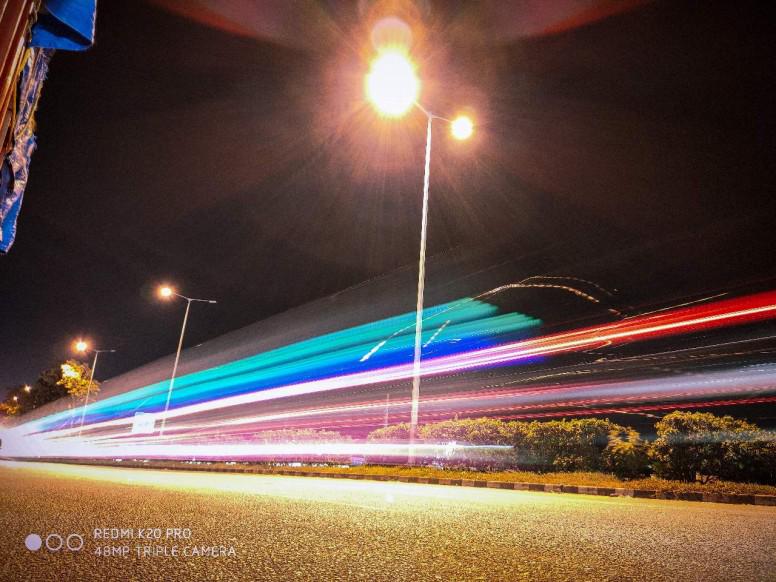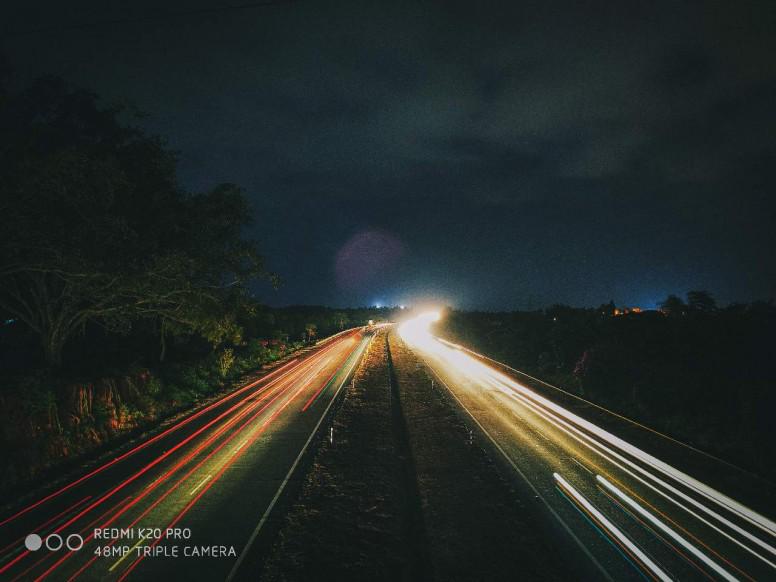 At some point, every photographer creates images featuring traffic trails. It's a well-trodden path. While traffic trails are a great subject in themselves, they offer an advanced way to engage us in manual mode of our camera. It gives a good training in low-light photography.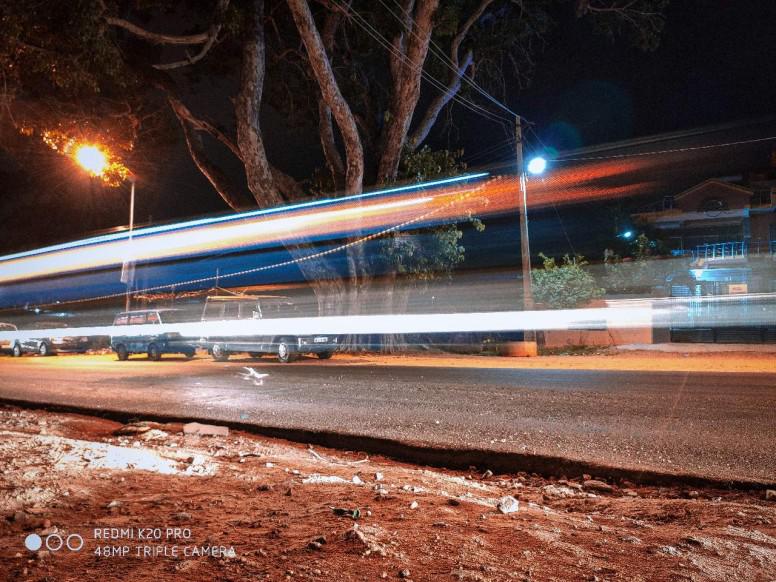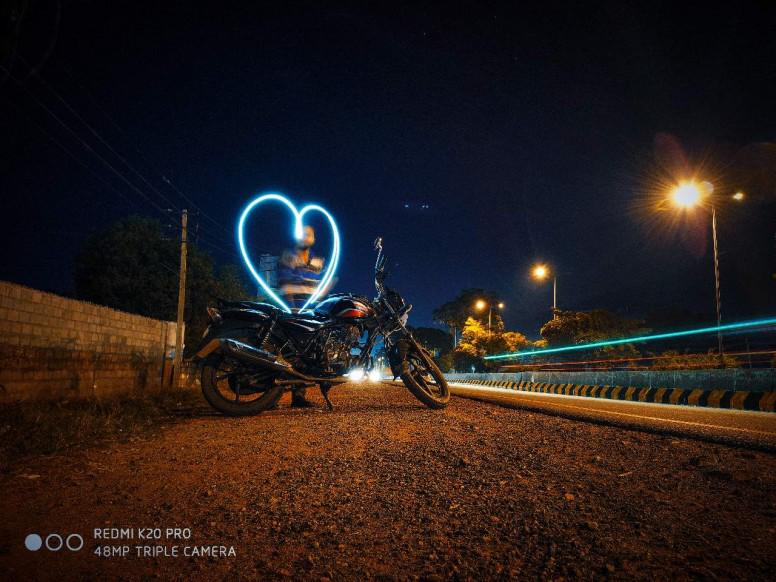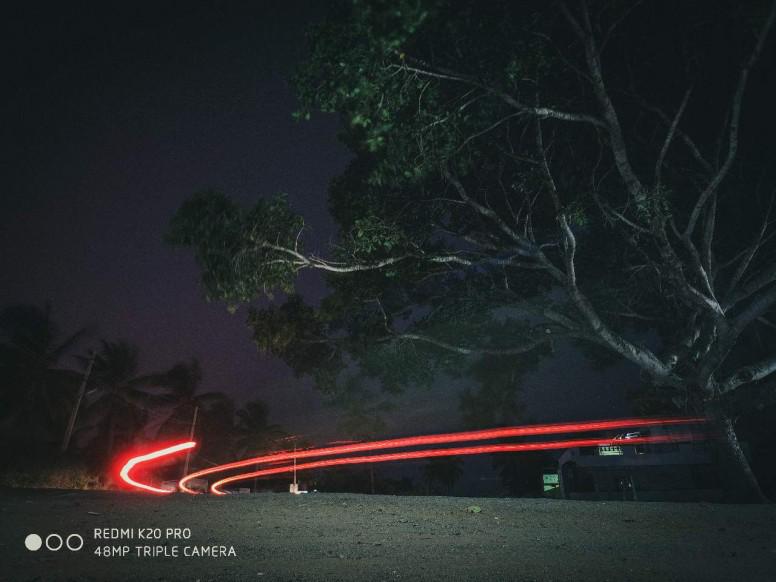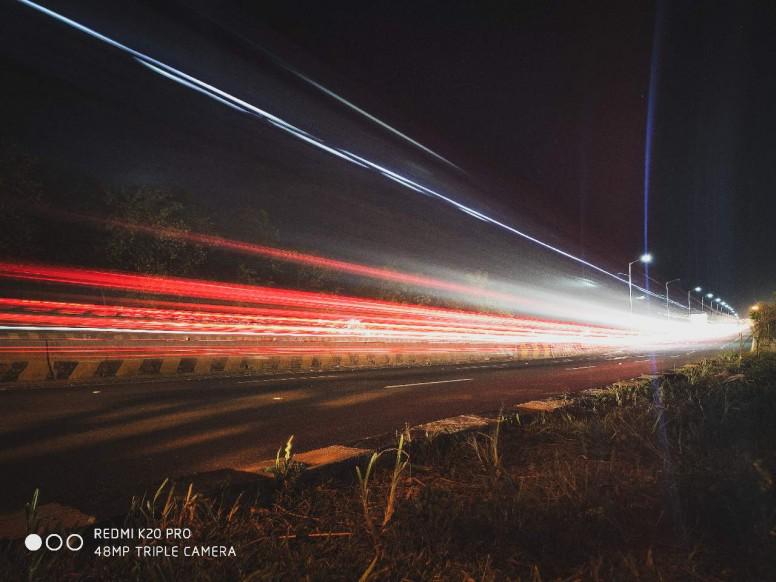 Taking photos of light trails may seem difficult, but it's easier than we think and is based on a lots of trial and error. Light trail photos are most commonly done with car headlights and tail lights, but you can also make light trails with stars (star trails) or any other light source in motion during low light hours of sunset or at night.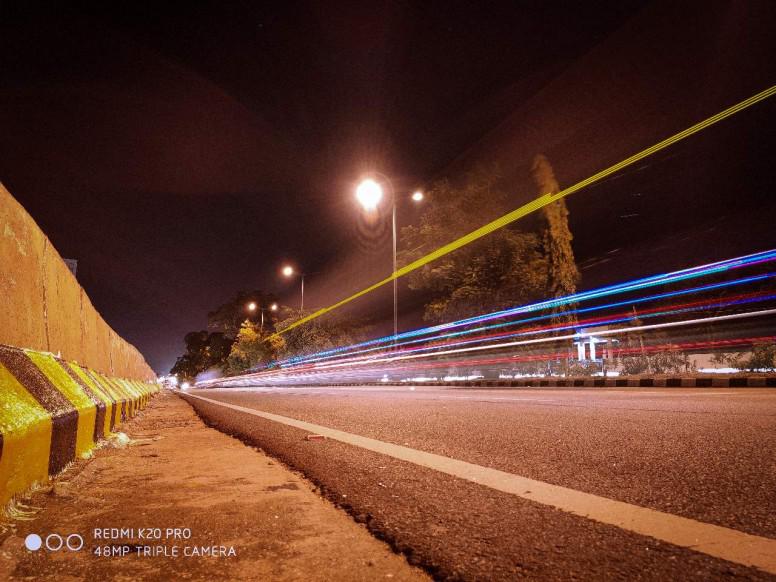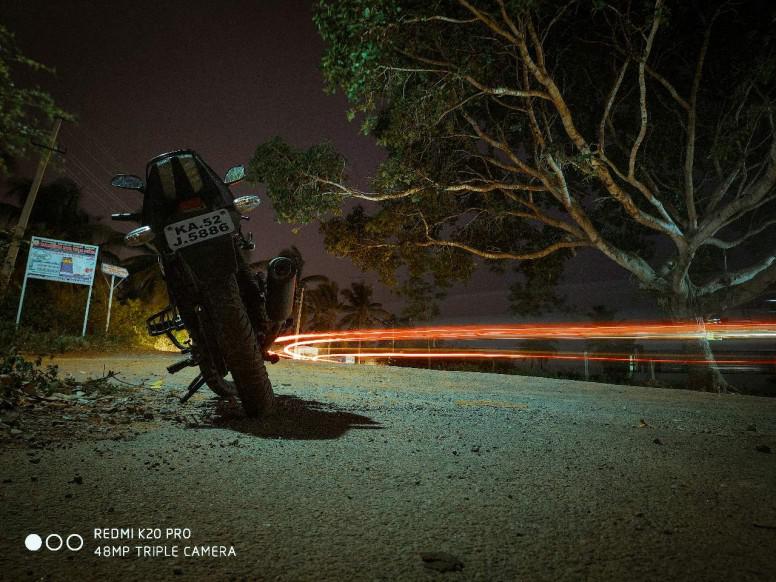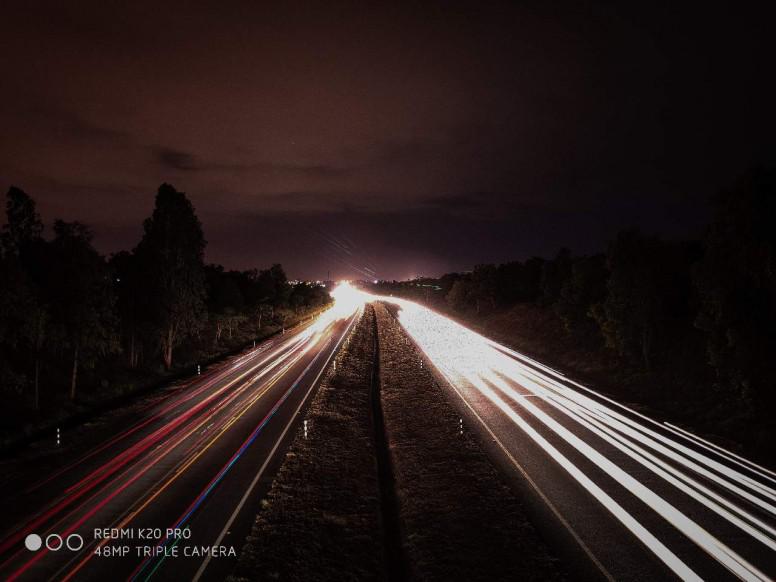 Here is my tutorial link : https://in.c.mi.com/forum.php?mod=viewthread&tid=1921256&page=1&extra=#pid9277140

If you have any question & queries contact me in Telegram @SRI1997 or Instagram @SriPhotography23. If you are like my thread feel free to comment below. Thank you :)

With Regards :
SRI1997
PHOTOGRAPHY TEAM.

Rate