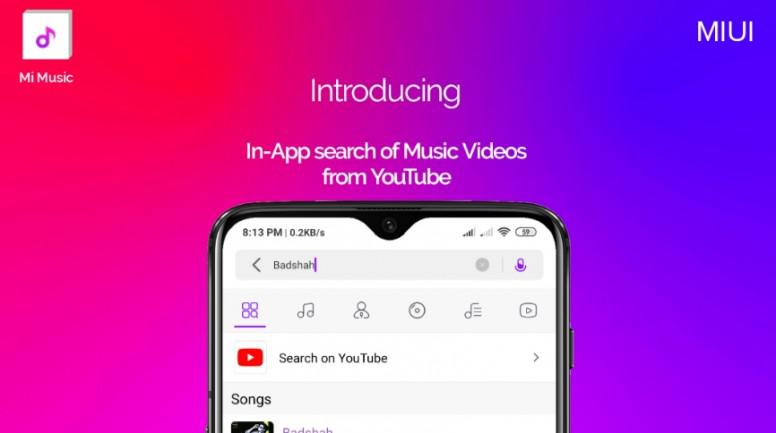 MI Fans,
"The concept of improvisation and excellence lies in us! We are the one who is in continues greed for new features and settings which drives the developers to work hard in that direction of perfection! " Mi Music has been launched by MIUI and previously supported only offline songs. It's the user's feedback and suggestions which gave the developers an opportunity to excel the app and merge the online music and videos content and has varieties of songs, genres, playlists, charts, and music videos.
Mi Music app is now available on Google Play Store and is incorporation with Hungama Music. Mi Music in India has nearly 7 million Daily Active Users who can enjoy one of the largest collection of music from Pop to Jazz, Classical to Western. Music videos to playlists, Top charts, Hit charts, Trending Songs and devotional hits. The list goes on including Regional tracks. With the increasing popularity of the app, it now allows users to search their favorite video of YouTube from within the app.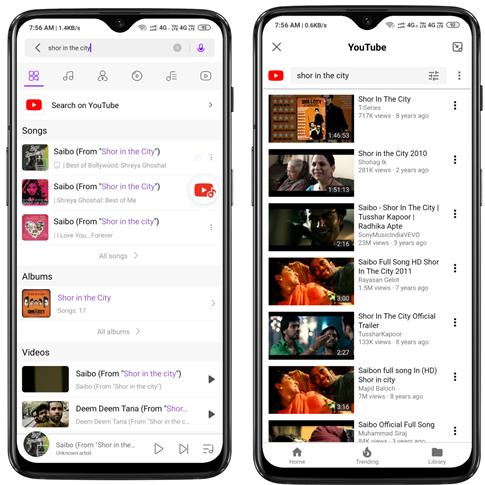 ✒ How to access the In-app YouTube search feature?
Steps:
1. Head towards Mi Music App.
2. Search for your song/music video.
3. You will see the search results of the Mi Music App and additional option to search on YouTube.


Please Note: This feature is available on & above 4.02.09i.
Download it:




Using the Mi Music already? Share your thoughts in the comments section below.

Also, don't forget to rate and review the App on Google Play Store.


Regards,
MIUI Moderator,
Apiyush265

✒ About Mi Community:
Mi Community is Xiaomi Community's official Android app and a home for Mi fans in India. It helps you share your ideas and interact with other Mi fans on-the-move. It offers a fast and intuitive interface to post threads, reply, read the news and interact with others.

✒ Mi Community App on Google Play Store:


✒ Popular Columns across Mi Community:




Rate