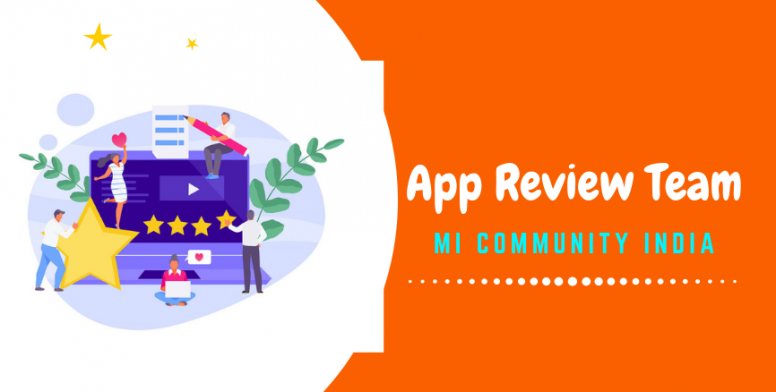 Hey MI Fans!
You are in control! Drivvo is the ideal tool for you that care about preservation and cost management of your vehicle. The App can effectively control your expenses, Get remembered with payments and many more inside this App. Let's explore it n this review :-)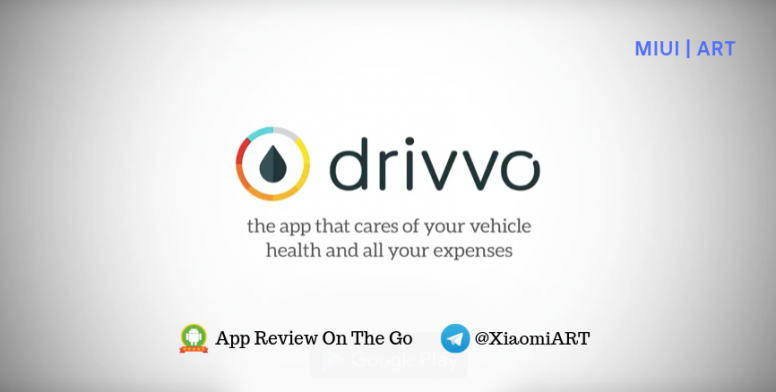 Drivvo App helps you manage your vehicle expenses in an easy and organized way. So if you own a vehicle, this app helps you keep a track of your costs related to refuelling, servicing, repair & maintenance, as well as set a reminder for the next refuelling or servicing of your vehicle. Additionally, the taxi-owners can input their income from the rides and see a summarized report of their account.
★ Save Money: Manage the cost of fuel consumption and economy, car maintenance expenses and service costs of your car, motorcycle, bus or truck.
★ Find Cheap Gas Prices: Now you can plan your next supply. Where to refuel is a collaborative feature that makes possible to check fuel prices at stations close to you and other locations you prefer. You can still request GPS guiding to the selected station.
★ Fuel mileage calculator: Track average Km/litre, monthly expenses, averages per day, fuels, etc. Using this application you'll have hands-on financial control of your vehicle.
★ Distance statistics: total distance, distance/year, distance/month, distance/day
★ Fuel Price: Locations of petrol stations are shown on the map as a branded pin with the last known fuel price
✔ It can track average Km /litre
✔ Charts with filter by car and/or date range etc
✖ Ads on the Free version
The app helps you save cash and time being your car financial control by keeping track of your gas mileage, fuel economy at the right fuel stations, car service costs, car service reminders, car expenses. If you want to save money with your monthly expenses, download Drivo now
Here is the one-stop destination for all your app needs. We in this channel provide you with basic info on apps before installing it and try to let you know both sides of the coin such that we at Mi community can save you valuable time

SUBSCRIBE NOW
WHICH FEATURE YOU LIKED MOST
WRITE DOWN IT IN THE COMMENTS SECTION