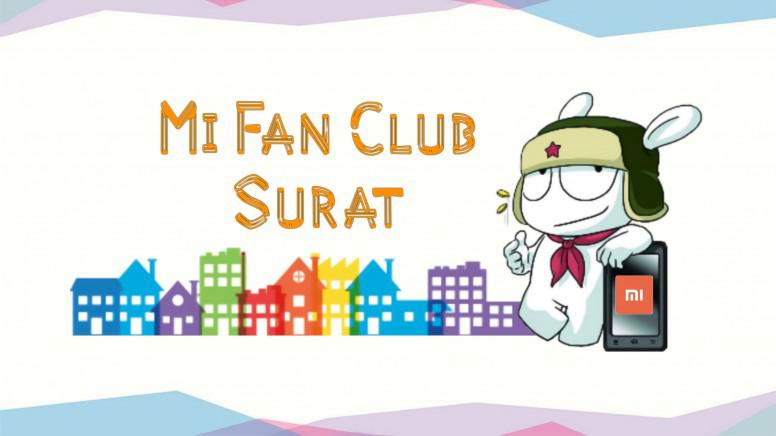 કેમછોસુરત, Mi Fans!
Dear Friends, Hope, are you all right in this rainy session. On 28th July we organized our 3rd fan meet at Sneh Rashmi Botanical Garden. Let's check out the highlights of the same.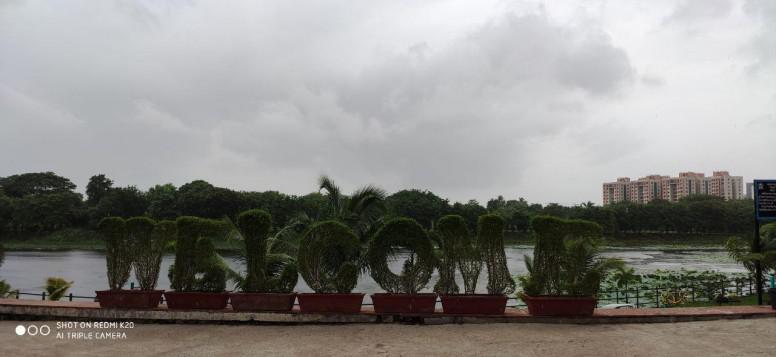 As per I say rainy session we are getting late for the meetup. So meetup starts a half-hour late. We are introducing ourselves to each other. And wait for other members to come due to a half-day job. We specially thanks for our member Mr. Manthan Ladani because despite wife and child illness but he comes and joins our meetup. After that, we introduce Redmi K20 and explain all the features. After that, we doing some question and Answer session for Redmi K 20 / Pro. Thereafter we do Hands-on experience.
● Introducing Redmi K20: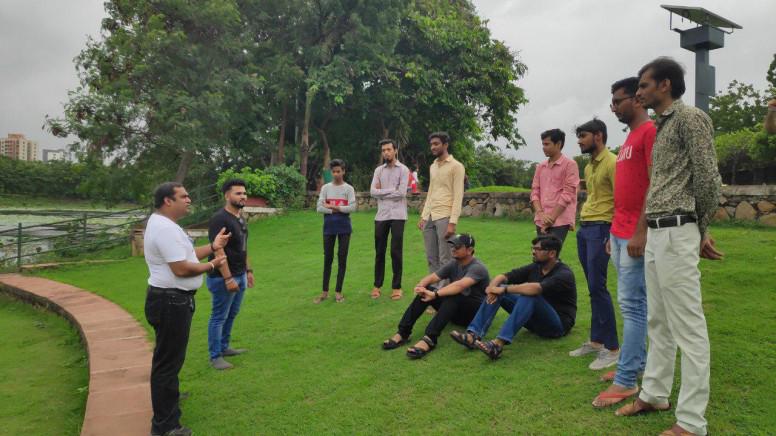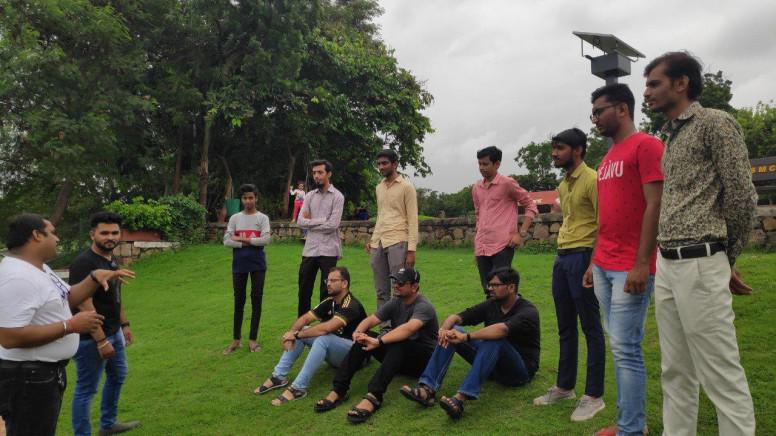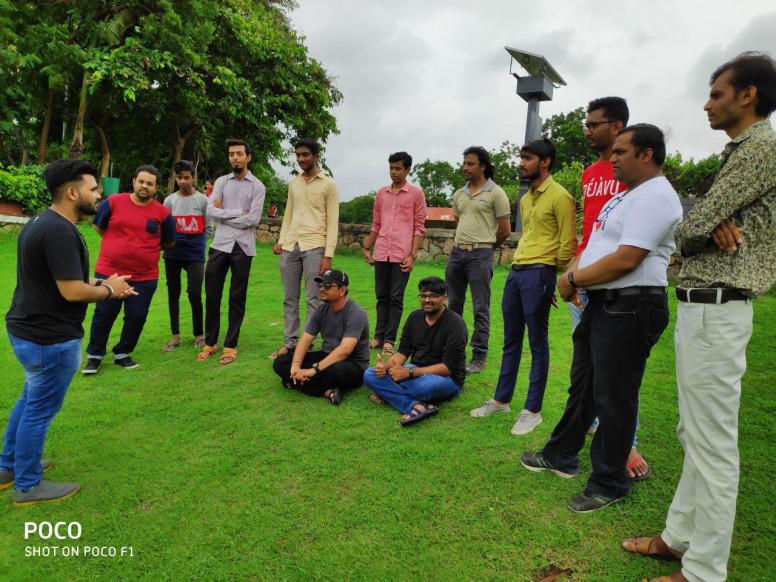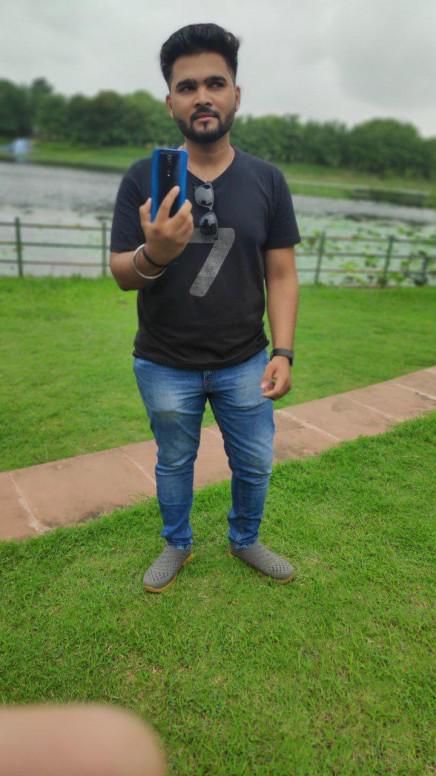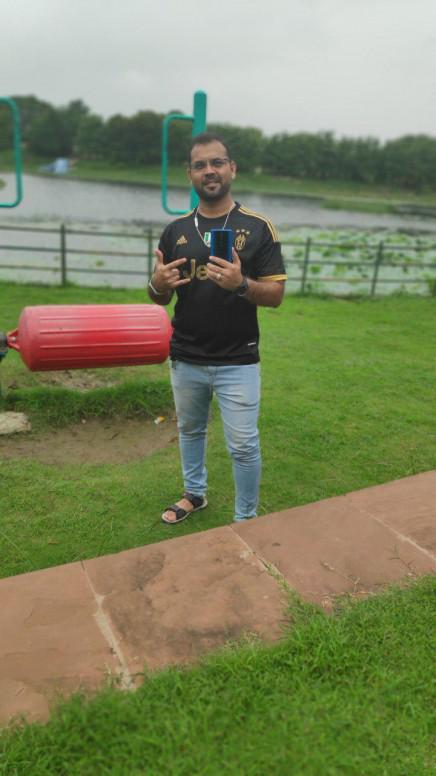 ● Explain Features Of Redmi K20: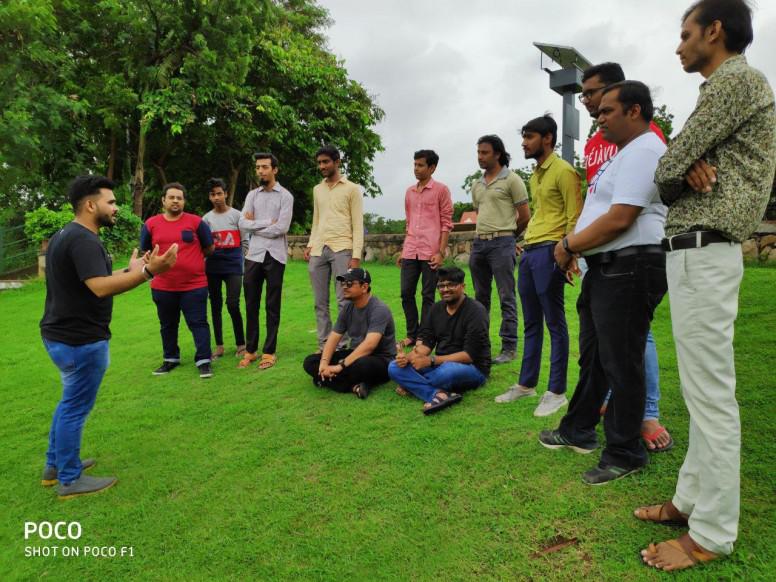 ● Hands-On Experience Of Redmi K20: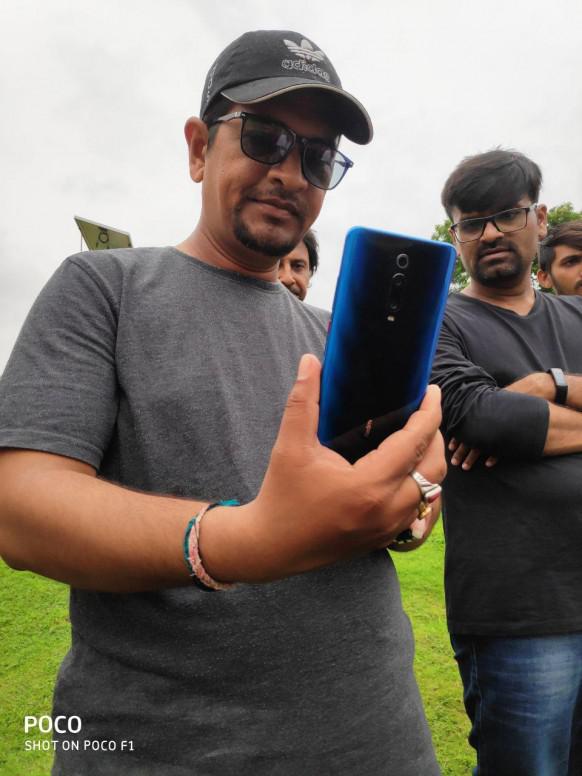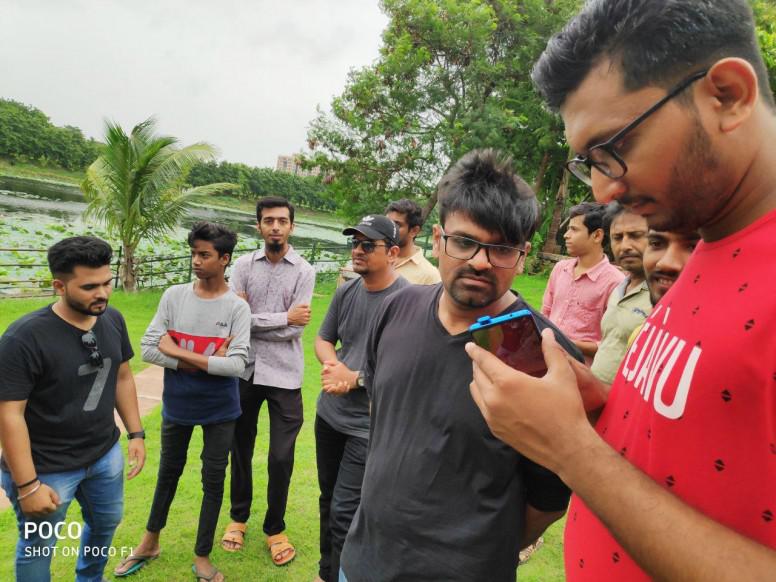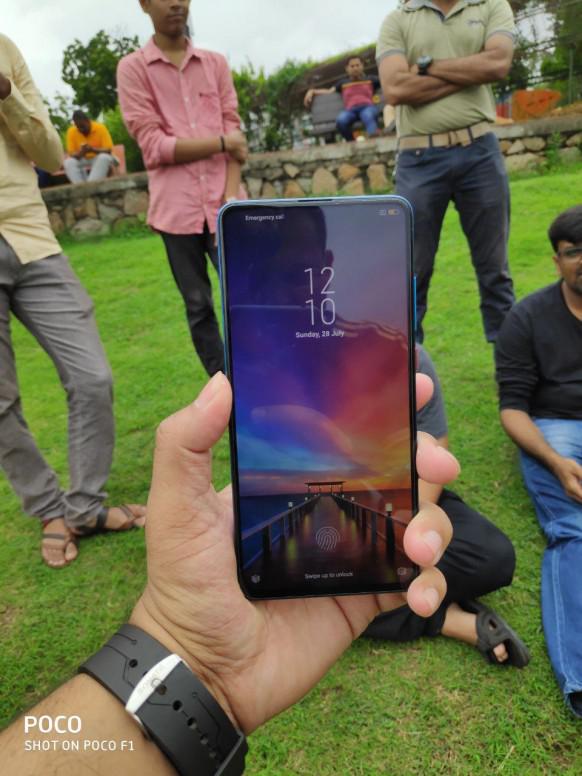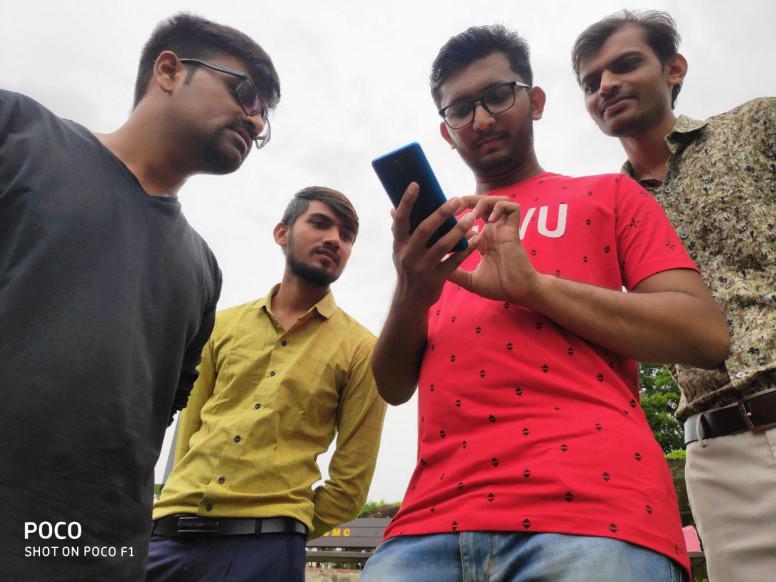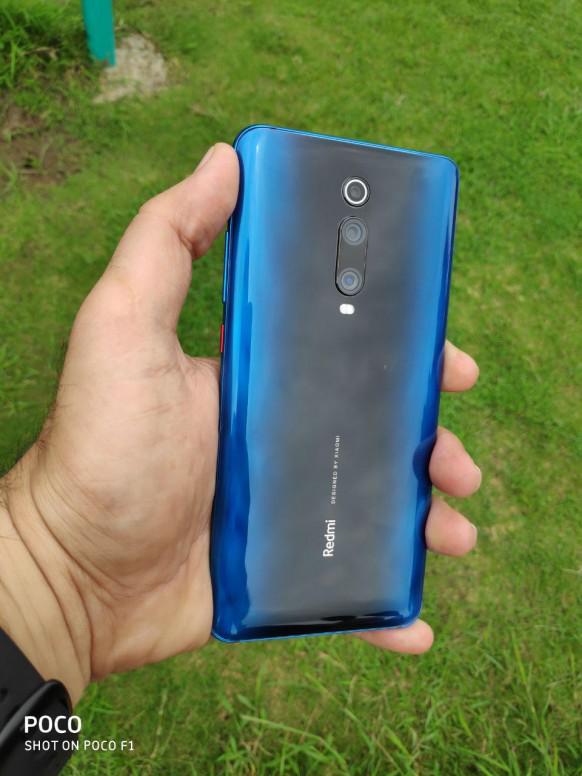 ● Question & Answers of Redmi K20: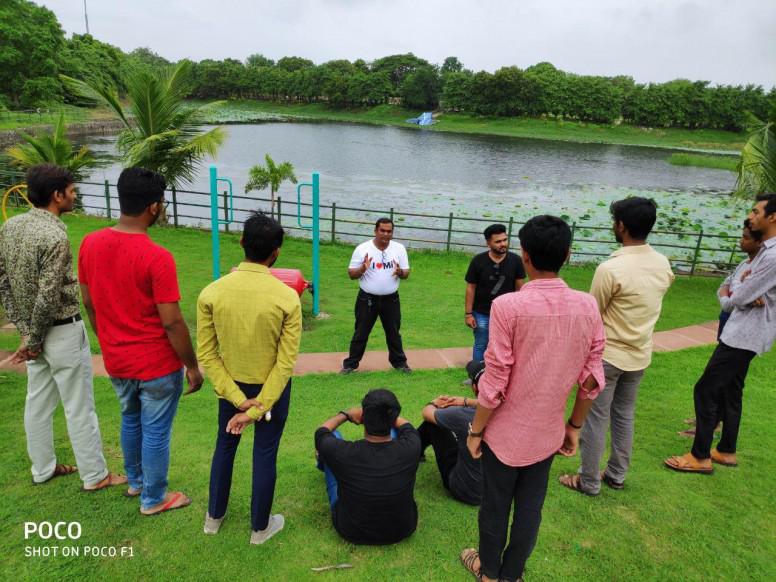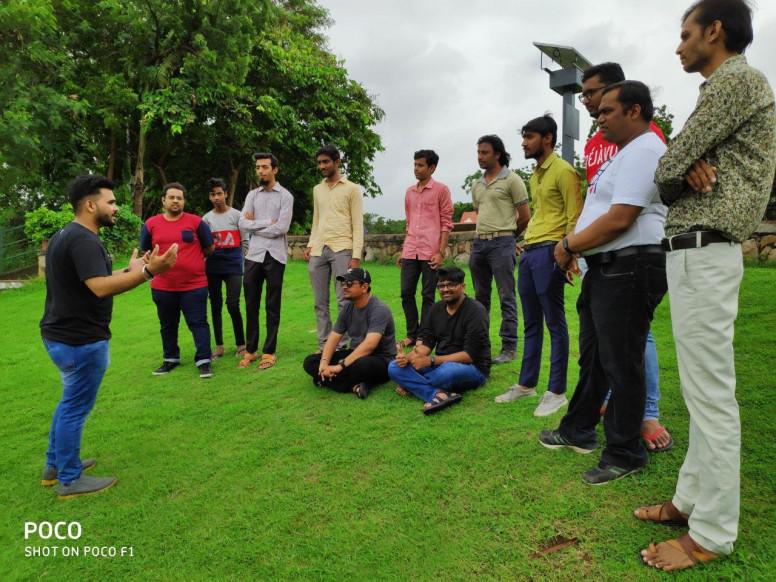 ● Celebration Of MI TRUNS 5: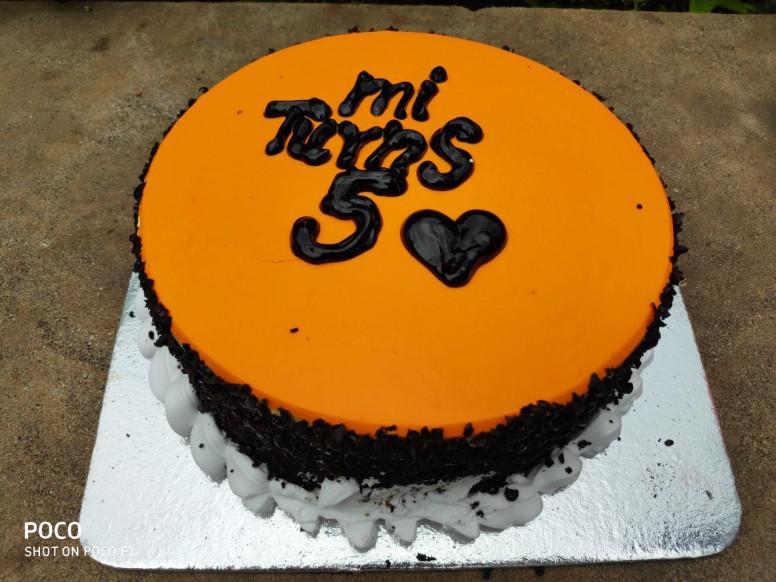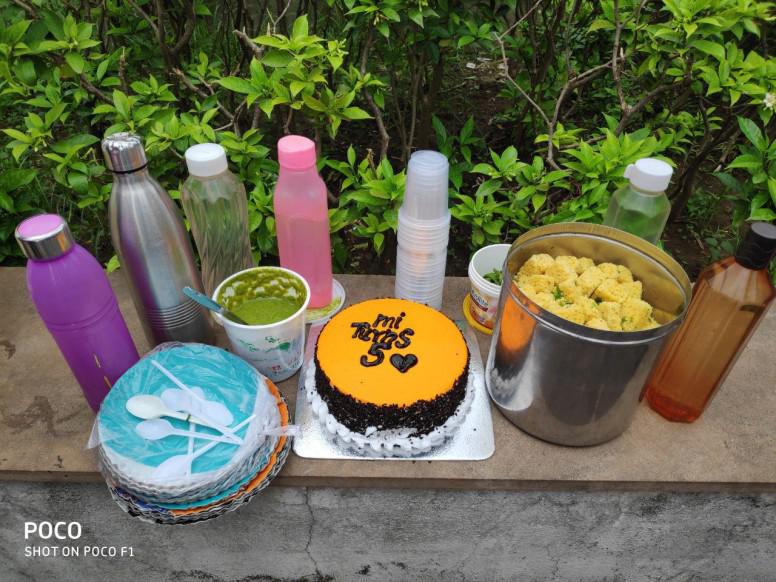 Check out the Cake cutting Video here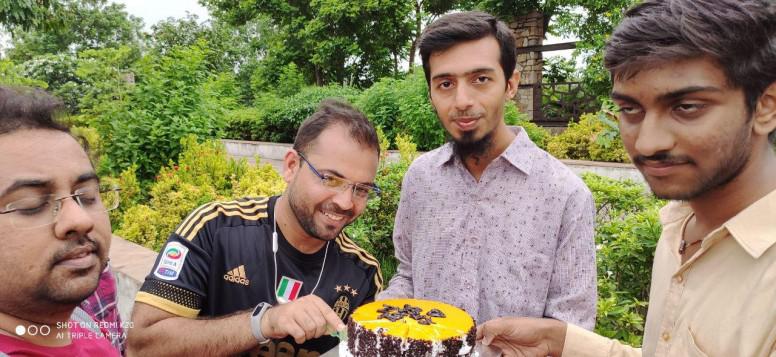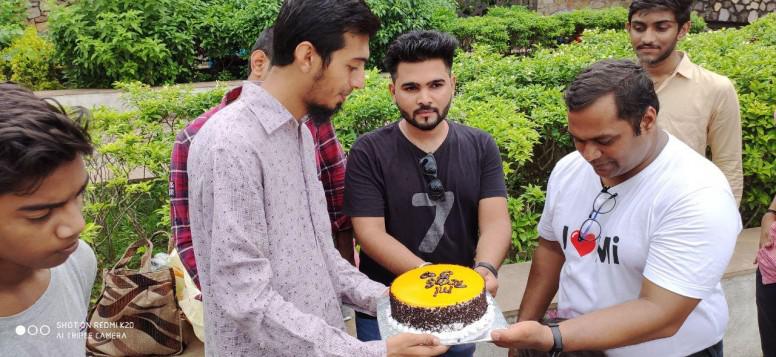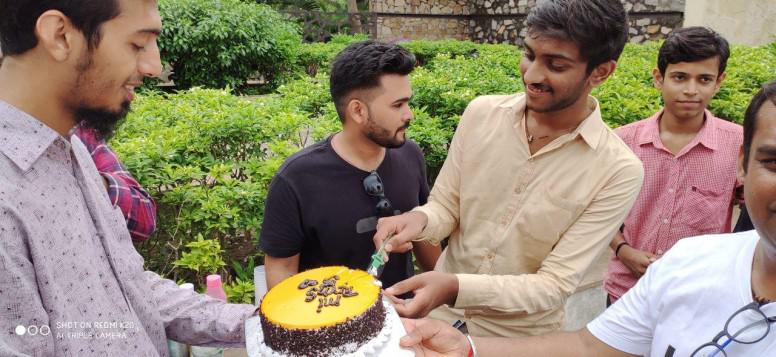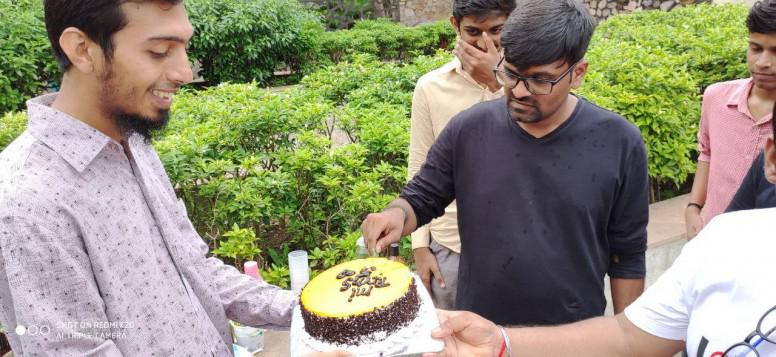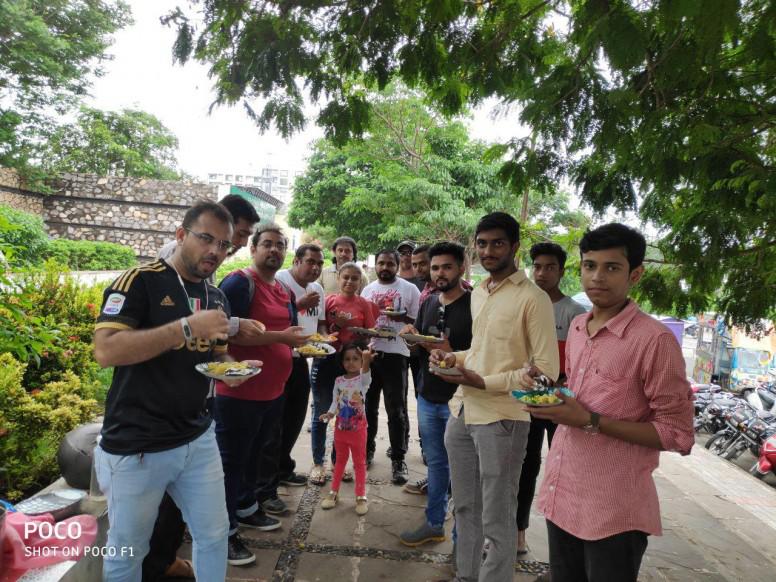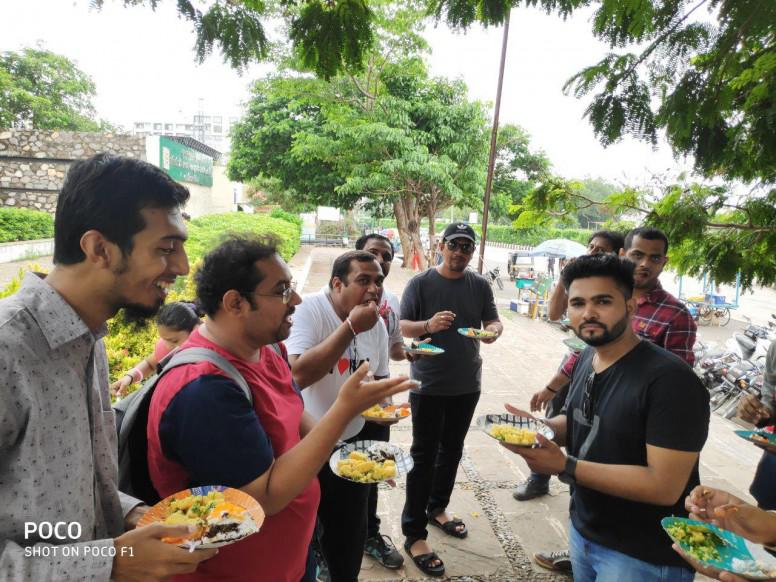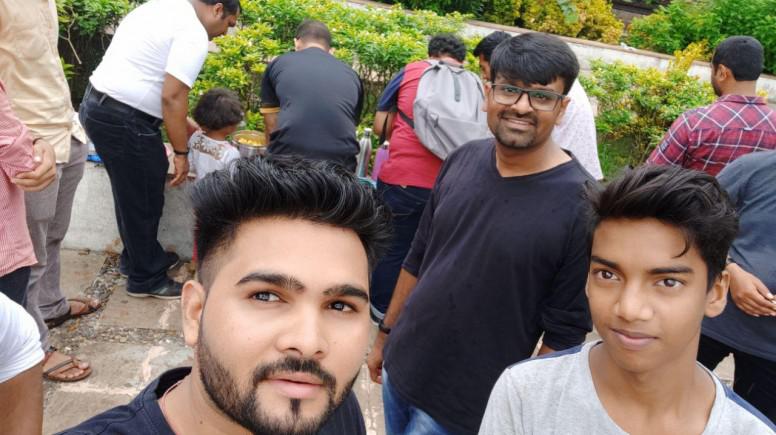 ● Some Random Clicks: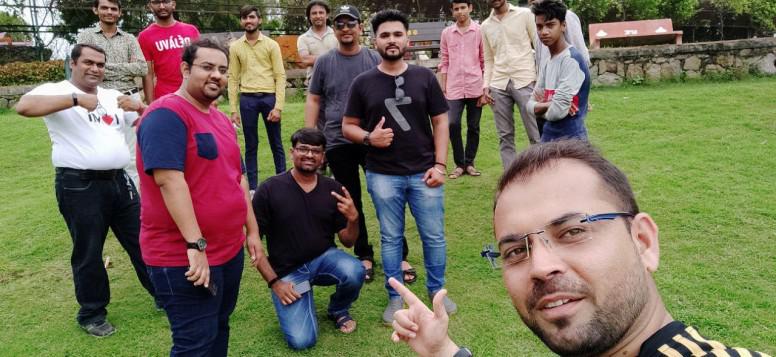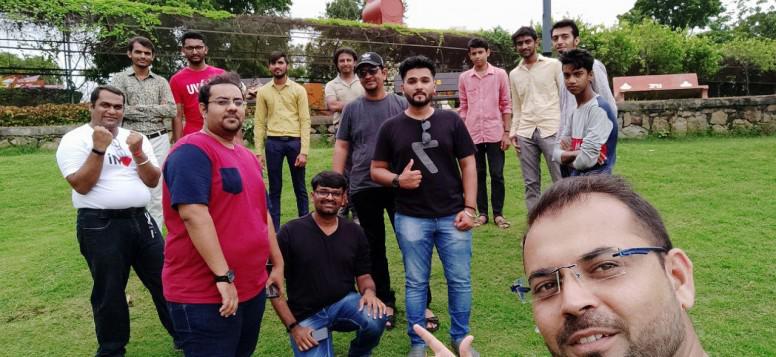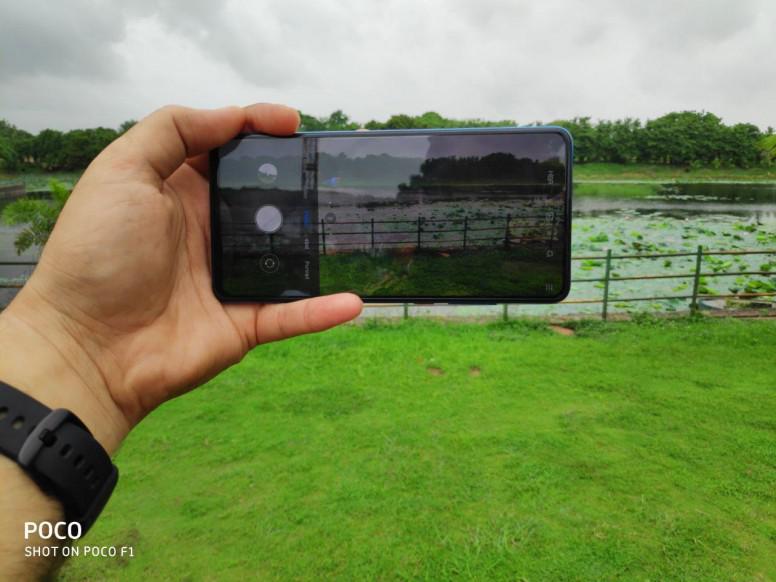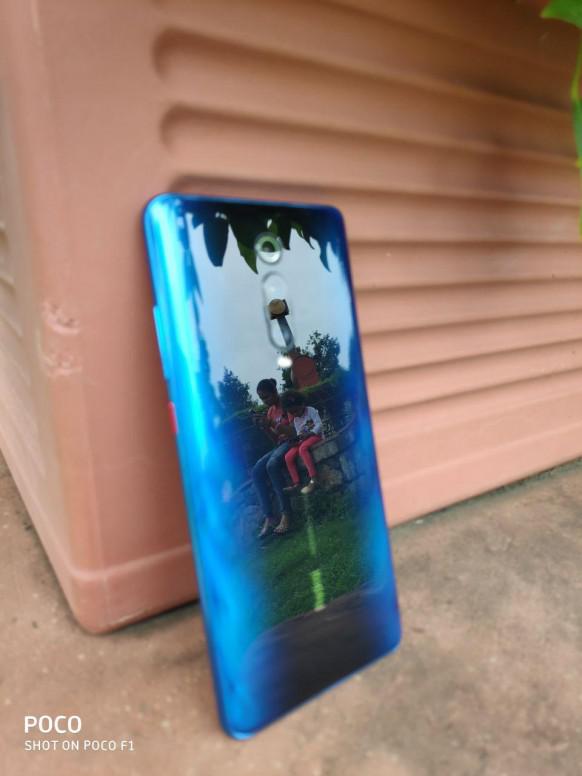 A Special thanks to all Mi Fans to attending this meetup and make it grans success, A massive round of applause for behind the curtain people, The Member of Kevak, Prashant, Manthan, Nirav, Pratik, Vijay, Bhadresh, and Ravi for supporting us in organizing and planning of this Fan Meet. Thanks for Usmaan for Clicking all the amazing pictures during the fan meet. For more detailed info about this meet and any future updates do join us in our Mi FC Surat Group and Surat announcement channel.
● Group Photos: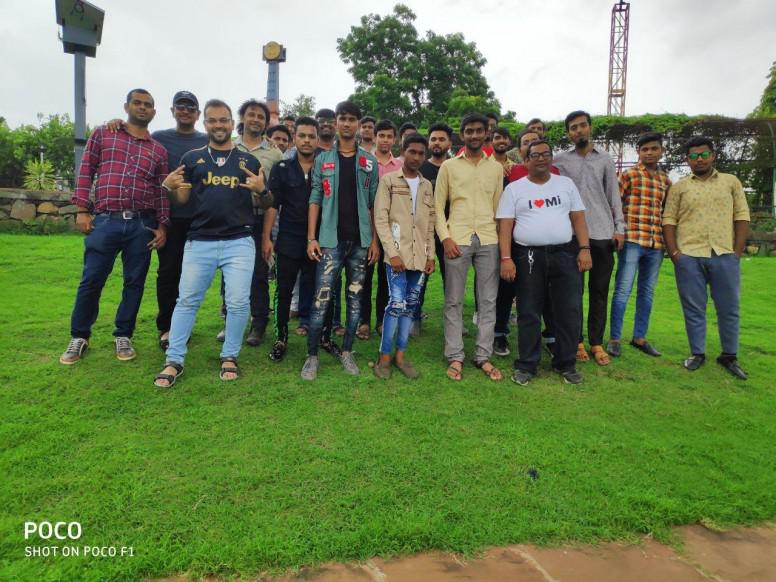 Also if you have any queries related to the meetup then Feel Free to contact us
Telegram id:
-: Join the channel for Xiaomi new products and announcement here:-
Thank you for having a great time with us!
Regards,

MI FC Surat Core Team.