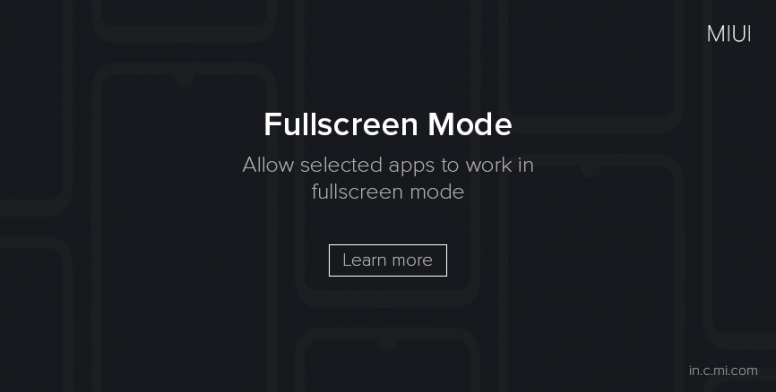 Hi Mi Fans,
With the introduction of full screen gestures in18:9 aspect ratio devices supported with MIUI 10, it was found that all the apps do not support the navigation gestures properly and due to this many users faced certain issues. Also, a user may want only some apps to to have gesture control and not for others, therefore it became important to come up with some settings which would help the users. Therefore a feature known as Full-Screen display has been added.
✒ Where to find this setting?
Go to Settings.
Scroll down to Full-Screen Display.
You will find Full-Screen Mode settings.

✒ Let's know more about this setting:
You will find the list of all the apps that have been installed on your device.
You can select the apps which you want to run in full-screen gesture mode.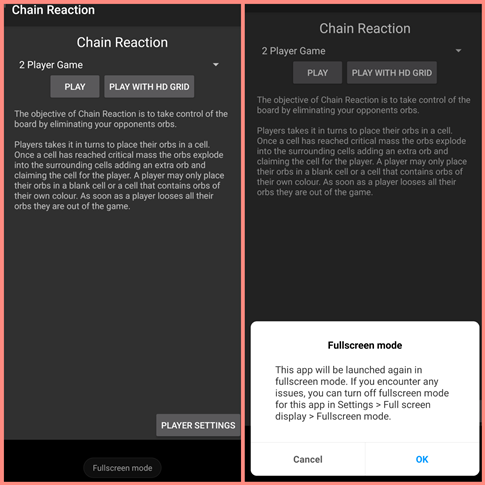 Many apps have also developed a feature that suggests, that the App supports full-screen mode and you can activate it with a go.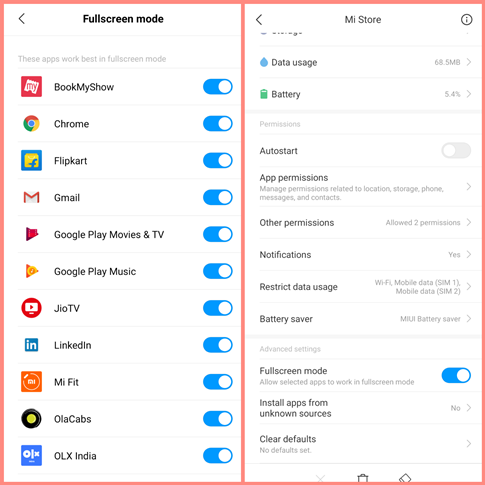 Some of the Native Apps of Xiaomi also contain the feature to enable the full-screen display settings from App Info page.




Do let us know if you liked this feature and you consider it important for your device?

You can leave your feedback in the form of comments below!



Regards,
MIUI Moderator,
Apiyush265

✒ About Mi Community:
Mi Community is Xiaomi Community's official Android app and a home for Mi fans in India. It helps you share your ideas and interact with other Mi fans on-the-move. It offers a fast and intuitive interface to post threads, reply, read the news and interact with others.

✒ Mi Community App on Google Play Store:


✒ Popular Columns across Mi Community:
Rate