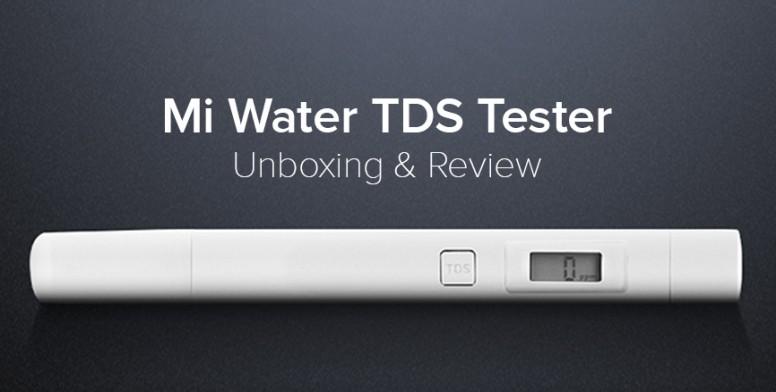 Hello Mi Fans,
Hope you all are doing well! Are you worried about the quality of drinking water? Or you just want to check whether your water purifier is working properly or not. Mi fans, Xiaomi has recently introduced Mi Water TDS Tester through its crowdfunding platform on mi.com that will help us check the TDS level of water.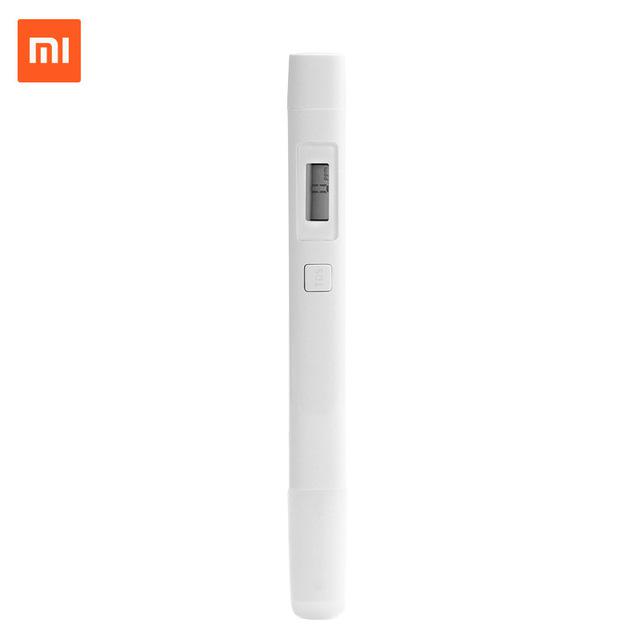 Mi Water TDS Tester - is an indispensable, easy to manage and very useful device for the systematic monitoring of water quality. Test your water at home, to ensure that the necessary Mi Water Purifier. Externally, the device is similar to an electronic thermometer. But except for the temperature, it can measure the water content of heavy metals, organic materials, and water salinity estimate its overall purity. So let's get straight into it without further ado.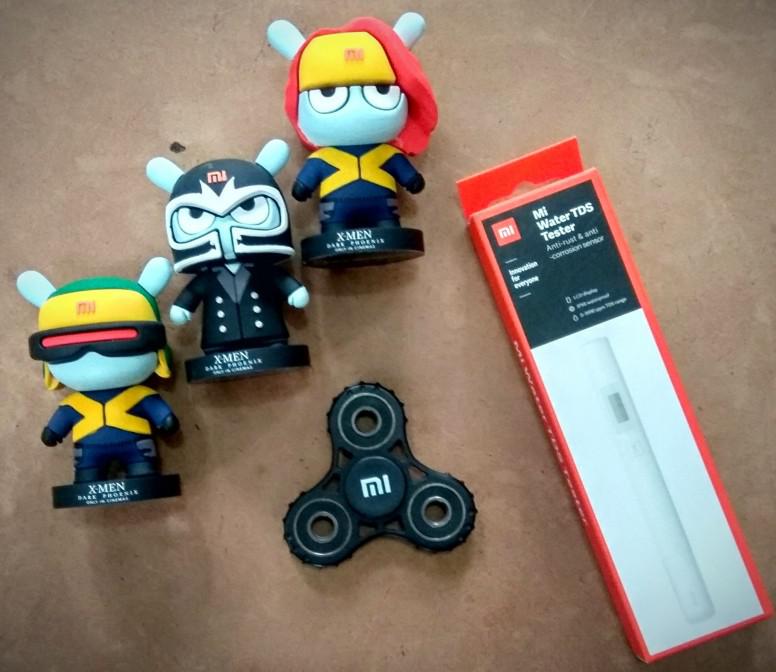 On the front of the box, you can see all the necessary information related to Mi Water TDS Tester along with the image.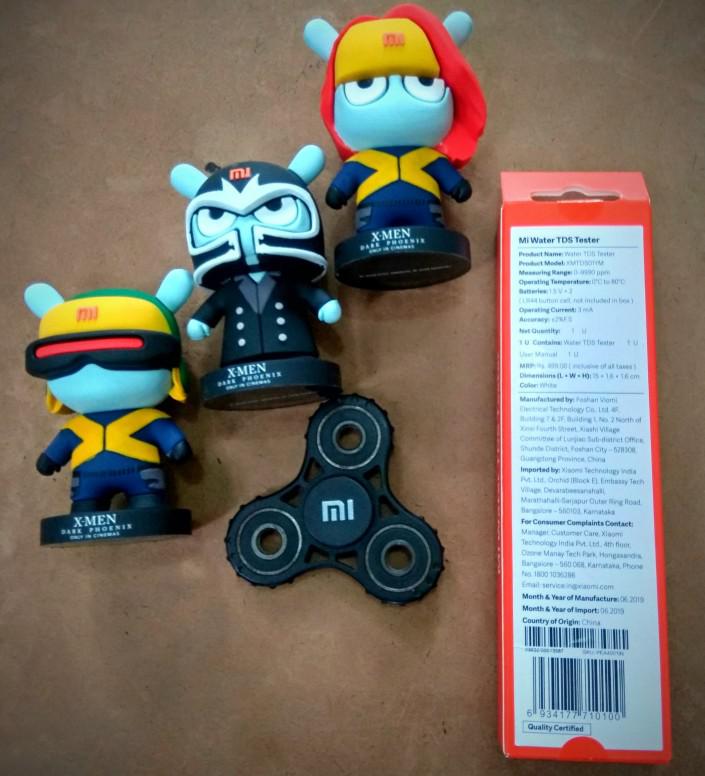 Similarly, on the rear side of the box, you can find other relevant information.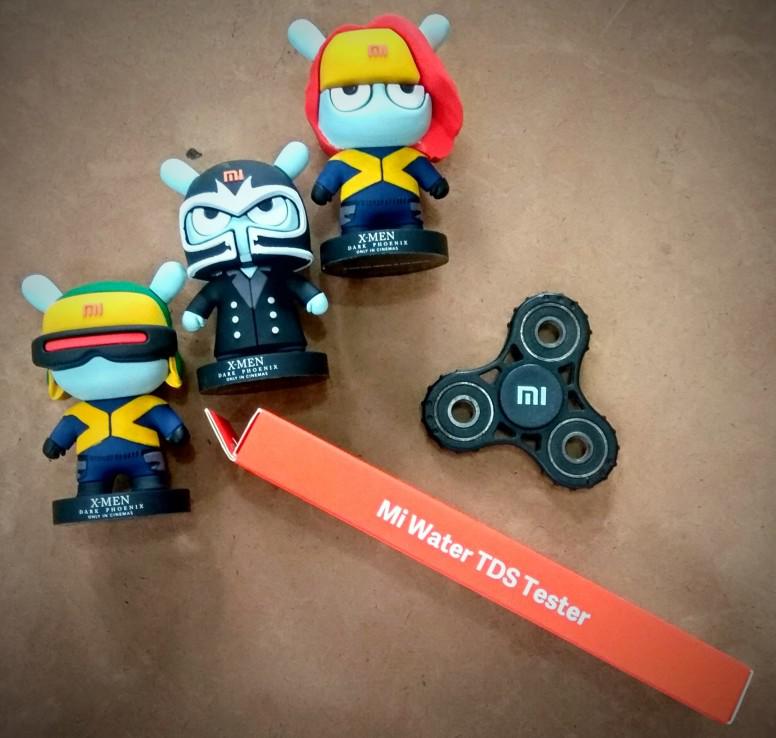 On both sides, you can find the product name.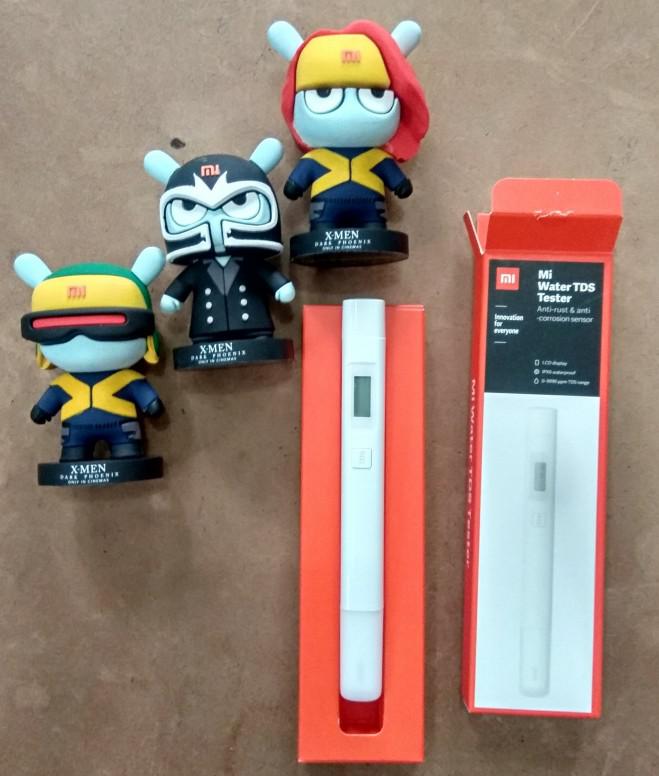 Here's the first look of Mi Water TDS Tester. It comes in white color.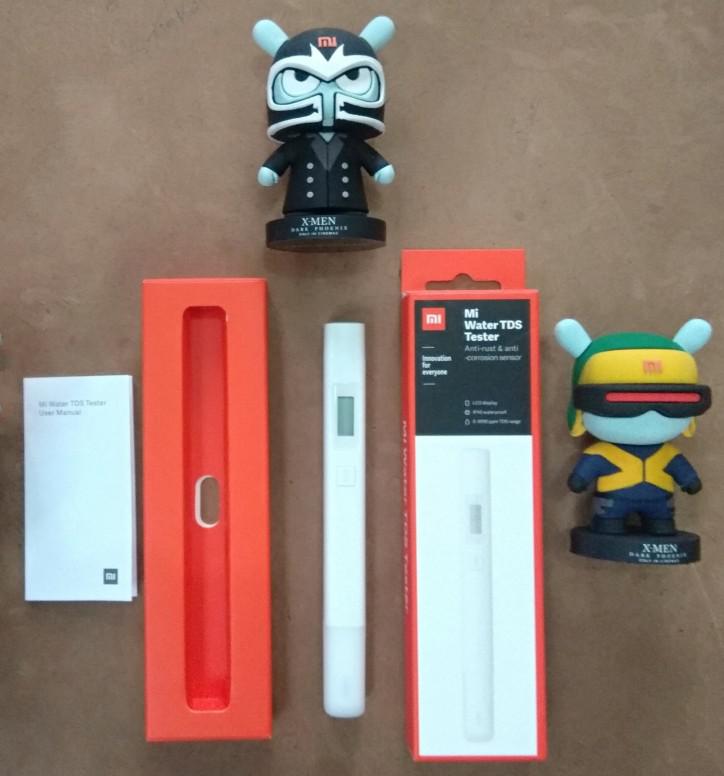 One unit contains, 1 unit of Mi Water TDS Tester and a manual.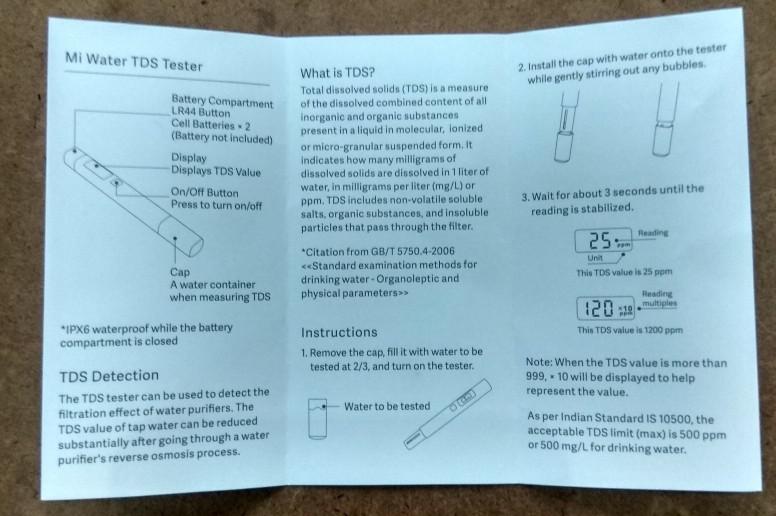 Check out the User Manual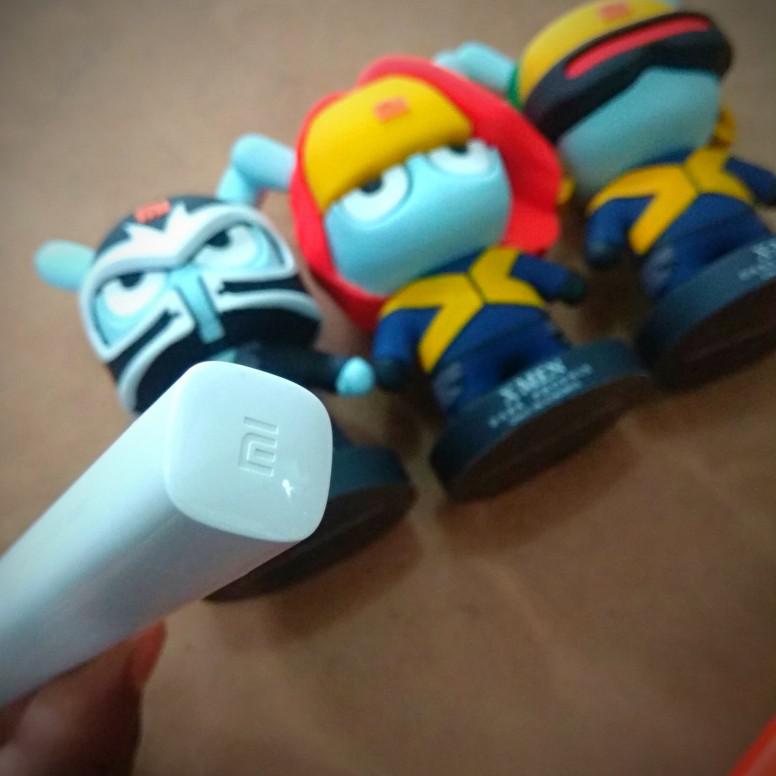 Mi Water TDS tester is beautifully designed with Mi logo on the top.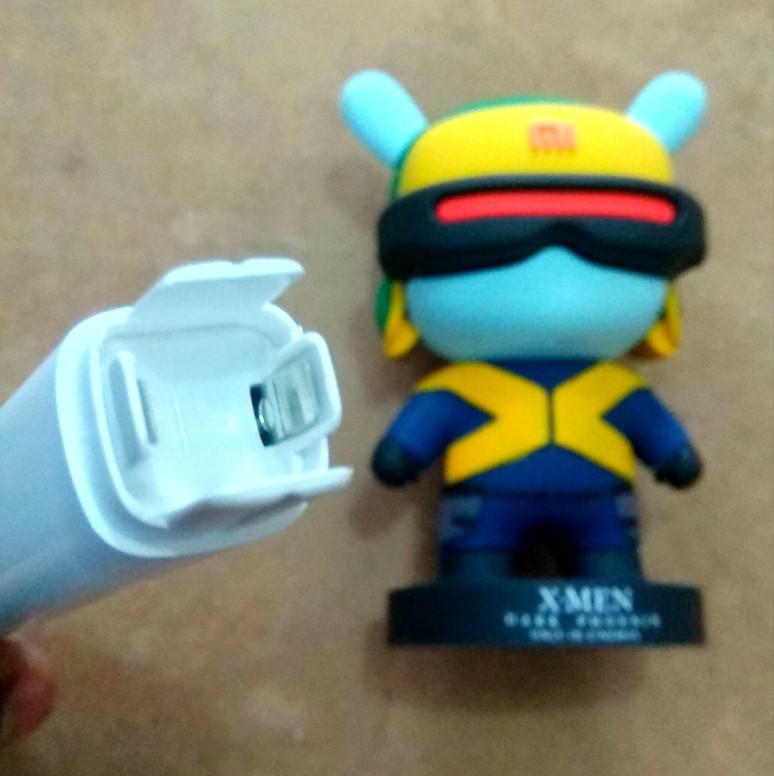 Battery to be inserted by opening the cap from the top.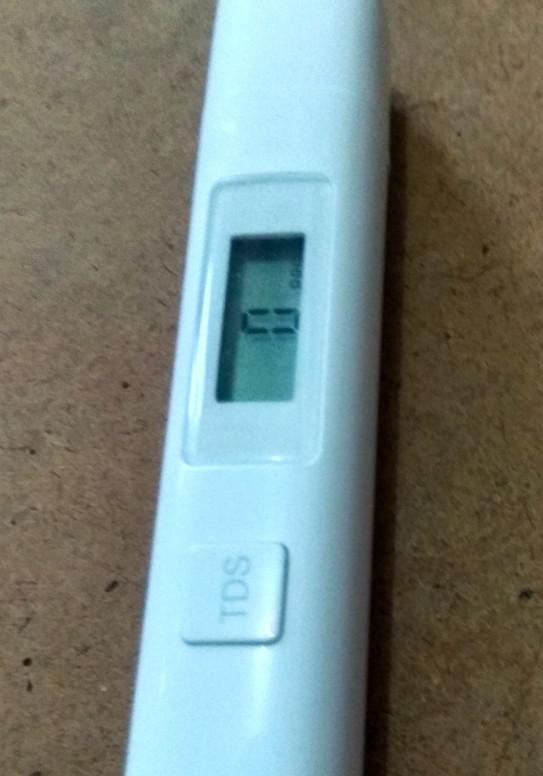 Once the battery is inserted, display lighten here.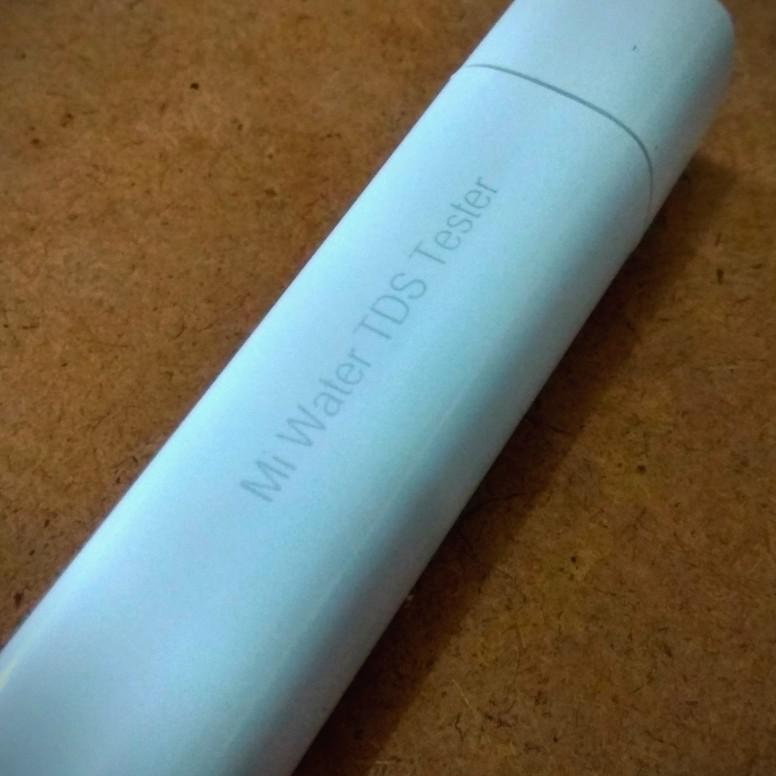 Here a closer look of the MI Water TDS Tester.
So, this is all for now guys!
I hope you all liked it.
Have you purchased this tester?
Let me know in the comment section ???
Subscribe to our columns to Stay updated with interesting Debates, Polls, Tutorial and more from Device Team: