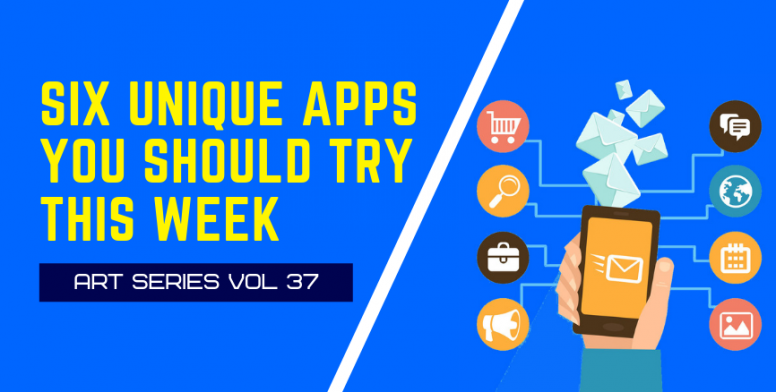 Hi Mi Fans!!
Greetings and wishes to you all from the App Review Team. Welcome to our one more App Review weekly roundup. Now we can't imagine our phones without apps in it. There are millions of apps in the Play Sore but finding the app which is good is quite difficult and here comes the App Review Team. Now we are back with one another weekly roundup. This time we have picked up six unique apps so that you can get the best if you have missed it earlier. Now let's get started!
Before you get started, We wanted to introduce everyone to our Official App Review Team Telegram Channel and ART Column
Here is the one-stop destination for all your app needs. We in this channel provide you with basic info on apps before installing it and try to let you know both sides of the coin such that we at Mi community can save you valuable time

SUBSCRIBE NOW
[ART] MIUI- ify Notification Shade
Author: sumit rawt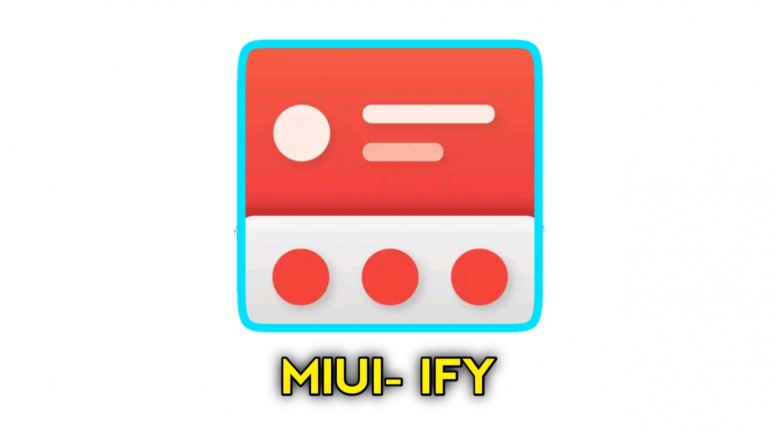 MIUI-ify provide you provides a smooth, fast and native feeling MIUI 10 styled quick setting and notification panel at the bottom of your screen, allowing you to toggle settings like WiFi, Bluetooth, Flash and many more.
Read More: https://in.c.mi.com/thread-1921697-1-0.html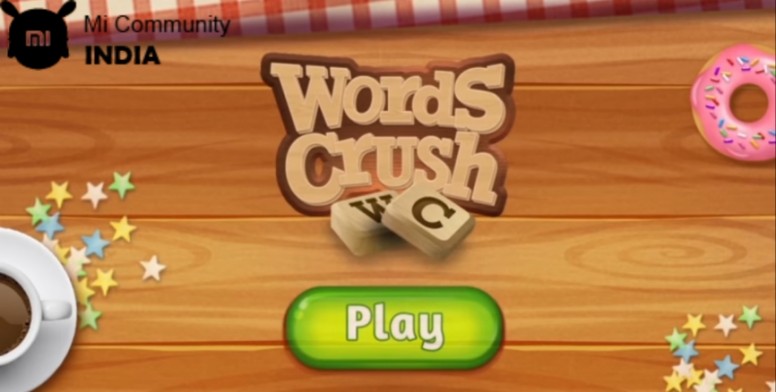 Words Crush Hidden Words! — A brain-stimulating word search game from the makers of Roll the Ball: Slide Puzzle, Block! Hexa Puzzle & Line Puzzle: Pipe Art! The aim is to simply find all the hidden words. The words on each level are related to each other. With this game, you can easily improve your vocabulary, concentration and spelling skills! Challenge yourself and your friends with this FREE and highly addictive word scramble game!
Read More: https://in.c.mi.com/thread-1921128-1-0.html
[ART] Drivvo: Car management, Fuel log, Find Cheap Gas!
Author: Maji George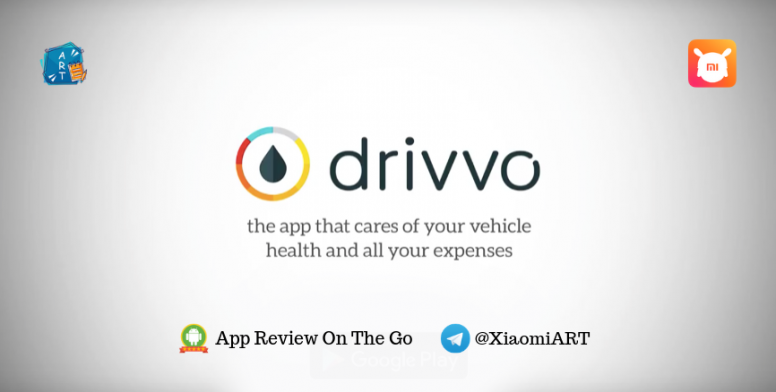 Drivvo App helps you manage your vehicle expenses in an easy and organized way. So if you own a vehicle, this app helps you keep a track of your costs related to refuelling, servicing, repair & maintenance, as well as set a reminder for the next refuelling or servicing of your vehicle. Additionally, the taxi-owners can input their income from the rides and see a summarized report of their account.
Read More: https://in.c.mi.com/thread-1926977-1-0.html
[ART]Khata Book - Ledger Account Book, Udhar Khata
Author: Akash008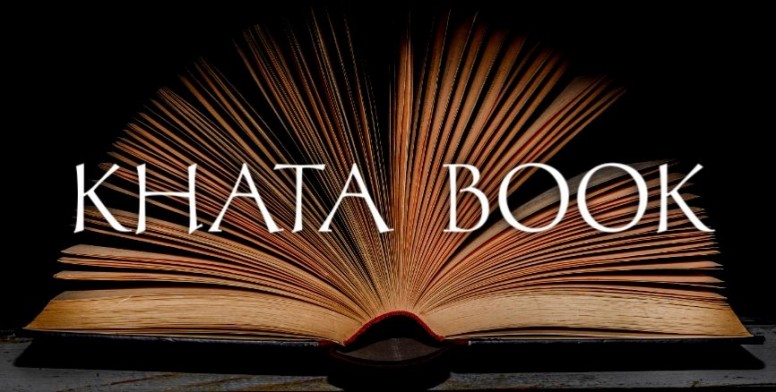 KHATA BOOK is very useful for a businessman or what if it comes on your fingertips. Yes you read it right this app helps you to manage all your business credit sale and etc manage very easily. Replace your traditional Udhar bahi khata by new digital ledger cash book. It is 100% Free, Safe and Secure for all types of businesses to maintain their customers' accounts.
Read More: https://in.c.mi.com/thread-1922164-1-0.html
Do you like military blocky pixel games? Try to survive on crazy pixel battle arena after apocalypse in the block city! Jump out of the survival helicopter on the dead island, find the best loot, win the enemies. But be afraid of the shrinking zone, it does significant damage! Shoot with AK, pixel gun, SMG, multiple-barrel, and other weapons. BE THE LAST lone survivor.
Read More: https://in.c.mi.com/thread-1923294-1-0.html
[ART] Hole.io - Arcade Game
Author: Akash008
This app is available at the app store and it's a very addictive game. Enter the arena and face the other holes in a fierce battle. at everything in sight with your black hole and expand it to eat more! Show them who is the biggest hole in town!
Read More: https://in.c.mi.com/thread-1923365-1-0.html
That's all from the App Review Section for reads this week. Hope to see you all with a new beautiful compilation Next Series. For now, I would like to thank all my fellow App Review Team Members for contributing their time and efforts to share these amazing threads for our Mi Fans. Don't forget to vote for your favourite threads and share your thoughts in the comments section below!
Previous volumes
Vote for your favourite review from the list and help us
improve!