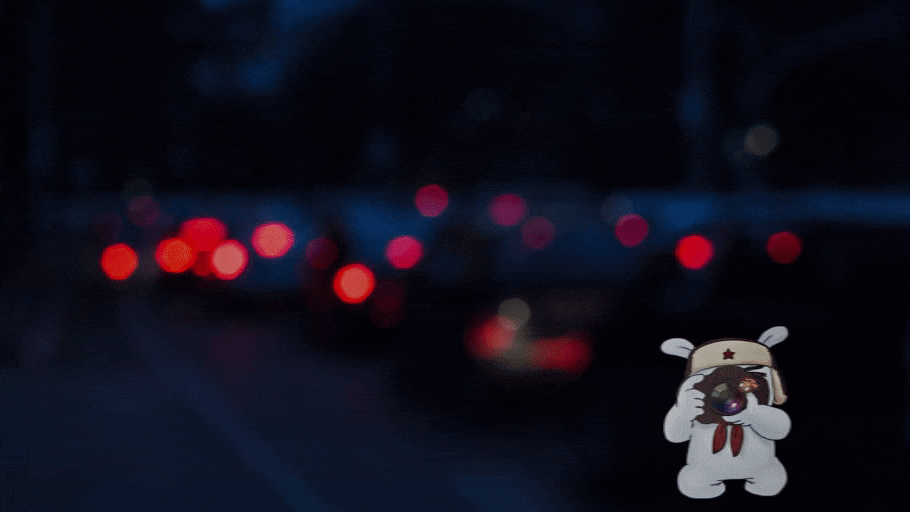 Hello MiFans,
At the time of explorer program, we went on a short drive to Markonalli Dam. RedmiK20Pro was extremely amazing device I've used till date. It's a true flagship I can say. Detailing on each and every pictures was absolutely awesome.
Gear Used : RedmiK20Pro #FlagshipKiller
Editing On : Adobe Lightroom
Markonahalli Dam is built across the river Shimsha in the Kunigal Taluk of Tumkur district. It was built by Krishnaraja Wodeyar IV, the king of Mysore under the guidance of his Diwan, Sir M Visweswaraiah. It was built to irrigate 6,070 hectares of land and has a masonry structure of 139 m and a pair of earth dams extending to 1,470 metres on either side.
Markonalli Dam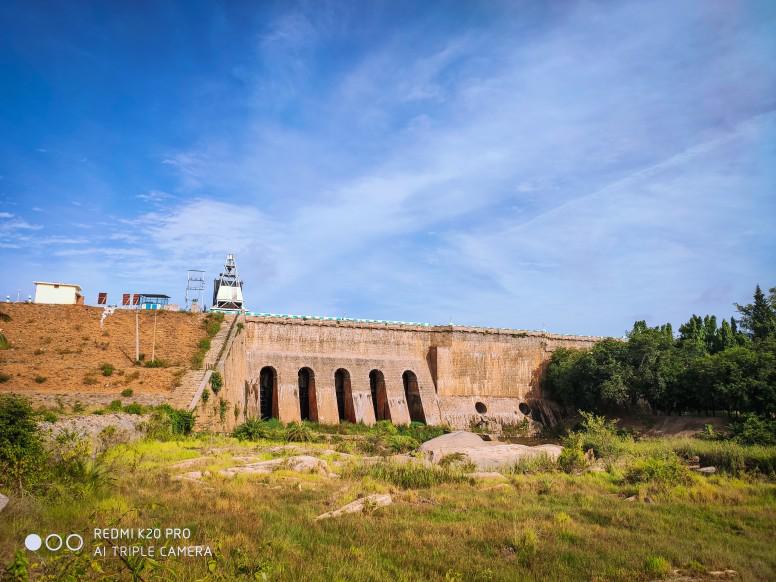 Shimsha River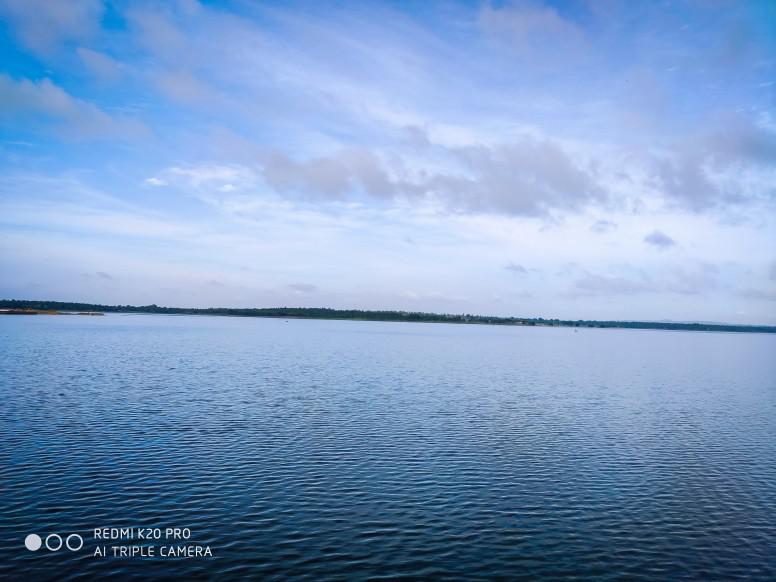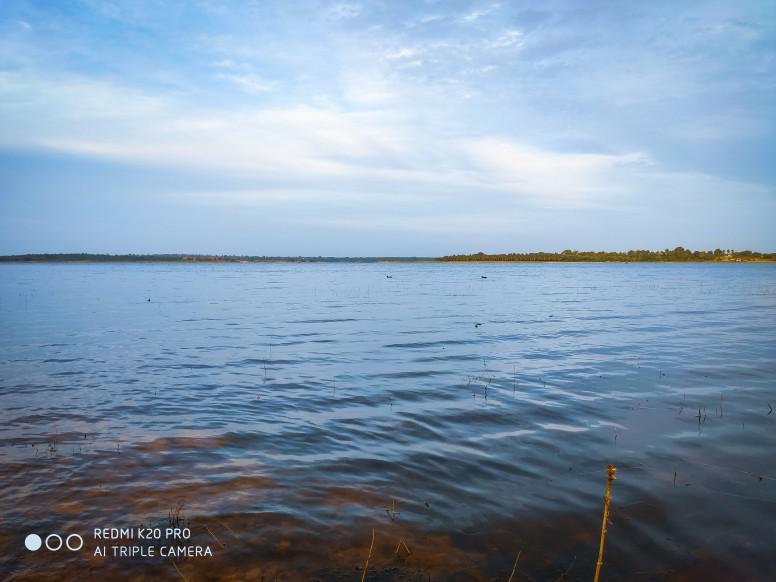 This place is around 93 Kms from Bangalore. Constructed across river Shimsha and Hemavathy, the dam serves as a water source for almost 4000 villages for agriculture. Shimsha is a sub-river of Kaveri and one of the three rivers which flow in Tumkur district. The dam has an automatic siphon system, very first of that kind in Asia - thanks to the great Sir MV.
Mi Bunny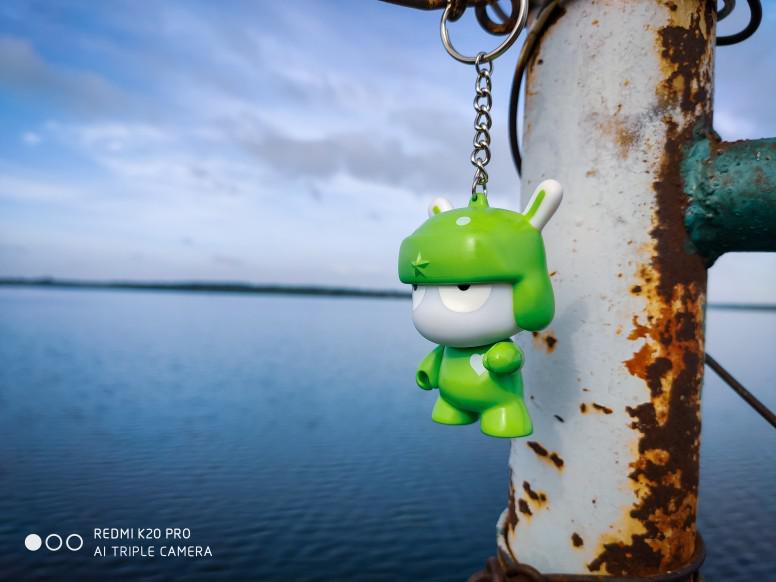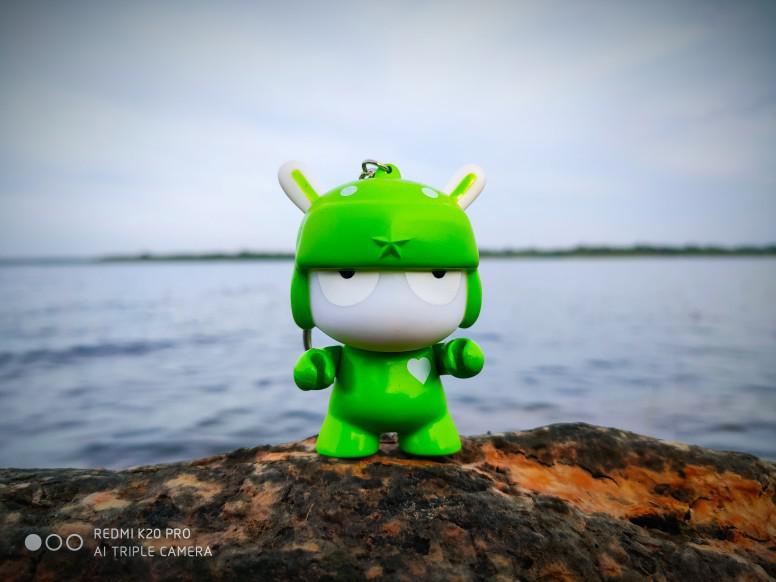 Angry Bird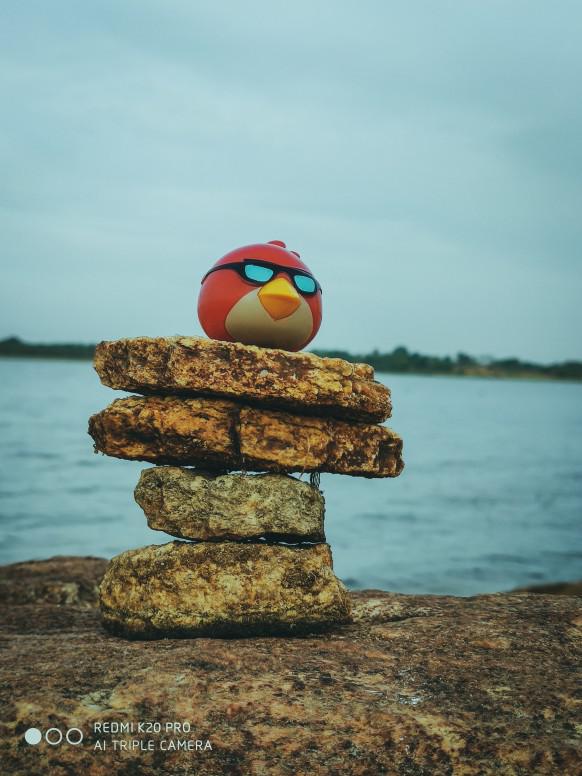 It has 2 siphons , each 88 ft high. The mechanism of the siphon system in the dam enabled water to be flushed out of the reservoir automatically when it touched the optimum level. When the water inflow increases and water level reaches 88ft, extra water goes out of the dam unmanned. There is no need of any person to be present to open the gates. Main reason to implement this system is, if water increases by another 4 ft, the famous temple of Sri Siddalingeshwara in Yediyur will drown. Now there are 4 Mechanically controlled gates.
Ultra Wide Angle Shot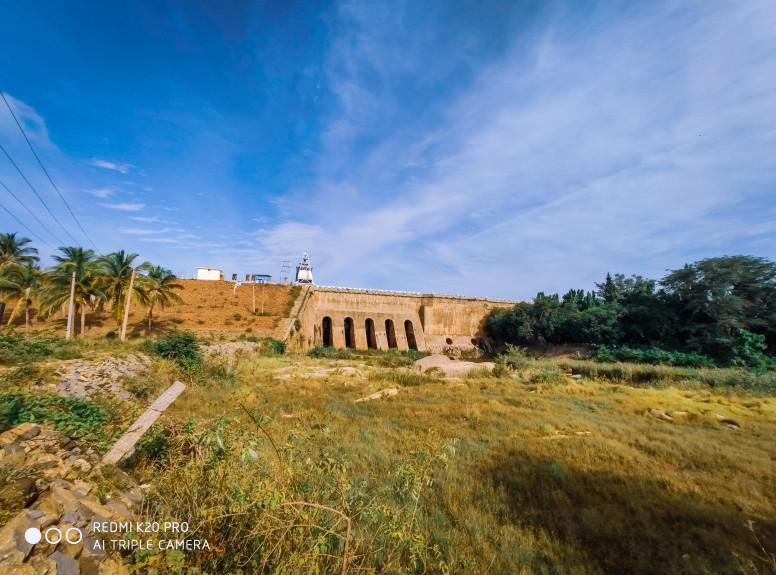 A Car We Drive To This Place - Ford EcoSport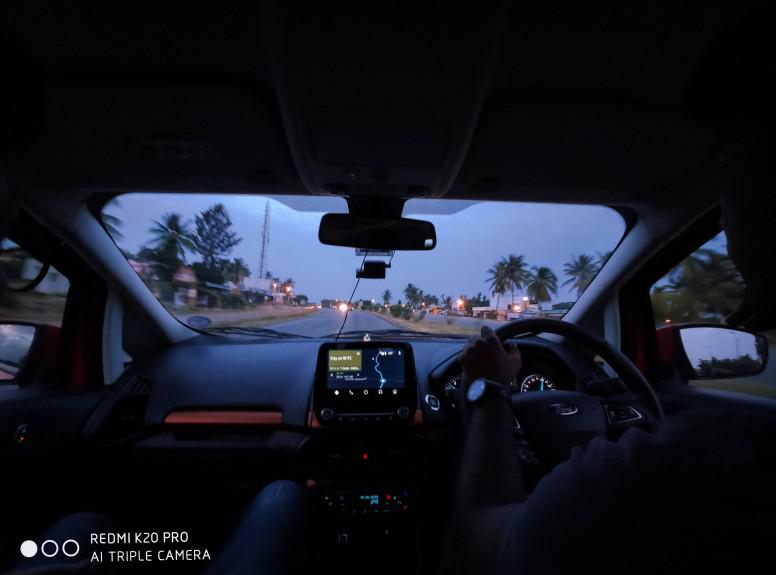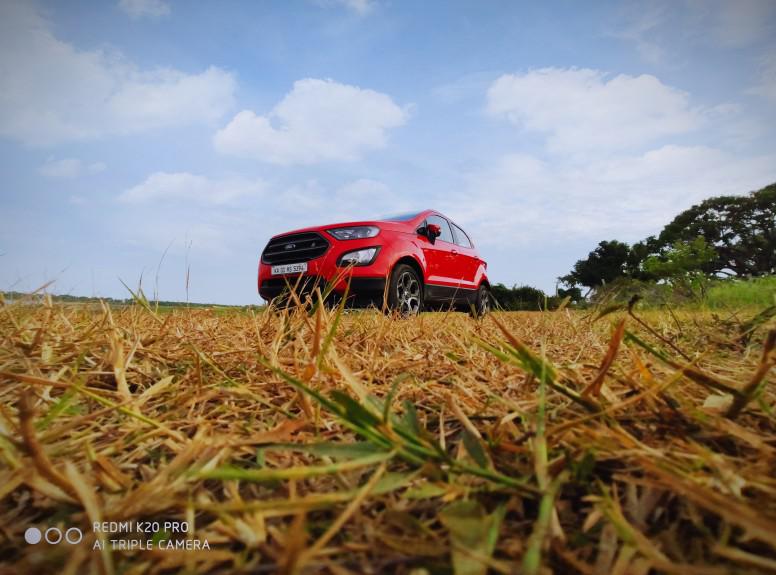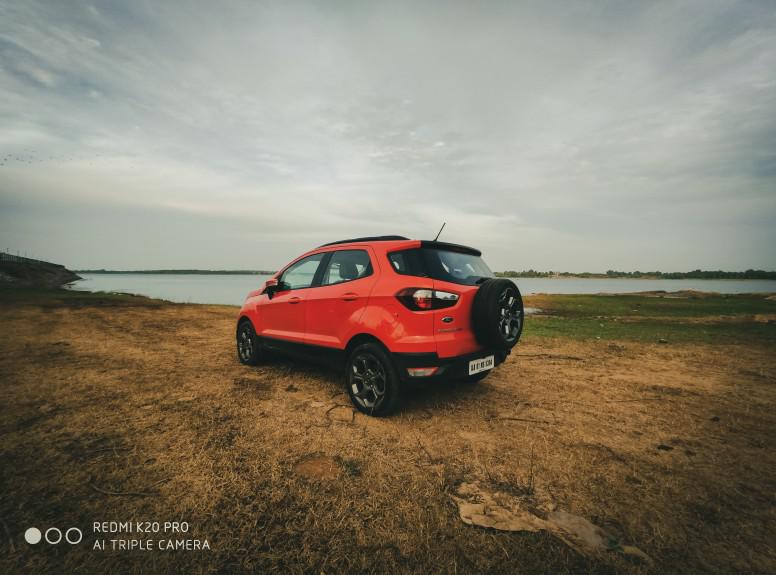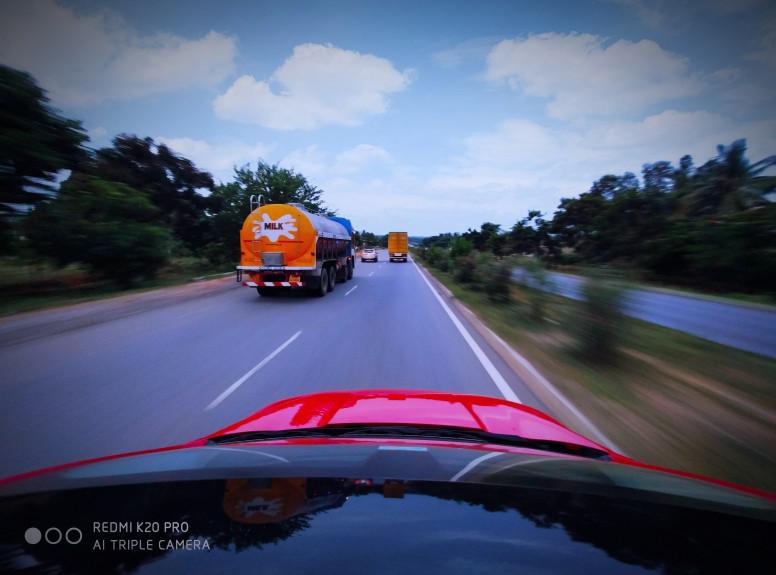 At Last We Found A SuperBike - Ducati Panigale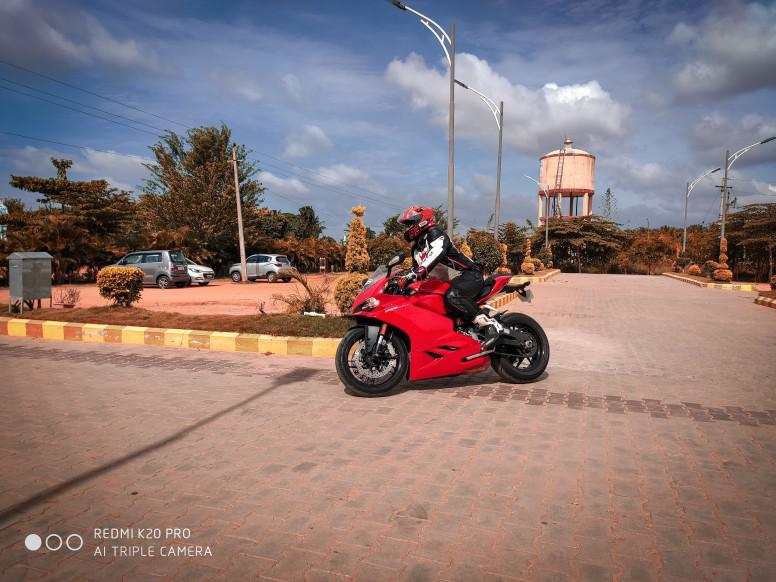 You can check more information about this place in Google/Wikipedia/Any travel website etc. If you have any queries/queries feel free to drop a message on telegram @SRI1997. Thank you for watching my thread.
Signing Off,
SRI1997
PHOTOGRAPHY TEAM MOD.
Rate