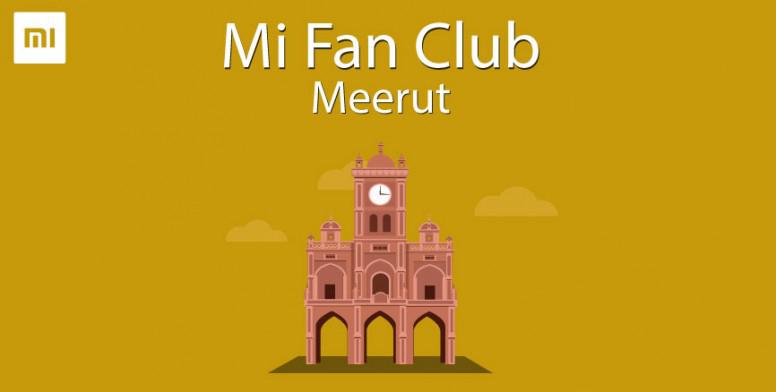 Type: Fan meetup
Time: 2019-08-11 07:30:00
Venue: Mi Service Center, Kesar Ganj, Meerut
Deadline: 2019-08-11 09:30:00
Applied: 17 users
Activity has expired!
Hello Mi Fans,
Hope you all are good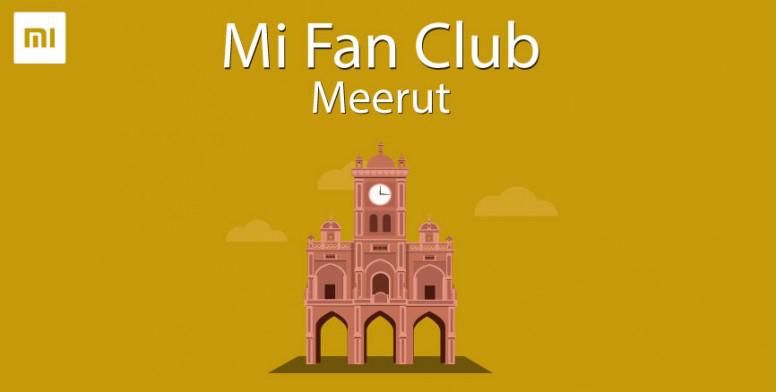 We are back again for another monthly meet up of our club.
Before going ahead with the announcement,I would like to thank you all for supporting us and making this club a bigger and better,
In our past meet up you guys showed up strength and your love towards Mi and all the Mi Fans.
We planned a "Service + Technical meetup" . So that all can ask device related and all other the technical queries .
Come and Ask what you want to know about service.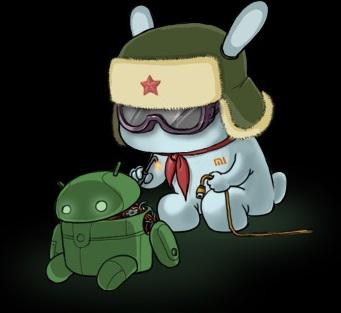 Venue- Aanya Enterprises (Mi Service Center)

Date- 11/08/2019
Time- 05:00 PM SHARP

Location- Aanya Enterprises, Mi Service center Kesar Ganj , Meerut
If you are new & would like to be a part of this Fan Club then you can Join us through the given link below.
Note- Registration is Must to Attend This Meet
Everyone Join us, It motivate us to do various activities for our active members and this help our club to grow.
For any help you can always contact through Reply option and you can message on the below links.
Mi Fan Club Meerut Presidents