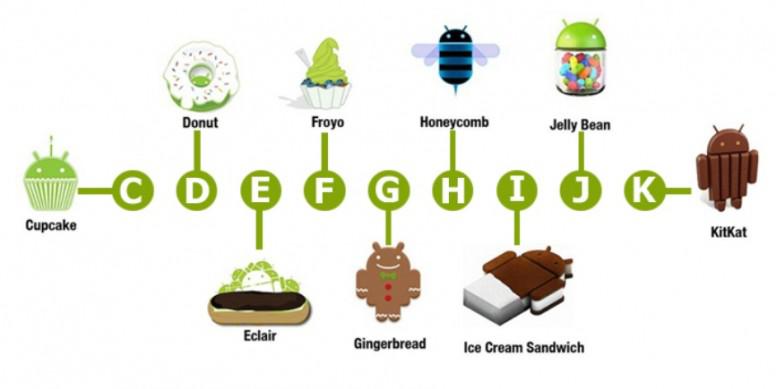 Hi !!!
Mi Community.
I Am Back With Yet Another Post. This Time We Will Talk About The Joureny of Android!!
Android Version 1.5: Cupcake
Android 1.5 Cupcake was released in the year 2009 , the tradition of Android version names was started with this version.
Cupcake version got a lot of improvement including the first on-screen keyboard which was necessary as more touch screen phones were coming into the market.Cupcake had framework for third party app widgets.
This made cup cake different and first option of video recording came with it .
Cupcake was all about widgets

Android Version 1.6: Donut
Android 1.6, Donut,was introduced in fall of 2009.
Donut was a better version with ability of functioning on different size of screens and resolution .
Support for CDMA networks was also added with this version.
Univesal search box option was introduced with Android Donut

Android Versions 2.0 - 2.1 - Eclair
Android Eclair was released six weeks after Donut was released.
The update was released to Donut six months later .
The most important feature of this version was addition of voice navigation with real time traffic info apart from navigation it also introduced live wallpaper, speech to text function & exclusive pinch to zoom capability which was just exclusive to iOS at that time .

Android Version 2.2: Froyo
Android 2.2, Froyo was released four months after Eclair which introduced performance improvements.
Froyo had some important features including voice actions and standard dock at the bottom of home screen.
Froyo also bought support of flash to web browser.

Android Version 2.3: Gingerbread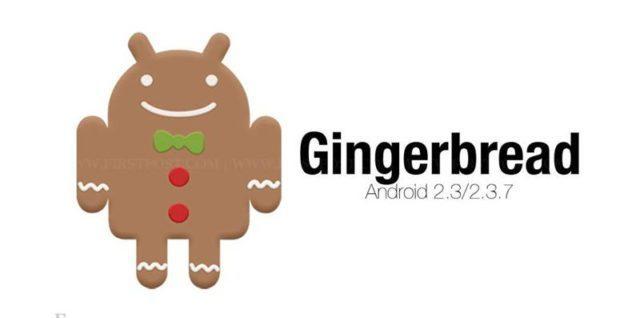 Android's Gingerbread released in 2010 and first mascot of Android was released the green color robot which we all know today.
Gingerbread was based on user experience with green and black background, smooth design and UI.

Android 3.0 to 3.2: Honeycomb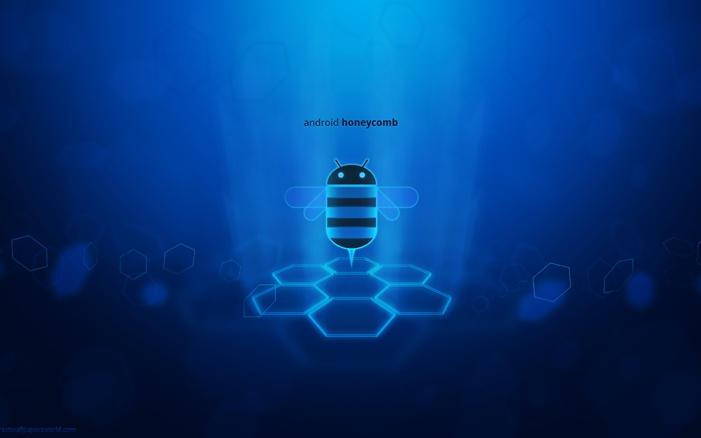 Honeycomb was released in the year 2011 for a tablet by Motorola Xoom which got subsequent 3.1 and 3.2 updates.
In honeycomb the Android mascot was shown in blue colors and there were no major changes.
Honeycomb did not make an experience on smartphones as it was restricted to that particular tablet by Motorola.

Android Version 4.0: Ice Cream Sandwich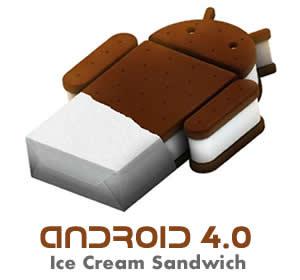 Icecream Sandwich also released in 2011and it served more for the modern era with modern design and UI .
This version was used on both smartphones and tablets.
In Icecream Sandwich swiping became more convenient method around the operating system by which users were able to swipe away notifications and recent apps.

Android Versions 4.1 to 4.3: Jelly Bean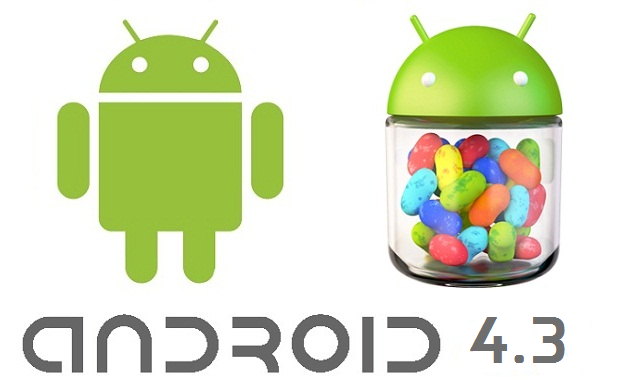 Jelly Bean was released in the year 2012 & 2013 in three versions 4.1 to 4.3 .
There was a lot of refinement and polishing in the OS making it more user friendly.
Google Now the artificial intelligence was introduced with Jelly Bean which easily gave us expandable and interactive notifications and voice search system.
Quick settings panel & widgets on lock screen made it's first appearance with Jelly Bean.

Android Version 4.4: KitKat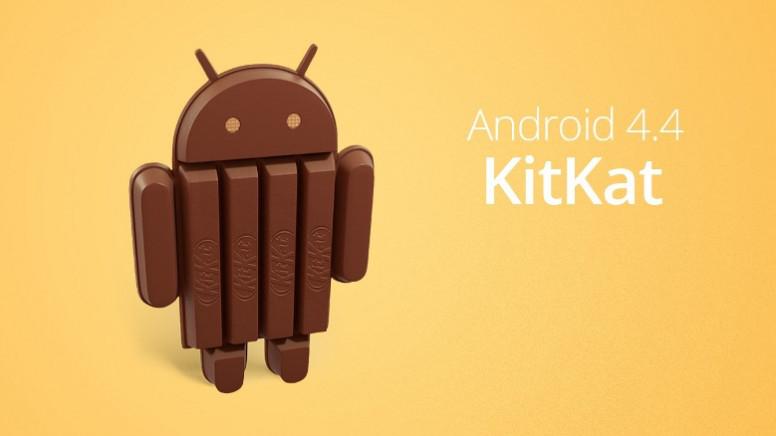 KitKat was released in late 2013s .
This version came with OK Google support and design changes where the black - blue from gingerbread and honeycomb were replaced.
Lighter backgrounds, transparent status bar and white icons gave the OS much better look.

Android Versions 5.0 and 5.1: Lollipop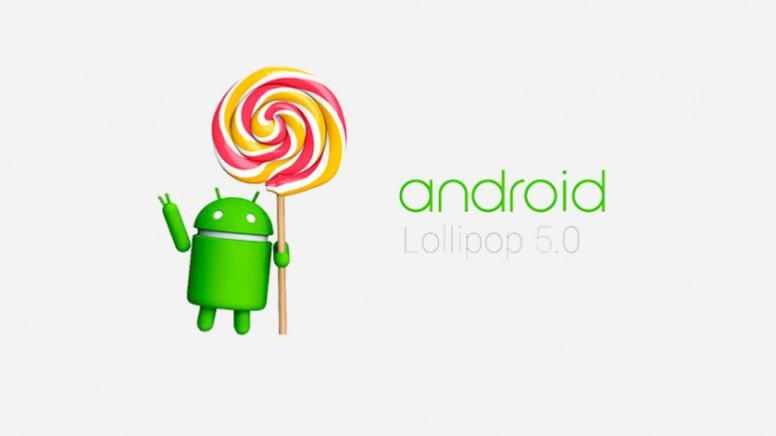 Android lollipop was released in the fall of 2014. Lollipop introduced new features into Android, like hands-free voice control via the "OK, Google" command., support for multiple users.
There were many bugs in this version which were later fixed with 5.1 update and release.

Android Version 6.0: Marshmallow
Marshmallow was released in the year 2015 was just minor update over lollipop .
This version offered Android's screen search feature .
It also introduced support for fingerprint scanner ,USB type c support and more app permissions.

Android Version 7.0 and 7.1 : Nougat
It was first released in 2016.
Android 7 bought new features for performance, security and productivity.
It was a good upgrade over Android 6.0

Android Version 8.0 and 8.1: Oreo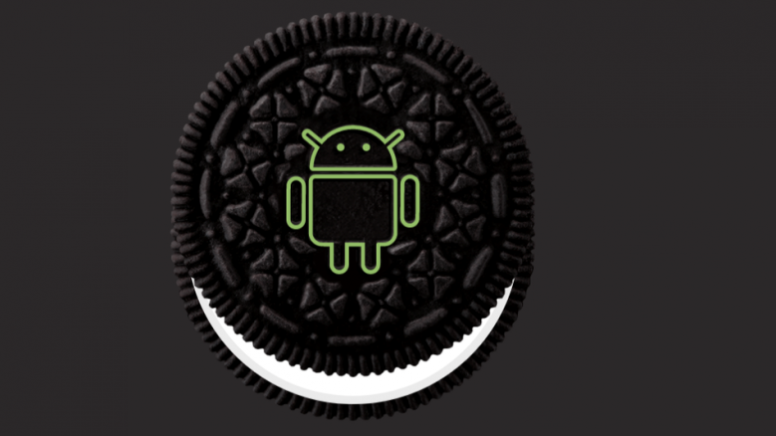 Oreo was released in year 2017.Oreo featured PIP mode, notification snoozing and other controls over apps.
This version also made it easy to give next major android updates for smartphones easily.

Android Version 9: Pie
Pie was released in August 2018.
Pie featured gesture navigation system,more intelligent systems for power management and screen brightness control,effective method for screenshot . Digital wellbeing was also introduced with Pie.

Android Version 10: Q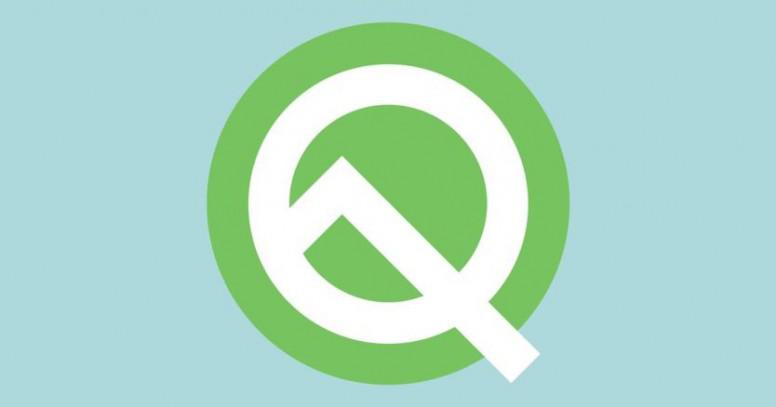 The beta preview of Android Q started in March 2019.
The software also has a lot of improvements under the hood which includes updated permission systems, security patches & device protection.
As per official news, Google will release total of 6 Android Q beta updates in 2019 before final release.


So guys how did you like this information? I'm sure your knowledge must have been brushed up. Don't forget to share your views below in the comment box!! See you again soon with one more such informative thread. Till then, take care!!
THANK YOU FOR READING