Hello, Mi Fans!
Greetings and wishes to you all from App Review Team. Welcome to our one more App Review weekly roundup. Now we can't imagine our phones without apps in it. There are millions of apps in the Play Sore but finding the app which is good is quite difficult and here comes the App Review Team. Now we are back with one another weekly roundup. This time we have picked up six unique apps so that you can get the best if you have missed it earlier. Now let's get started.
Daily Yoga - Yoga Fitness Plans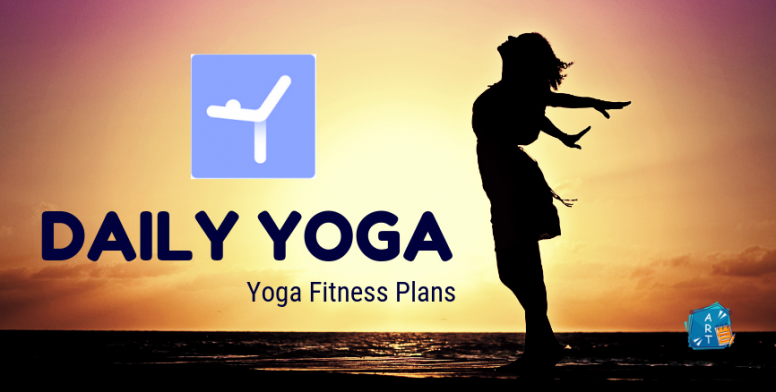 Daily Yoga offers 500+ asanas, 50+ yoga class plans, 200+ guided yoga, pilates, meditation classes plus the largest yoga pose base that suit yogis from beginner to advanced. Not only helps you stay with yoga every day, but also provides health benefits for both your mind and body. Once you Focused on yoga for weight loss, beginner to advanced, better sleep & full relax, altogether 20 yoga experts aim to make it easier & convenient to yoga workout and help you gain better results from yoga.
KUBOOM - Start Your Day With a BOOM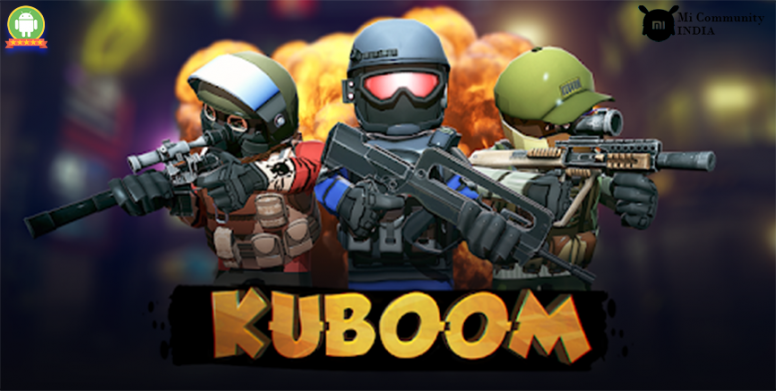 Kuboom is an online First Person shooter action game where players can jump into over five different game modes to test their combat skills in firefights. You can customize personal weapons with various patterns and skins. Explore a variety of maps, from steel warehouses to tree-laden landscapes, and participate in firefights with up to 32 players on a single map.
Microsoft Outlook - App For Easy Mailing
Meet The app which easies your mailing, Outlook helps millions of users connect all their email accounts, calendars and files in one convenient spot. Through Outlook you can get more powerful inbox for your android.
Read More:
https://in.c.mi.com/thread-1930989-1-0.html
sRide - One Stop Solution For Carpool, Bikepool, Rideshare
sRide is a ride-sharing app which helps you connect with co-rider who are also going towards the same direction. It has a one-stop solution for carpooling, bikepoolling and ridesharing. It is also the Idia's only app with bikepoolling option. It helps you find your destination easily. It has an integrated chatting option to chat with co-riders. Now let's dig into the app.
Energy: Anti Stress Loops
If your body battery is fading, Energy is the perfect boost to recharge it! Featuring a minimalist style, a transmission circuit and smart brain-teasers, this bright game will help you to calm your anxiety and get your concentration in line!
Hebbars kitchen: Indian Vegetarian Recipes Collection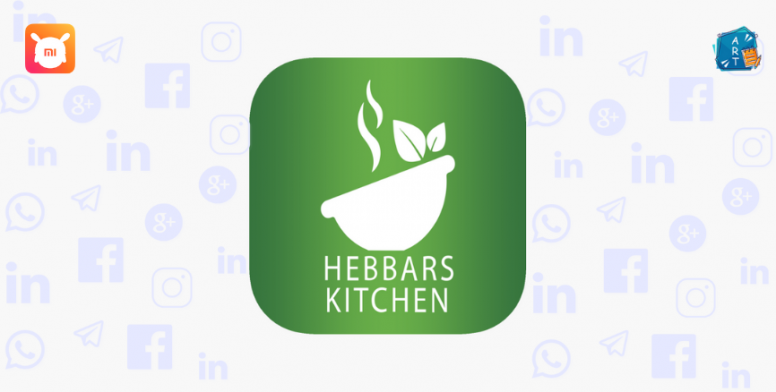 Hebbar's Kitchen app has a wide range of recipes from different part of India and their cuisines. However, Hebbar's kitchen app is not just limited to Indian veg recipes. It also has to offer other international vegetarian recipes and other popular worldwide cuisines. Furthermore, Hebbar's Kitchen is specialised in instant recipes particularly in south Indian breakfast and other Indian snacks and curry recipes. We also help you to cook traditional and instant recipes, with simple ingredients readily available in your kitchen.
Previous Volumes:
So that's all for today from the App Review Team. We ill come back again with one another series next week. Don't forget to vote for your favorite review from the list and help us improve! Also, do share your feedback.