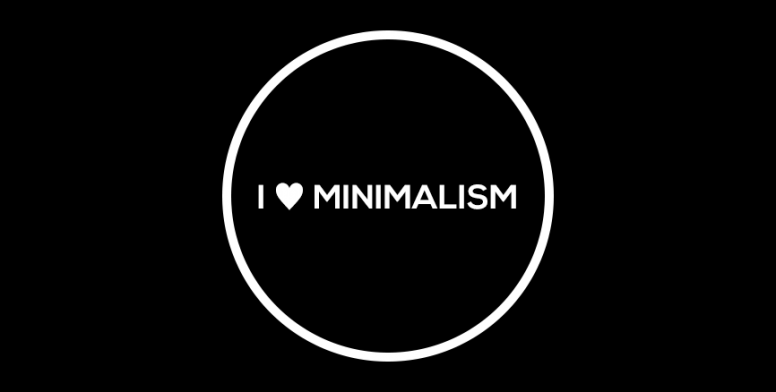 Hey Mi Fans!Minimalism brings freedom from the all-consuming passion to possess. It steps off the treadmill of consumerism and dares to seek happiness elsewhere. It values relationships, experiences, and soul-care. And in doing so, it finds life.

MINIMALISM IS FREEDOM FROM THE PASSION TO POSSESS.
Minimalism slows down life and frees us from this modern hysteria to live faster. It finds the freedom to disengage. It seeks to keep only the essentials. It seeks to remove the frivolous and keep significant. And in doing so, it values the intentional endeavors that add value to life.
Here are the themes designers from over the world have developed and designed for you all.

JANCOK!
Link: http://bit.ly/2MGHgBT
Net heart!
Link: http://bit.ly/31JrfmL
SUNDANESE darkcolla!
Link: http://bit.ly/2P20Oaz
abstract-blue!
Link: http://bit.ly/2KQMn3M
Beauty Icon!
Link: http://bit.ly/2KSfnIo
Anak Mami!
Link: http://bit.ly/33Dbcsq
Simpel!
Link: http://bit.ly/2z51MIb

and many more themes to try out. A question arises, where to find these other themes?

How to go to Minimalist Themes Page?
Follow the steps given below to reach the Banner Page easily.

Open Themes App
Swipe Banners
Click the Banner similar to the thread banner
Download your favorite themes hassle-free.



Enjoy, and do let me know your reviews and suggestions.

✒️ Popular Columns across Mi Community:

Related Threads