Bigger updates to Redmi 6 and Redmi 6A phones, with Dark mode added several new features.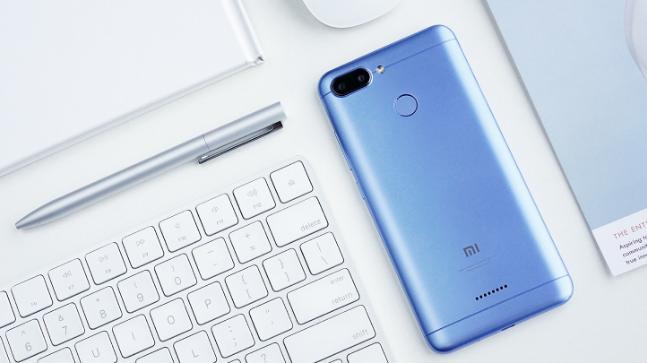 If you are a Redmi 6A or Redmi 6 user, the company has good news for you. Last April, Shaomi said no new updates would be given to these two phones. As a result, users of this phone were deprived of the Android 9 Pie update. However, the company changed in June. Now the Redmi 6A and Redmi 6 phones have started getting two MIUI 10 updates. We know MIUI 10 is an Android 9 pie-based operating system.
Recently some Redmi users posted screenshots of this update in their forum. The version of this update for Redmi 6 is MIUI 10.4.1.0.PCGMIXM, and Redmi 6A version MIUI 10.4.1.0.PCBMIXM. The update size of the two phones is about 1.3 GB. After the MIUI 10 update, all the features of Android 9 Pie will be added to Redmi 6 and 6A phones. Such as Dark Mode, Gesture on Navigation and Face Unlock features. For those of you who have not yet received this update notification, please check the phone settings.