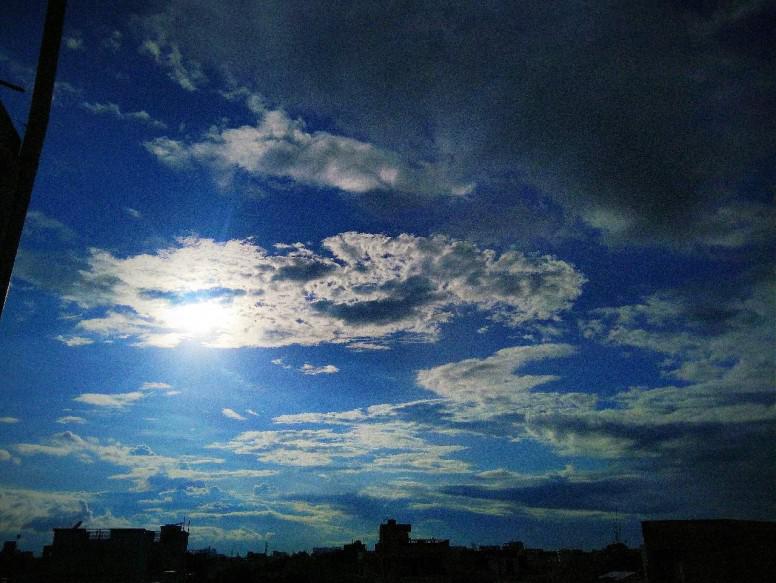 Hello Xiaomi Photo Passionate fans
welcome once again Mi community photography club.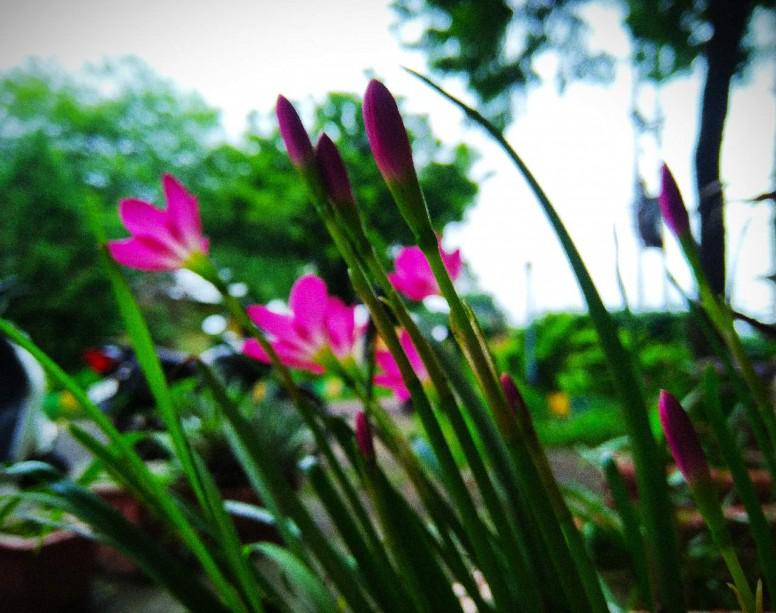 Here I am back with some new clicks regarding Nature and Rain Theme, the Nature these days are realy refreshing everyone, Flowers are bloomed welcomung insects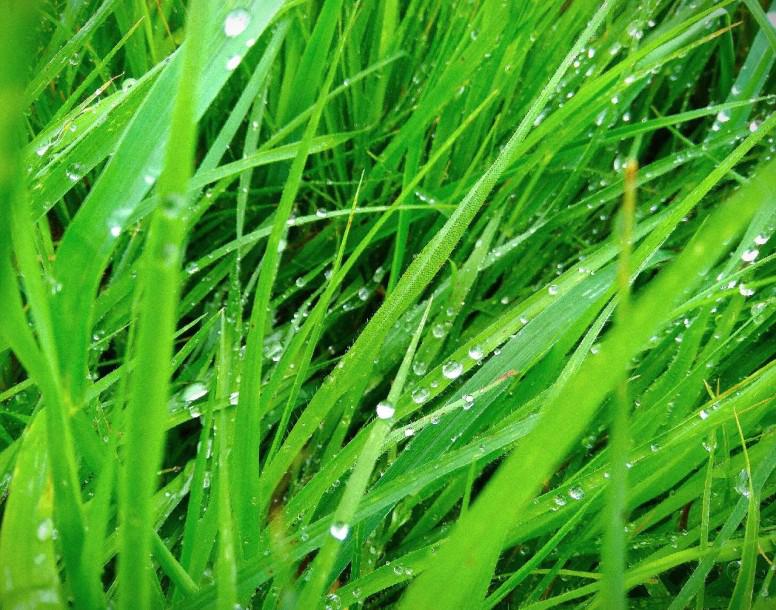 A Water drops Pearls on Grass leafes are invited to clickestrs, really stunning impact by nature for everyone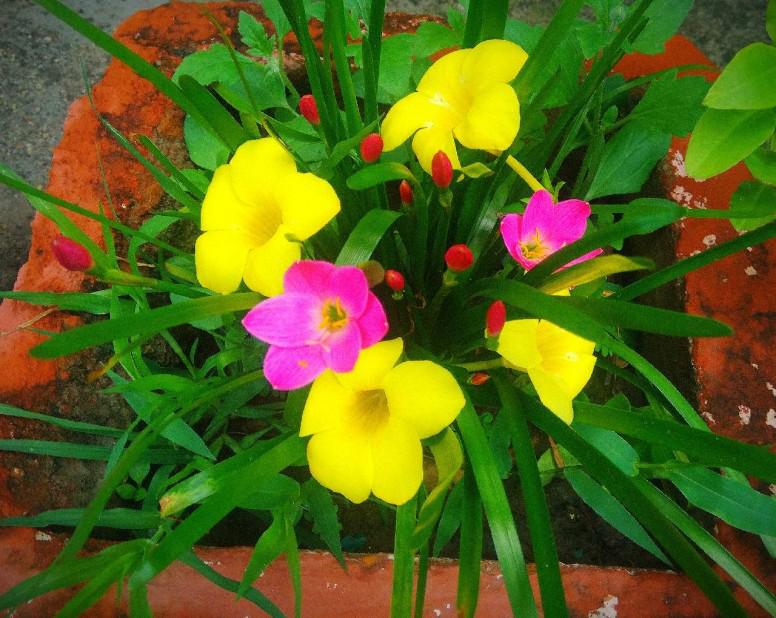 Bunch of flowers looking great with theirs colour varieties, background greenery makes great effect in clicks.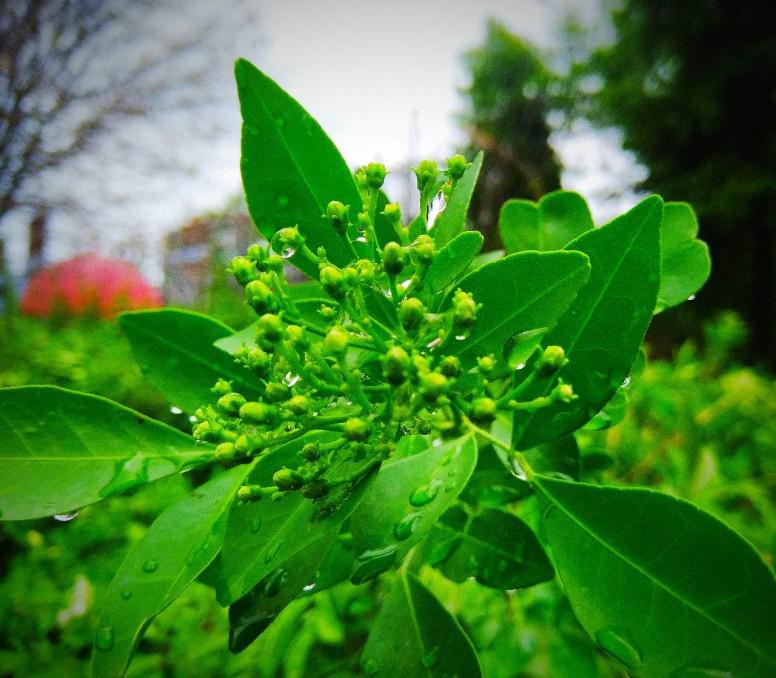 A Blurry background and dry tree indicates the need of water, every drop refreshened the enviroment.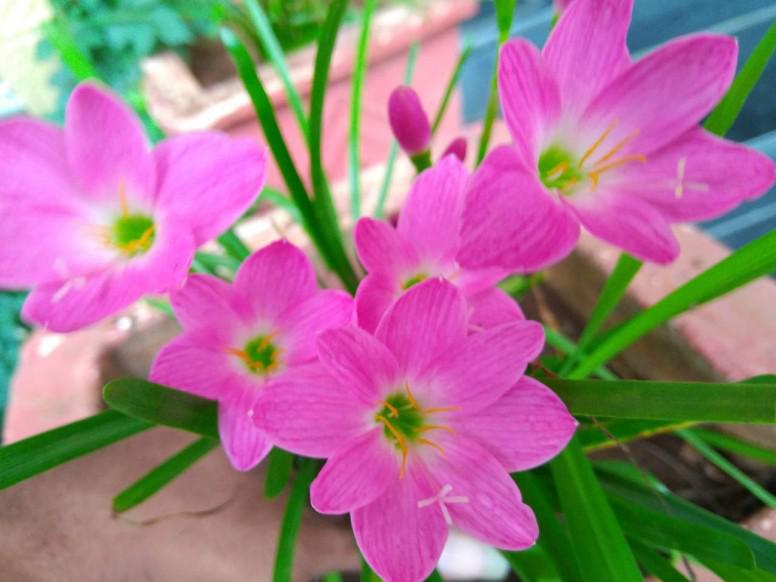 some show pot tree seasonal flowers


Insects are active on these days, which creates major role in generating the new life cycles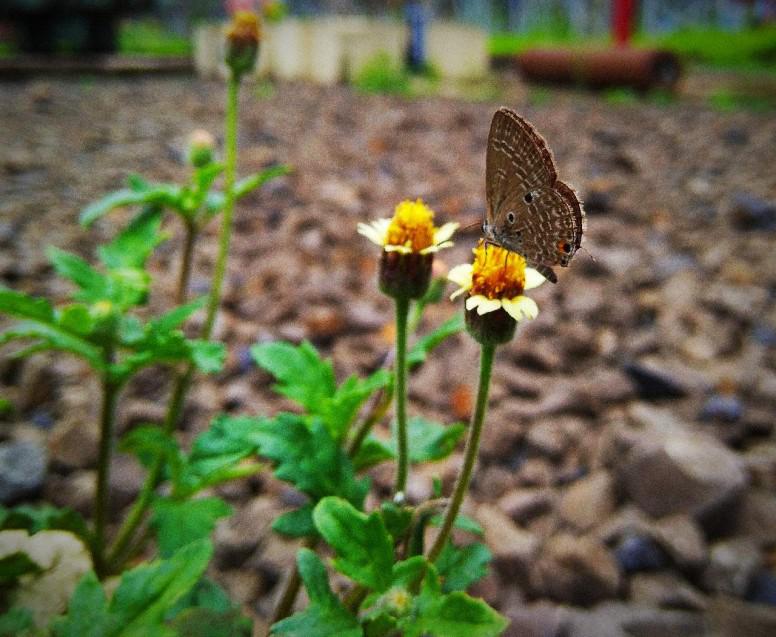 Butterflies are one of them, dry background grows the impact of frame, colours improved with stock MIUI editor.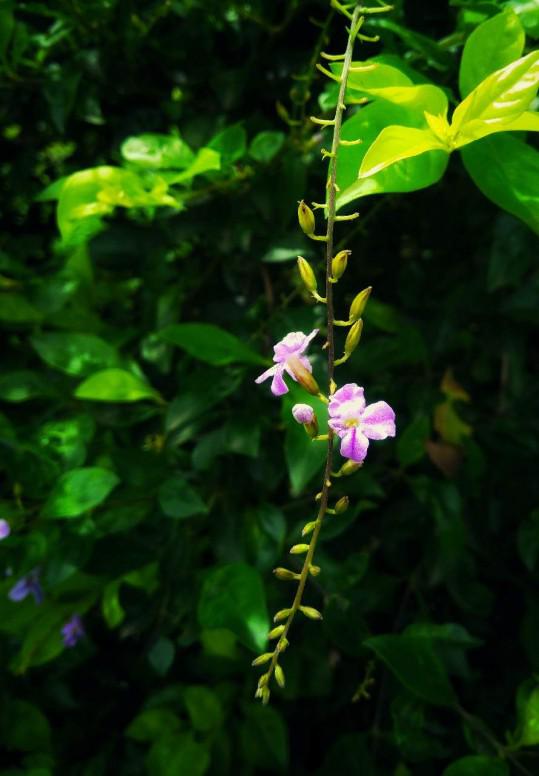 this one click i uploaded on #ShotOnMi Contest, because of the perfect lighting conditions and the sharpness in object. Please Taking some time and like my entries there by just clicking on contest Name or here.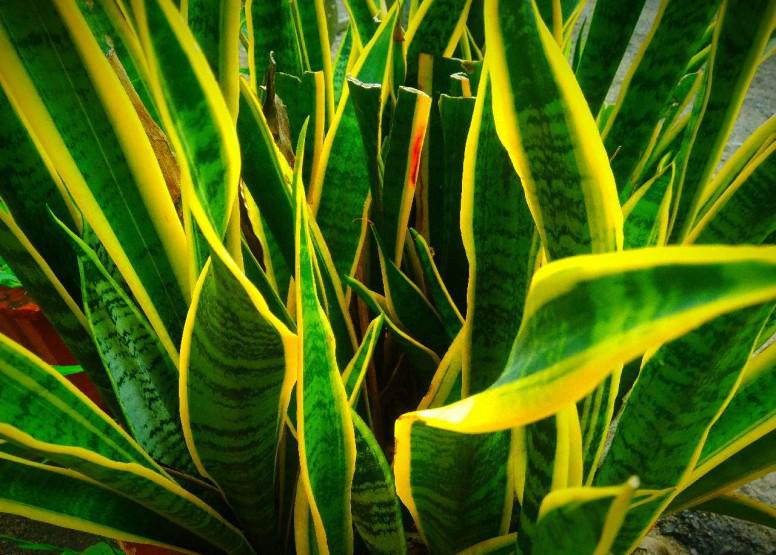 this one also taken at low light for verifying phone camera abilities, some glowing effect found on light favourued color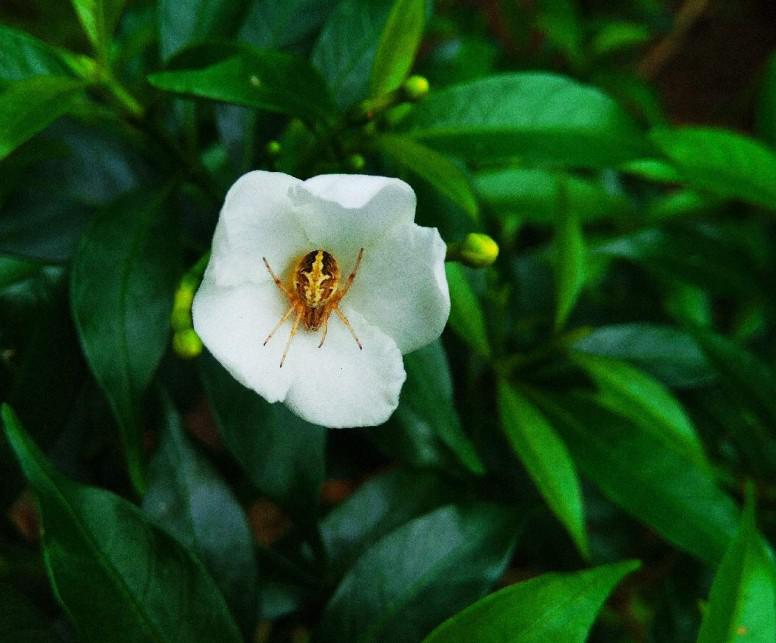 Clicked with my MiMix and Little Ediying with MIUI Stock edtor in some images, hope all u liked, thanks for watching till end. any instructions or thought in mind then please comment here....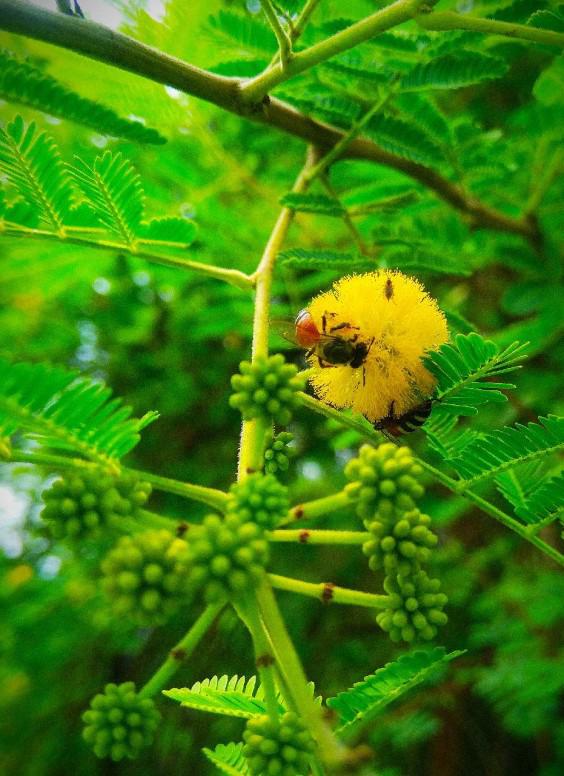 Please check my previous mobile photography by following links