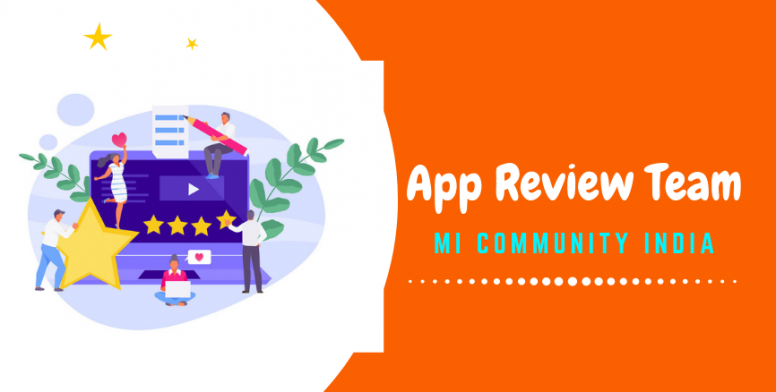 Hey MI Fans!
PicsArt Color Paint is a powerful drawing tool that has nothing to envy to giants like Adobe Illustrator or Autodesk SketchBook. This is an app with enough tools to turn our Android device into the perfect support to create our best drawings. let's know more from this review!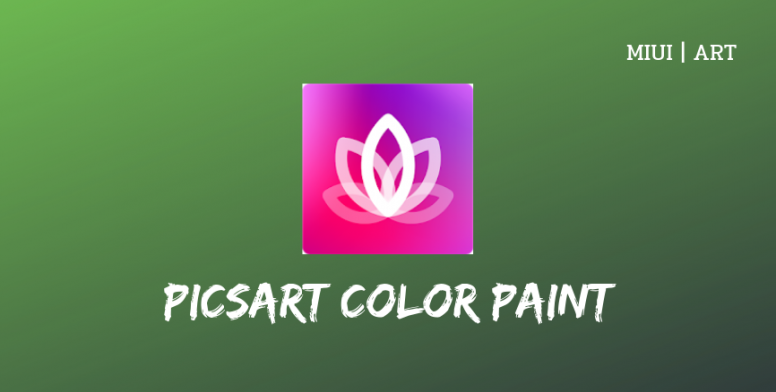 PicsArt Color Paint is a very complete drawing application, thanks to which we can give free rein to our imagination and artistic gifts. We can either create drawings starting from scratch, using a blank canvas; like importing photographs and working directly on them. Like any professional drawing app worthy, PicsArt Color Paint will allow us to work with layers in a very comfortable way. We can add layers at will, make them visible or invisible, change their opacity, merge them with other layers, transform them, and more. With PicsArt Color Paint we can also customize our brushes down to the smallest detail. We can increase or decrease the thickness and intensity of the stroke, add or remove the separation between their patterns, change their opacity, and more. Of course, we can also create our own colour palette.
★ Symmetric drawing with rotating axis
★ Textured Brush - draw not only with colour but with texture!
★ Pattern and Color Fill with Blend Mode
★ Full library of customizable brushes
★ Color Wheel and Mixer and match any colours you want
★ Text Tool that allows you to draw and erase with text
★ Auto-recovery so your drawing is never lost and much more is available for free and with no pesky ads!
✔ Fully customizable paint brushes
✔ The unique symmetric drawing feature
✔ Different brush textures
✖ The App is closing multiple times (my experience)
PicsArt Color Paint is a very complete drawing application. Some of its unique features make it unique than others. I really recommend it to all the Artists!
✒ Previous Threads!
Here is the one-stop destination for all your app needs. We in this channel provide you with basic info on apps before installing it and try to let you know both sides of the coin such that we at Mi community can save you valuable time

SUBSCRIBE NOW
WHICH FEATURE YOU LIKED MOST
WRITE DOWN IT IN THE COMMENTS SECTION
Rate