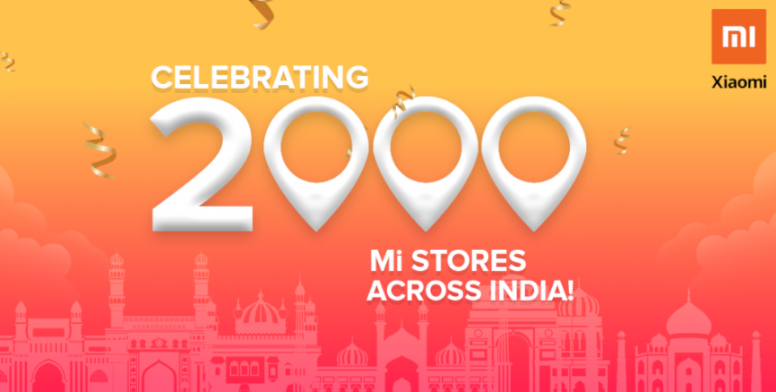 Mi Fans!
And that's Mi Store no. 2000! Now we've Mi Stores across 600 cities in 28 states. It just took us 15 weeks to reach this milestone after our 1000th. We're grateful to every Mi fan & partner.
Become a part of the #Xiaomi success story today
https://www.mi.com/in/service/mi_stores/
We at Xiaomi, India's number one smartphone, and smart TV brand are happy to announce the 2000th Mi Store today. With the new Mi Store located in Tumkur, Karnataka, we witness the rapid expansion in innovative retail efforts. Xiaomi India now has Mi Stores present across nearly 600 cities and 28 states, providing a highly accessible yet exceptional brand experience to Mi Fans across the nation. We have witnessed an astounding 100% growth rate in our Mi Stores expansion plan within merely 15 weeks of opening its 1000th Mi store, which was recently announced at the end of April.
Serving as an extension of Mi Homes concept, Mi stores are aimed at gaining brand outreach across tier 3 and below towns and districts in India, wherein Mi Fans and customers receive the valuable opportunity to explore, experience or buy Xiaomi products under one roof. These stores serve as a prime example of Xiaomi's innovative retail concept, marrying the brand's e-commerce efficiency with intimate retail user experience.
We have successfully generated employment opportunities for nearly 4000 individuals across rural and semi-urban regions of India through rapid Mi Store plan expansion in such a short span of time. As part of our extensive efforts to boost entrepreneurship capabilities in rural segment, we are encouraging Mi Fans from small towns and villages, and other local individuals to run and operate these stores.
In addition to the Mi stores, we have also launched Mi Studios earlier this year. Mi Studios are an optimized version of Mi Homes replicating the same Mi Home retail design and offering premium brand experience across prime consumer markets in the urban cities of India. Mi Studios are expected to span across the top 50 cities of the nation and are currently present in 11 cities and seven states.
Check out the 2000th Mi Store launch images below: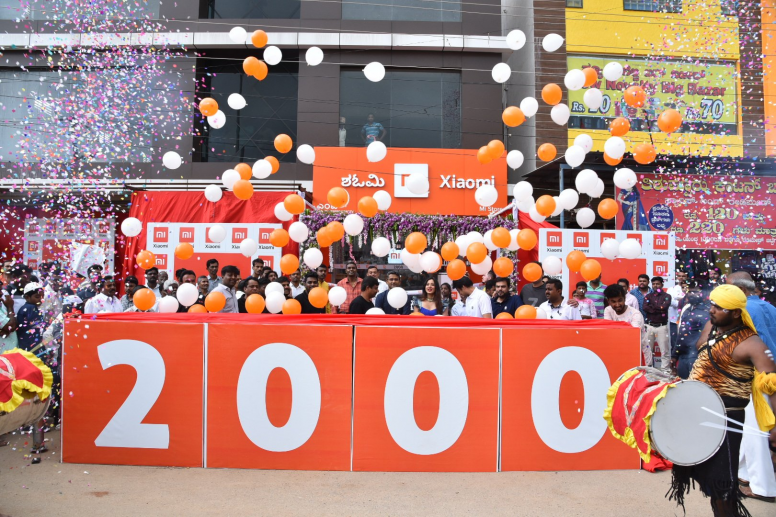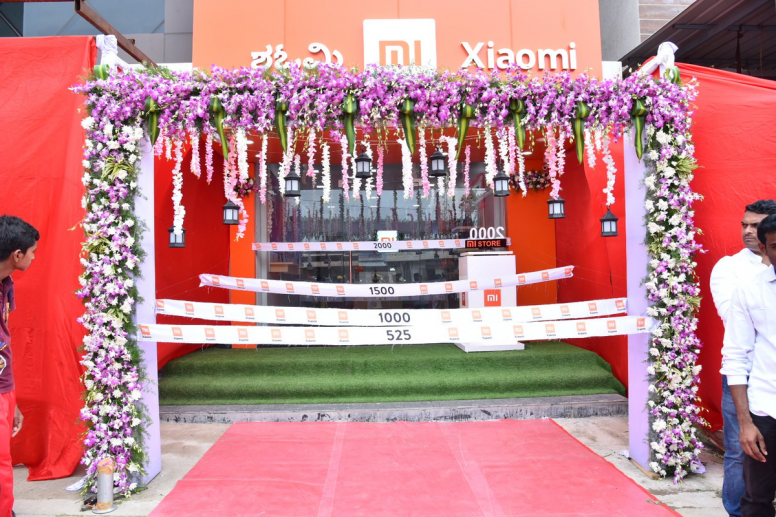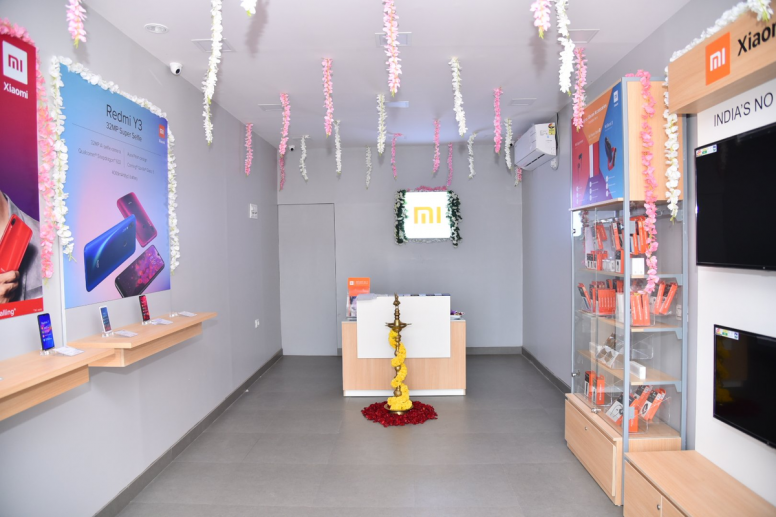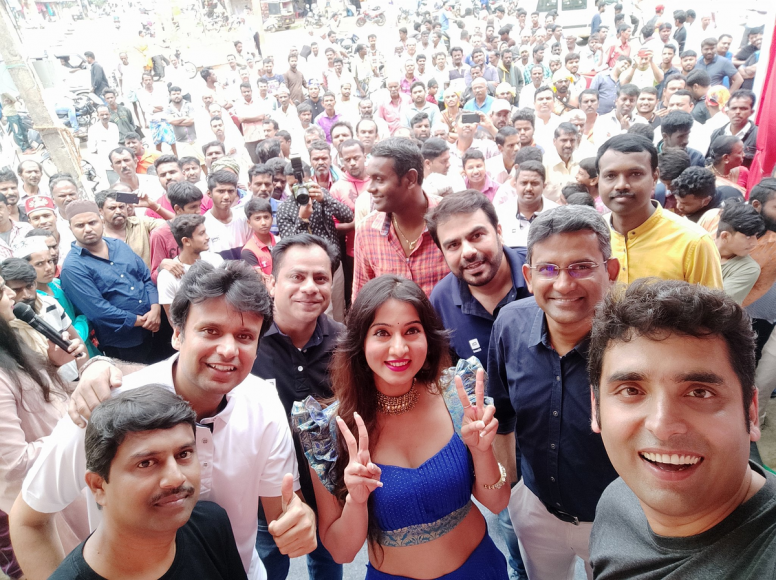 Which milestone we will achieve next?
Let us know in the comments below