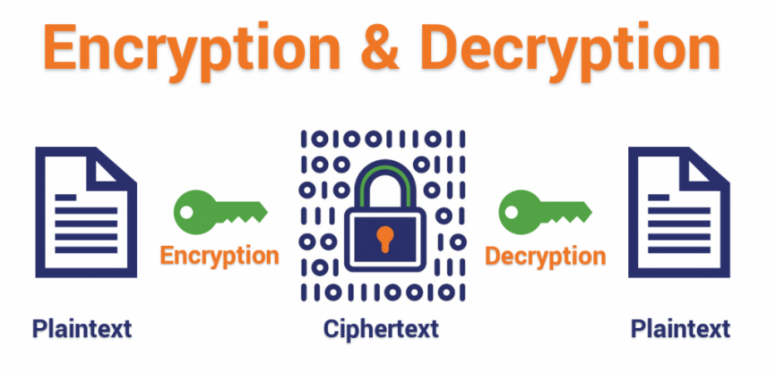 Hi !!!
Mi Community
I am back with yet another post, This time we are going to talk about Encryption and Decryption.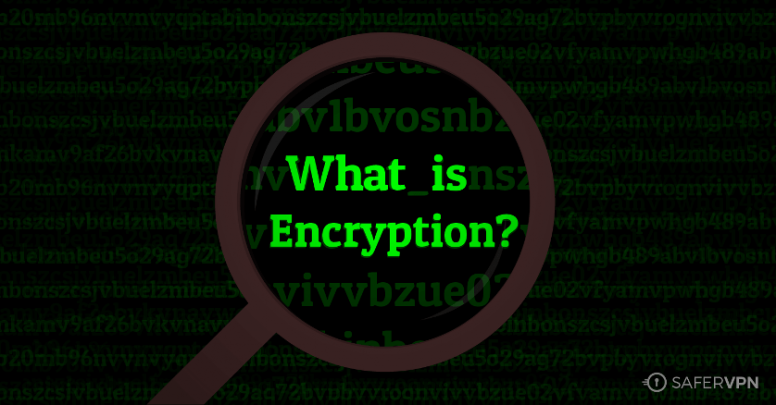 What Is Encryption?
Encryption is the method by which plain text or any other type of data is converted from a readable form to an encoded version that can only be decoded by another user if he has access to a decryption key.
Encryption is one of the most important methods for providing data security, especially for end-to-end protection of data transmitted across networks.
Encryption is widely used on the internet to protect user information being sent between a browser and a server, including passwords, payment information and other personal information that should be considered private.
In Simple Word's we can say that Encryption is like a lock similar to one used in our homes, The diffrence is Lock protect's our homes while Encryption protect's our data.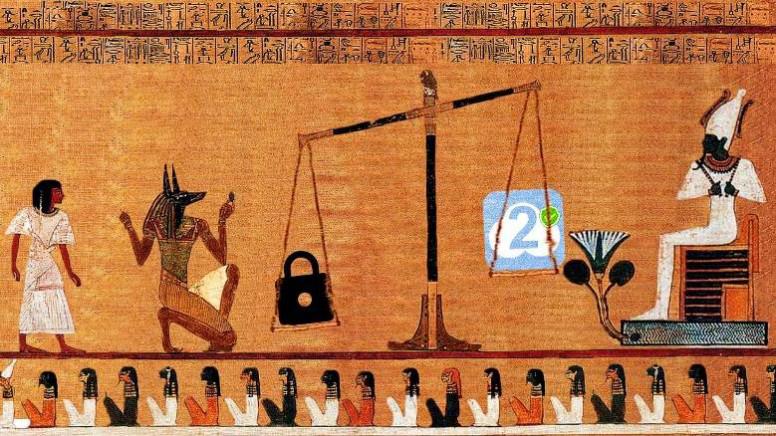 History Of Encryption
The word encryption comes from the Greek word kryptos, meaning hidden or secret.
The use of encryption is nearly as old as the art of communication itself. As early as 1900 B.C., an Egyptian scribe used nonstandard symbols to hide the meaning of an inscription.
In a time when most people couldn't read, simply writing a message was often enough, but encryption schemes soon developed to convert messages into unreadable groups of figures to protect the message's secrecy while it was carried from one place to another.


How Encryption Works ?
Unencrypted data, referred as plaintext, is encrypted using an encryption algorithm and an encryption key.
This process generates ciphertext that can only be viewed in its original form if decrypted with the correct key.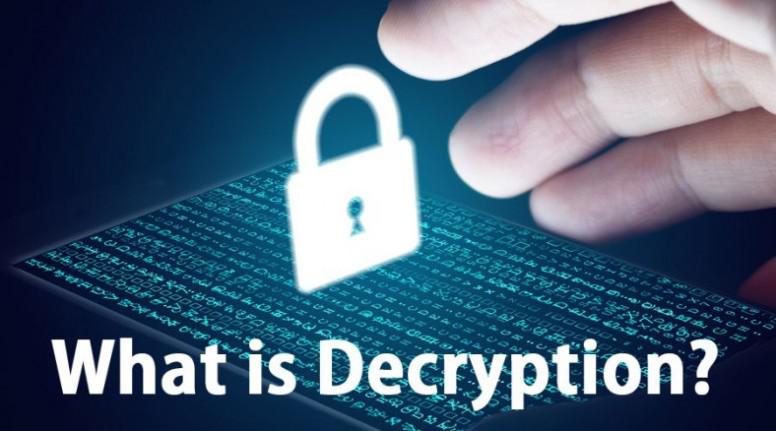 What Is Decryption ?
Decryption is simply the inverse of encryption, following the same steps but reversing the order in which the keys are applied.
In Simple Word's we can say Decryption is like key to your data, Similar to key we use to open lock's of our houses.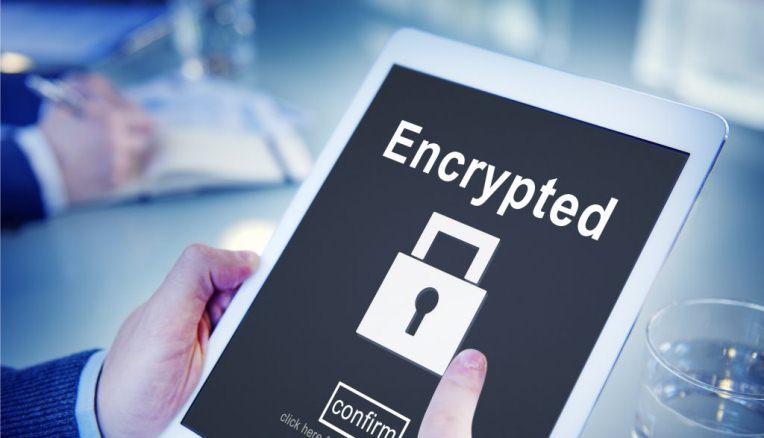 Benefit's Of Encryption
The primary purpose of encryption is to protect the confidentiality of digital data stored on computer systems or transmitted via the internet or any other computer network.
Many organizations and standards bodies recommend sensitive data to be encrypted in order to prevent unauthorized parties.
The Payment Card Industry Data Security Standard (PCI DSS) requires merchants to encrypt customers' payment card data when it is both stored and transmitted across public networks to keep there data safe.
The origin of a message can be verified through Encryption.
It provides proof that the contents of a message have not been changed since it was sent.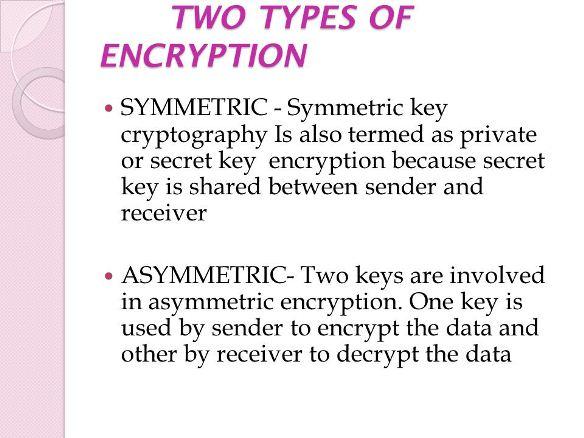 Types Of Encryption
Symmetric Key - In this scheme,both the encryption and decryption keys are same.To acheive secure communication,both the parties must have the same key.
Public Key(Asymmetric Key) - As the name suggests,an encryption key is provided that can be used by anyone (public) to encrypt the message.But the decryption access is only given to the receiving party that enables them to read the message or information.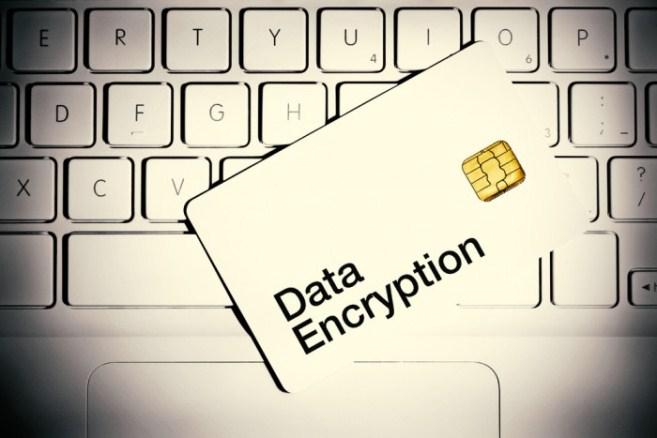 Uses Of Encryption
Initially, It was used by Military and Goverment to ensure saftey of there confidential data.
Message Verification : Encryption is sometimes also used to protect the confidential messages,but some other techniques are still required to protect the authenticity and integrity of a message like Digital Signature or MAC(Message Authentication Code).
Data Erasure : Permanent data deletion(using conventional method) from a storage involves the overwriting of its whole content with zeroes,ones or some other patterns.The process can take some amount of time,that all depends upon the capacity and type of medium.Cryptography offers a way to instantly delete the data,and the method is known as Crypto-Shredding.
Now a day we can find Encryption everywhere, In our hard-disks, Whatsapp Messenger, Telegram etc.
Our Login ID's And Passwords are also Encrypted to keep our personal details confidential.

I'm sure your knowledge about encryption would have been brushed up.
Don't forget to share your views below in the comment box!!
See you again soon with one more such informative thread.
Till then, take care!!
Source
Hope You All Like The Post