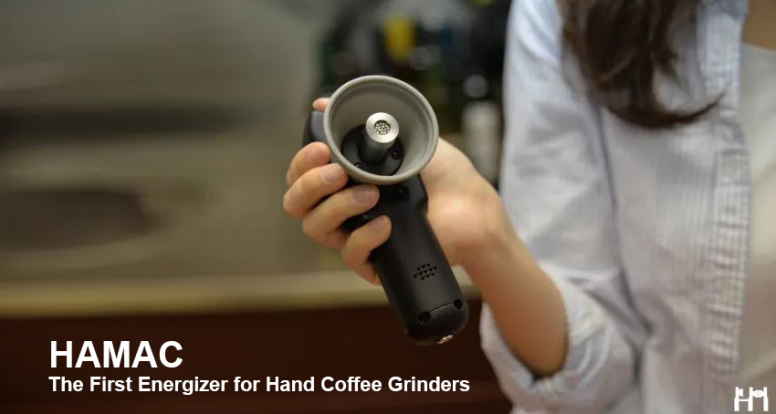 Hello Mi Fans!

Achieve even grounds instantly when you use the HAMAC Hand Coffee Grinder Energizer. Working with your manual coffee grinder, HAMAC instantly turns it into an electric one. A Revolutionary Coffee Device which gives you both the attributes of manual and electric grinders. Make grinding coffee a simple pleasure and the best-tasting coffee starts with HAMAC. It's the best possible coffee grinding mechanism in terms of quality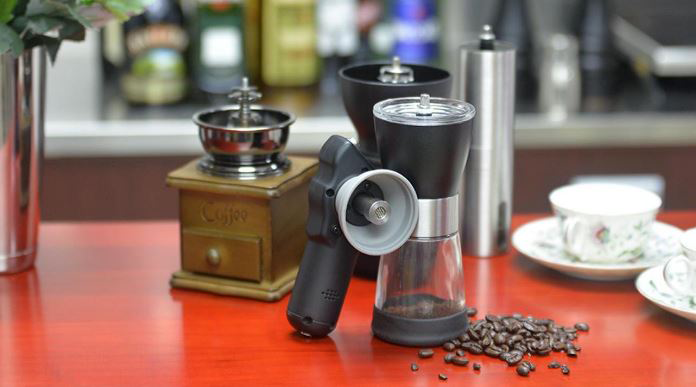 This nifty device is totally ergonomic for a firm and comfortable grip. Attaching easily to the top of your manual coffee grinder, HAMAC works diligently to produce superbly even grounds. The handheld device runs at a slower speed than regular electric grinders, which is advantageous for true coffee lovers. With low speed, this clever device applies no heat, meaning HAMAC preserves the flavors and aromatics of your coffee. At just 65dB, HAMAC runs quietly, unlike traditional electric coffee grinders. Plus, it's totally portable so you can achieve the same great grounds anywhere you go.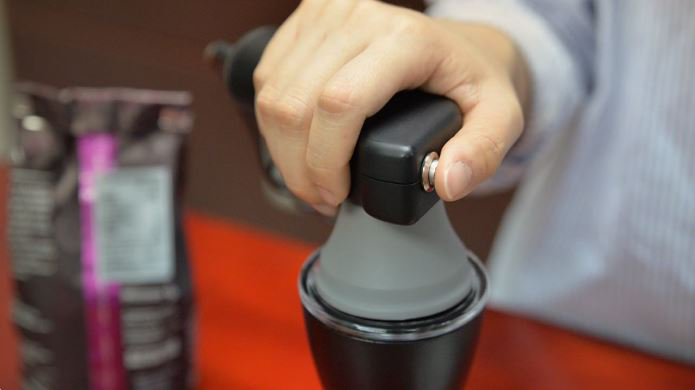 Features of HAMAC:

Even grounds
Preservation of flavors and aromatics
It's convenient to use
Quietness and Portable
Turn Your Manual Coffee Grinder Into An Electric Grinder.
Solve the problems of conventional coffee grinders.
The best possible coffee grinding mechanism in terms of quality
Best in quality and long-lasting durability




Check out HAMAC:


Normally, most coffee lovers either use a handheld or electric grinder, both of which produce unsatisfactory results. In fact, when ground too fast, coffee beans can become overheated, affecting the flavor and of course the taste. This new approach is easy, convenient, and saves time and energy during the coffee-making process. You just need to push a button to start grinding. The HAMAC grinds at a speed of 30 rpm, which is comparable to hand grinding. It also uses an ergonomic grip handle to provide maximum comfort throughout usage.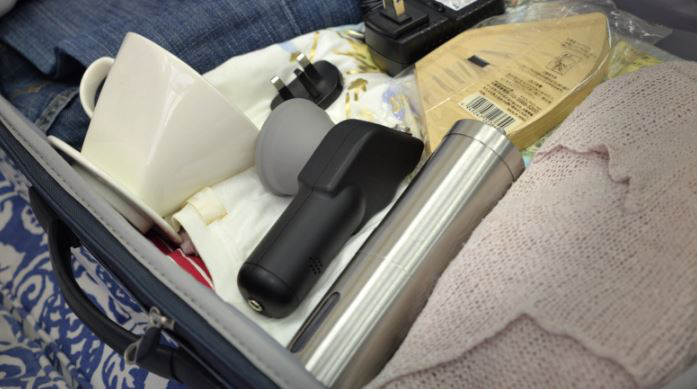 It ensures consistent grinds. Consistency produces uniform coffee grounds which encourages the best extraction of volatile flavors and aromatics trapped inside every coffee bean. Manual grinders are always stuck with poor grind uniformity. By automating a manual grinder, similar to expensive electric grinders, HAMAC provides uniform and precise grinds to contribute even size.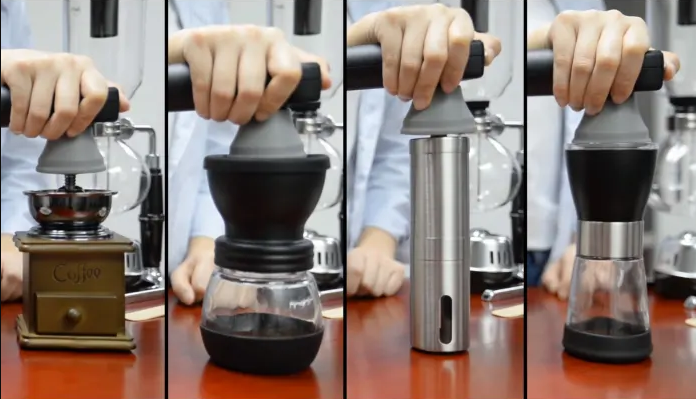 So what do you guys think about HAMAC? Do REPLY down your opinions below!


Source: 1, 2


Rate