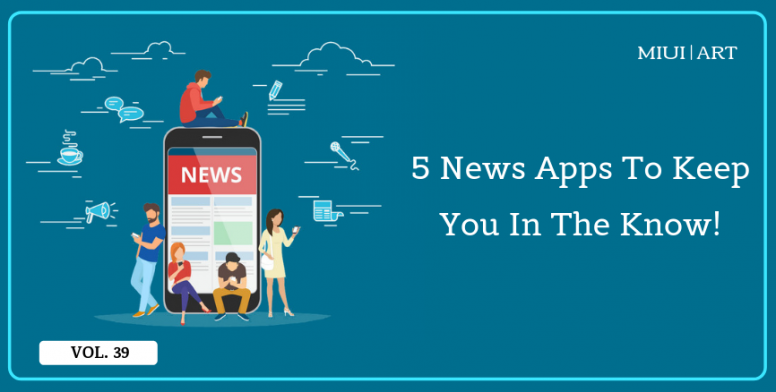 Hi Mi Fans!!
Greetings and wishes to you all from the App Review Team. Welcome back to another new volume of our Weekly App Review roundup. Nowadays Everyone likes to stay up-to-date on current events, but it can be easy to get lost in your newsfeed. Here we found some free apps which will help for that. These five apps make it easy to find and organise the news that's important to you. Keep reading!



Before you get started, We wanted to introduce everyone to our Official App Review Team Telegram Channel and ART Column





"Here is the one-stop destination for all your app needs. We in this channel provide you with basic info on apps before installing it and try to let you know both sides of the coin such that we at Mi community can save you valuable time"

SUBSCRIBE NOW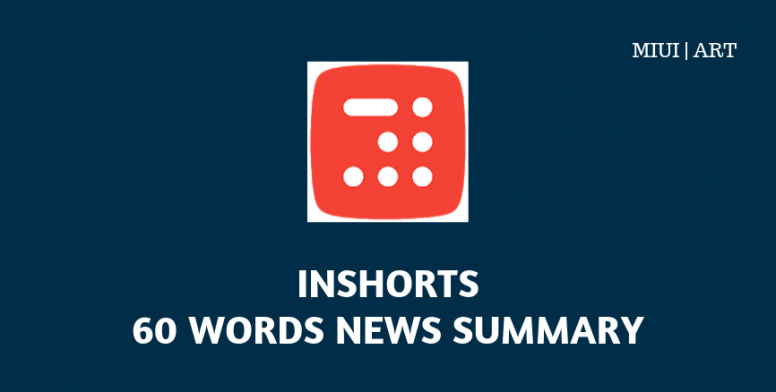 Inshorts is a news app that selects latest and best news from multiple national and international sources and summarises them to present in a short and crisp 60 words or less format, personalized for you, in both, English or Hindi.
Read More: http://in.c.mi.com/thread-1842045-1-0.html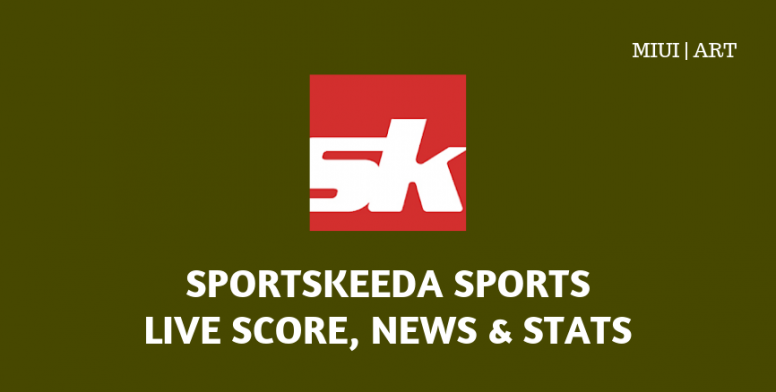 Sportskeeda connects fans, pundits and athletes from all over the world. With a mix of news, real-time updates, features, videos, and humour, the platform provides sports entertainment in its purest and most exciting form.
Read More: http://in.c.mi.com/thread-1840624-1-0.html
[ART] HOOQ - watch movies, tv shows & live channels news
Author: sumit rawt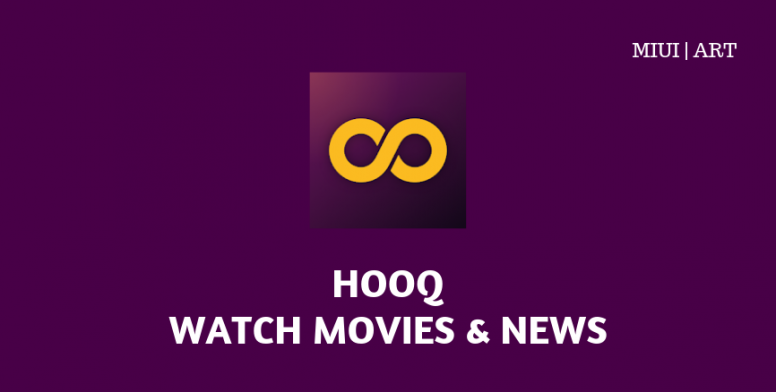 HOOQ is the application name. You can enjoy Hollywood and tv series in it. Having a different type of category. It provides you with different type of movies and many more..
Read More: https://in.c.mi.com/thread-1894762-1-0.html
[ART] Google News: Stay Updated With Modern World
Author: Uddesh Debnath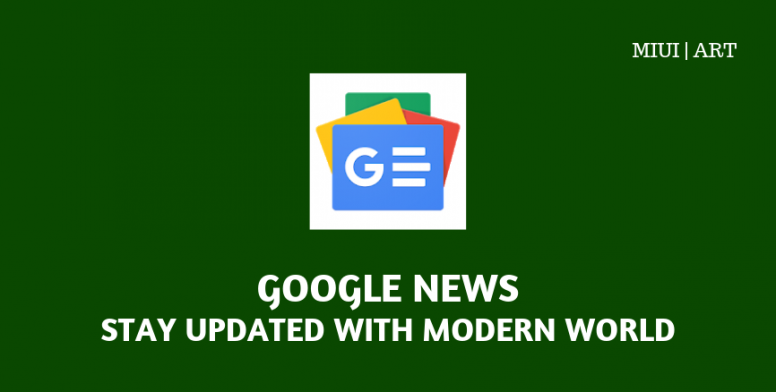 Google News is the perfect place to fulfil your news requirements, it organizes what's happening in the world to help you learn more about the stories that matter to you. You can subscribe to certain topics to see more news regarding them, you can also subscribe to news sources to see news from them, there are short topics but you can also get full coverage of the same.
Read More: https://in.c.mi.com/thread-1776743-1-0.html
[ART] Way2News - News, Short News
Author: JayUser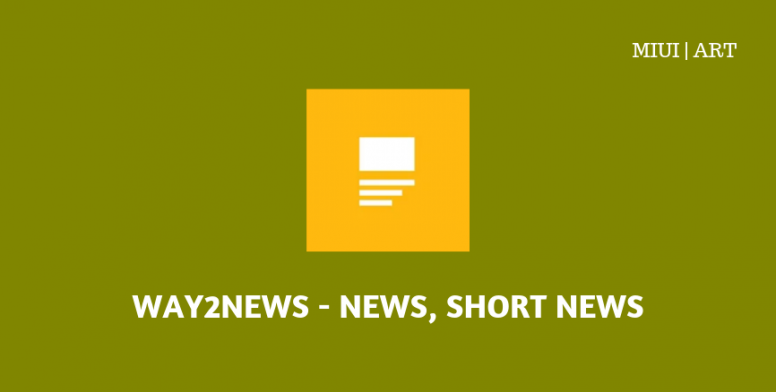 Way2News(Formerly Way2SMS), the most read Short News App for Summarized, Short News in 8 Indian Languages (Hindi, Telugu, Tamil, Kannada, Malayalam, Marathi, Gujarati, Bengali) & English. Featuring rich Magazine style format, unique Flip News reading experience, Way2News is the Short News app you have always dreamt of. These features combined along with a range of stories from World News to Indian News keeps you updated on the Latest News Updates & Breaking News Alerts on the go makes us the Best Short News App.
Read More: https://in.c.mi.com/thread-1599760-1-0.html
[ART] News by The Times of India Newspaper: Instant News App!
Author: Maji George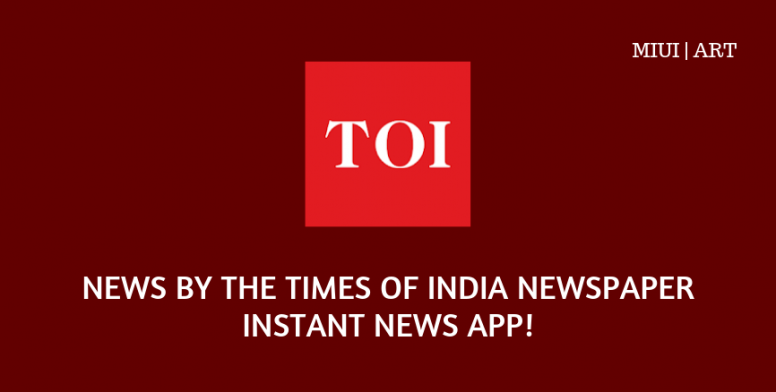 The official Times of India app brings you the latest English news, breaking news headlines, live news alerts from Central Budget 2019, Bollywood News & Photos, Cricket, Football, Business, Travel, Gadgets, Education & City news updates on the go from India and around the World. Download the TOI news app on your mobile to watch live TV, news in photos & videos from across the globe - anywhere, anytime!
Read More: https://in.c.mi.com/thread-1793289-1-0.html
That's all from the App Review Section for reads this week. Hope to see you all with a new beautiful compilation Next Series. For now, I would like to thank all my fellow App Review Team Members for contributing their time and efforts to share these amazing threads for our Mi Fans. Don't forget to vote for your favourite threads and share your thoughts in the comments section below!
Previous volumes
Vote for your favourite review from the list and help us
improve!
Rate