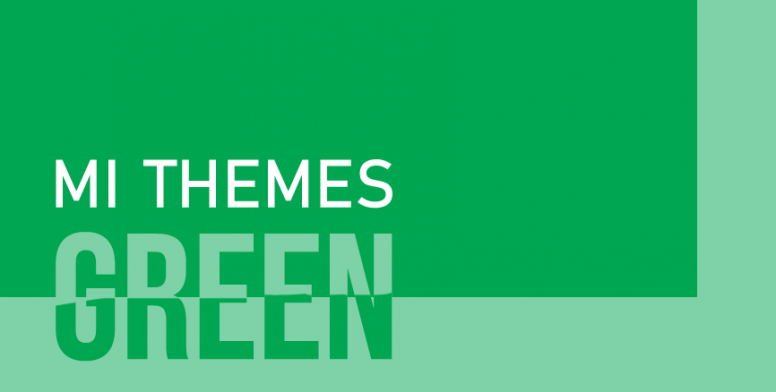 Hello! Mi Fans, Green Morning! Today, we have the green themes which ultimately helps us think Green. Green is the color between blue and yellow on the visible spectrum. It is evoked by light which has a dominant wavelength of roughly 495–570 nm. In subtractive color systems, used in painting and color printing, used on television and computer screens, it is one of the additive primary colors, along with red and blue, which are mixed in different combinations to create all other colors.

What is "Colors"?
You might have noticed the special subsection for themes of different colors in the MIUI Themes App. All you've to do is head to the themes app and scroll down until you see this kind of section saying "Choose Your Color".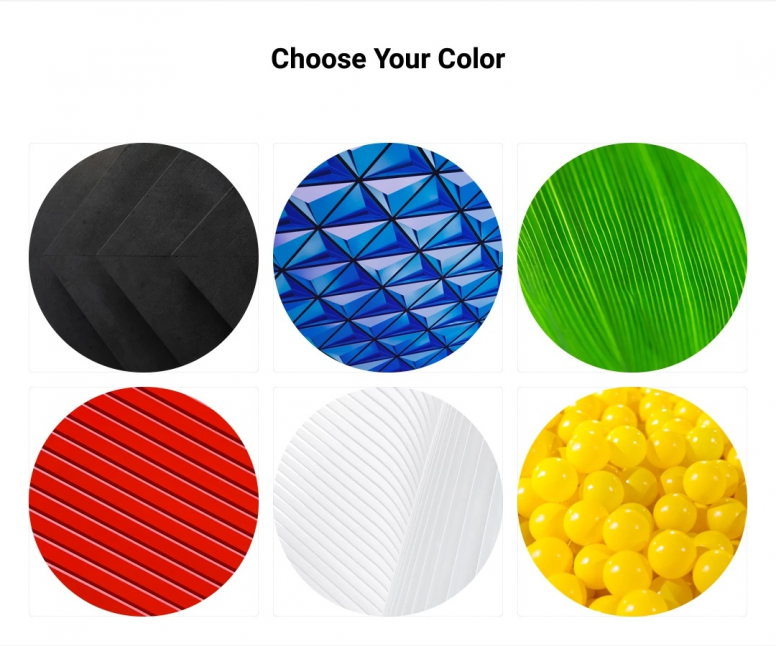 History of Green Color!
Green was the color commonly associated with wealth, merchants, bankers, and the gentry, while red was reserved for the nobility. Green is the color most commonly associated with nature, life, health, youth, spring, hope, and envy. Many creatures have adapted to their green environments by taking on a green hue themselves as camouflage. Several minerals have a green color, including the emerald, which is colored green by its chromium content.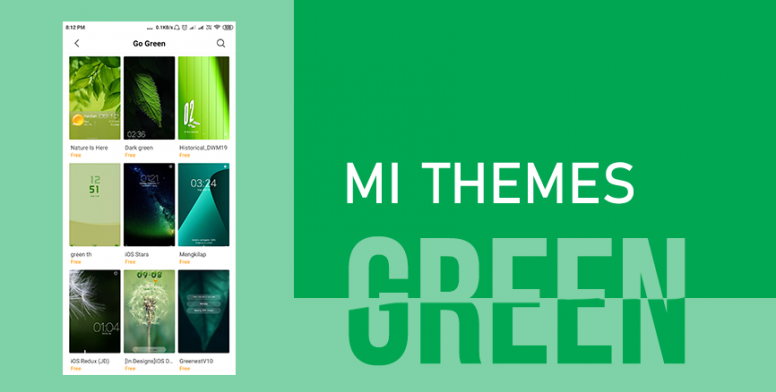 How to Download?
Here comes the real question, where can I download these themes? Here I've put few of the direct download links below with theme names.
And many more in the section. If you face any issues navigating to these themes, please do let me know in the comment or private message.

✒️ Popular Columns across Mi Community:


Go Green This Week!

Want More Colors?

Stay Tuned!