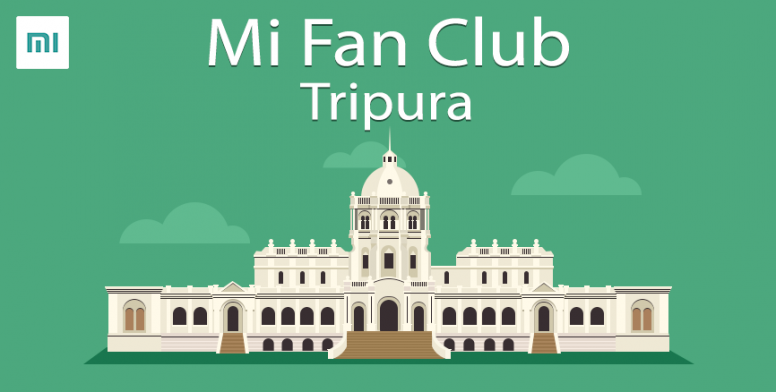 Type: Product experiential meetup
Time: 2019-08-25 02:00:00&nbsp ~ &nbsp2019-08-25 04:00:00
Venue: Heritage Park, Agartala, Tripura (W)
Deadline: 2019-08-25 00:30:00
Applied: 7 users
Activity has expired!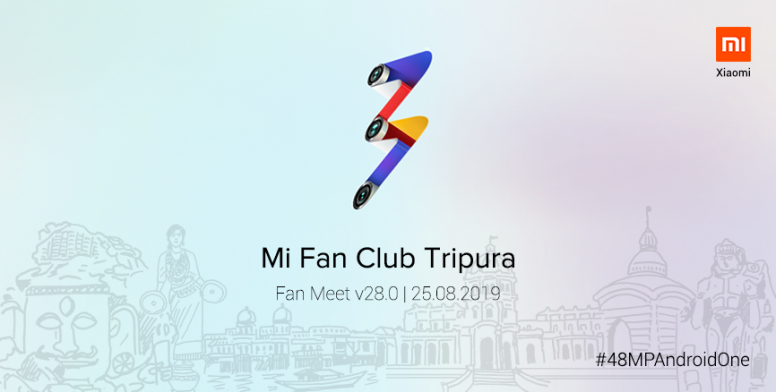 Greetings Tripura Mi Fans!
Every day brings the fresh possibilities where we create the moment, experience and celebrate. Again it's time to reunite and experience making it historic with the new #48MPAndroidOne.

So set the count down and be ready to hands-on experience of the #48MPAndroidOne :)

Everyone's kind attendance will be highly felicitated on that Fan Meet event. If anyone is longing for getting the very first hands-on product, definitely should attend our Fan Meet on that alluded date.

✒ Fan Meet Essentials:

Venue: Heritage Park, Agartala, Tripura (W) - (Google Map Link)
Date: 25th August, 2k19
Time: 11:30 AM

Those who are looking forward to joining us, please fill-up the Registration Form.
For the Mi Fans, who are not yet a part of Mi Fan Club Tripura and are interested to join the Fan Club, this Fan Meet and the ones in future are requested to follow the instructions from the below thread.

✒ Follow us on:


Regards,
Akash and Tappa
President of MiFC-Tripura

Previous Meet-up Recap Threads:

Rate