Live updates are in reverse order, latest updates are on top.

Thank you for joining us Live today everyone!

Introducing Mi A3:

48MP AI Smart Triple Camera
32MP AI selfie camera
4030mAh(typ) High-capacity Battery
7th Gen In-screen fingerprint sensor
15.46cm (6.08) Super AMOLED display
Qualcomm® Snapdragon™ 665, 11nm process
4GB+64GB = ₹12,999 | 6GB+128GB = ₹15,999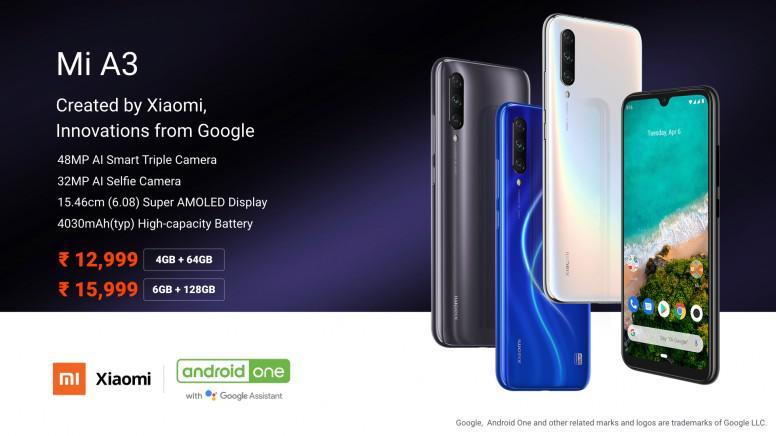 Mi A3 goes on sale on 23rd August, 12 PM. It'll be available on mi.com, Mi Home, Amazon.in. Mi A3 will come soon to Mi Stores, Mi Studio, Mi Preferred Partners, & other offline stores.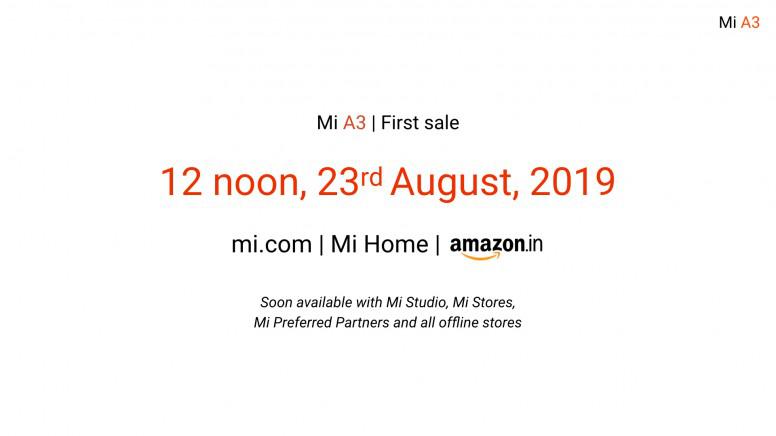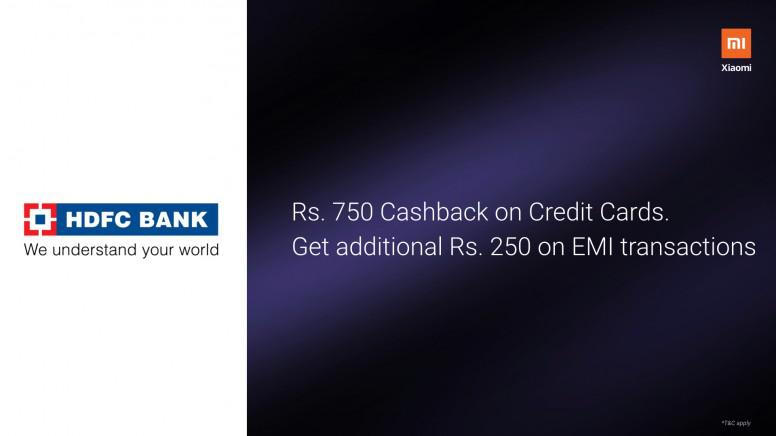 The most awaited part is here! Honest pricing for the Mi A3 is:


4GB+64GB = ₹12,999
6GB+128GB = ₹15,999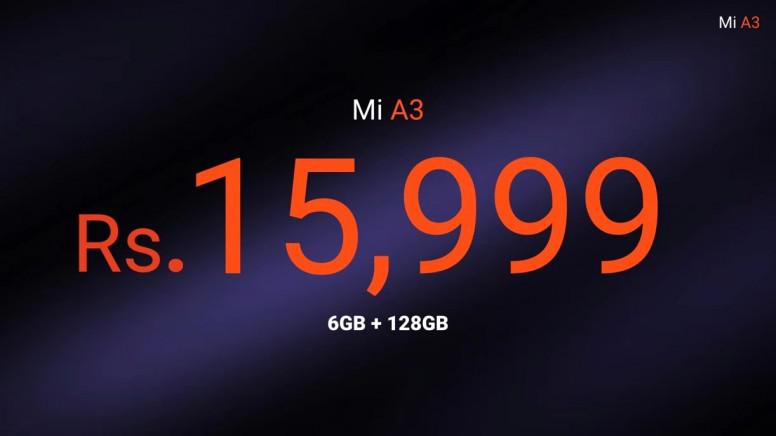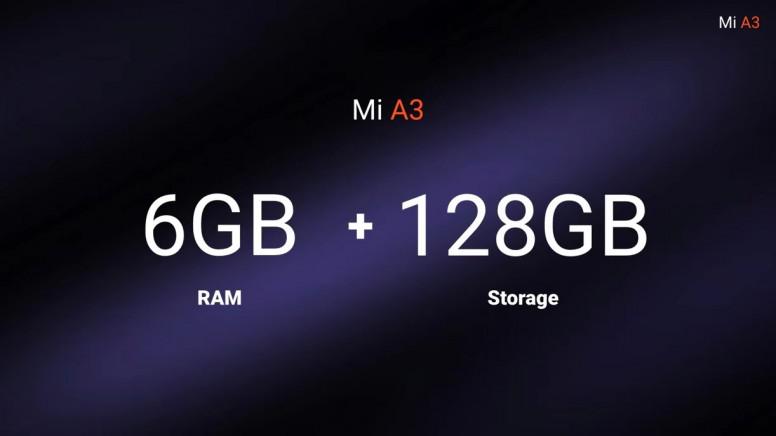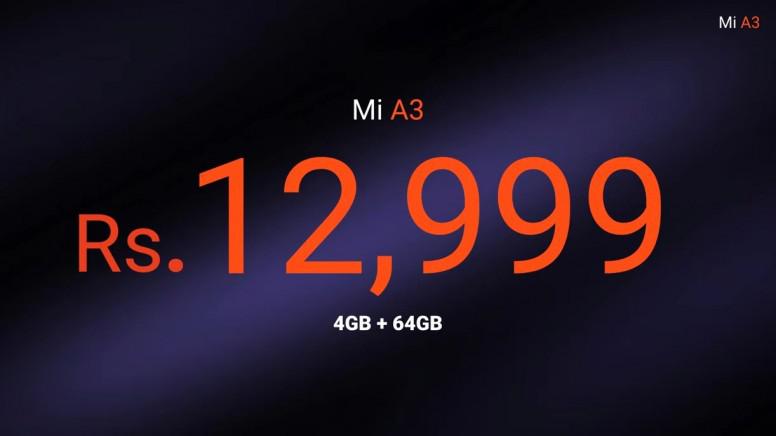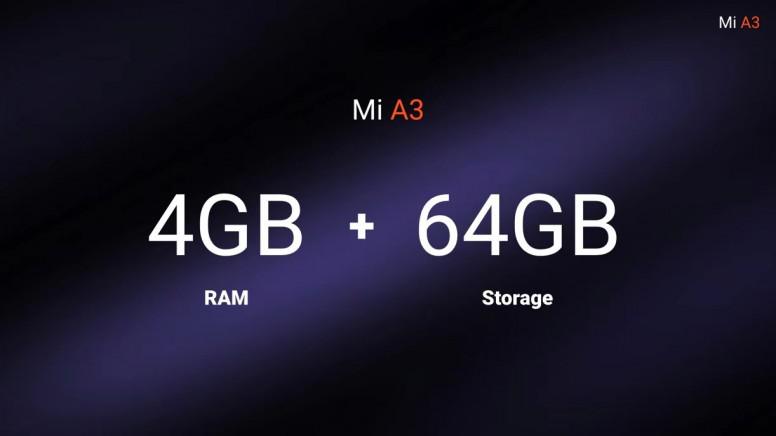 Here's why you'll love the Mi A3:
1. Smooth daily performance
2. Everything our Mi Fans wished for
3. Pure Android One experience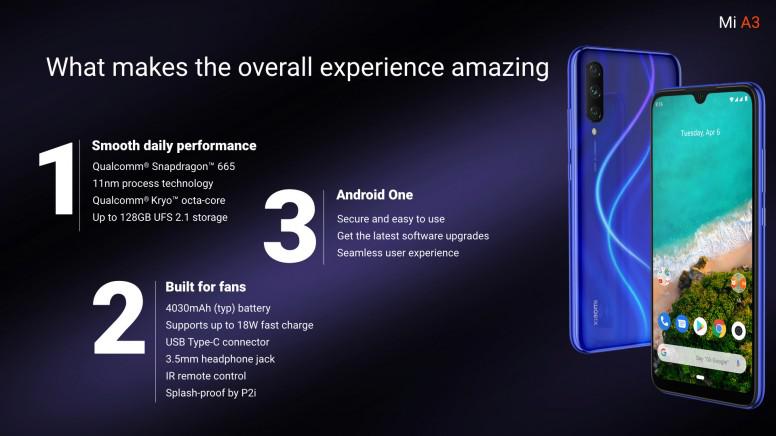 Go loud with the larger-than-life sound of Mi A3. With large 0.915cc speaker box, it ensures 60% increased audio output amplified by Smart PA!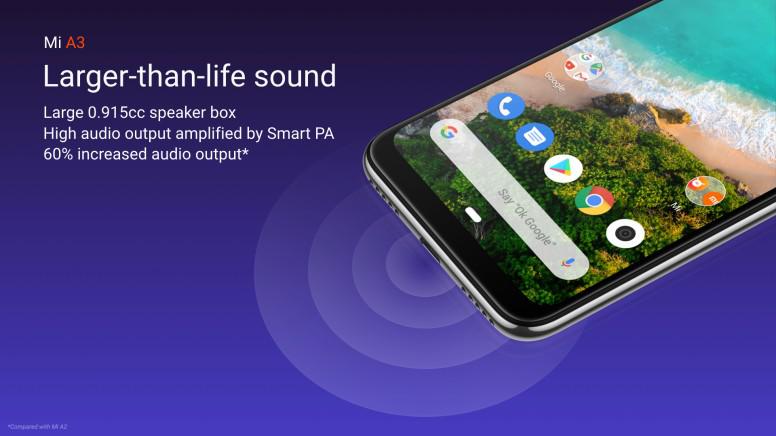 Highest quality is our top priority. The Mi A3 comes with a P2i nano-coating which makes the #48MPAndroidOne device safe against accidental spills or splashes.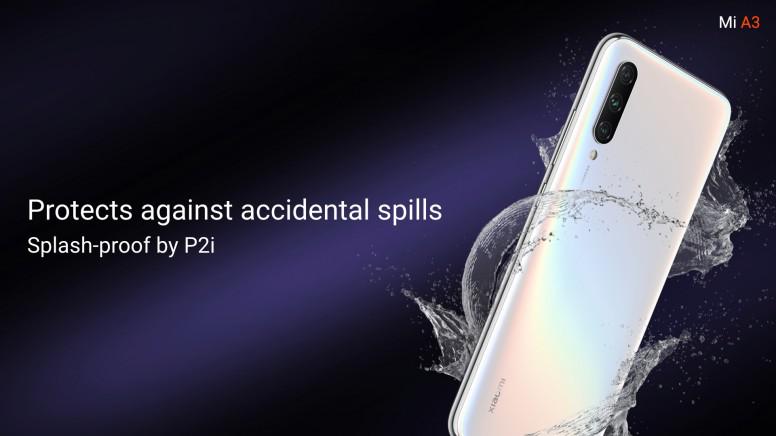 Keep on losing the remotes? No issues! Control thousands of TVs, Set-top boxes, Air Conditioners, Speakers, & whatnot with IR Blaster on Mi A3





We heard you missed the jack. We are bringing the 3.5mm audio jack back on Mi A3.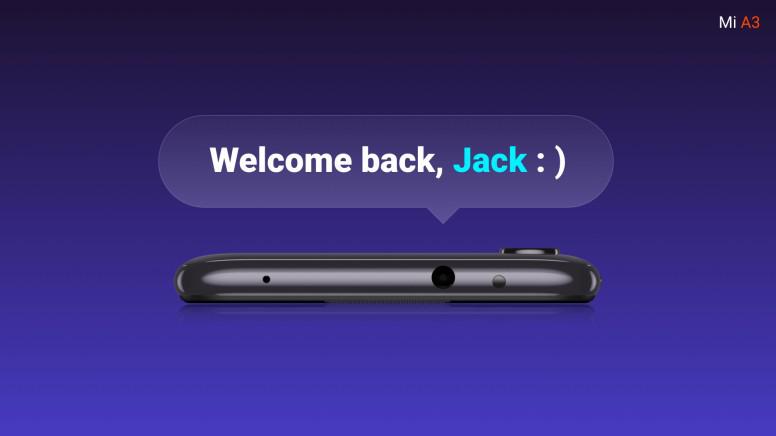 With new Type-C port on Mi A3, charge your device faster than others.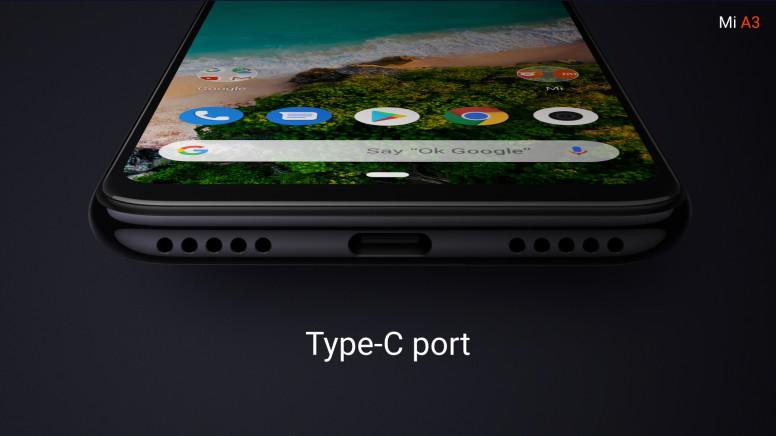 Get charged at super speed! Enjoy the amazingly safe and incredibly fast charge support of 18W on Mi A3! Combined with big 4030mAh battery lasting for days, being out of charge will be yesterday's thing!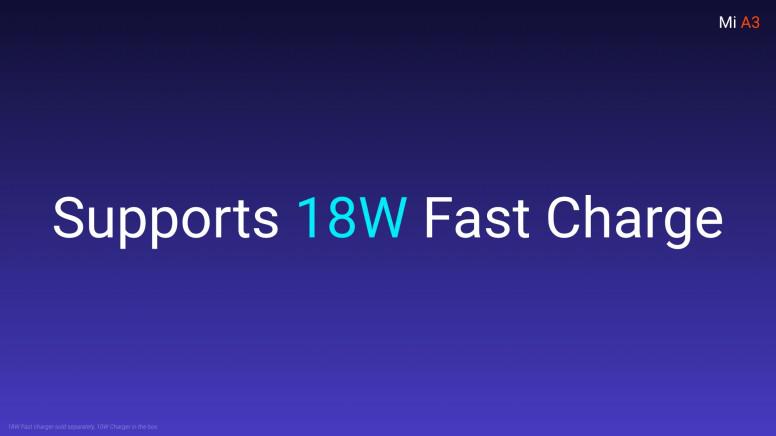 What does having a 4030mAh battery mean?
13 hours of uninterrupted gaming
23 hours of non-stop bingeing.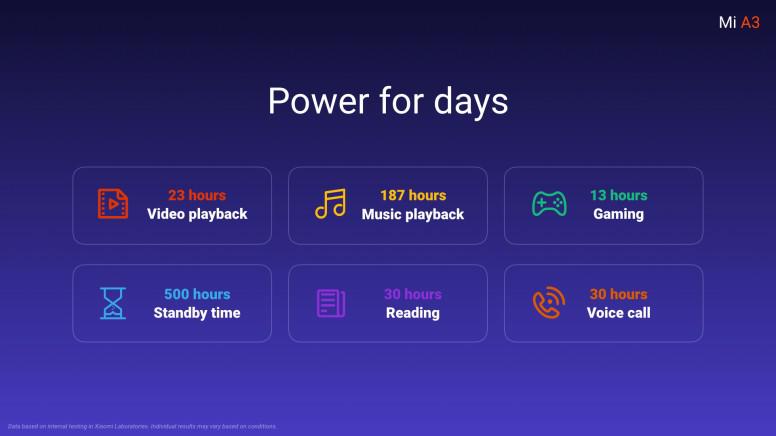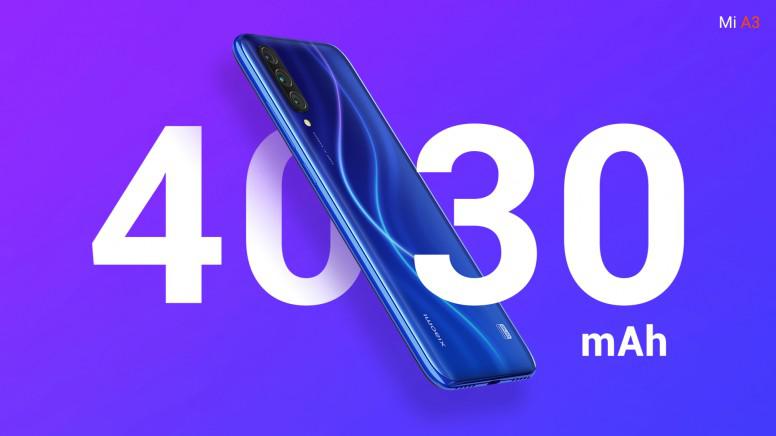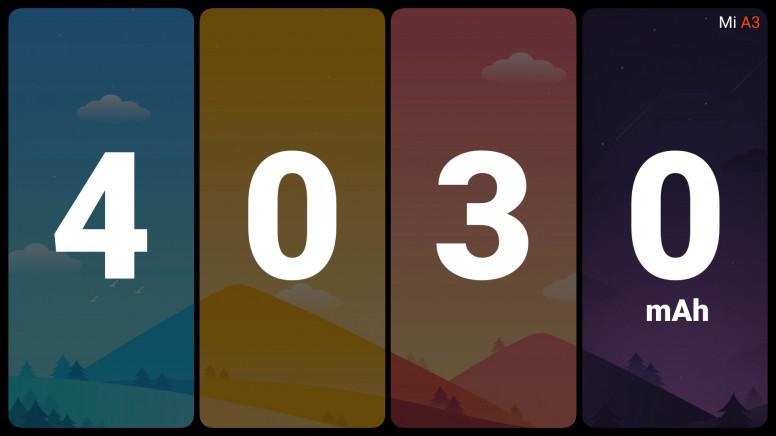 We heard you Mi fans, & we've got the Mi A3 for you in two variants, 4GB + 64GB and 6GB + 128GB, with UFS 2.1 & LPDDR4X. #48MPAndroidOne.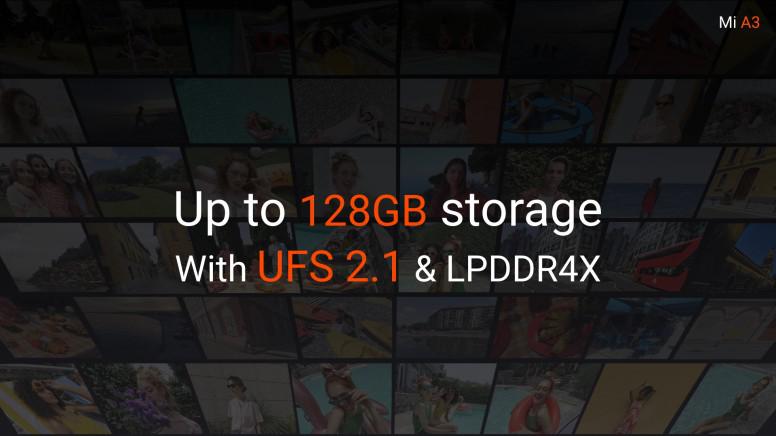 The Mi A3 is powered by Qualcomm Snapdragon 665 based on 11nm process technology. With a smarter AI experience, efficient battery management, and seamless performance, the #48MPAndroidOne has got it all.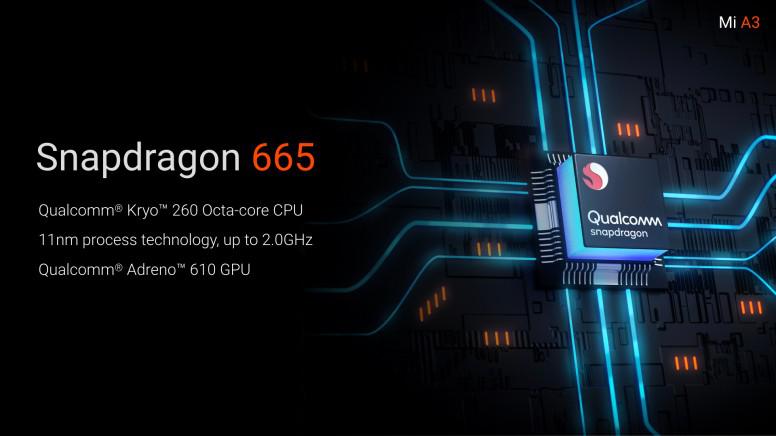 Innovations from Google in Android One Mi A3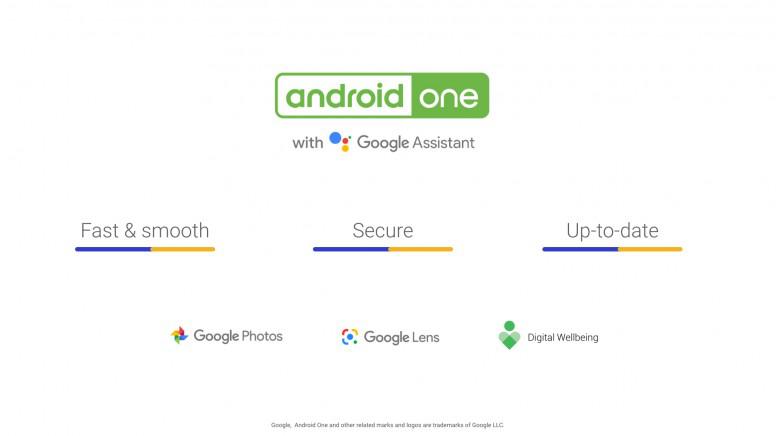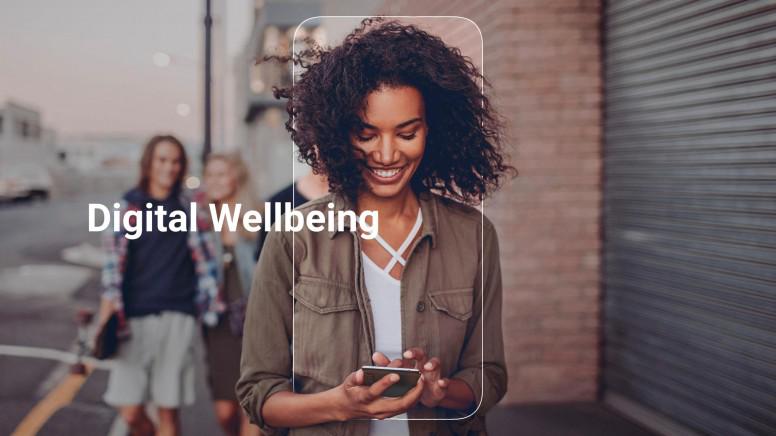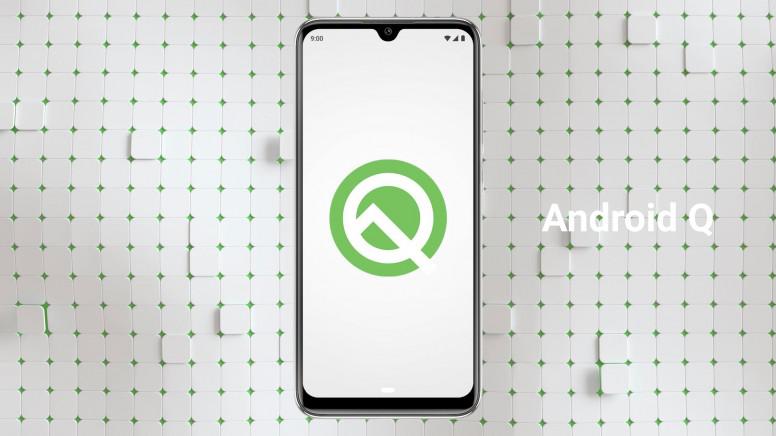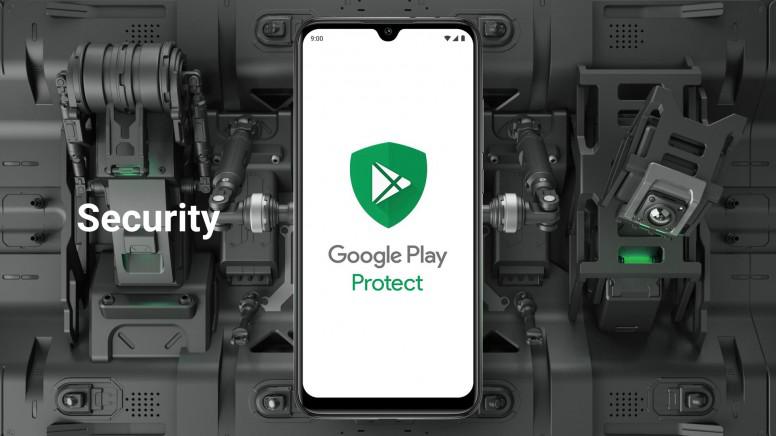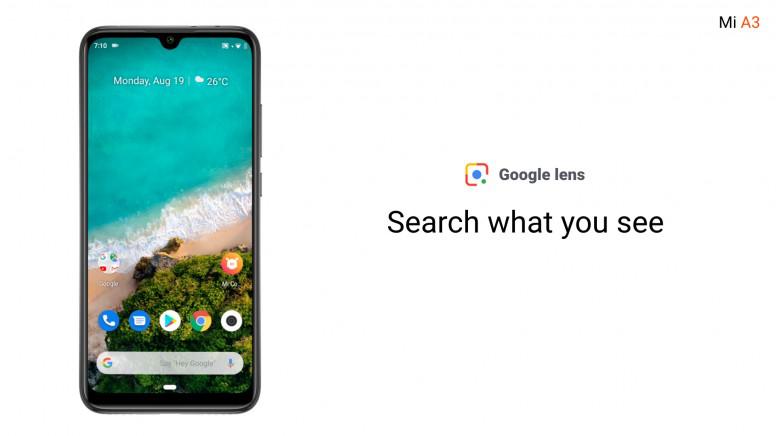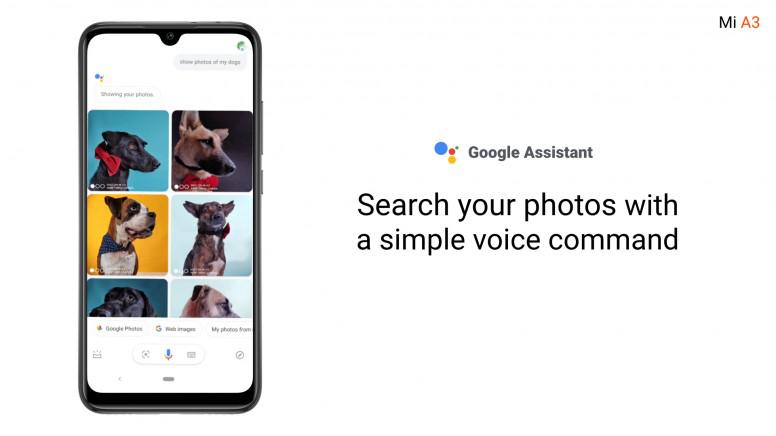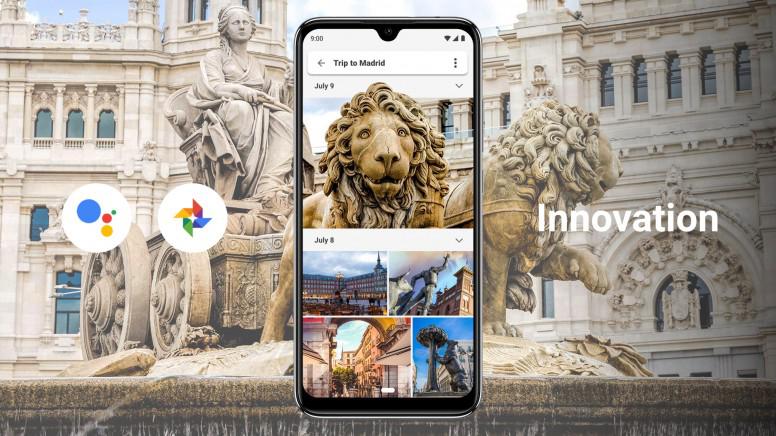 Add the magic of AI in your selfies. The Mi A3 comes with a 32MP AI selfie camera.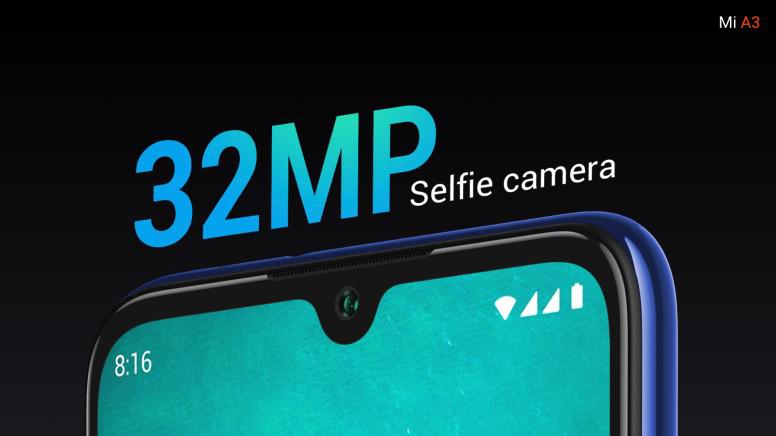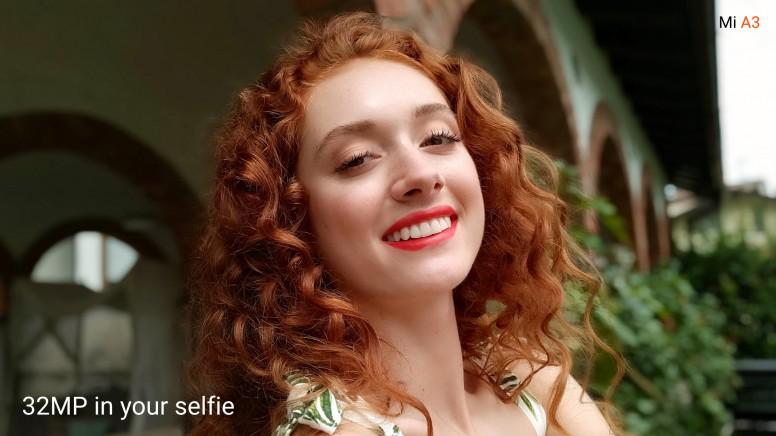 Say hello to 48MP AI Triple Camera of Mi A3.


48MP clarity
Ultra wide-angle shots
Dedicated night mode
4K video recording @30fps


#48MPAndroidOne has got it all.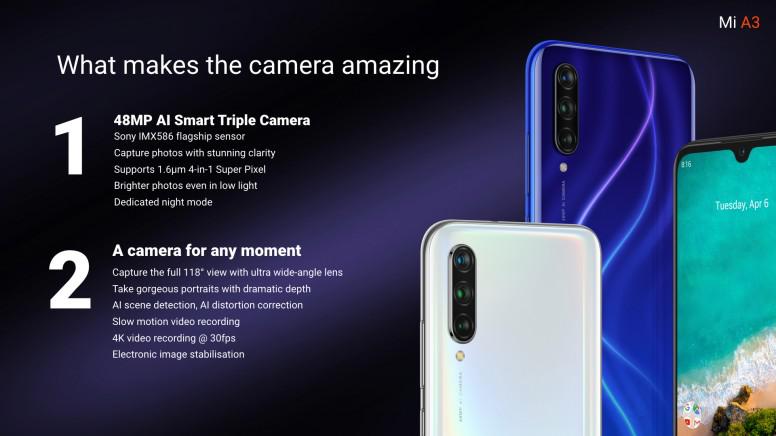 CUPA and we came together to find homes for some adorable pets. Here are some pawsome pictures of our furry friends shot on Mi A3 Triple Camera. Cutest shot on series ever? We bet it is!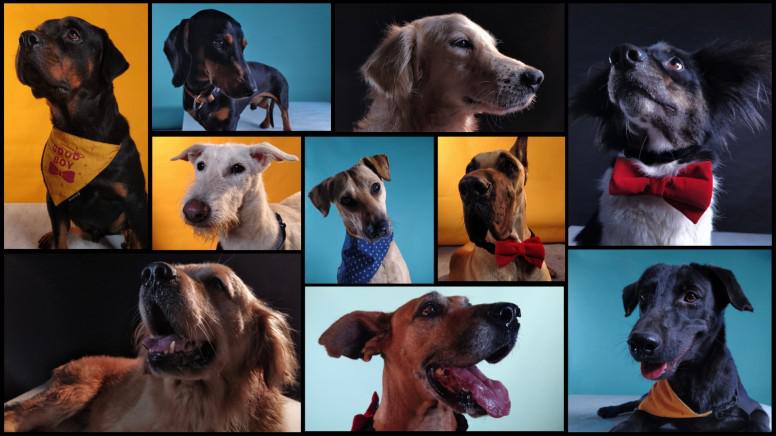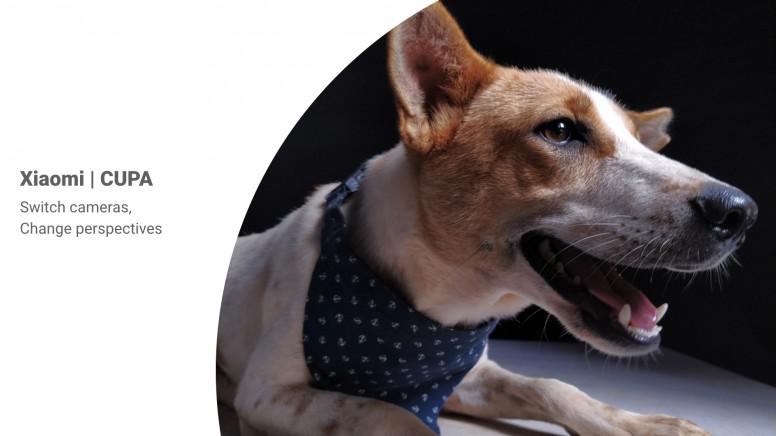 Click amazing portraits with dramatic depth effect on the #48MPAndroidOne phone.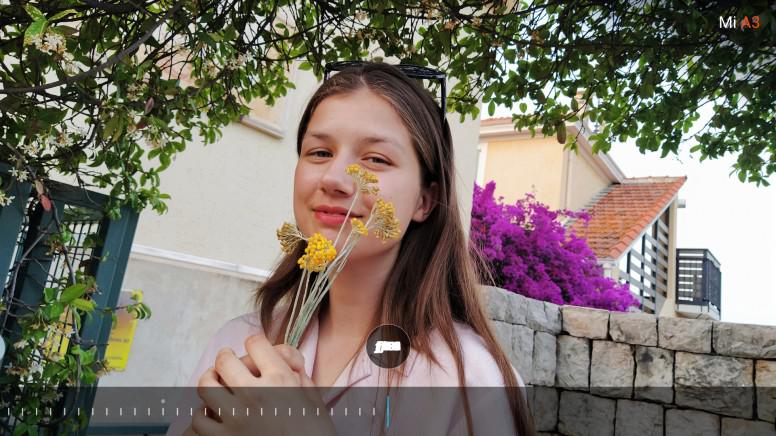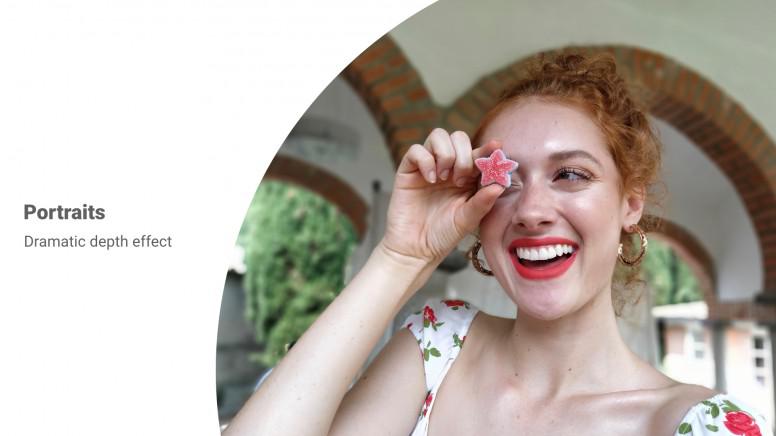 Capture more with perfection. Switch to 8MP ultra-wide-angle lens on the Mi A3 to capture a larger frame with ease and perfection. The #48MPAITripleCamera is pure magic.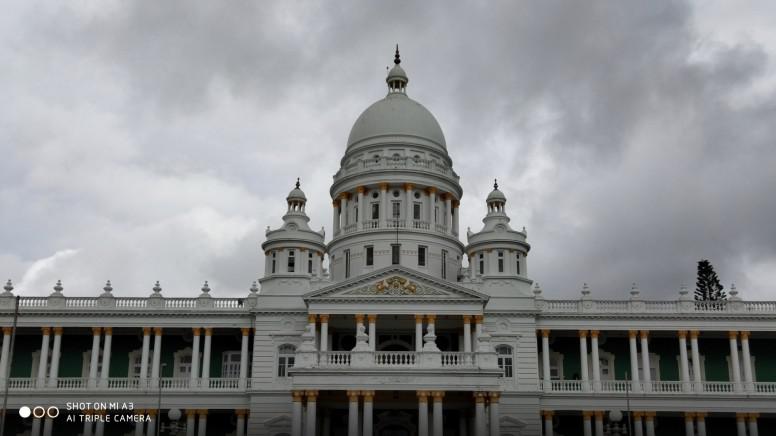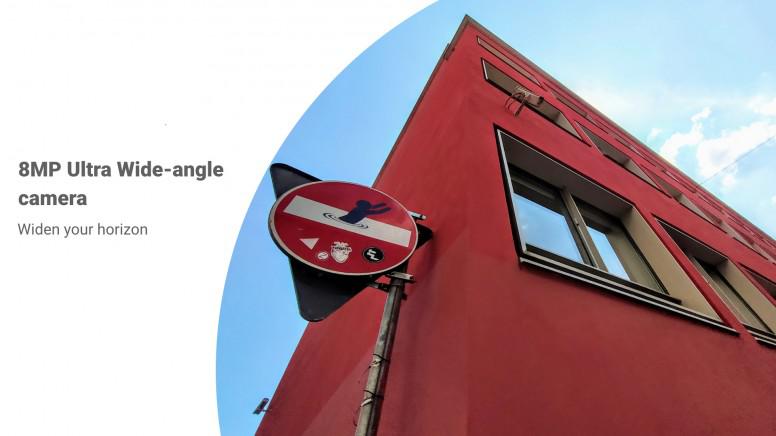 The dedicated Night Mode on Mi A3 beats others with its 1.6um 4-in-1 Super Pixel. No highlights overexposed, no details lost. Pure night mode clarity with the #48MPAndroidOne phone.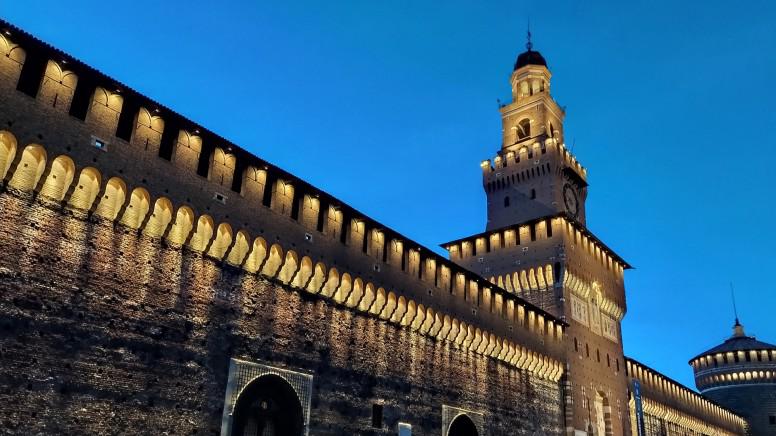 See some #48MPAndroidOne pictures for yourself. Did you notice the bird and the two guys parasailing? That's the magic of real #48MPAITripleCamera.
Take a picture in #48MP and zoom in to find the tiniest of details.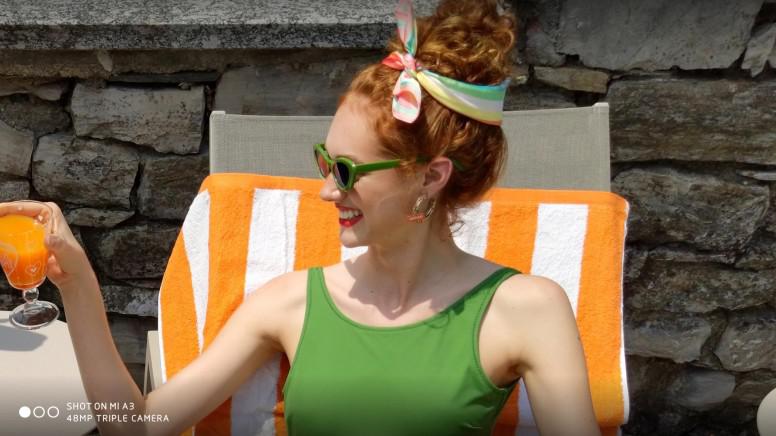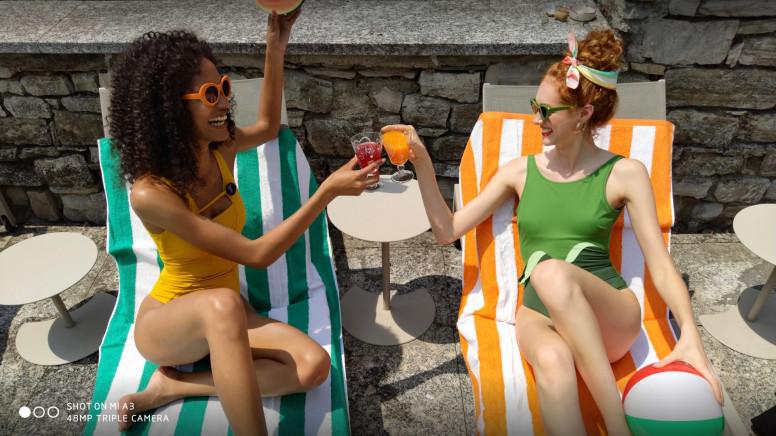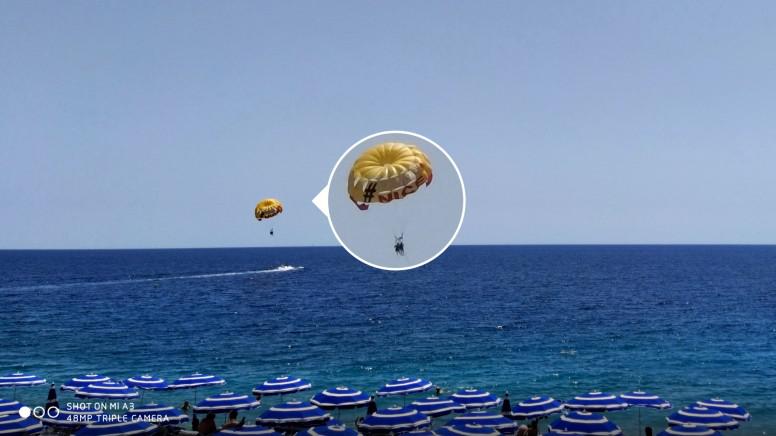 Upping the game of 3. The #48MPAndroidOne phone Mi A3 features a 48MP AI Triple Camera:
- 8MP ultra-wide-angle lens
- 48MP high-resolution lens
- 2MP depth sensor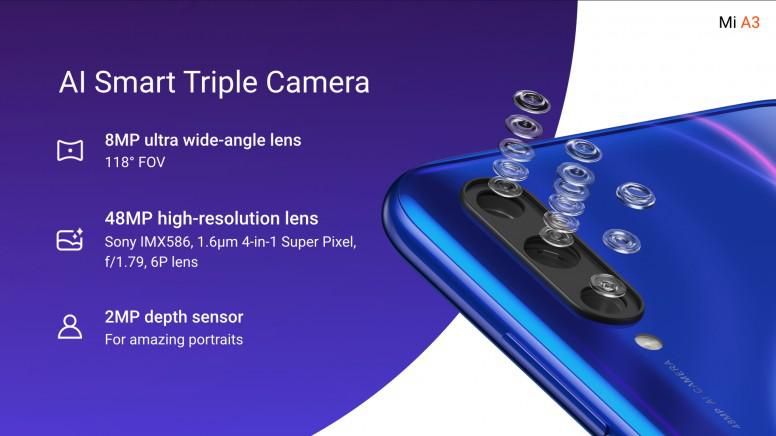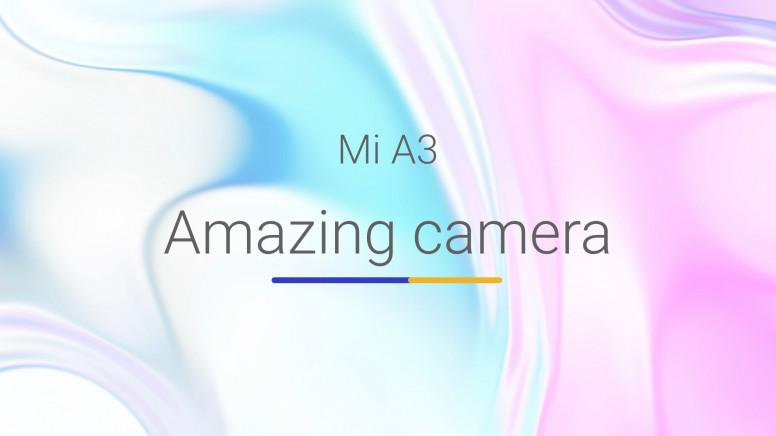 Mi A3 has got an overall amazing design with:

1. Impressive viewing experience
2. Great one hand feel
3. Tough Corning Gorilla Glass 5 on both sides.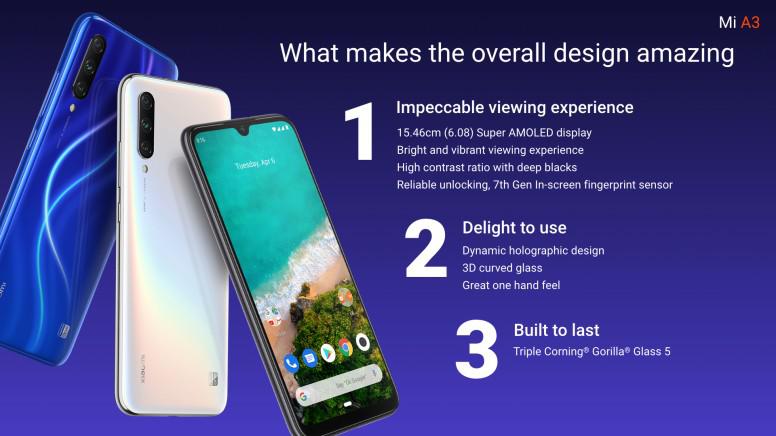 Unlocking the phone got cooler. The #48MPAndroidOne phone has got 7th Gen fingerprint sensor right under the screen. The large fingerprint detection area helps you unlock the phone easily, every time.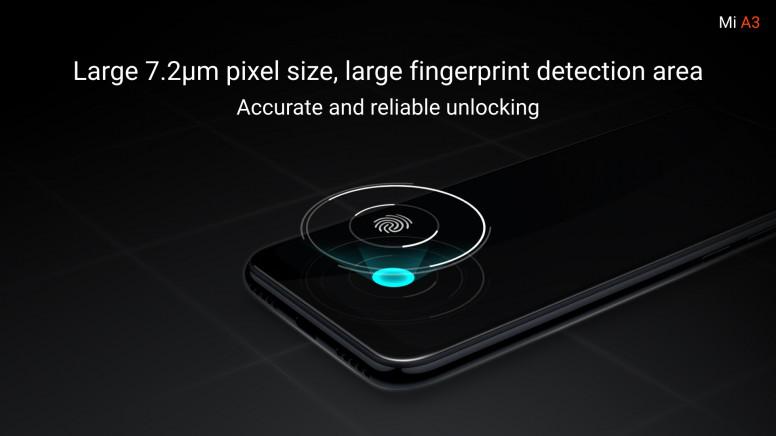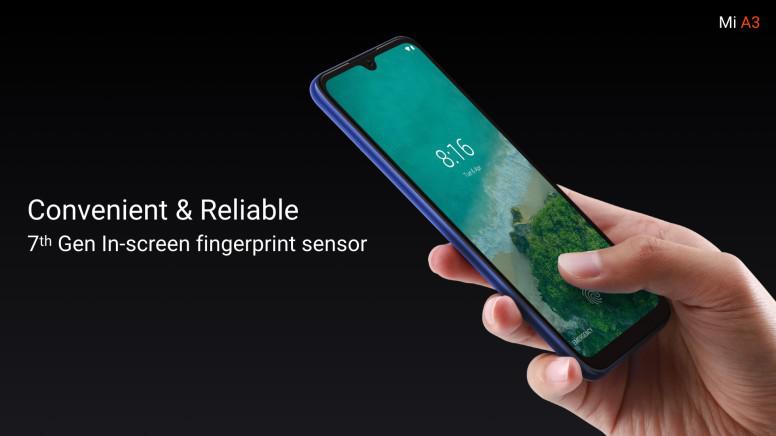 Rich colours and a vibrant viewing experience. The Mi A3 comes with 15.46cm (6.08) Super AMOLED Dot Notch Display.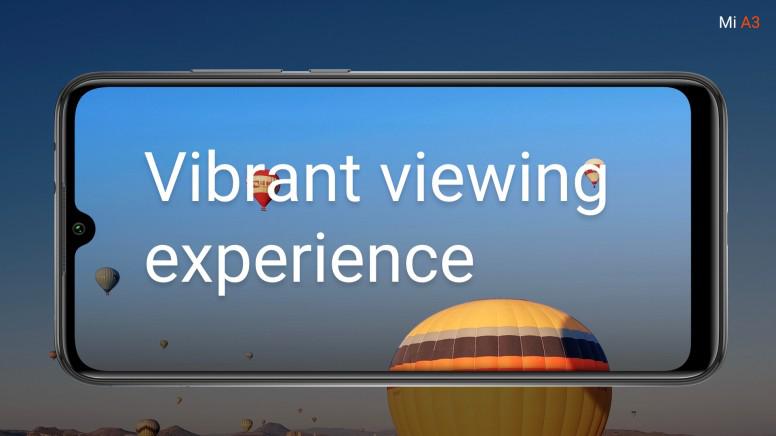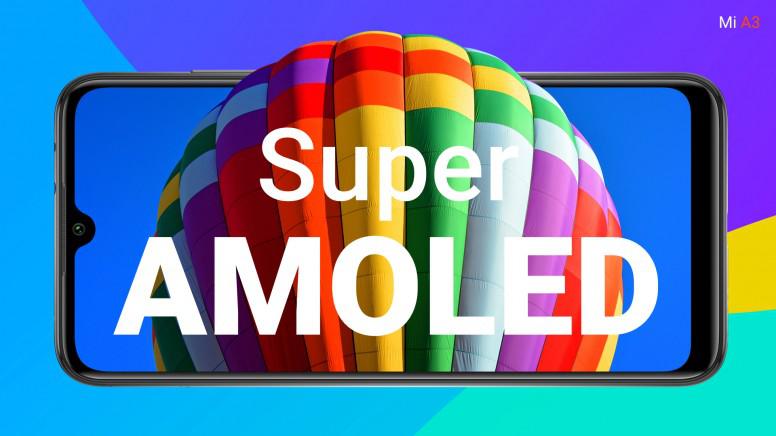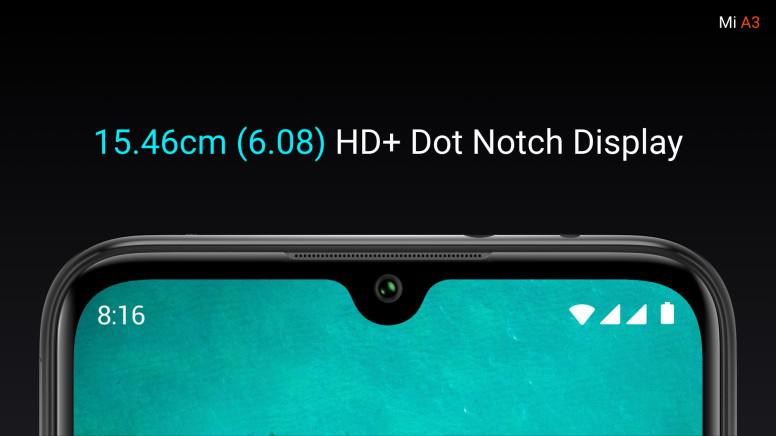 Looks rich, feels great.
The Triple Corning Gorilla Glass 5 with 3D curved design makes for a great feel. You will surely notice it when you get your hands on it.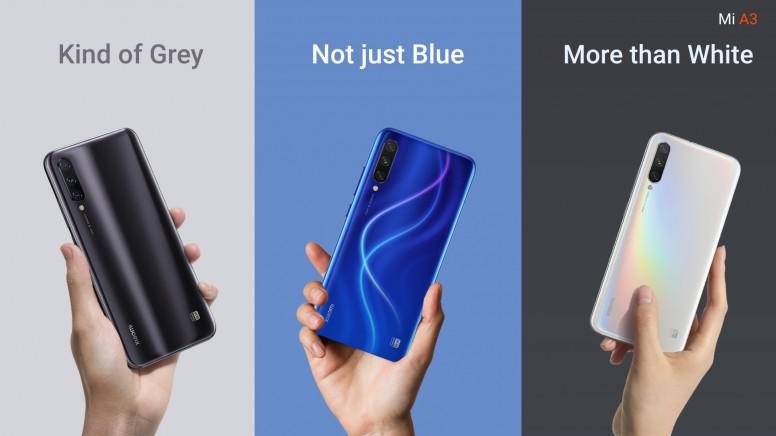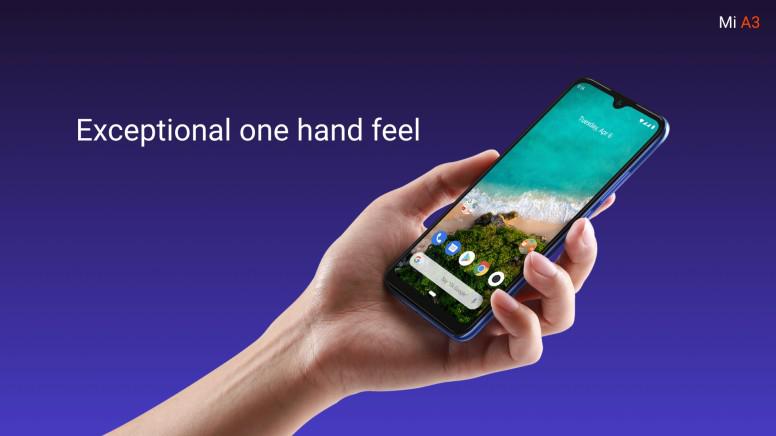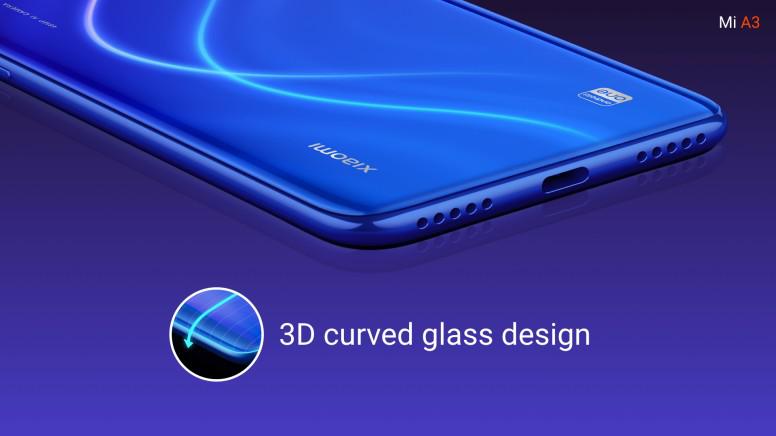 Mi A3 features the tough Triple Corning Gorilla Glass 5 on the back panel, front display, & rear camera for ultimate durability.Scratch proof, rich looking glass back is better than scratch-prone, cheap plastic back.





It's grey with a little tiny bit of gloss and shine. Just the grey that's not all grey. Here's the Kind Of Grey Mi A3 with a unique Graphite dust design.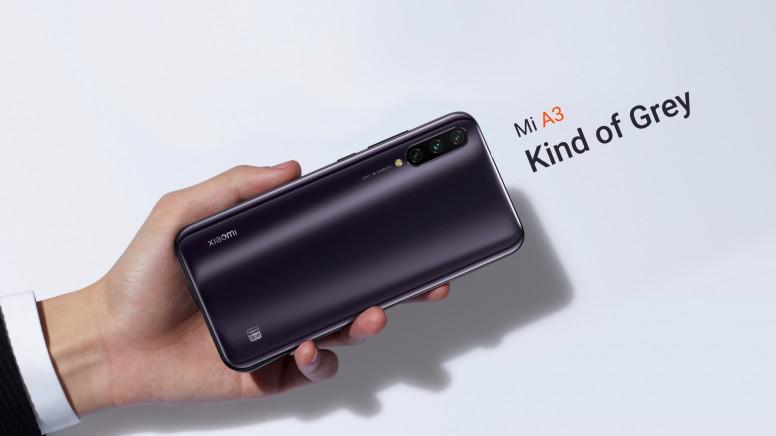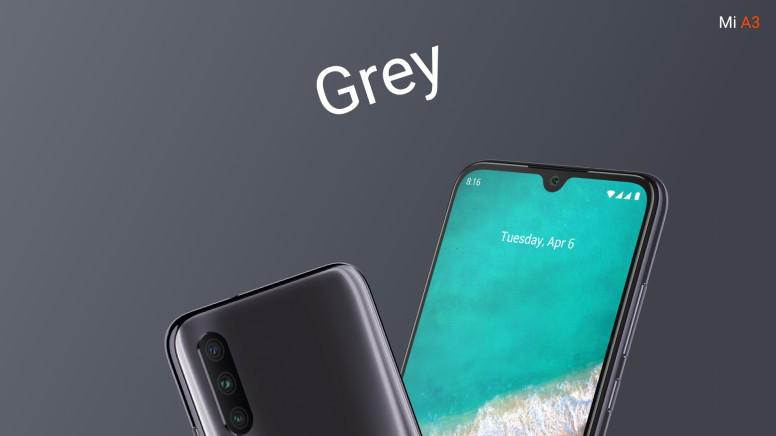 Gorgeous as a glacier, pure as pearl. This white one has a bit more to it. Don't you love the More Than White Mi A3 with a beautiful Polar white design?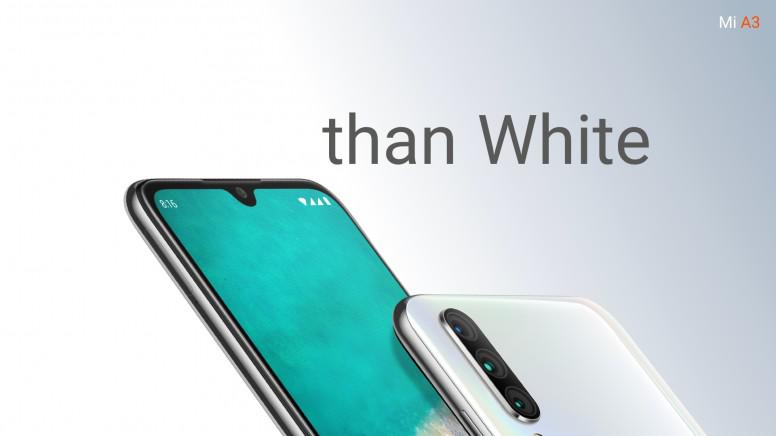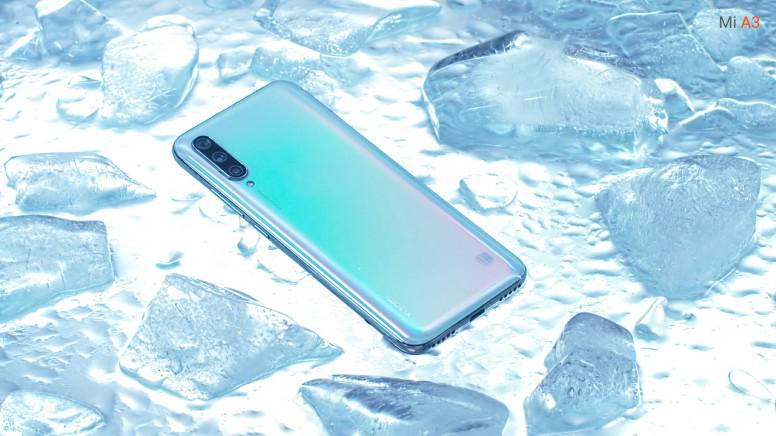 Not your everyday kind of design, not your everyday kind of Blue, Presenting the Not Just Blue Mi A3. The Helix Wave Design at the back creates some dazzling patterns at every angle.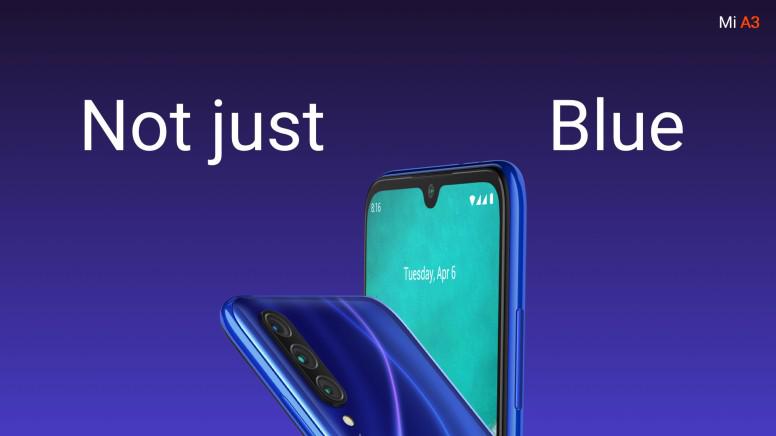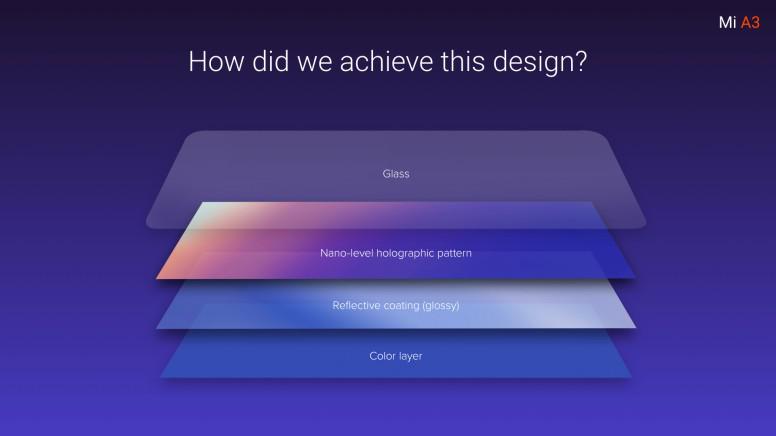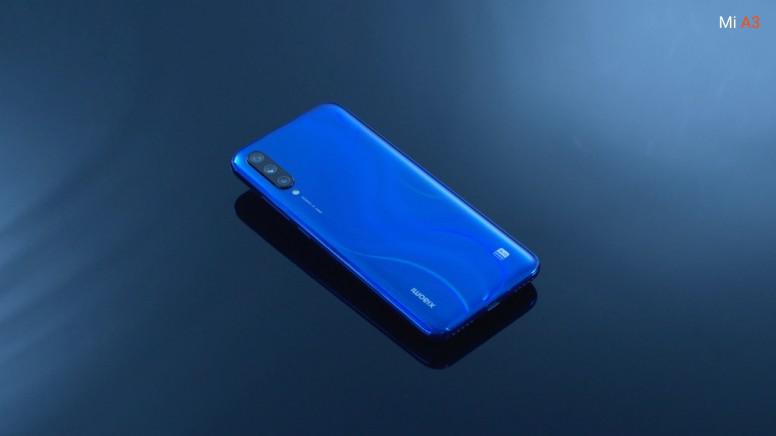 Nothing over the top, nothing too blah. The amazing design of the all-new Mi A3 has got just the right amount of visual artistry.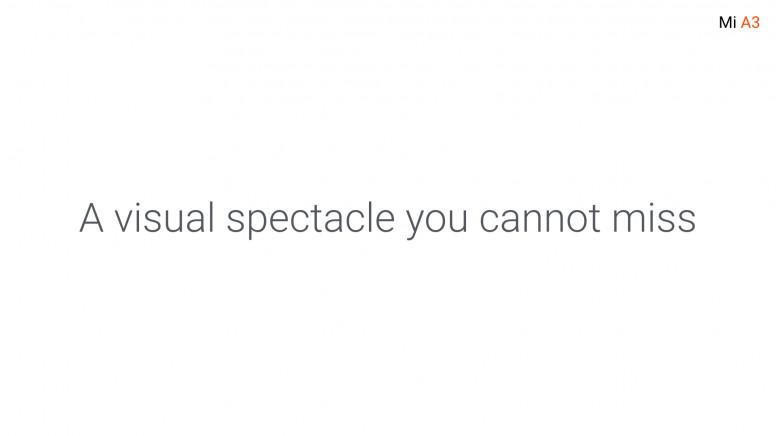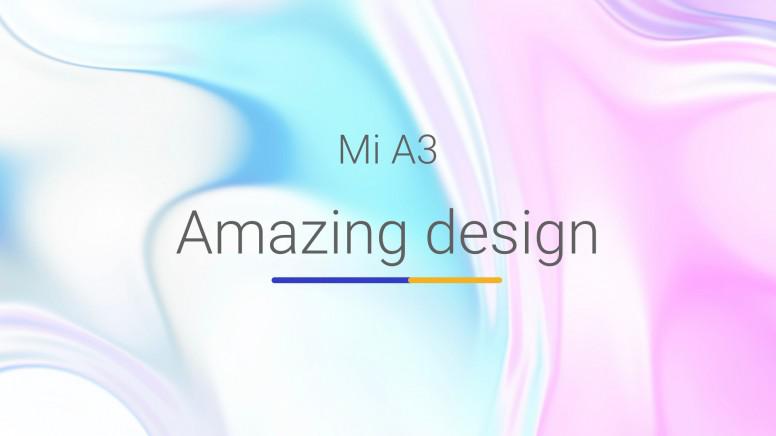 Let's unveil the Mi A3 now. Created by #Xiaomi, Innovations from Google.
It gets a major upgrade across;

Design
Camera
Overall Experience


Which upgrade are you most excited about?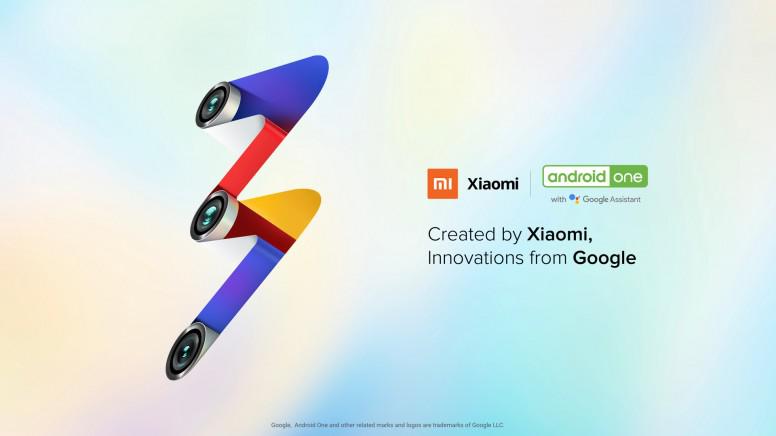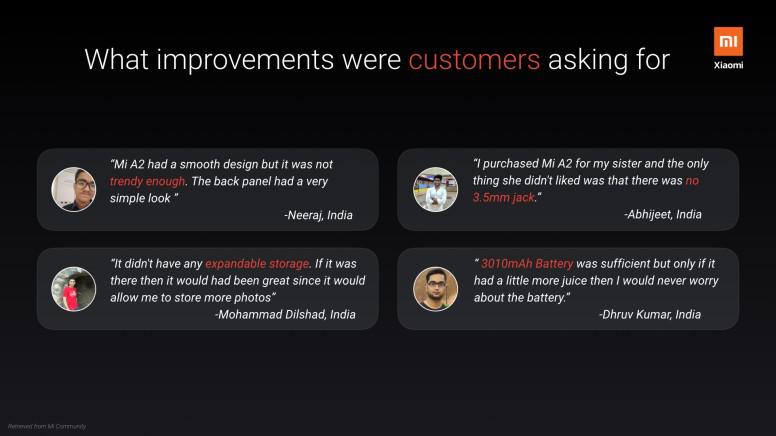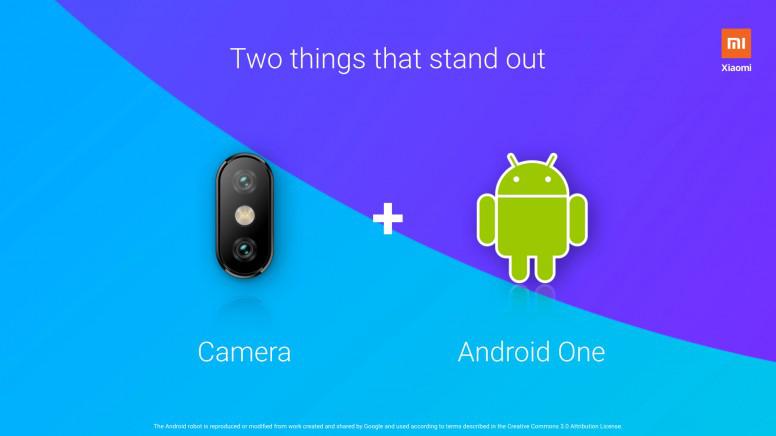 It won a lot of hearts, fans & media alike! Everyone loved the Mi A-series. Mi fans, we're sure you'll love the #48MPAndroidOne.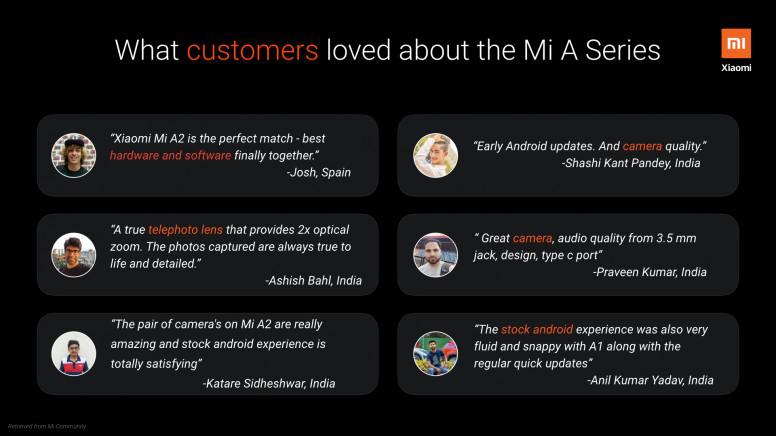 Mi A1 and Mi A2 are the best selling Android One smartphones in the world. We've sold more than 10Mn units of the Mi A-series worldwide.
It's time for the #48MPAndroidOne to take the legacy forward.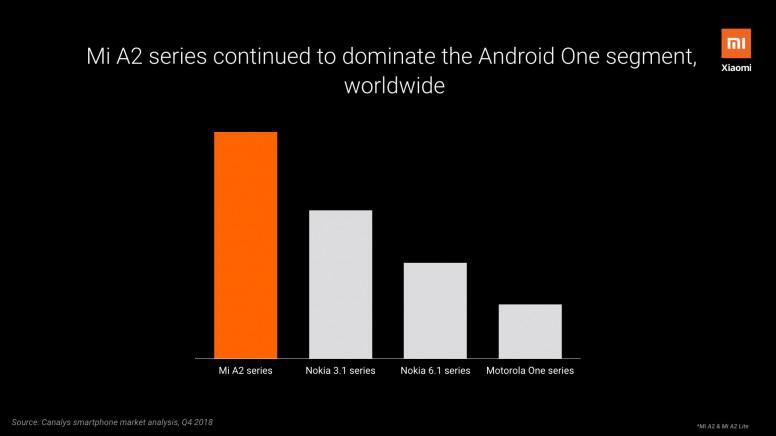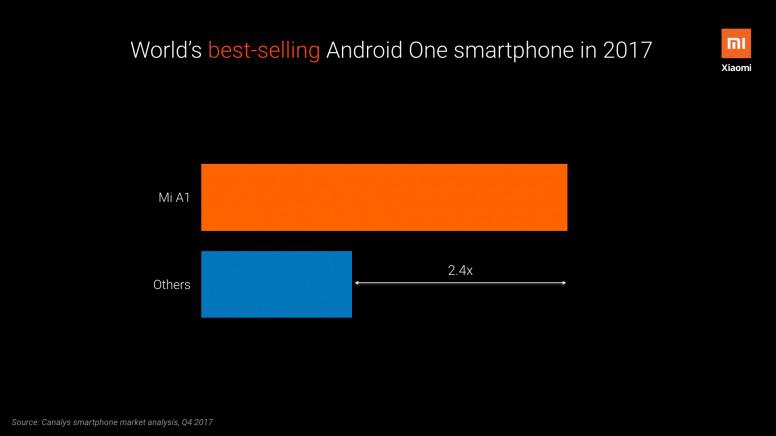 Mi fans ❤️Mi A series. Historically, the Mi A series has been known for its amazing hardware & innovative software. That is what has made it the world's best-selling #AndroidOne series, ever!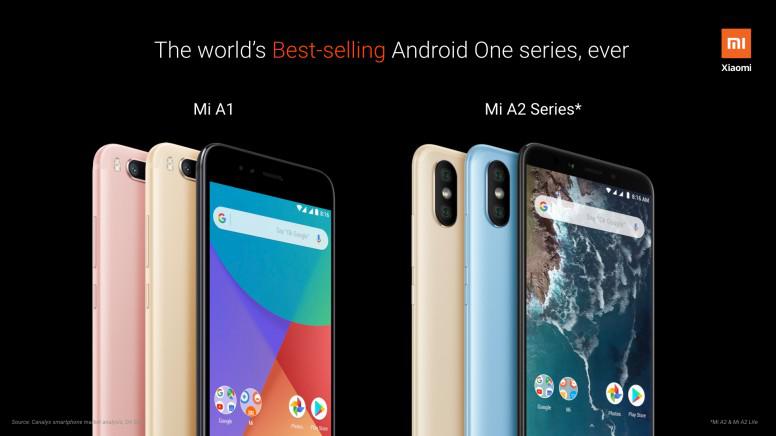 Let's welcome Raghu Reddy, Head of Categories at Xiaomi India, to introduce the #48MPAndroidOne device that you have been waiting for.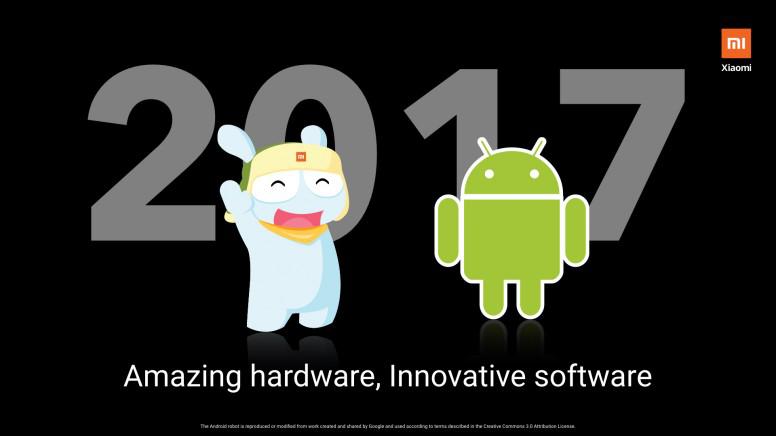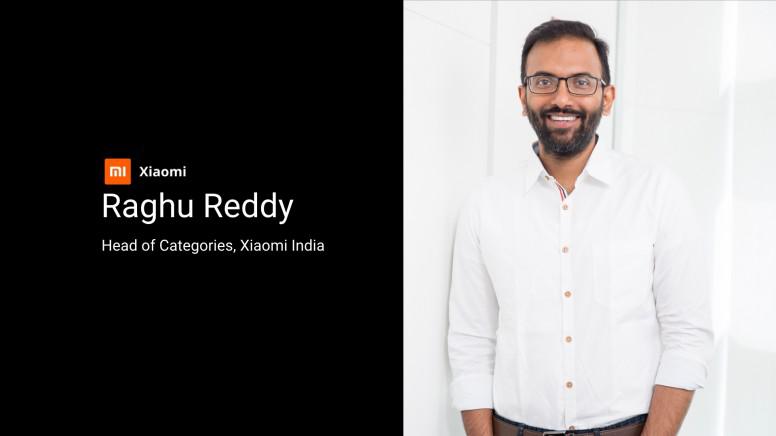 Another achievement unlocked! Xiaomi India launched it's 2000th Mi Store last month. Now you can find Mi Stores in 600+ cities across 28 states.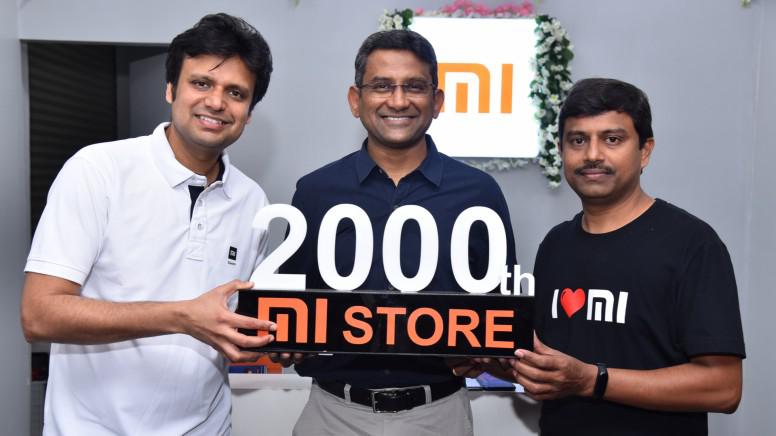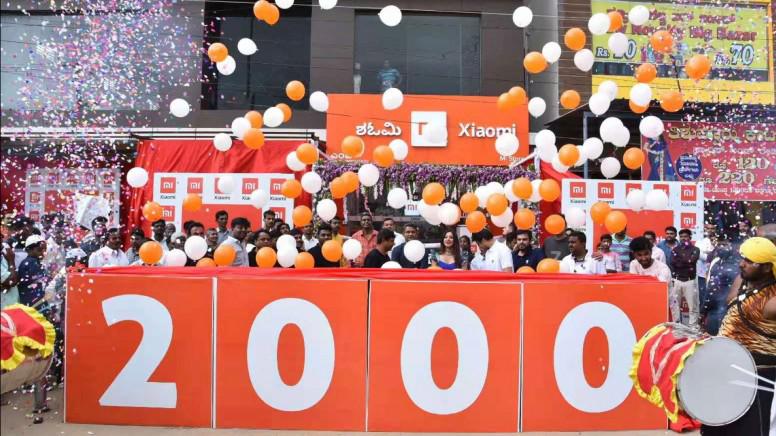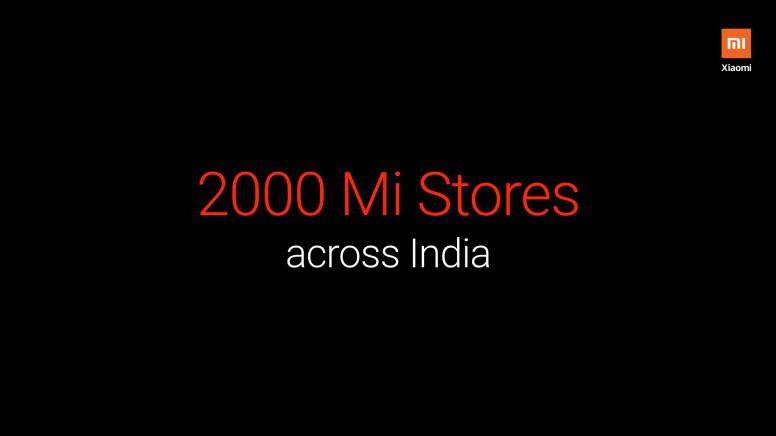 Another biggie! Xiaomi India is the 1st smartphone brand to receive ISO certifications for service centres. We have been awarded ISO 9001:2015 & ISO 14001:2015 by Quality Austria.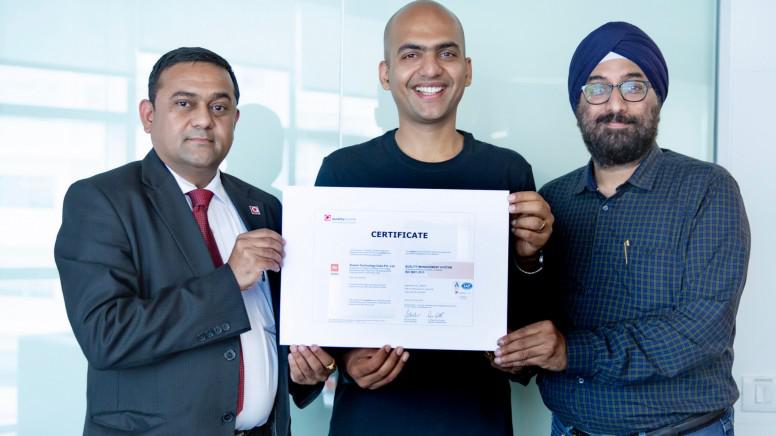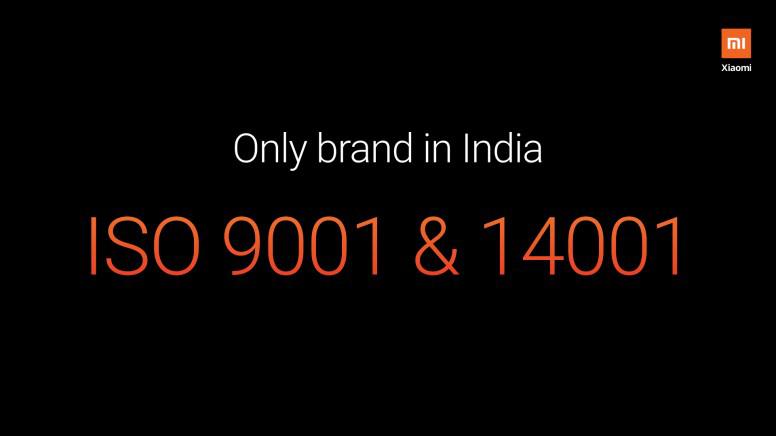 Xiaomi India has been named #1 yet again.

We're India's:

#1SmartphoneBrand (overall) for the 8th quarter
#1SmartphoneBrand (offline) for the 10th quarter
#1QualityBrand


A very proud moment for all of us!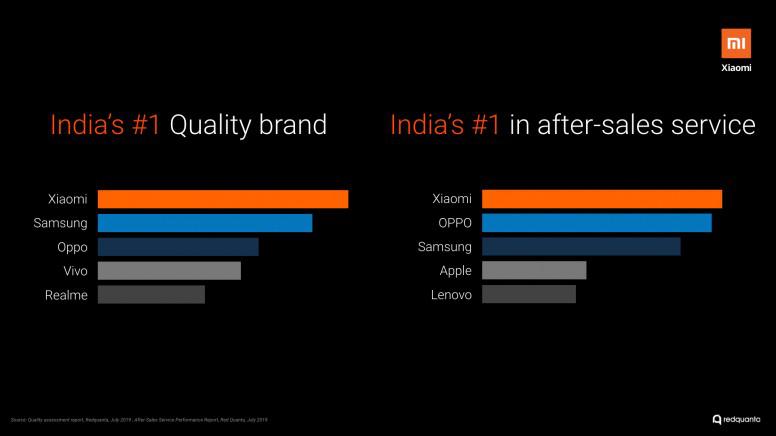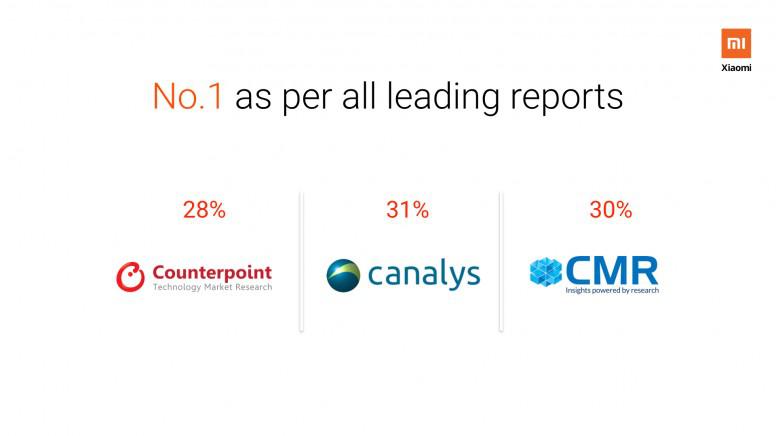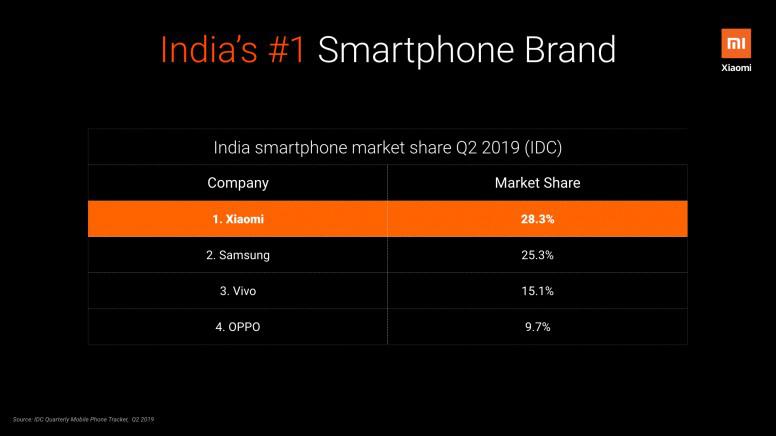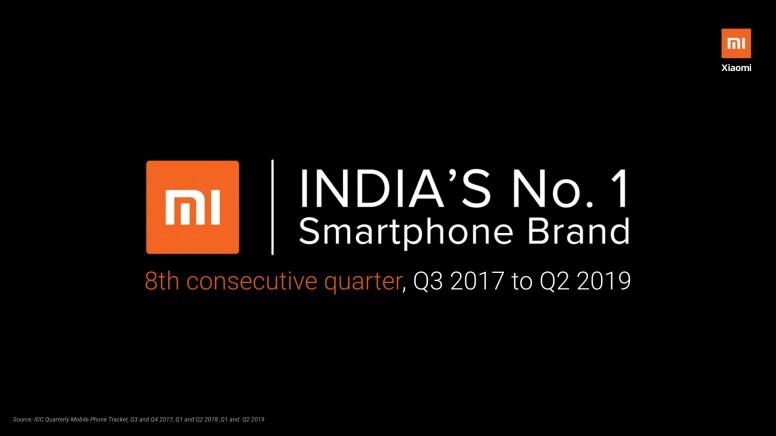 Mi fans! Time has come to unveil the #48MPAndroidOne. Mr. Manukumarjain, Global VP Xiaomi, takes the stage to start the show!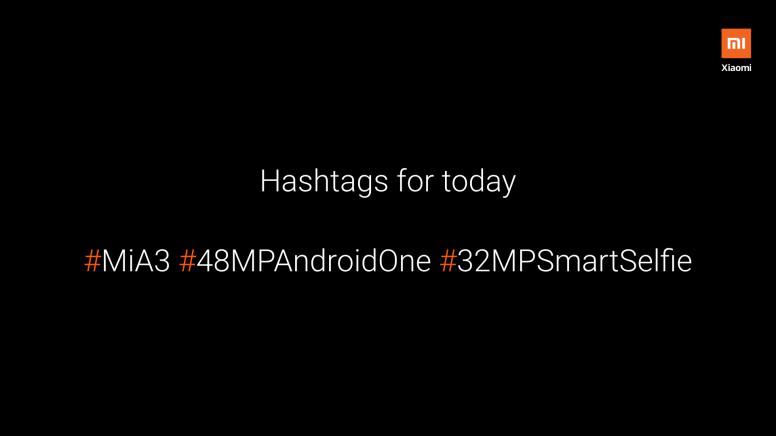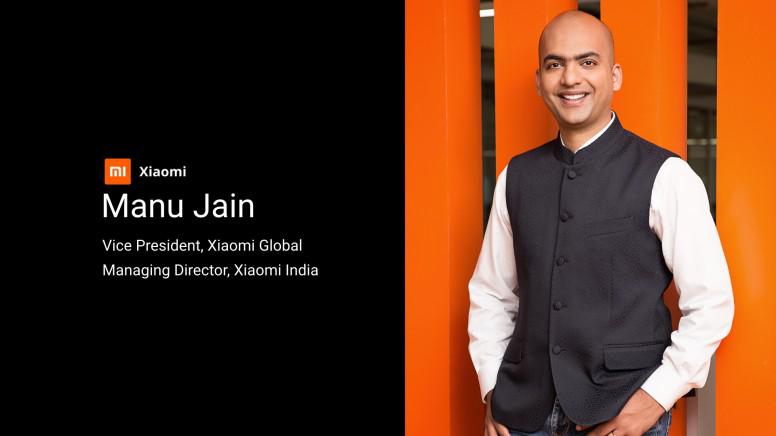 [update 12:00 noon, we are Live]

Stay Tuned! We will start at 12 PM sharp!




[Update 11:20AM]
We are welcoming our amazing Mi Fans, very excited for the #48MPAndroidOne Launch!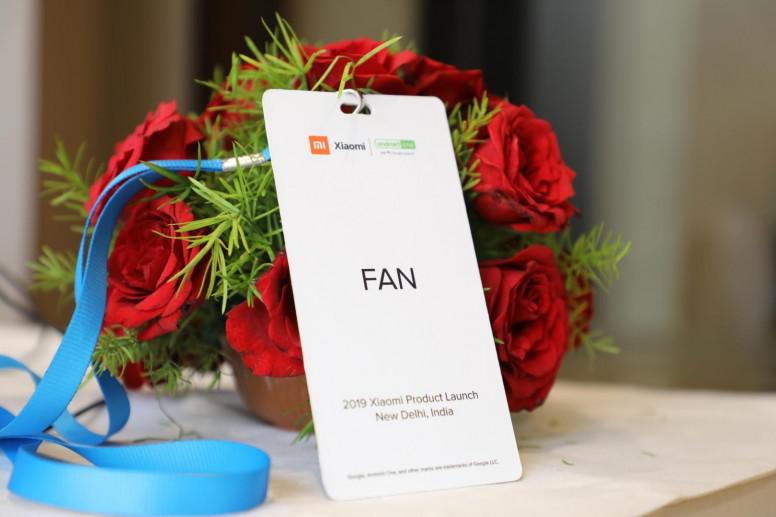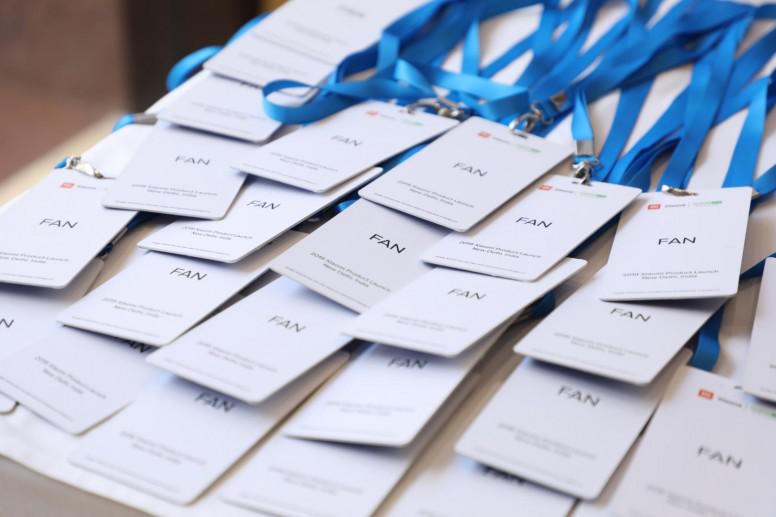 [Update 10 AM]
A sneak peek at the stage today! We are excited to set stage on fire! Are you?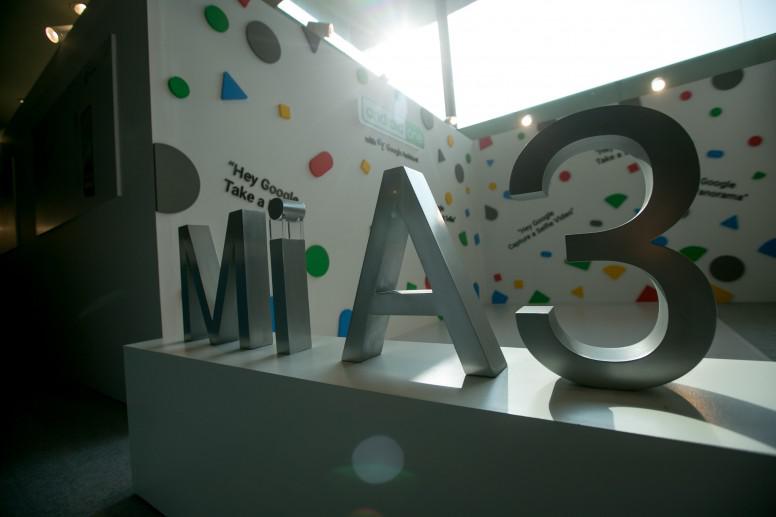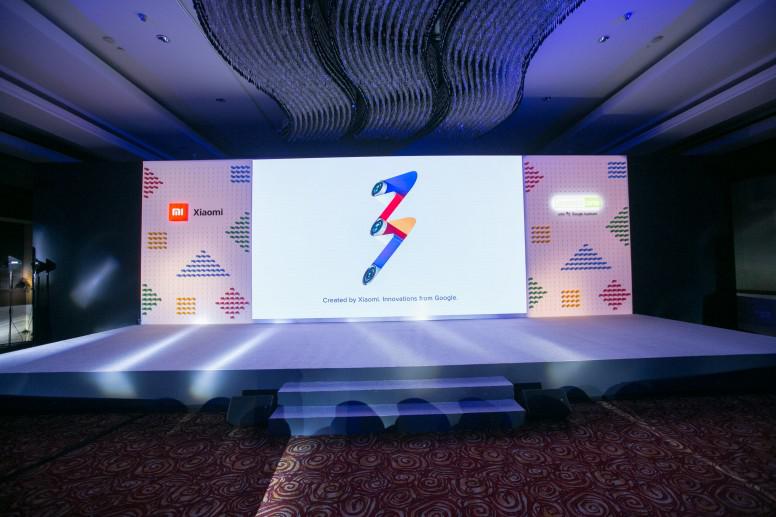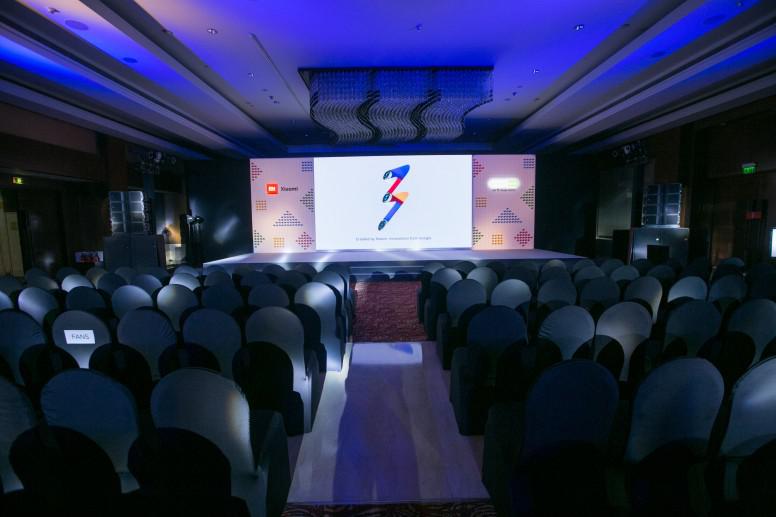 [Update 09:30 AM]
Mi Fans!
We are all ready for our #48MPAndroidOne Launch at sharp 12 noon today! Join us for the launch live stream below and at the same time we will be be live updating this thread as well, so sit tight and stay tuned!




Excited?

What are you expectations? Do let us know in the comments below