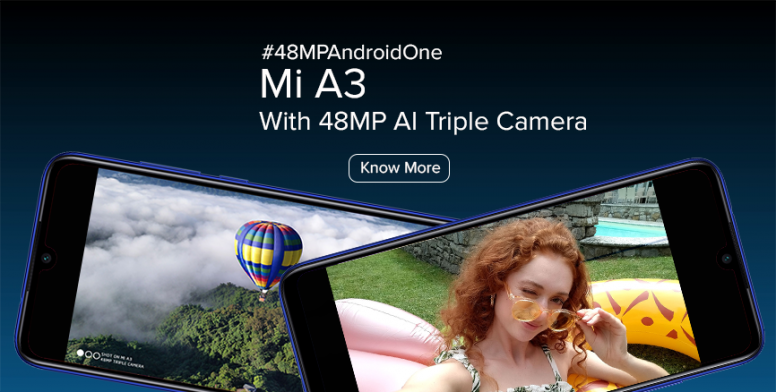 Hello Mi Fans,
Historically, the Mi A series has been known for its amazing hardware & innovative software. That is what has made it the world's best-selling #AndroidOne series ever!
It's time for the #48MPAndroidOne to take the legacy forward. Continuing the Mi A series, Xiaomi India recently rolled out Mi A3, a successor of Mi A2. The Mi A3 is created by Xiaomi with innovations from Google. The Mi A3 is powered by Qualcomm® Snapdragon™ 665 processor and has 15.46cm (6.08) Super AMOLED display with 7th Gen In-screen fingerprint sensor, 4030mAh(typ) High-capacity Battery, 48MP AI Smart Triple Camera and 32MP AI selfie camera.
Following the legacy of Mi A series, the newly launched device supports the best in class camera. So, in this thread, we will see the Amazing camera of Mi A3.
48MP AI Smart Triple Camera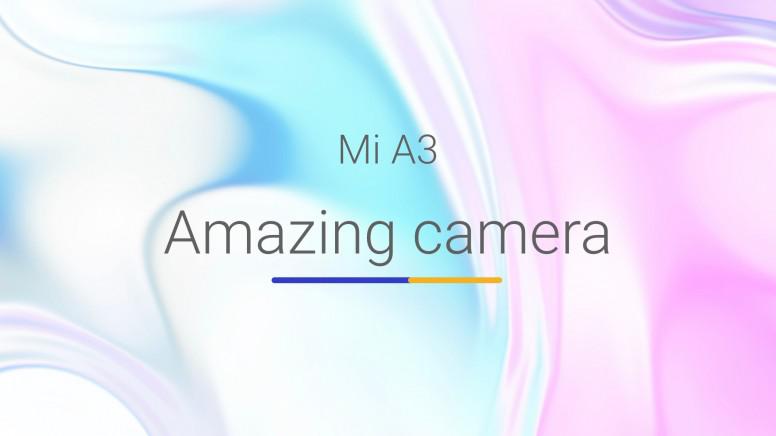 The Mi A3 has AI Triple Camera setup in the rear, equipped with 48MP Primary Lens, 2MP Depth Sensor, and 8MP Ultra Wide Angle Lens. The primary sensor is the Sony IMX586 48MP sensor with 1.6μm large pixel and f/1.79 aperture. The second one is a 2MP depth sensor for capturing amazing portraits. The third lens is an 8MP Ultra Wide-Angle lens with FOV 118°and f/2.2.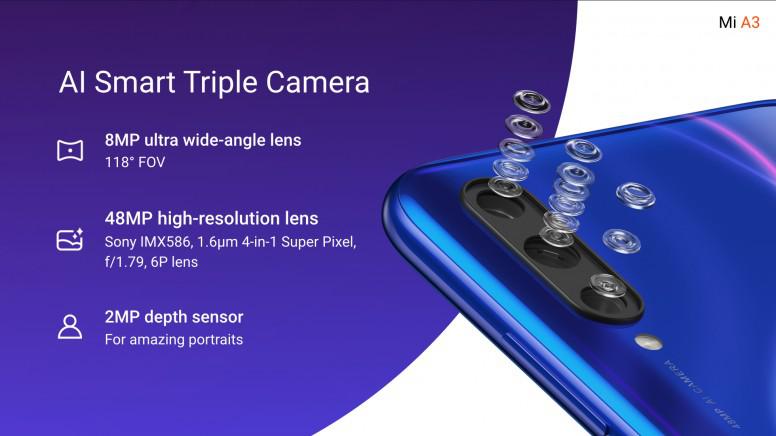 48 MP Primary Camera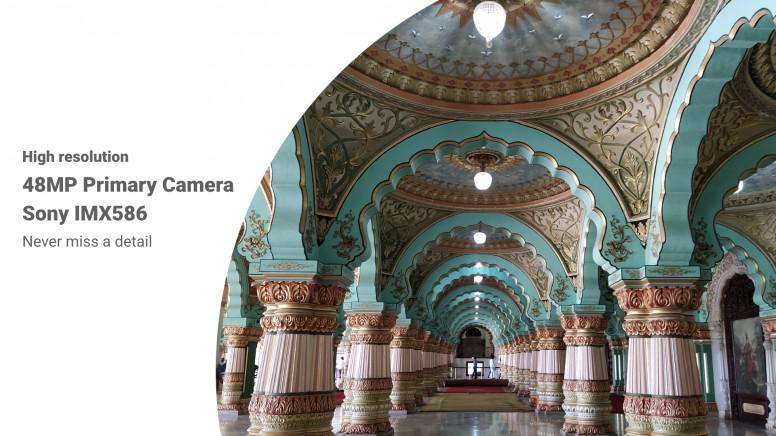 The 48MP Primary Camera is a Sony IMX586 sensor, which has ½" sensor size, 1.6μm 4-in-1 Super Pixel, and aperture of f/1.79. With the help of 48MP primary camera, you can capture a detailed photo even when you zoom the photo twice it will not lose the quality. You can also record videos in 4K.
Detailed Photo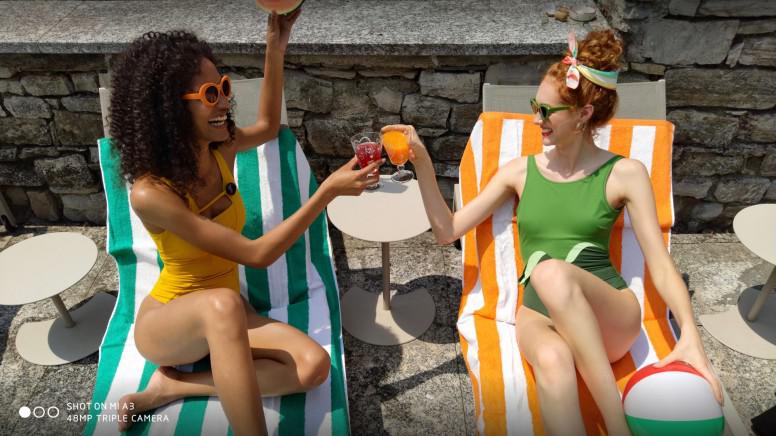 Normal Photo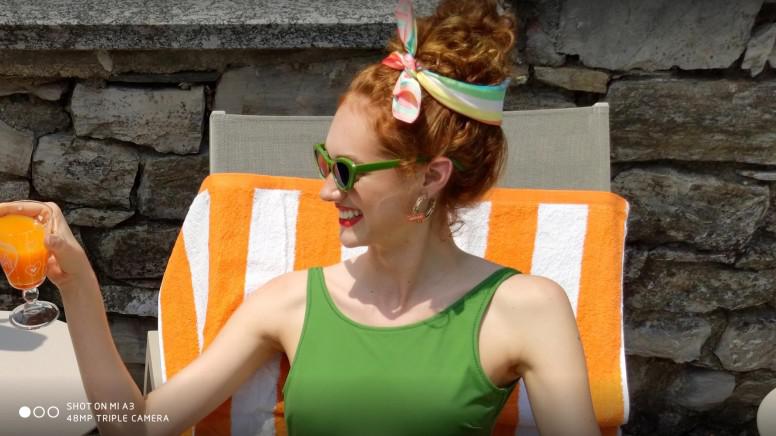 Zoomed Photo
Dedicated Night Mode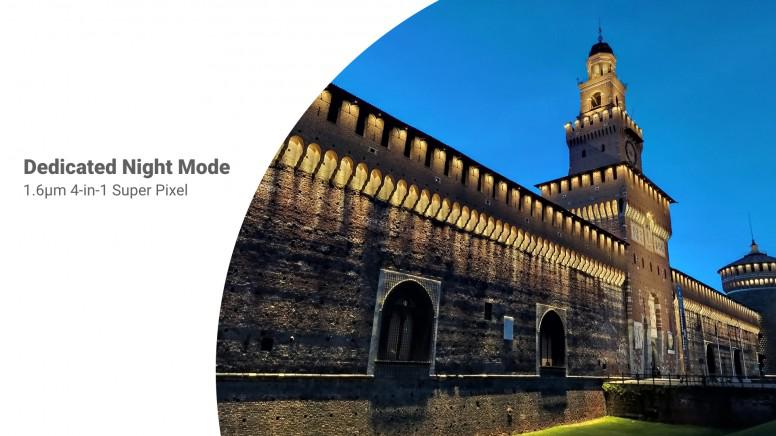 The Mi A3 has Dedicated Night Mode, which is capable of beating the competition with its 1.6um 4-in-1 Super Pixel. No highlights get overexposed and capture every detail.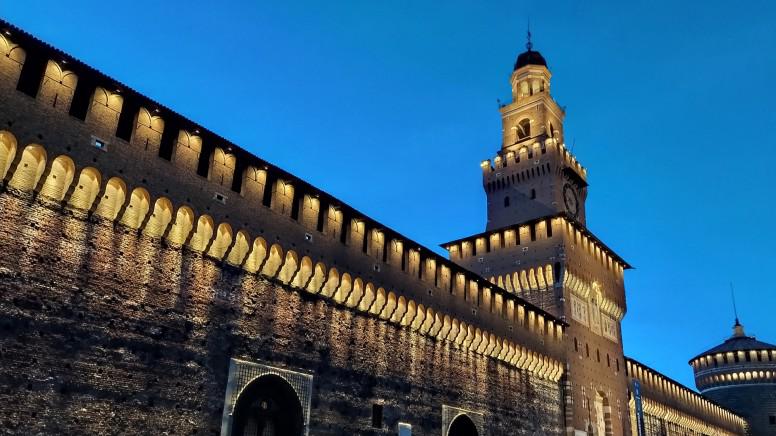 In the above image, you can see every detail of the architecture.
2MP Depth Sensor for Portraits
Whenever you switch to Portrait Mode, the 48MP Primary camera will start working with 2MP Depth Sensor for capturing an amazing Portrait Shot.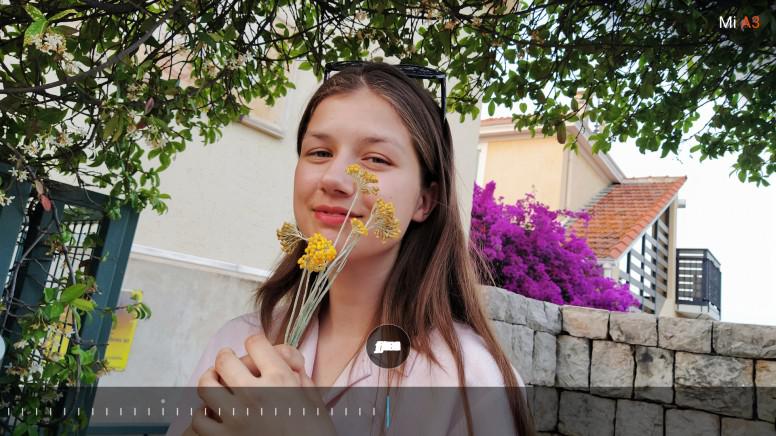 The 2MP Depth Sensor gives live bokeh effect and can be adjusted as per the requirement.
8MP Ultra Wide-Angle Camera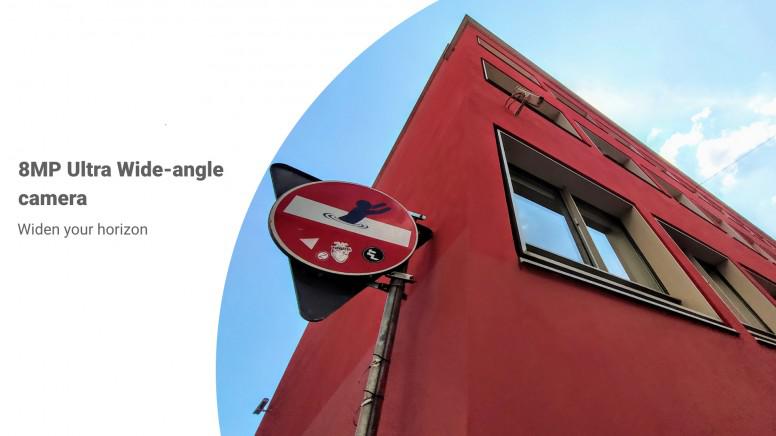 With 8MP Ultra Wide-Angle Camera, you can easily capture a larger frame with ease and perfection. The Ultra Wide-Angle Lens has AI ultra-wide-angle scene detection and AI image distortion correction.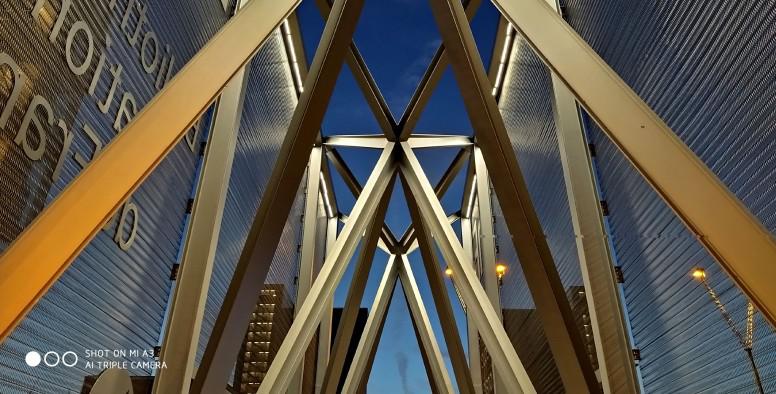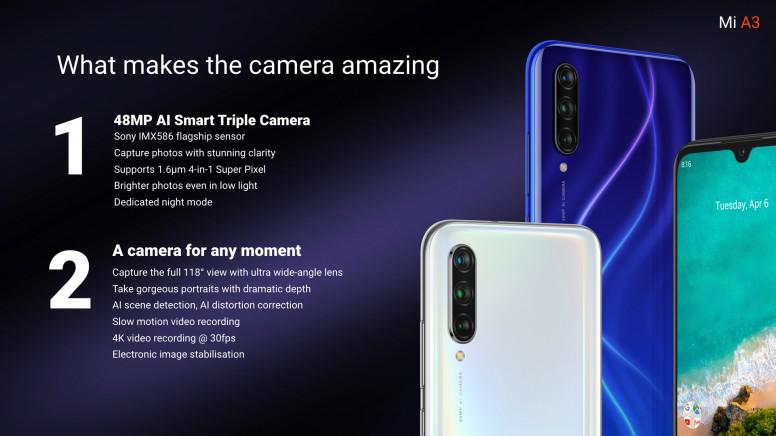 32MP AI Selfie Camera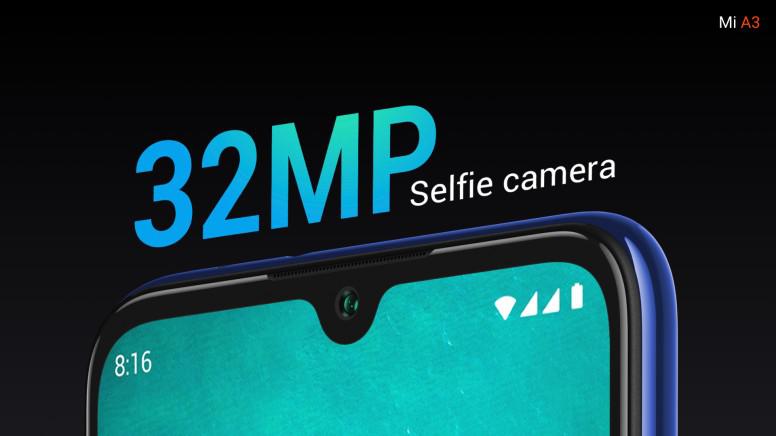 The Mi A3 comes with a 32MP AI Selfie Camera with 1.6μm 4-in-1 Super Pixel Design, 5pc lens, f/2.0 and 79° FOV. It captures gorgeous selfies using AI scene detection. You can also easily take Panorama selfie. With panorama selfies, you don't have to take turns with the phone. Simply move the phone from one side to another to capture the whole group, no selfie stick required.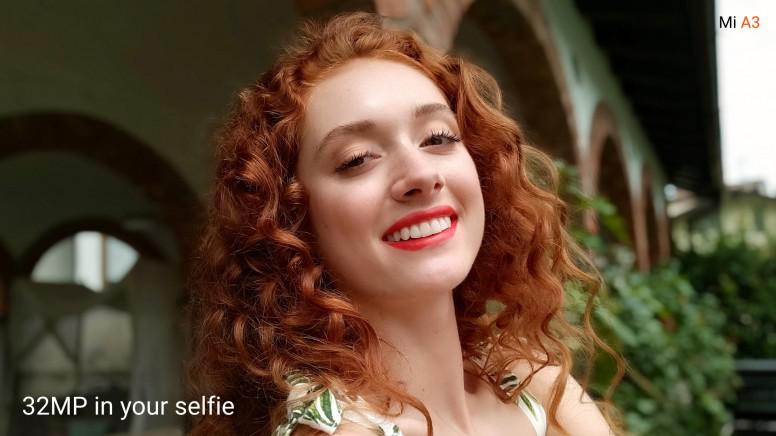 Click below to see sample images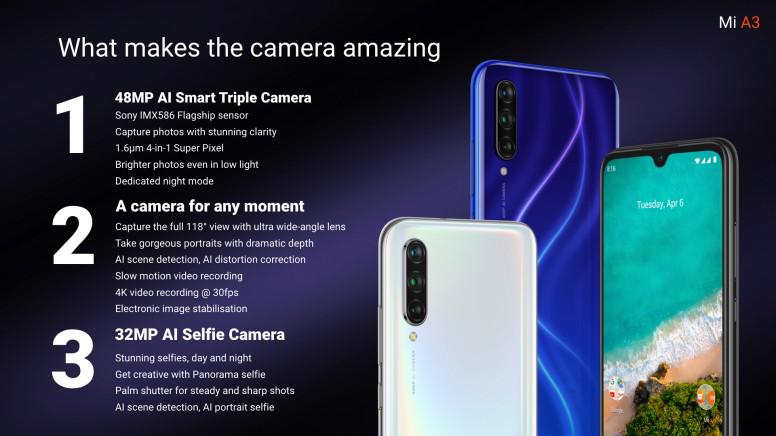 Conclusion
Overall the Mi A3 gives amazing experience in every point of view for mobile photographers. With the 48MP camera, if we want to crop the image and cut out the unwanted element, then we can crop it without losing the quality of the image. With 2MP Depth Sensor, we can get a perfect bokeh effect for Portrait shots and can adjust the bokeh easily according to us. With 8MP Ultra Wide-Angle camera, we can capture a whole scenario in a single click which is not possible with a normal camera. Just because of the flagship sensor, it is very easy to capture the low light shots without losing any details.
The 32MP Selfie Camera is way better as we can capture a great selfie in every lighting condition. With the help of Panorama selfie, it is easy to capture the whole group in a single picture.
So, What you think of the camera?
Rate