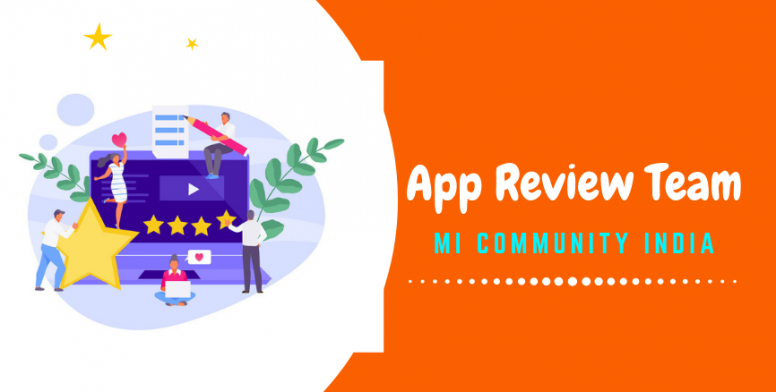 Hey MI Fans!
With over a million different apps available on the Android app store, sorting the good from the bad isn't easy. This is as true in travel as any other category, while some apps will genuinely improve your vacation, many others aren't even worth the time they take to download. Here is the travel app absolutely worth their place on your smartphone or tablet computer. Polarsteps, An App which helps you track and share your journeys in an easy and visually appealing way.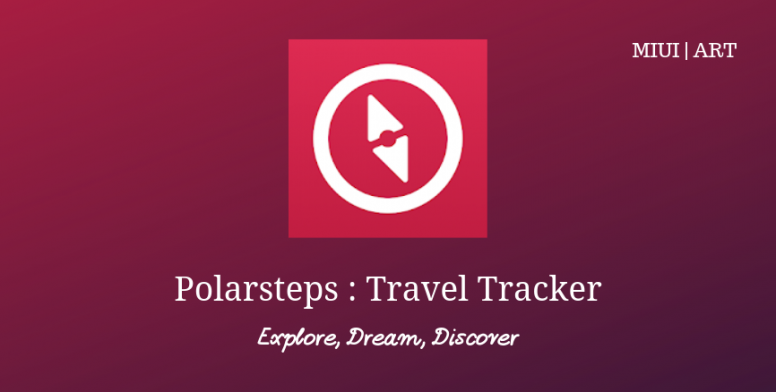 Polarstep App Automatically tracks your route and the places you've visited while you are travelling. Just carry your phone in your pocket and the app creates your own beautiful travel journal. Once connected to the internet, your travel routes, locations and photos are seamlessly transferred to your personal traveller profile, where your route is plotted on a colourful world map that can easily be shared with friends and family.
★ Easily track your travels
Automatically keep track of your route and places you've visited without taking your phone from your pocket.
★ Ride along with your friends
Follow your family and friends on their trips and feel like you're in the passenger seat.
★ Get an instant photo album
Generate a beautifully printed photo album that includes your travel stats and route.
★ Minimal battery consumption
Our Travel Tracker uses very little battery because we use smart technology to determine your location.
★ Full privacy control
Log your trips privately, share them with friends and family at home or inspire the rest of the world!
★ Tracking works offline
Track your entire route without being connected to the internet. The app automatically synchronizes when you're back online.
✔ Automatically tracks the routes
✔ Easily add photos to Add
✖ Battery Consuming
✖ The App marking not too accurate
There are many apps that you can use to record different moments from your travels, but none are as all-inclusive and easy to use as Polarsteps. Polarsteps replaces your travel journal, making it easier and more beautiful.
✒ Previous Threads!
Here is the one-stop destination for all your app needs. We in this channel provide you with basic info on apps before installing it and try to let you know both sides of the coin such that we at Mi community can save you valuable time

SUBSCRIBE NOW
WHICH FEATURE YOU LIKED MOST
WRITE DOWN IT IN THE COMMENTS SECTION
Rate