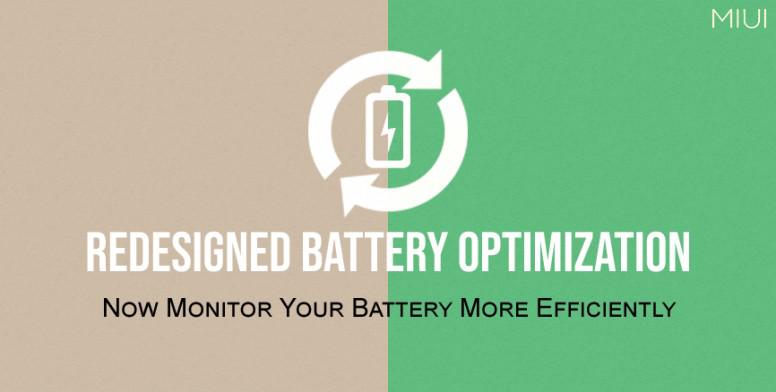 Mi fans!
Choosing a best smartphone with better battery compatibility is nevertheless smart choice, but at times a bitter struggle with the red indication makes our days off when we really rely upon the smartphone.
The scenario becomes really critical to keep the battery active but MIUI always stand with the situation as we can observe the innovative technology by leaps and bound which really prove to be more efficient. With this note the new way for battery optimization has got many improvements to give a boost to your battery life.
Let's check what's interesting!
Redesigned Battery Saving Page
The redesigned Battery optimization page is much better and convenient as compare to older one as you can easily switch to different settings in a go which is the best part.

Optimize to boost up your battery power
Tap on the optimize to check the status of your running apps where you can stop those running apps also your GPS which will help you to boost your battery life.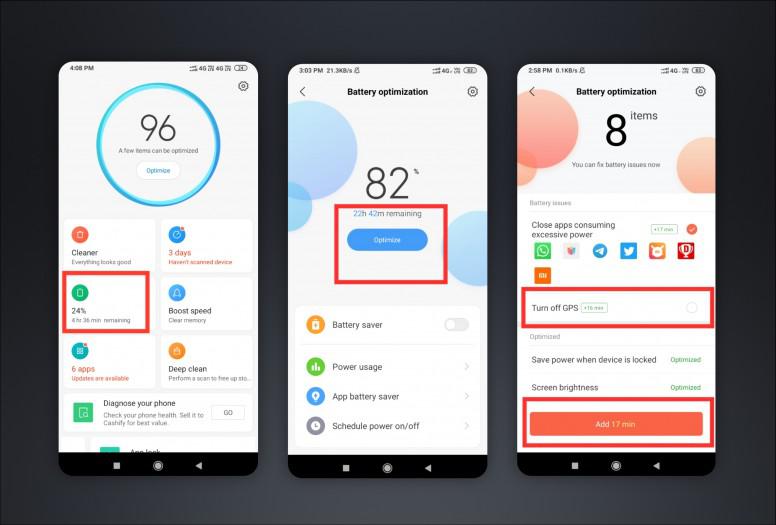 Power Usage
Keep a better eye on the system where you will see the frequency of power consumption of different apps with it.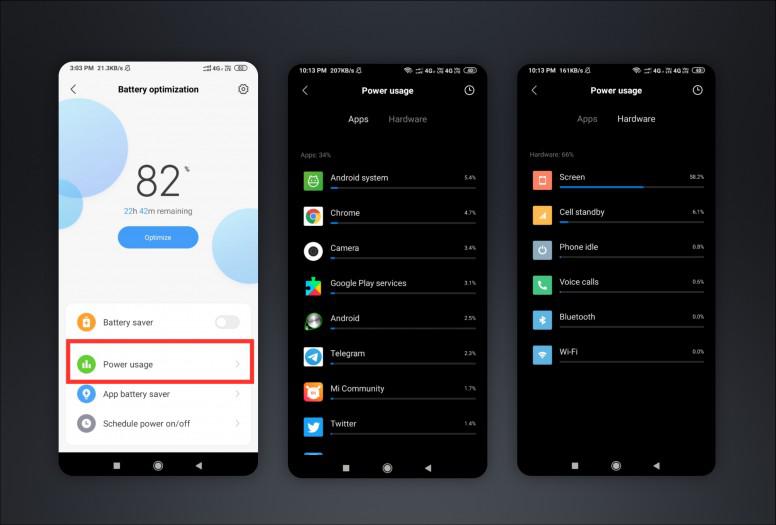 App Battery Saver
App Battery saver help in stopping apps that are running unnecessary in backdrop, not only that it will help to clear the cache files even when your device is locked adding some juice to your battrey. Isn't that handy??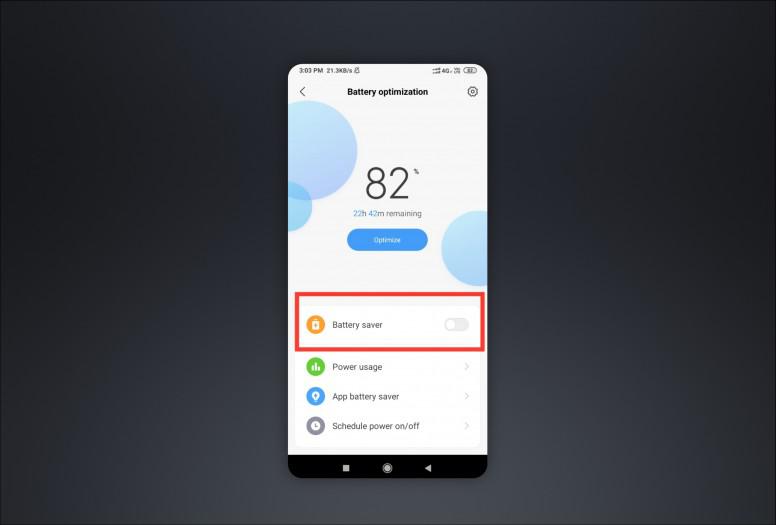 Schedule Power ON/OFF
Well at times, the situation might offer you when you don't need the device to keep it ON rather very crucial to save your power left. With schedule Power ON/OFF option, you have the option to turn off your device from particular time and auto turn it ON when you need it by the time.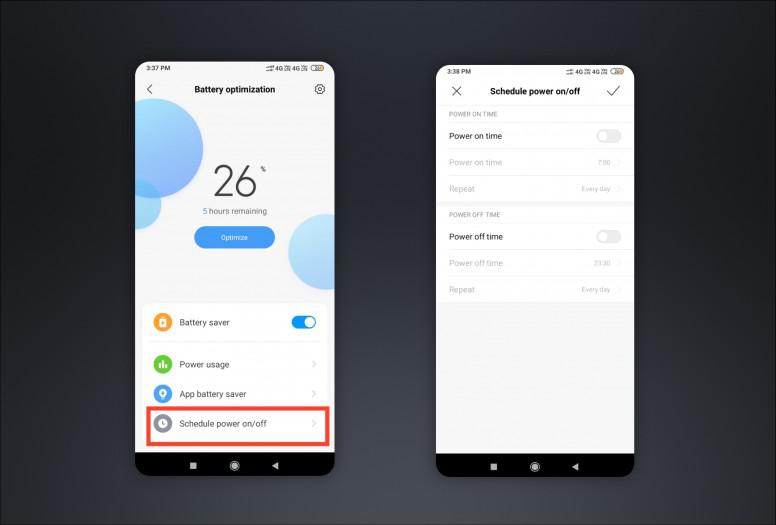 How is the new Battery Optimization? Do give your feedback and suggestions!
Related Reads
✒ Popular Columns across Mi Community:
Rate