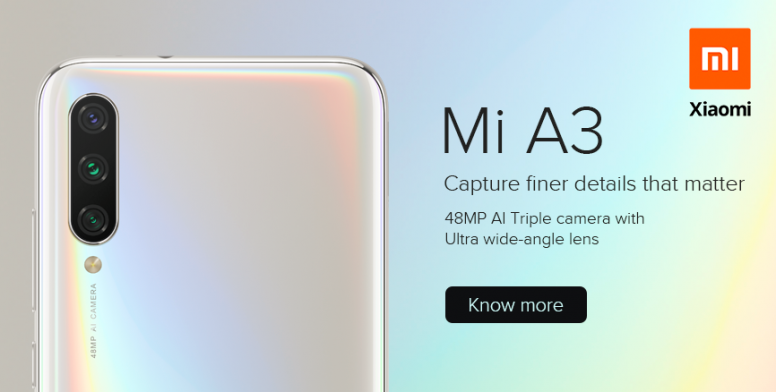 Mi Fans!
The all new Mi A3 comes with AI smart triple camera that delivers a flagship performance and that is what makes it so powerful at taking photos in situations where you usually lose details because of mixed light or strong contrast. Ideally you might have wanted to understand more about the camera setup in detail and dive deeper in technology behind which elevates your smartphone photography experience, let's talk about the each aspect in detail below: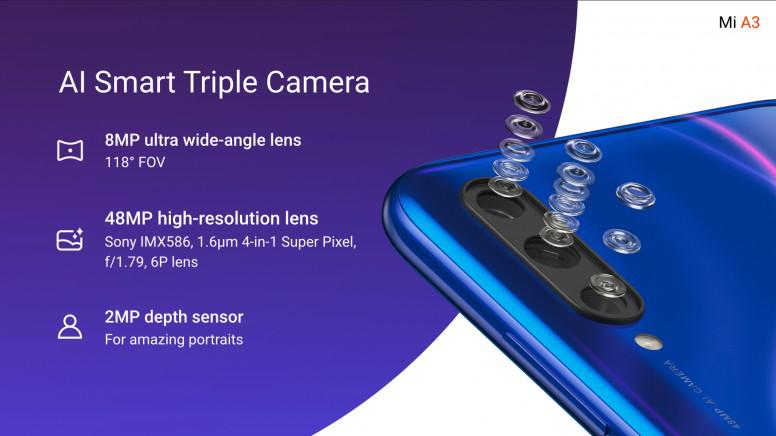 48MP High-Resolution Sony IMX586 Sensor
Never miss any detail on Mi A3 with its primary Sony IMX586 48MP shooter which comes with ultra-compact pixel size of 0.8 μm, aperture size of f/1.79, 0.6μm 4-in-1 Super Pixel, and a 6P lens setup.
With 4-in-1 Super Pixel IMX586 utilizes the adjacent 2x2 pixels, where 2 pixels come together in the same color, making high-sensitivity photo shooting possible. For low light scenarios, the signals from the four adjacent pixels are added, which raises the sensitivity to a level equivalent to that of 1.6 μm pixels, resulting in bright, low noise images.
When shooting bright scenes such as daytime outdoors, the built-in, original signal processing function performs array conversion, making it possible to obtain high-definition 48 effective megapixel images in real time. Even scenes with both bright and dark areas can be captured with minimal highlight blowout or loss of detail in shadows.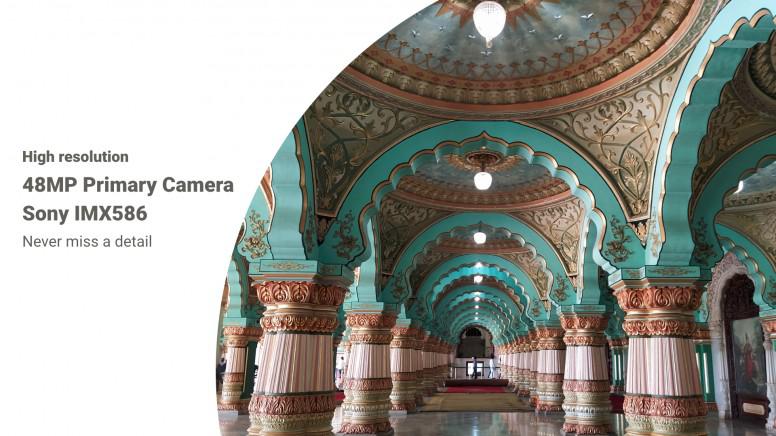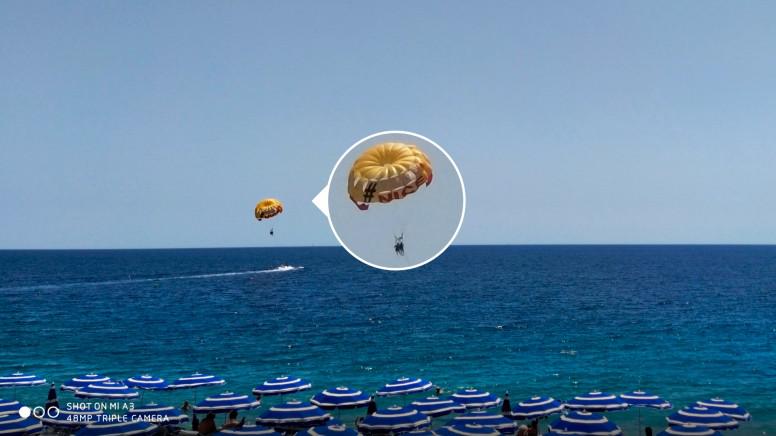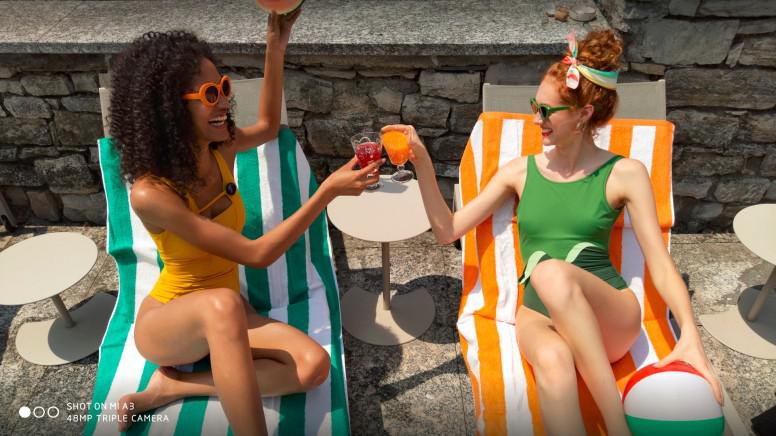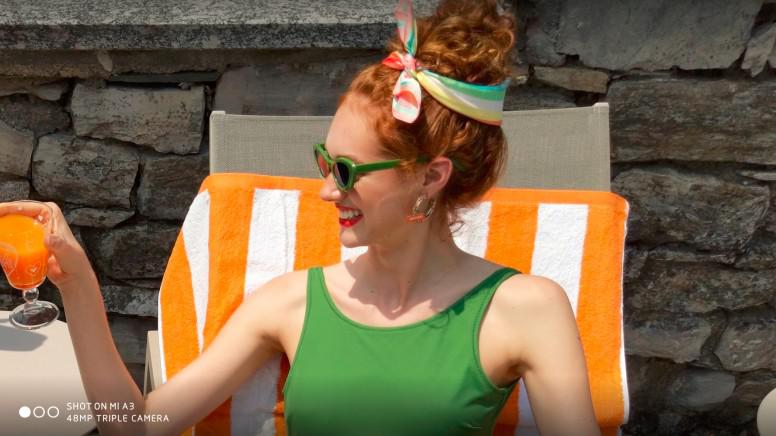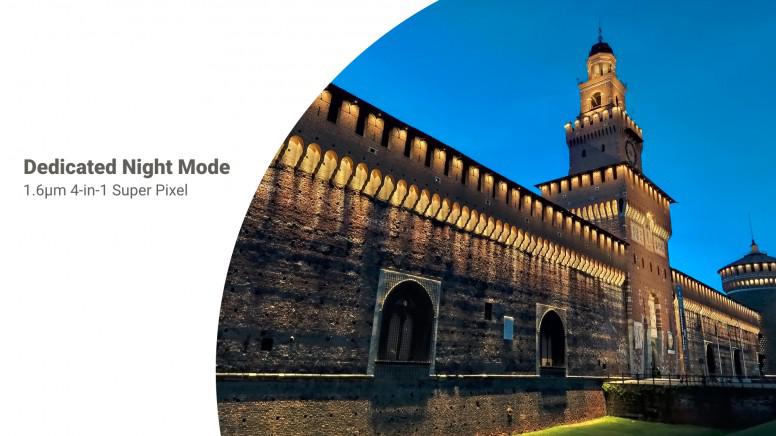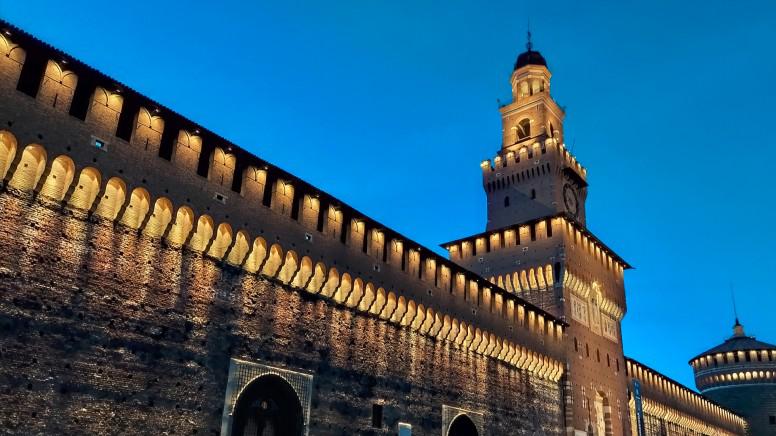 8MP Ultra Wide-Angle Lens - 118° FOV
Capturing stunning landscape without DSLR is now possible with Mi A3, fit one more mountain to your perfect frame and make your landscape look perfect or cover more of that gorgeous shades of orange laid on landscape resulting in picture perfect sunsets or sunrises.; whatever it might be, Mi A3 will help you widen your horizons with 8MP, ƒ/2.2, FF ultra wide-angle lens.
Now capture more of your friends or family in every shot without adjusting yourself to cover 118° field of view and never leave anyone out of the frame.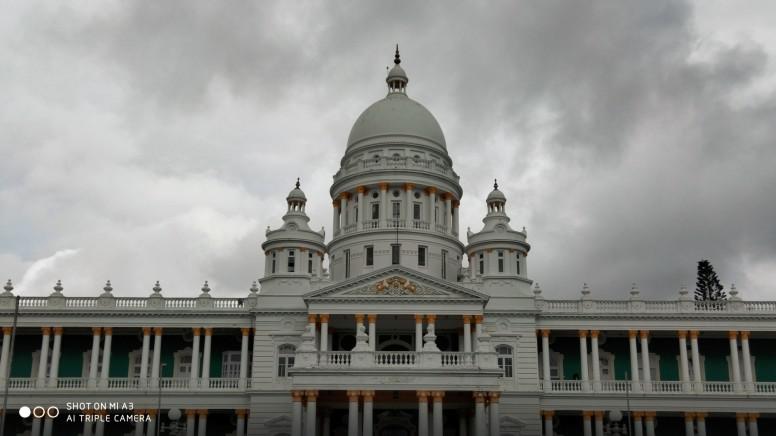 2MP depth sensor - For Amazing Portraits
We all have that bokeh-love, don't we? The 2MP depth sensor on Mi A3, you or your subjects will always pop out shining, with that gorgeous amount of dramatic depth effect on Portrait shots.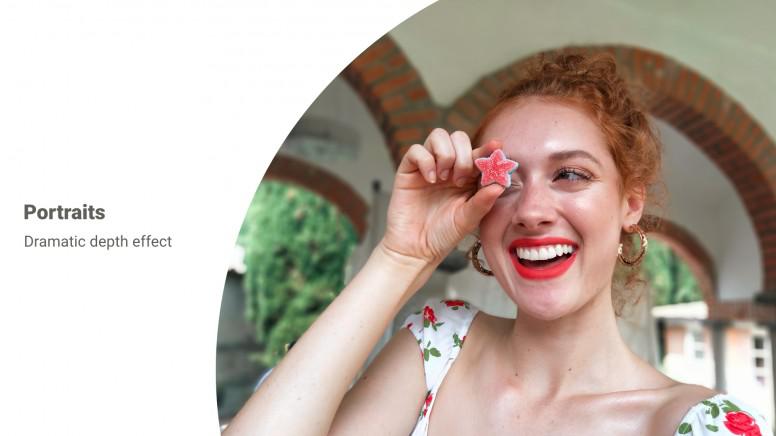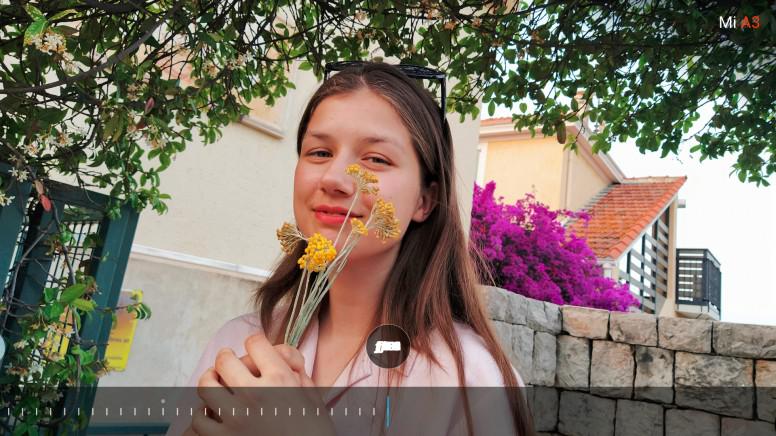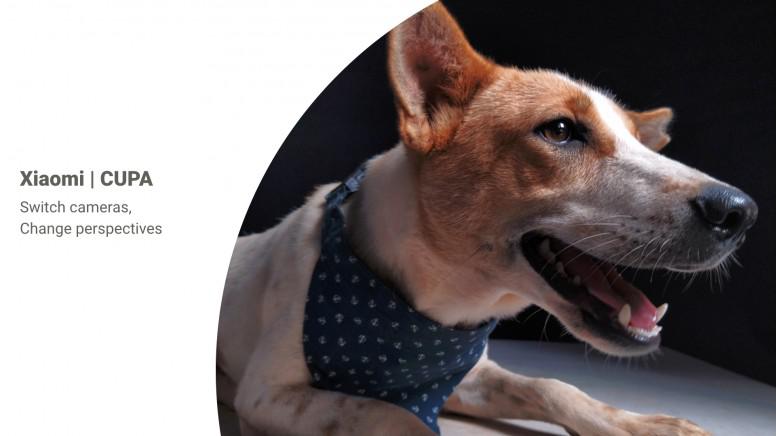 AI Scene Detection, AI Distortion Correction

With the AI scene detection on Mi A3, you can always have the right color, contrast and light without ever needing to be the pro behind the lens, AI scene detection will take care of your photos. With 33 kinds of scene detection you can always be sure to bring out the best of your shots.




Slow Motion Recording

Freeze and slow down those exciting fast moments in slow motion with Mi A3's slow motion recording at 1080p@120fps and 720p @240fps/120fps




4K Video recording @30fps & Electronic Image Stabilization

Go beyond the conventional 1080p recording, with Mi A3 now you can capture videos in life like quality of 4K at 30 frames per second and preserve your important memories crystal clear to share with your loved ones on bigger screens. With electronic image stabilization you don't have to worry about shaky hands to capture your adventures, you will always have the stable videos.


Let's do a quick bullet point summary on what makes the camera amazing on Mi A3?



48MP AI Smart Triple Camera
Sony IMX586 flagship sensor
Capture photos with stunning clarity
Supports 1.6μm 4-in-1 Super Pixel
Brighter photos even in low light
Dedicated night mode

A camera for any moment
Capture the full 118° view with ultra wide-angle lens
Take gorgeous portraits with dramatic depth
AI scene detection, AI distortion correction
Slow motion video recording
4K video recording @ 30fps
Electronic Image Stabilization

Which hardware or software feature you liked the most and looking forward to?
Do let us know in the comments below!

Rate