At a tech event held in China yesterday, Xiaomi's CEO Lei Jun was one of the key speakers. During his speech, Lei in his usual manner revealed some key insights into the company's 5G journey. He disclosed that the company commenced pre-researching 5G technology and mobile phones three years ago.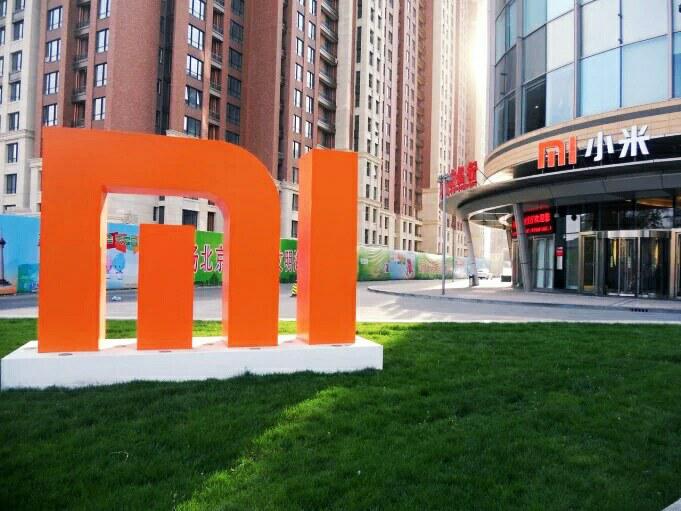 This statement is another reminder that Xiaomi is a company built on foresight. A couple of years back, Xiaomi pioneers the use of flexible OLED panels on the Mi Note which they believe will become popular in years to come. Just a few years after, foldable phones using flexible OLED panels is gradually gaining ground. We won't forget in a hurry, the company's effort in R& D that culminated in the amazing Mi Mix that kickstarted a wildfire of full-screen phone designs.


Lei Jun says Xiaomi will launch another 5G phone in September. That may likely be the Mi Mix 4, the successor to the Mi Mix 3 which has a 5G version that was released earlier this year. LeiJun sees 5G as injecting new vitality into the smartphone industry that has been declining in recent years. He also reiterated that AI IoT 5G is the next generation of super internet, and Xiaomi will do its best in that regard.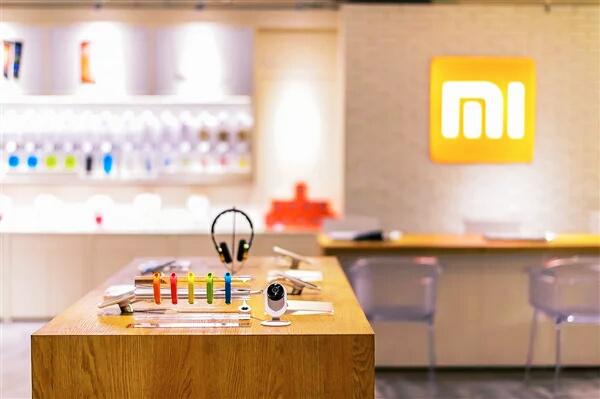 "In the coming year, 5G will bring about earth-shaking changes in the fields of communication, mobile Internet and Internet of Things. For Xiaomi, it is necessary to actively embrace this change and increase investment in technology, especially the technology maturity of 5G mobile phones. And cost control is done well," Lei Jun said.


Lei Jun also spoke on the company's investment in AIoT where he earlier hinted that Xiaomi will invest 10 billion yuan in the next five years. Regarding the performance of its AIoT business, Lei Jun hinted that apart from mobile phones which is the core engine, Xiaomi's AIoT field also has TVs, notebooks, smart speakers, routers and its rich smart hardware ecosystem. The company exec disclosed that the revenue from this business in the first half of the year reached 27 billion yuan, which is a year-on-year increase of 49%.