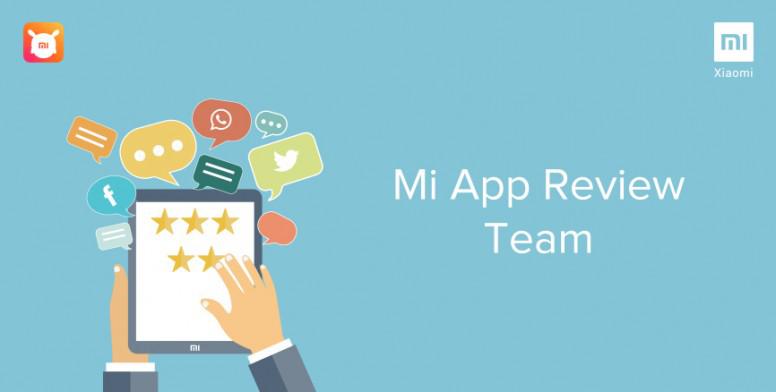 Hello, Mi Fans!
We all have smartphones today and this has revolutionized our daily lives. Now there is an app for everything. But the problem is to find the best app which works best. We App Review Team members are always there to provide all the amazing apps to you. Now once again I am here with an amazing app called AR Plan 3D Ruler. You can make floor plan easily in 3D with this app. Now let's get started.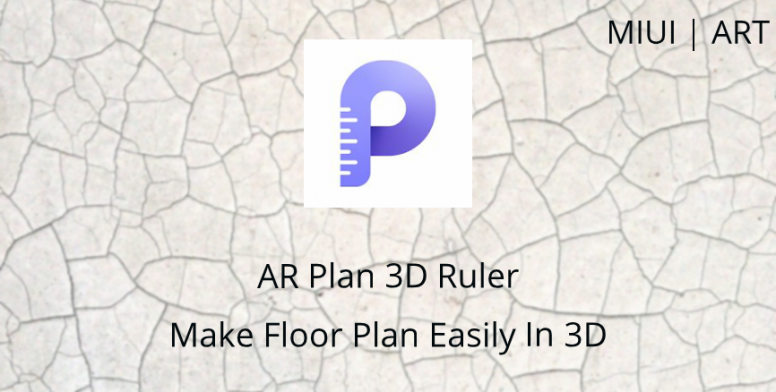 AR Plan 3D Ruler
AR Plan 3D Ruler is an interactive measuring app. With this app you can measure the perimeter of a room and you can also make a 3D floor plan of the same. This can save a lot of money as you can do it yourself without any experts help. Now let's dig into the app.
App Previews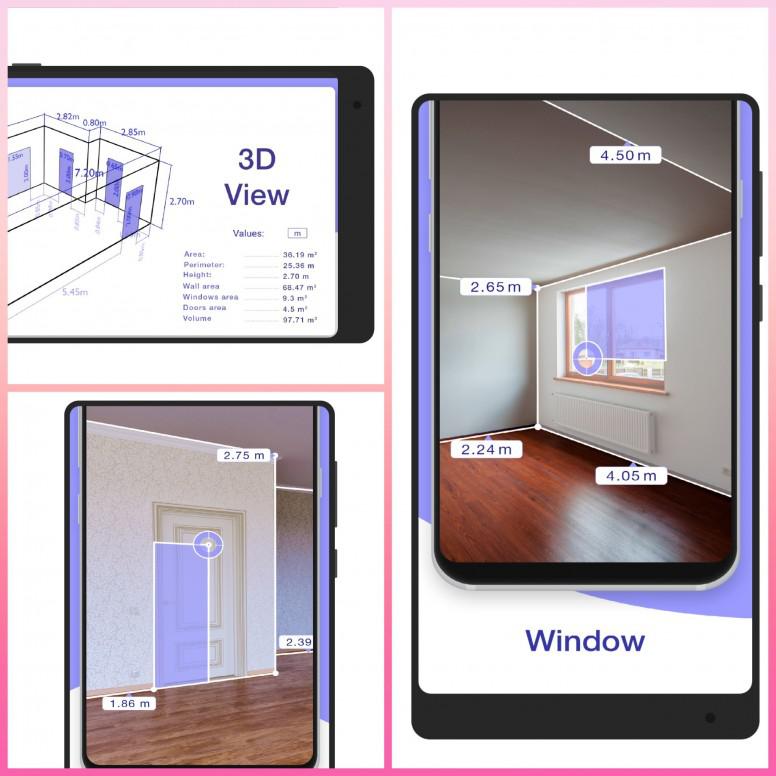 You can measure your room without any physical measuring tape.
All the measuring units are available.
It automatically measures the perimeter of the room.
It automatically makes a 3D model of the room plan.

Pros. & Cons.
Pros:
Nice and clean Use Interface.
3D and 2D both viewing option available.
All the sharing options are available.

Cons:
Not as accurate as physical measurements but you can't expect it too.
Autosave option is not available.
No option to edit afterward.

My Opinion
I have used this app once for making a 3D floor plan of room. It is quite accurate. But as it is just an app so you can't as accurate as physical tape. You can try this app.
DOWNLOAD
Note: Download link only works in Mi community app or Mi community mobile website.
Previous Threads:
Rate