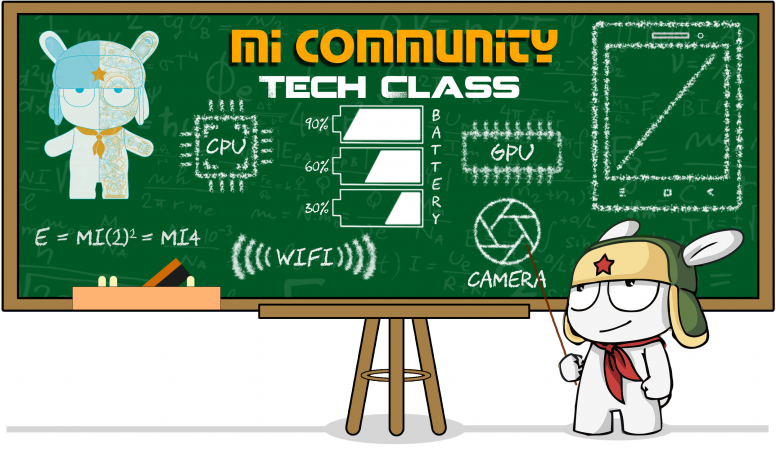 Welcome back to yet another Mi Community Tech Class Session. In the previous lesson, we dealt with All about ChromeCast and in today's chapter, we will be learning about Blue Eyes Technology which uses a camera and microphone to identify user's action and emotion. Sounds interesting right? So why wait, scroll down below to know more.
Blue Eyes is a technology which is conducted by the research team of IBM at its Almaden Research Center (ARC) in San Jose, California since 1997. This technology makes a computer which can sense human feelings and their behavior to enhance itself so that it can react according to the sensed emotion levels. The aim of this technology is to give human power or abilities to a computer so that the machine can interact with human beings as we humans interact with each other.
To build a machine that can understand your emotion

Your personal PC that can talk, listen or even scream

Verify your identity, feels your presence and interact.



Mobile measuring device or Data Acquisition Unit (DAU)

Central System Unit (CSU)

The Hardware



The objective of Blue Eyes technology is to design a machine having sensory and perceptual abilities like human beings. Blue Eyes technology uses most modern cameras, microphones and advanced non-obtrusive sensing techniques to interact with humans and understand the emotions of human beings.
The day is very near, that this Blue Eyes technology will advance its way towards your household devices and makes you lazier. In the future, even this Blue Eyes will reach as your handheld mobile device.
Sources:
Subscribe to our columns to stay updated with interesting Debates, Polls, Tutorial and more from Device Team: