Xiaomi have launched premium gaming smartphones under Black Shark brand, which has powerful setup including a durable battery with fast charging and innovative cooling system. Black Shark has now got you covered with its latest mobile power pack with a 10000mAh battery capacity.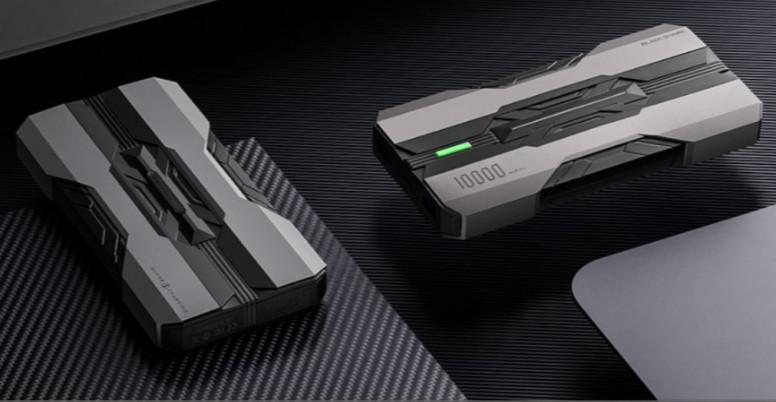 Black Shark's 10000mAh power bank case comes with a spectacular design. The design looks rugged and may have borrowed some inspiration from Black Shark's gaming phones. The body is manufactured from rubber and metal. The metal part has a silver coating. The power bank equally has a green LED strip at the centre showing the battery level. There is another LED light on the bottom which comes on when the power bank is being charged.

Power bank has as its biggest feature the 18W fast charge support and that is bi-directional. In other words, it dishes out 18W maximum power to charge gadgets and when the power bank is drained, it can be charged pretty fast. The power bank features two USB-A ports and a USB-C port which is used to charge the battery. The Type-C port can still be used to charge another device via reverse charging. It can charge the Black Shark 2 Pro smartphone up to 47% in just 30 minutes.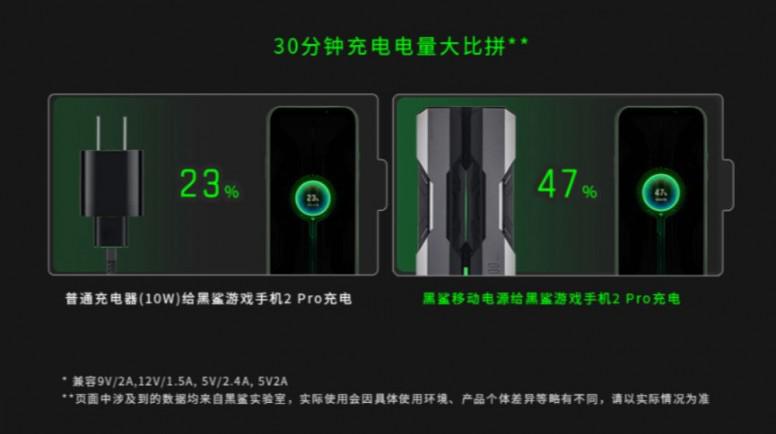 There is also built-in safety features to prevent from excessive heating, short circuit or overcorrect. There is also a button to slow down the charging speed in case it is being used to charge gadgets like the Black Shark Gamepad or a smart band. The power bank is already on sale for 119 yuan ($16) via Black Shark's official website and Mi.com.