Xiaomi has launched many amazing products via its crowdfunding platform, and the latest one is the igrow Natural Wood Study Table and Chair which starts pricing at 899 yuan (~$125). The igrow Natural Wood Study Table and Chair are designed with the safety of the kid. The table is manufactured from natural imported pinewood from Russia. The height of the table and the angle of the desk can be adjusted.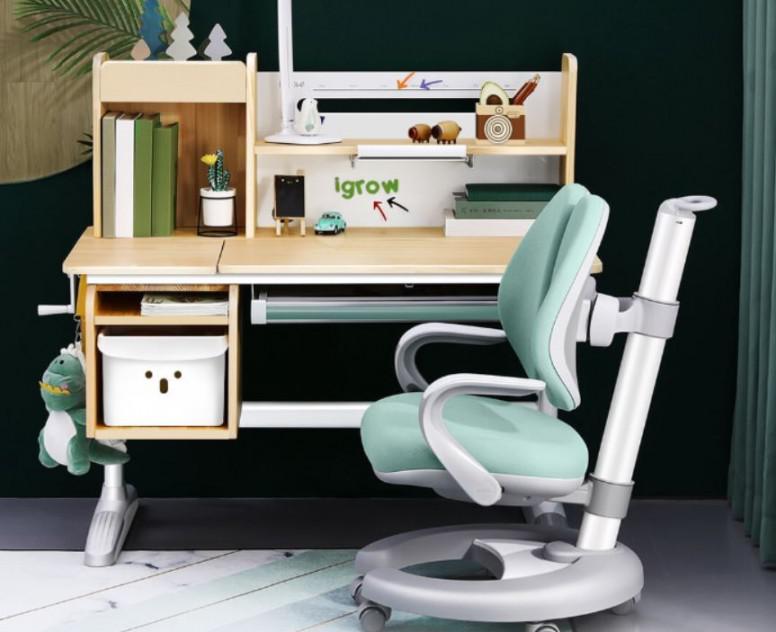 The table and chair adopt a portable hand-lifting design, which is suitable for heights of 110cm-180cm. The desk can be adjusted at an angle of 0-50° to match different usage scenarios. The chair adopts the 'double back' design with pull-type seat depth adjustment.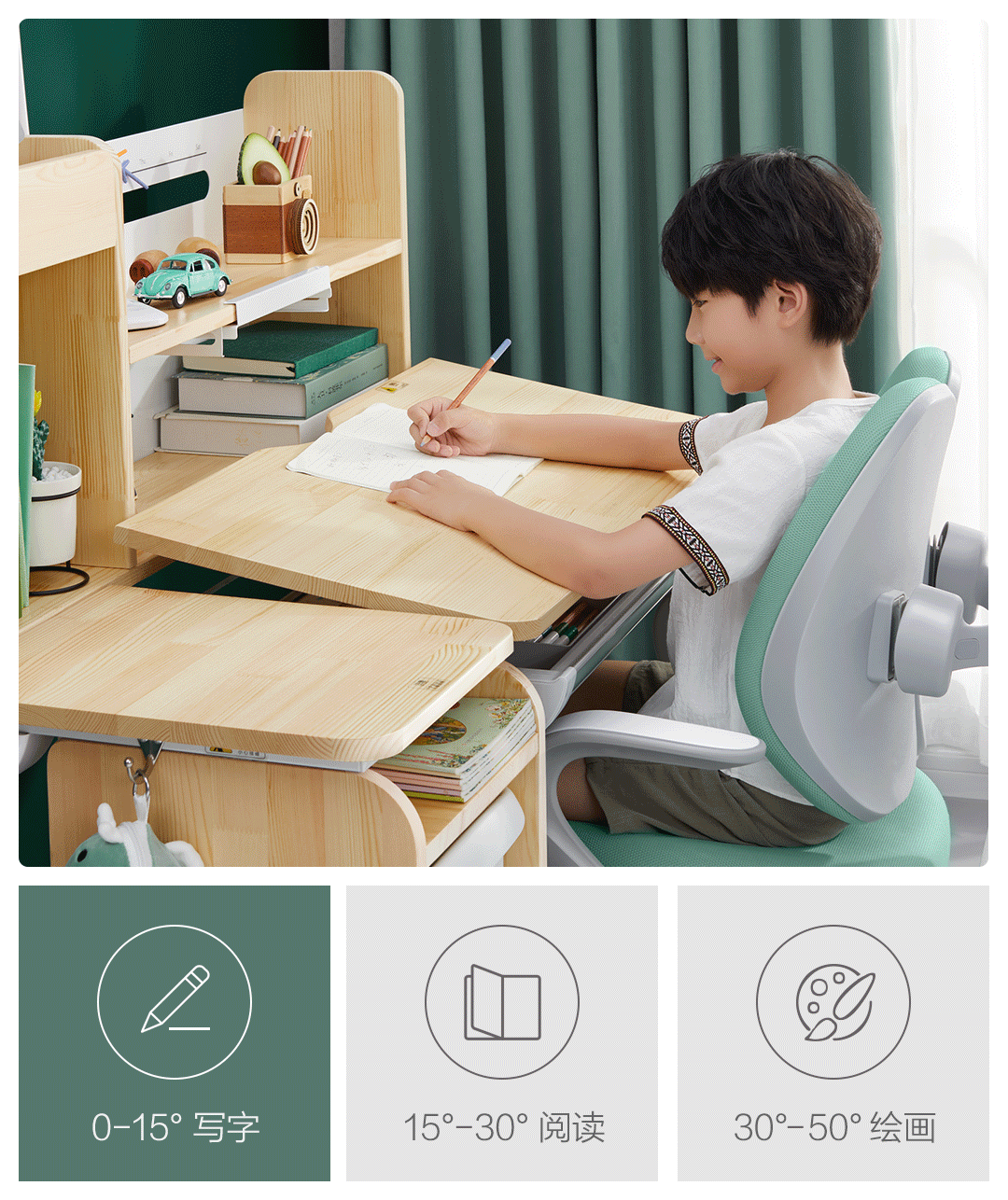 The seat cushion adopts a high-elastic pressure-relieving sponge, which has waterproof, oil-proof and anti-fouling features. The table comes with several storage compartments and a creative magnetic back panel for more creative storage.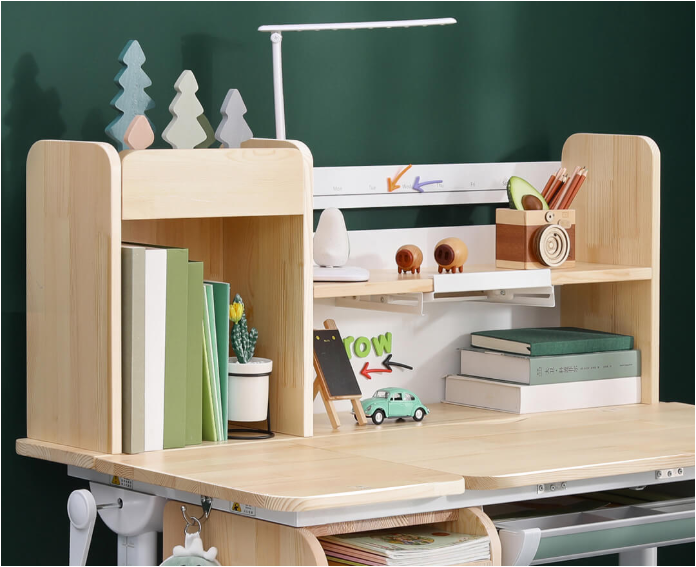 The igrow branded table and chair set are available via crowdfunding platform with a starting price of 899 yuan (~$125) for the study chair alone and the study table costs 1699 yuan (~$237). If you are buying together, price is 2499 yuan (~$349). The table comes in Mint Green, White and Pink colors while the chair comes in Mint Green, Blue, and Pink colors.