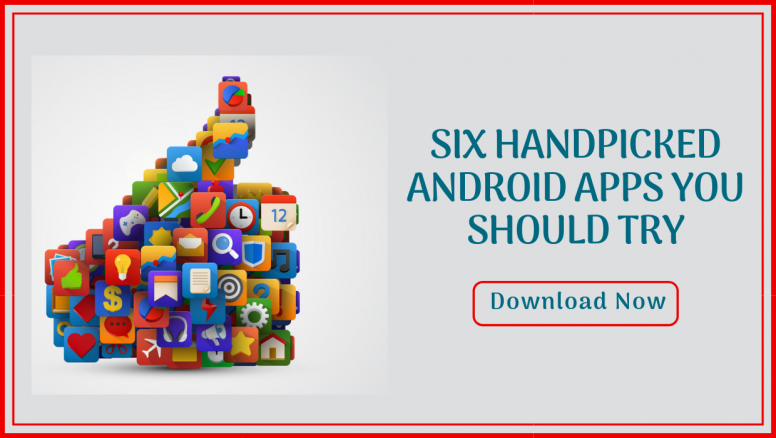 Hi Mi Fans!!
Greetings and wishes to you all from the App Review Team. Welcome back to another new volume of our Weekly App Review roundup. Android has never been in lack of apps, as regardless of what your requirements are, you are always going to get a number of options. In this week's software roundup, we handpicked some of the best Android apps that you should be using on your device. Keep reading!



Before you get started, We wanted to introduce everyone to our Official App Review Team Telegram Channel and ART Column





"Here is the one-stop destination for all your app needs. We in this channel provide you with basic info on apps before installing it and try to let you know both sides of the coin such that we at Mi community can save you valuable time"

SUBSCRIBE NOW




[ART] Sur Sadhak: Tabla, Tanpura for Indian Vocal Practice

Author: Akash008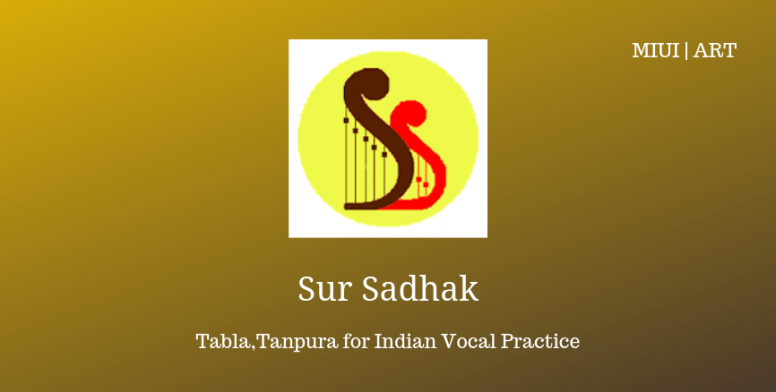 Sing Indian classical or eight songs with a full accompaniment of Tabla, Tanpura, Swar Mandal and Manjira. Play Tabla at any speed (bpm) in the following Taals: Dadra, Rupak, Keherva, Matta Taal, Soolfaak, Bhaanmati, Chautaal, Ek Taal, Deepchandi, Dhamaar, Panj Taal Aswaari, Teen Taal, Choti Teen Taal and Inder Taal.
Read More: http://in.c.mi.com/thread-1953711-1-0.html



[ART] Video Compressor Panda - Resize and Compress Video

Author: Surya Prakash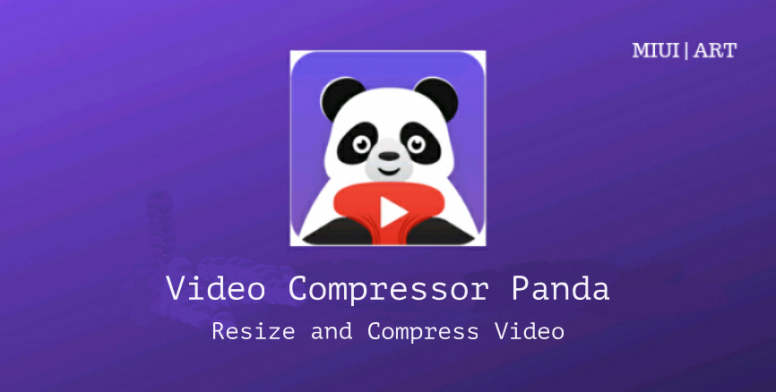 Are you wondering how to compress video in an easy way and therefore looking for a fast and quick video compressor and size reducer? You are in the right place. Do you spend a lot of time on social media and need a tool for sharing smaller videos? Here you go. You have just found the best video resizer and compression video tool for Instagram, Facebook, Youtube, Whatsapp,​ Viber, Line, Telegram, VKontakte, and KakaoTalk.
Read More: http://in.c.mi.com/thread-1953705-1-0.html



[ART] Walk Master - Fun And intresting

Author: sumit rawt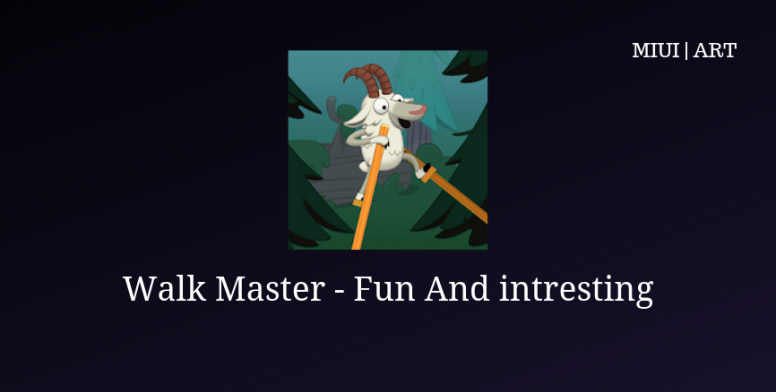 Walk master is an arcade game. In this game, you need to maintain balance to complete the level. Itself a challenging arcade game. Anyone can pla this game. You need some patience to complete this game. Every level is challenging for you.
Read More: https://in.c.mi.com/thread-1953541-1-0.html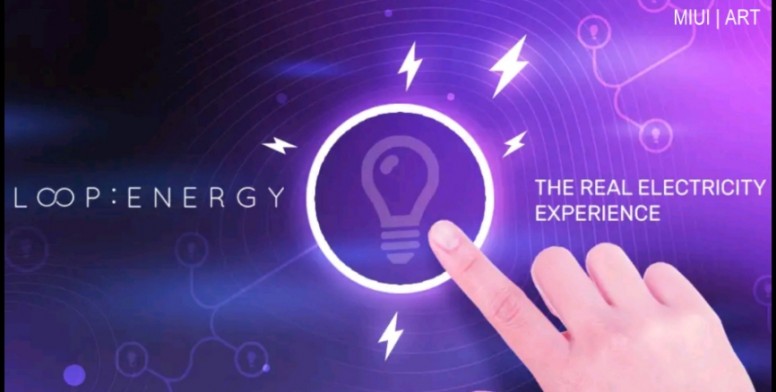 Energy is reminiscent of the classic Loop by its simplicity and satisfaction provided. You just need to tap the wire to rotate it and manage to connect all the lines. Make sure the transmission includes at least a lamp circle, a wire, and a lightning bolt circle to illuminate the light circuit. The wire loops will shine when everything is connected!
Read More: https://in.c.mi.com/thread-1952672-1-0.html



[ART] Shuttl - Daily Commute For Office

Author: JayUser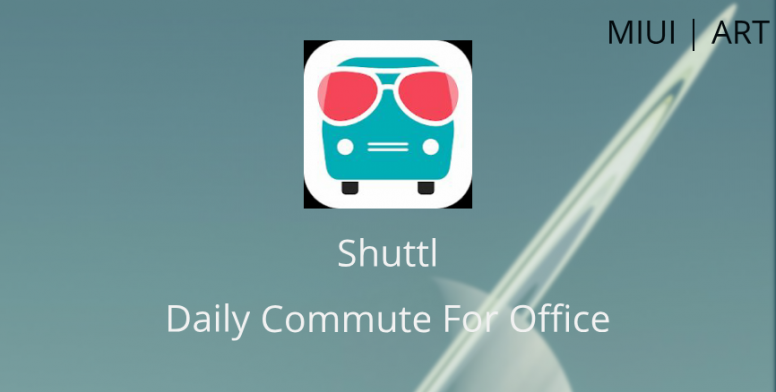 We all know that it is very hard to find a comfortable commute for your office because of the rush in the office hours. Most of the public transport gets full in this hour. Trains also can't directly connect you to your office. And here comes Shuttl it solves all your problems. It directly connects you to your office at a cheap price.
Read More: https://in.c.mi.com/thread-1950668-1-0.html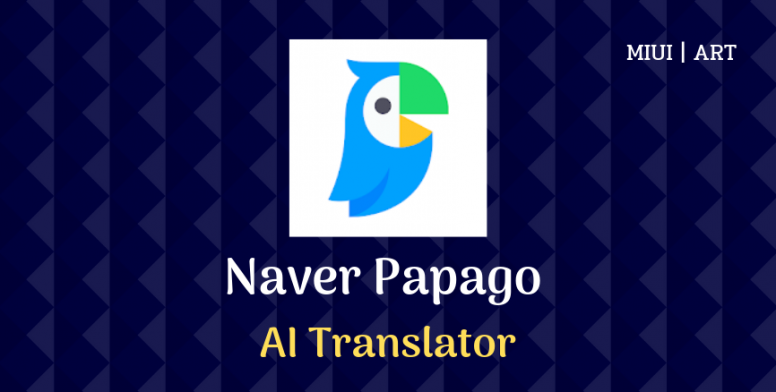 Artificial Intelligence Is Changing The Translation Industry. But Will It Work? Artificial intelligence (AI) has infiltrated numerous aspects of our lives in recent years, thanks to improvements in the field of machine learning, where computers ostensibly program themselves. Today we will look an App named as "NAVER PAPAGO" which uses AI technology for language translation.
Read More: https://in.c.mi.com/thread-1935400-1-0.html



That's all from the App Review Section for reads this week. Hope to see you all with a new beautiful compilation Next Series. For now, I would like to thank all my fellow App Review Team Members for contributing their time and efforts to share these amazing threads for our Mi Fans. Don't forget to vote for your favourite threads and share your thoughts in the comments section below!




Previous volumes





Comment for your favourite review from the list and help us
improve!
Rate