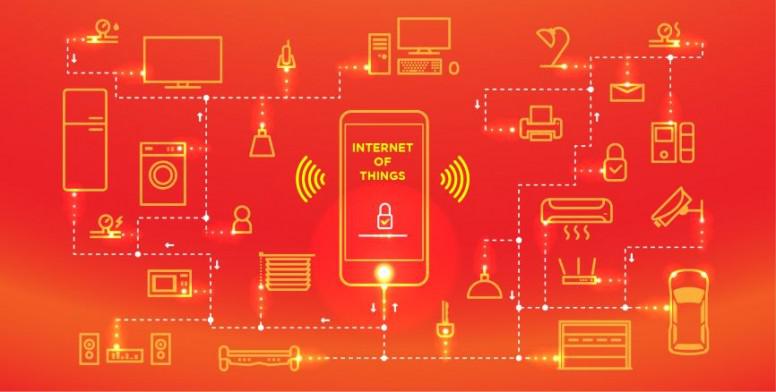 Hi !!!
Mi Community
I am back with yet another informative post, This time we will distrupt the world of finance with the help of IoT based payment system.

Introduction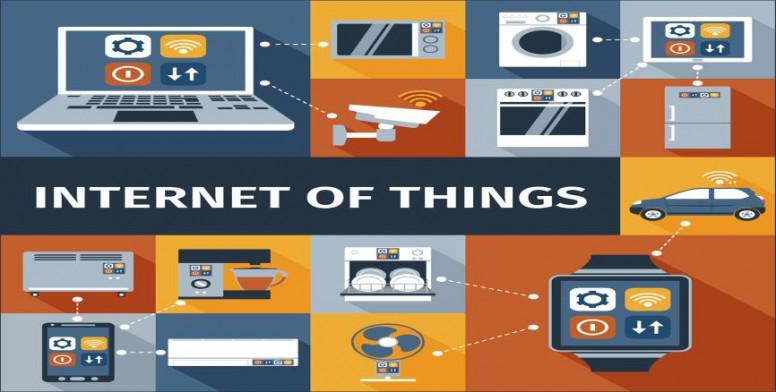 IoT is a shorthand version of Internet of Things
The world of finance has, for long, been benefiting from applications of digital technologies like analytics, AI, and recently, blockchain.
The use of analytics has aided banks with analysis and insights to inform decisions by processing large volumes of data.
AI is being used in finance to build upon analytics and enhance areas like wealth management and customer support.
IoT technology is set to become the latest addition to the list of technologies that can redefine finance.
And the most obvious application for the technology is in the area of payments.

How IoT In Payments Can Redefine Payments?
Increased convenience
Wearable devices and smartphones have become very common among the mainstream public in developed as well as developing country.
And among the many functions served by these wearables, digital payments is possibly the most revolutionary one.
The ability to pay through wearables is making physical wallets and cash irrelevent.
This means that people no longer have to go through the hassle of maintaining hard cash, counting it in public places, and keeping it safe from loss or damage.
All their money can be carried digitally as an increasing number of businesses as well as government agencies (e.g., utilities, tax departments, etc.) are accepting digital modes of payments through IoT enabled payment.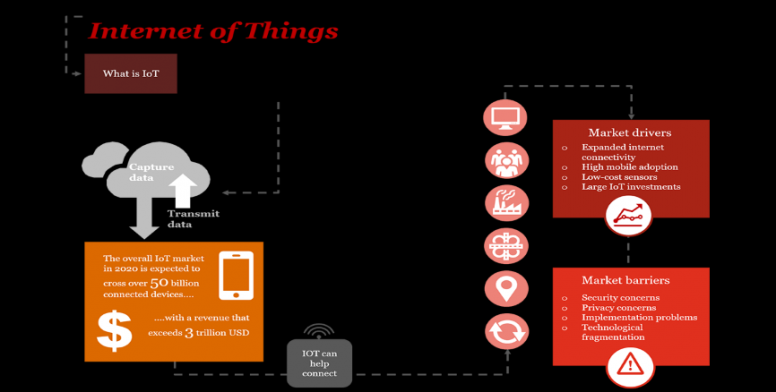 Enhanced Security
In addition to making transactions much faster and convenient, the use of IoT in payments also enhances the security of transactions and money.
IoT can be used to implement multi-factor authentication such as fingerprint scanning to ensure the legitimacy of transactions.
These verification procedures can be carried out quickly yet accurately, thus finding that perfect balance between convenience with security.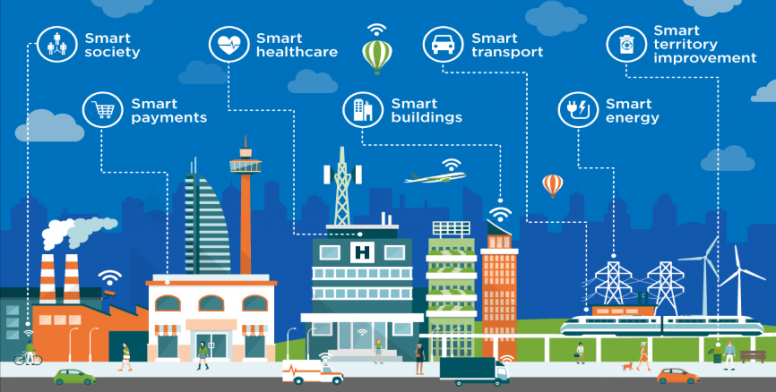 Improved Recording
With more and more money being transferred digitally through IoT, the use of physical cash in undocumented ways can be minimized and eventually, eliminated.
This can potentially enable governments to calculate and collect taxes wherever applicable, as digital transactions can be easily monitored, recorded, and traced.
This can minimize financial malpractices such as money laundering and forging of accounting data, and also aid in resolving any potential buyer-seller disputes.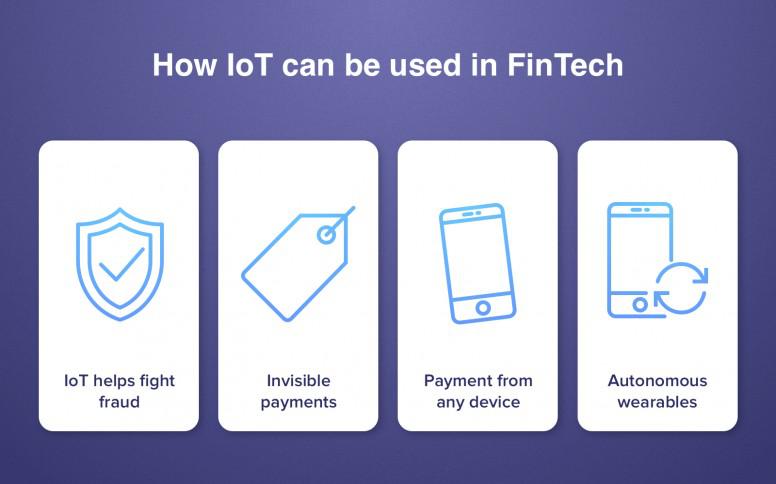 Conclusion
Thus, the use of IoT in payments can not just help the persons in financial transactions, but also the financial regulators, by expediting the global push towards creating cashless economies. And in the process of digitizing finance and encouraging more and more people to go fully cashless, the introduction of IoT in payments can also take us toward cashless country.

Source 1,2


Hope You All Like This Post, Do Tell Me Your Opinion Regarding Cashless Transaction and Internet of Things




Rate