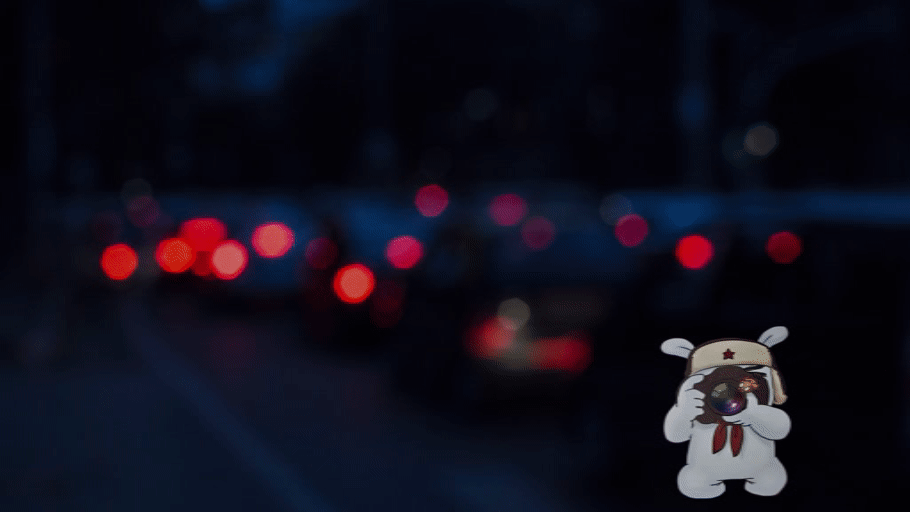 Hello Mi fans,
Hope you all are doing great,


Guys I've come up with another thread in which you will witness the beauty of green earth. Last weekend I visited Kharghar hills, in Navi Mumbai. Let's learn about kharghar valley

Kharghar Hills is a node of Navi Mumbai, located at a distance of approximately 5 km from Navi Mumbai. It was constructed, developed and maintained by the City and Industrial Development Corporation of Maharashtra (CIDCO). It is a hill top which is visited by locals for regular morning and evening walks. Due to landslides, it is closed during the monsoon season.

Kharghar hills bring a huge amount of rainwater, which is directed into the creek through the node as well as the Central Park area. The main waterfall which is known as Pandavakada waterfalls. It is now closed for residents to visit because of accidents caused like drowning of schools kids and due to unpredictable terrain both on mountains as well as underwater.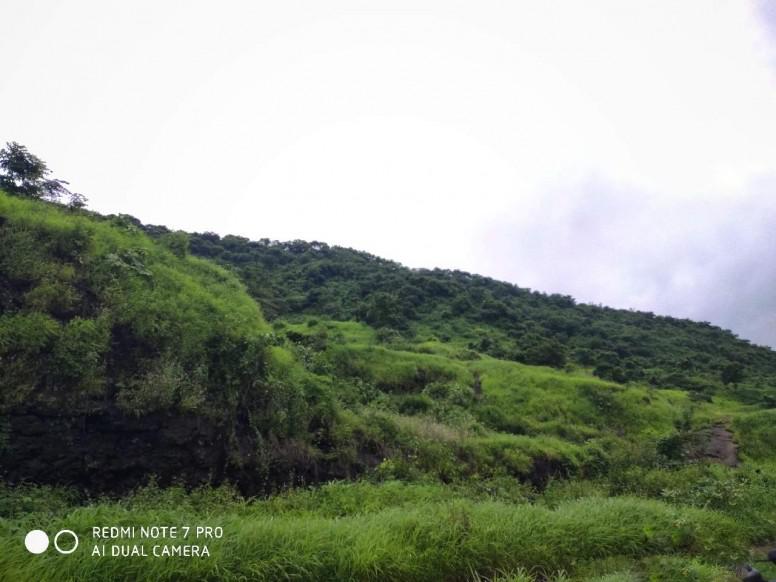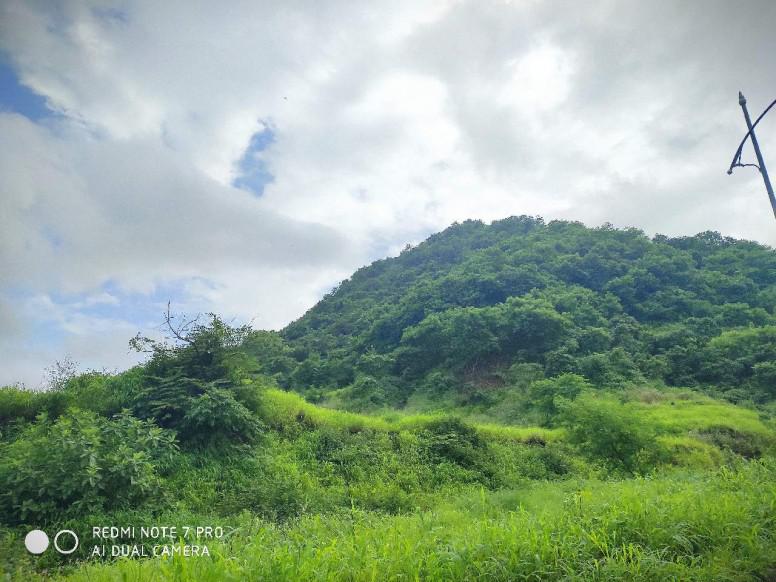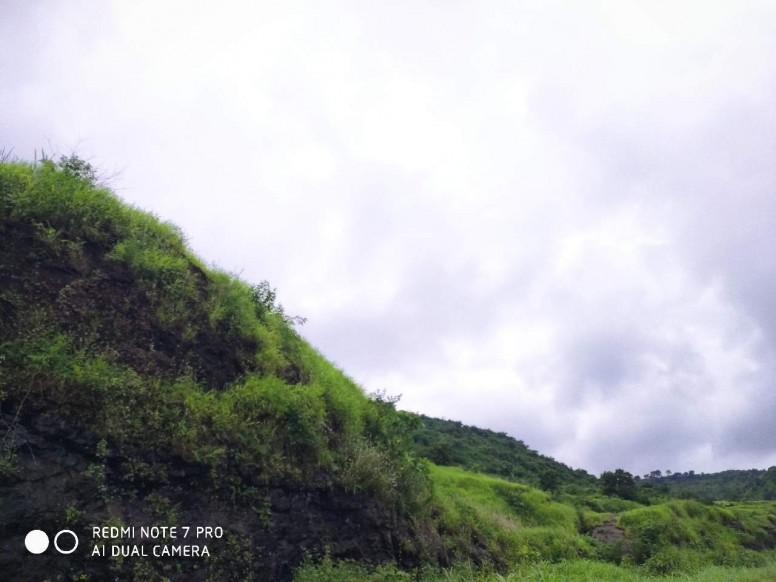 Serene,quiet and green hills - excellent place for peaceful walks within nature.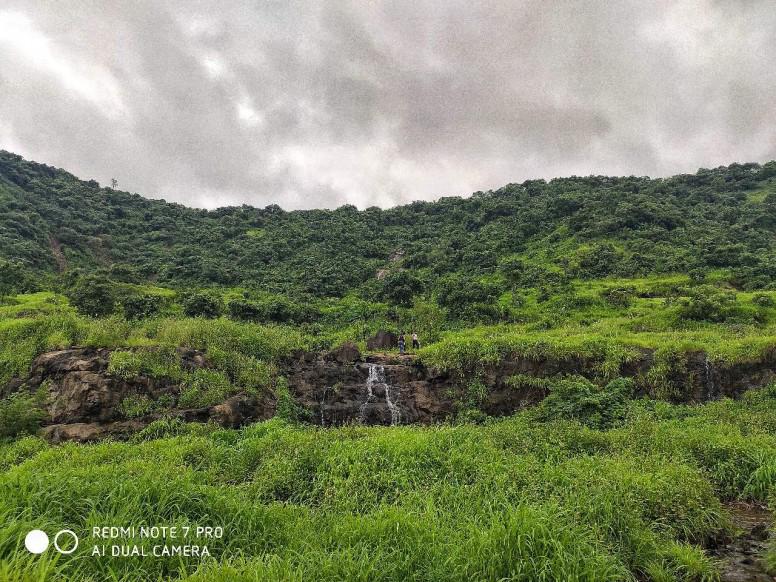 While people are struggling unhappily in the cities against the cruel authorities, a waterfall happily and cheerfully flows in the nature; there is happiness only if there is freedom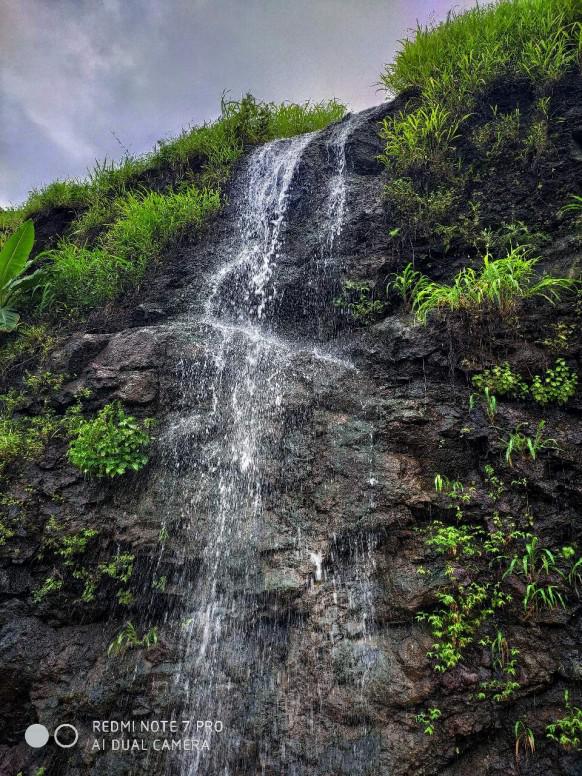 Exif - F /1.79 1/1000 ISO :100
A waterfall is a miracle of nature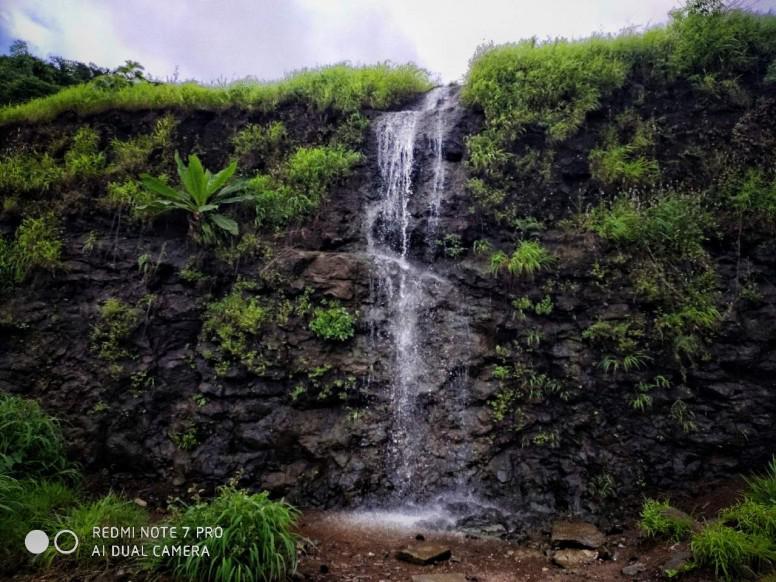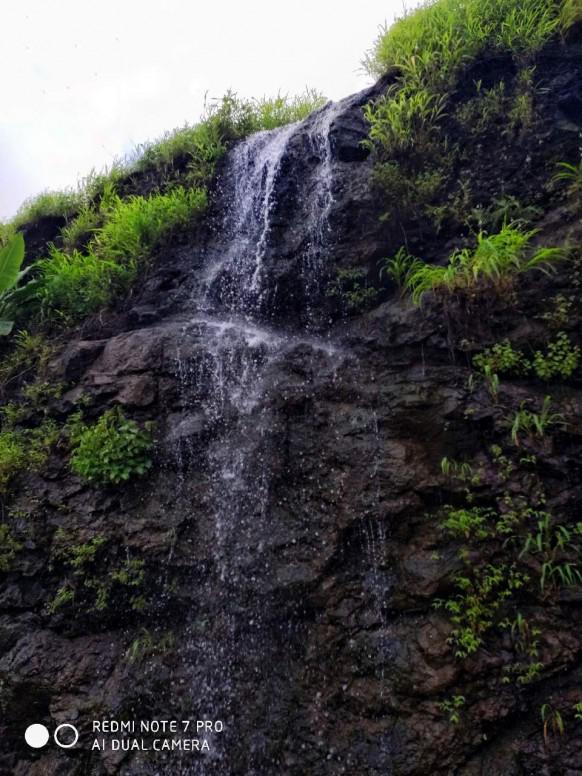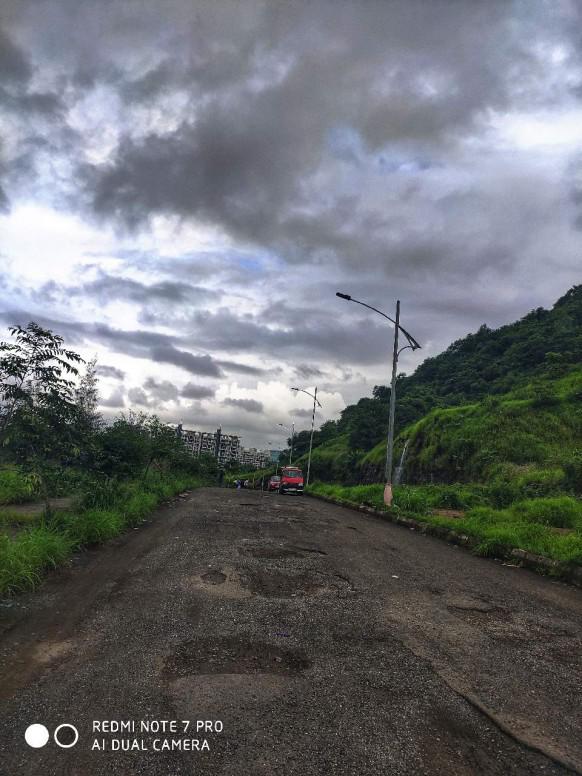 Also there is amain attraction ,The golf course ,it is green manicured fields of lush green grass, and standing there you can see the mountains of kharghar with the waterfalls trickling down.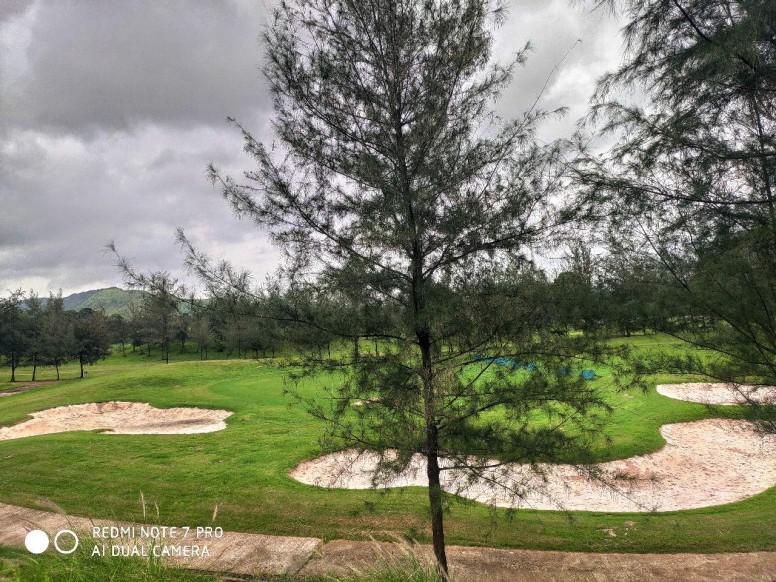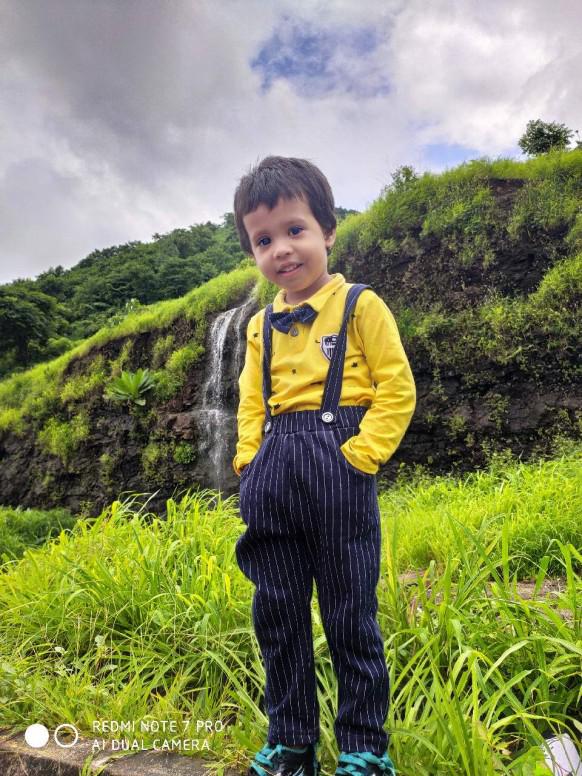 I end this thread with My Cute little poser . All the above pictures have been clicked from Redmi note 7 pro , 48mp AI camera with HDR mode on except one in which I have mention exif data.
That's all for this thread, hope to see your valuable comments on this.
Thank you
With Regards
Ayesha 18
Photography Team
Rate