Hello Mi Fans.!

DELTA is an advanced technology of power generators. It has lightweight and compact in design. It is very safe full of indoor and outdoor use. The Delta has a standard Battery Power generator. It has environmental free because of no produced gas, noise and emissions. DELTA gives you peace of mind in any situation. It has 13 devices simultaneously power with an output of 1800W that recharge 0 to 80℅ in just 1 hour.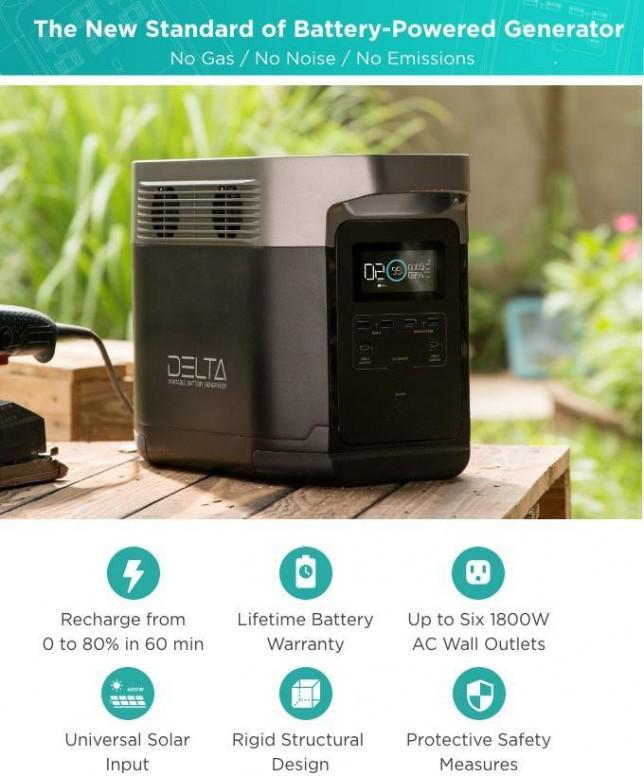 DELTA is a technological, environmental, and experiential innovation in personal power use. DELTA requires no gas, emits no pollution and no noise. Use DELTA indoors, even in your living room around kids and pets. DELTA will give you peace of mind in any situation.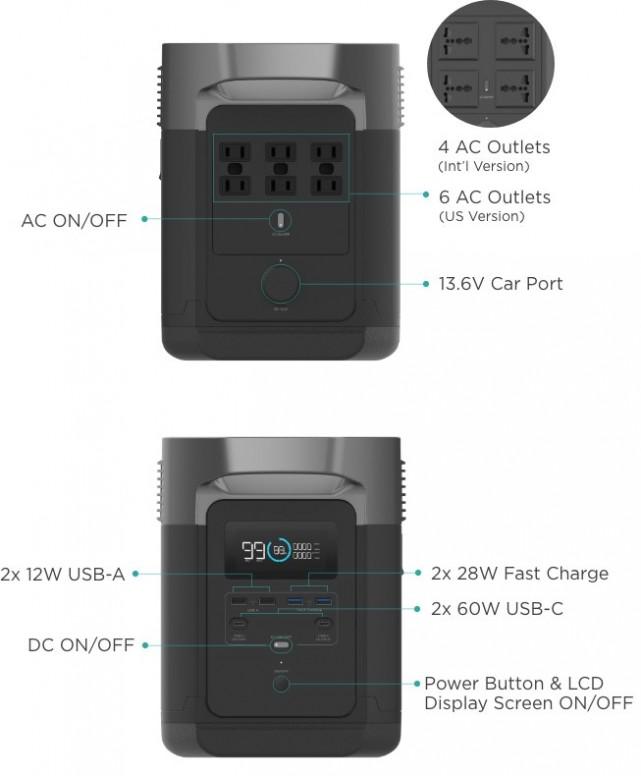 DELTA is built to give you peace of mind. Bring DELTA to any party or into your living room and power up to 13 devices simultaneously. DELTA's system includes four regular USB ports, two 60-watt USB-C ports plus four wall outlets on the International edition and six wall outlets on the American edition. DELTA meets the standard of any wall outlet so you'll always feel right at home.




It have an output of 1800W, DELTA can power anything from your lamps to the power tools in your workshop. Compact to heavy duty, everything is possible with DELTA. It can even charge your electric vehicle in the case of an emergency.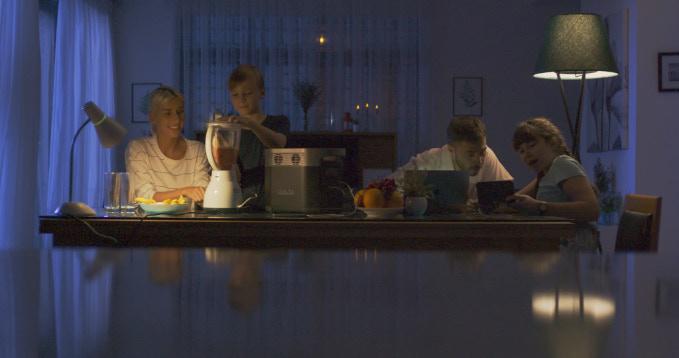 DELTA power generator prepared for you in any emergency. It's safe, easy to use, and gasoline-free. Run fridges, lights, medical devices, and other essentials, all with the flip of a switch. It have over 1300Wh of energy storage, DELTA gives you power assurance in any emergency. Finally a battery generator that can be truly a home backup generator.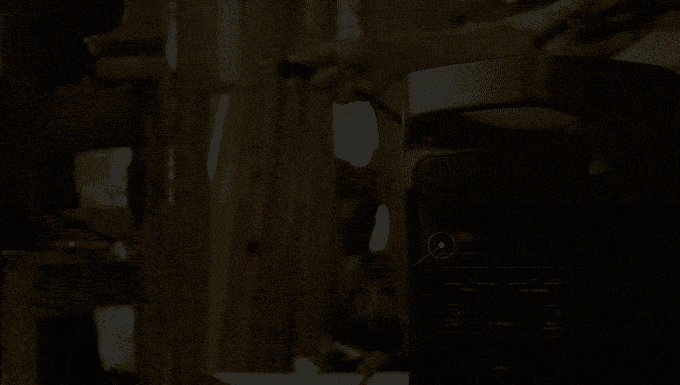 Inside DELTA, there are 140 lithium-ion battery cells. To extend the performance, life-cycle and shelf-life of DELTA, we've developed our own proprietary Battery Management System. The Battery Management System regulates all the lithium-ion batteries inside DELTA and takes care of the batteries health individually using AI Algorithms.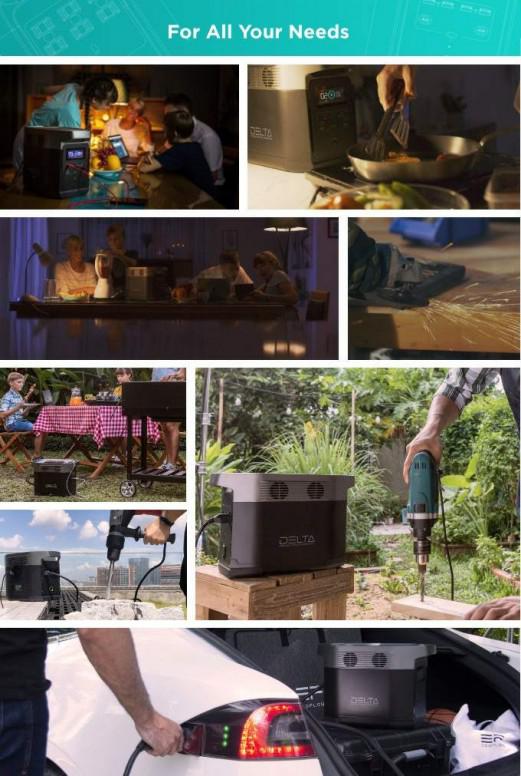 Conclusion:
DELTA Battery-Power Generator is an environment free Power generator. Is are free from gases, noise, and emissions. It has 13 Simultaneously included ports that are very useful from using electronic gadgets. It has 140 lithium-ion cells that more powerful than 1800w for use of any electric gadgets. Delta has the best technology to charge their generator for 0 to 80℅ in just 1 hour. It is very useful gadgets in indoor and outdoor.



Main Source
Image Source | 1 | | 2 |
Video Source

Copyright Disclaimer:
The data and imagery provided in this article belongs to their original creators!

Big Thanks To
All The Techie Team Mods & Super Mod for Guidance me.

Be the first one to be notified: Follow us: