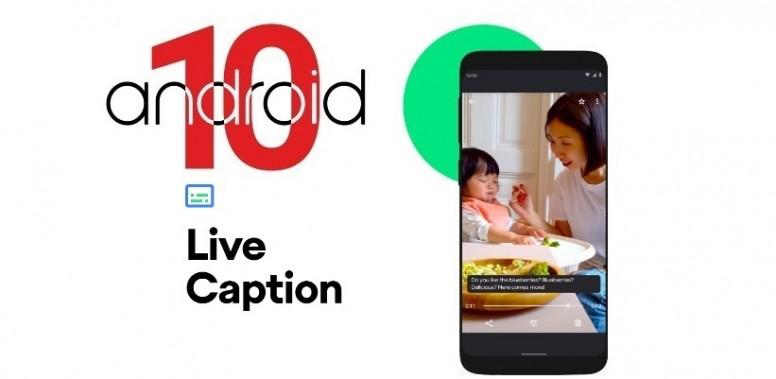 Hey, Mi Fans!


How are you all? So I'm sure almost everyone knows that the final build of the latest Android 10 ( or Android Q) has been officially released on September 3rd. And soon it will also reach to different smartphone manufacturers. I have shared a detailed thread yesterday about all the new features introduced with this new OS, in case you haven't checked it out, click here.

Although each and every feature is awesome, Live Caption is one of the most interesting and practical features. What is Live Caption? How does Live Caption work? And How to enable the Live Caption on the smartphones with Android 10 system? Just know everything about it in this thread. So, let's dive deeper to get a better understanding of this feature.

What Is Live Caption?
Live Caption is one of the most important features of Android 10, which can automatically transcribe any videos into subtitles in real-time with the help of AI technology. Moreover, the Live Caption subtitles are generated by Google's on-device machine learning, so it can still work under the offline environment. This is a very practical feature that can be used in many occasions, especially for deaf or hard of hearing people, and we can watch videos silently without disturbing others.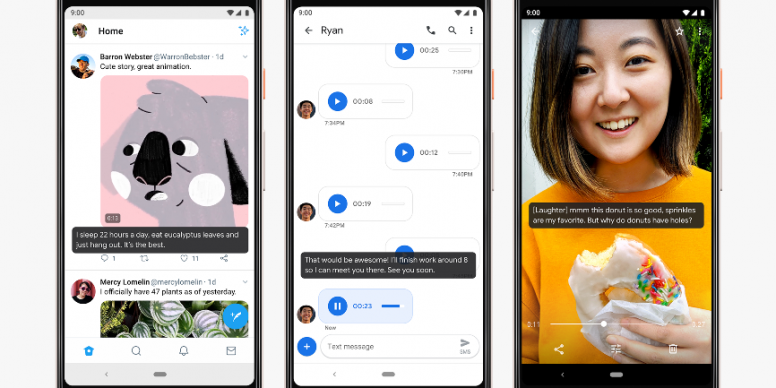 In simple words, enabling this feature will allow users to automatically generate captions over any kind of video playing on the device including video calls, podcasts, voice messages, or videos playing on YouTube. A Live Caption button will appear in the volume menu whenever the device detects any kind of speech playing on the device. This feature is powered by Google's on-device machine learning so you won't require an active internet connection for this feature to work.

How To Enable The Live Caption Feature On The Smartphones?
To access the Live Caption feature, you should make sure your smartphone's operating system has been updated to the latest Android 10. Presently, the Android 10 is only available for Google Pixel phones. If your phones are running Android 10, you can continue to follow the steps below:

Step 1: Playing a video. You can play any videos you want, such as YouTube, Instagram, Podcast, or even the video recorded by yourself.

Step 2: Press a volume button (either up or down).

Step 3: When the volume slider appears on the screen, tap the caption button below it.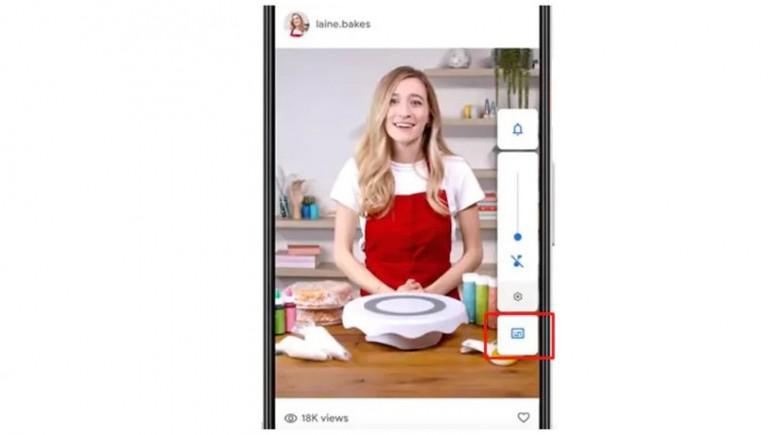 Step 4: The audio in your playing video will be transcribed to the subtitles in a black box. And you can move around the caption to any places on your phone's screen at will or you can also tap the text box to expand it.



Important Things To Note:
There are a few things which you have to understand again about this feature, which are,

The Live Caption feature can still work even your smartphone's volume is turned down or muted.
The Live Caption feature is also available under no internet connection.
The transcriptions are only generated in real-time and it cannot be saved.


Which Devices Will Be Able To Use This Feature?
A very simple question, isn't it? Well, all the smartphones running on Android 10 operating system will access the Live Caption feature. However, as the Android 10 is just newly released, so only a small number of phones can use this feature. Google Pixels phones will be the first batch of devices to offer this feature as Android 10 will be first arriving at these smartphones. So, this feature will also be first available to Pixel Phones. Then more devices from other smartphone manufacturers will get this Live Caption feature after they push the customized Android 10 in the near future.

So, this was all about this amazing new feature. Stay tuned with our Tech Section, as from now on, we will share about each and every single new feature of Android 10 in-depth, just for you. For that, don't forget to follow us by clicking on the given link below. See, you tomorrow with one more thread, with one more new feature!



Don't forget to share your thoughts in the comment section below!

Source

Be the first to be informed: Follow us