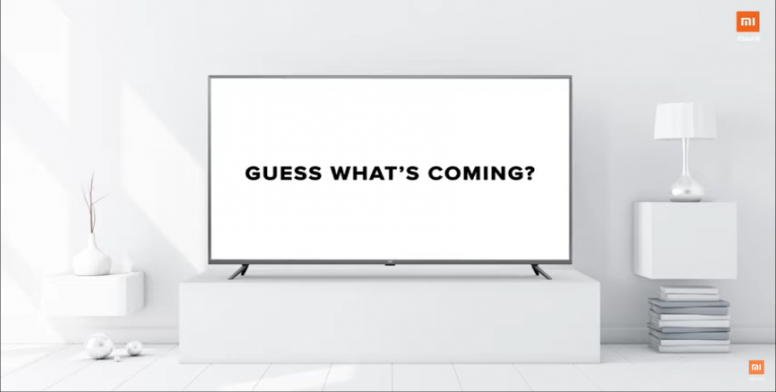 Mi fans,

Wondering what's coming? Well, this is the biggest hint of the season. Plug earphones/headphones, increase the volume and listen to this. There is a clue for you Kyonki, "Kabhi kabhi lagta hai apun hi bhagwaan hai".



Can you guess what is coming? Let us know your best guess in the comments below. We are waiting to listen to you.



We are all set for the launch of Smarter Living 2020. Are you?




Unveiling on 17th September.