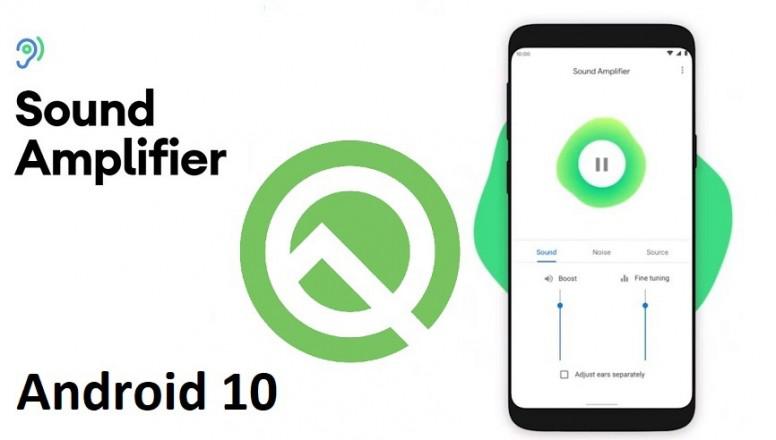 Hey Mi Fans!

Google has launched the latest version of Android 10 ( also known as Android Q ) on September 10. This new update comes with many new features and this is already been rolling on Google Pixel Devices and it will be soon available for every other device. If you want to know which new features are introduced in the new OS then,Click Here.

Well, I can't explain each and every feature but I will explain to you the feature which will help you in your daily noisy life. Sound Amplifier is one of the features which helps users to listen to the sound in a clear way.

What Is Sound Amplifier?
This Feature in Android 10 reduce distracting background noise and boost important sounds from around you. Enables Users to adjust sounds such as boost some sound, filter noise or tuning sound, which they can able to hear from their smartphones or using any pair of wired headphones, for a better listening experience.

How Does It Work?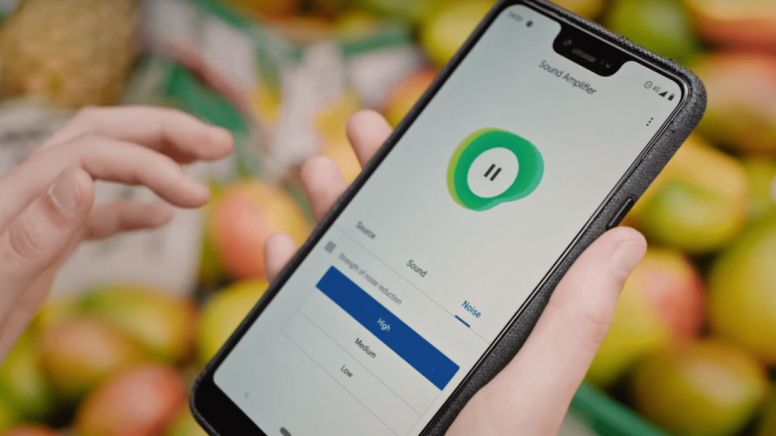 Sound is Vibrating molecules, this vibrating molecules travel through air, bones and fluid of our ear and converted into signals that can be processed and interpreted by our Brain. While, hearing Our Hair cells helps to process those vibrations, People with hearing loss have a reduced the number of this hair cells which makes it more difficult for them to extract information which they care about from surrounding Extra sound so Called " Noise ".

What sound Amplifier feature does is it amplifies those sound which is important so that the undamaged hair cells can do a better job by eliminating distorted sound. The Sound Amplifier is taking 1000's of samples of sound and blend it those together using Machine Learning to figure out what's the best way to present sound who has a hearing problem or who wants to hear the clear sound of their surroundings.

How To Use It?
Step 1:- Plugin your 3.5mm headphones or USB headphones. Press on the Play button to start using this feature. You can press on the Play button any time to start or pause amplification.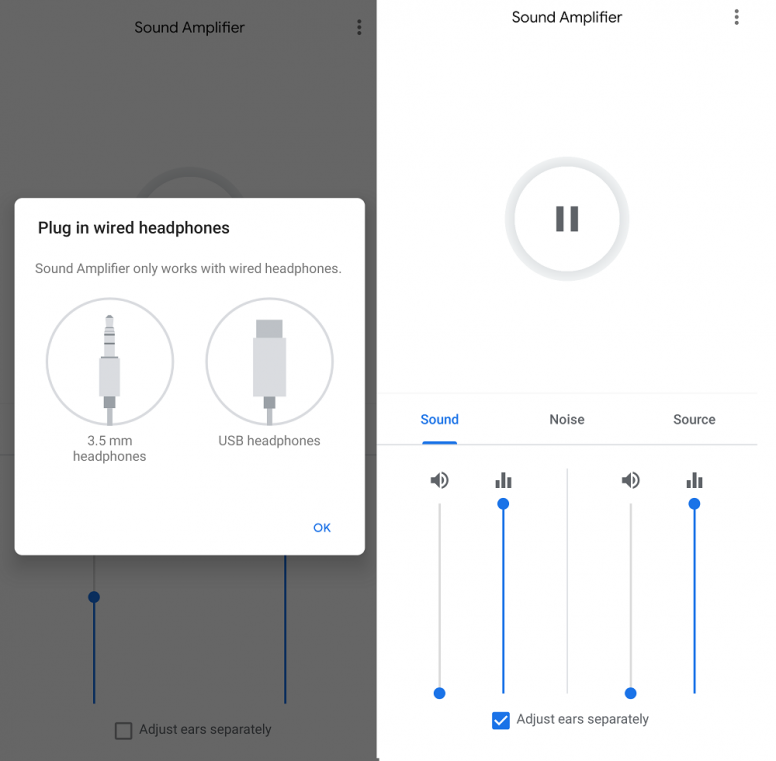 Step 2:- On the Sound Tab Change Boost and Fine-Tuning Controls which Works best for you. If you want to adjust the sound on both ears separately then turn on Adjust ears Separately to apply the setting to the right and left audio independently.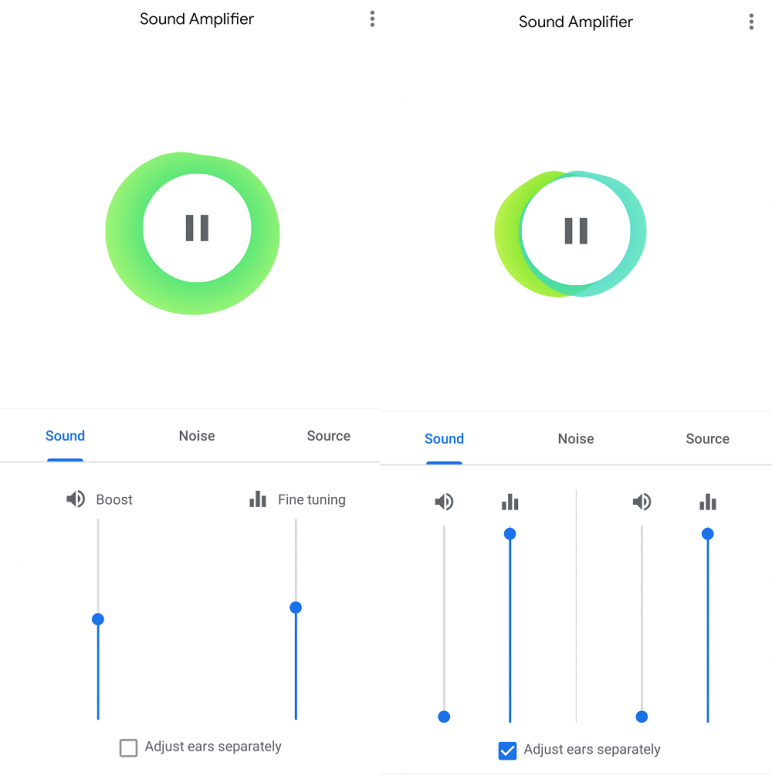 Step 3:- By Swiping left, User can able to adjust Noise setting from High to Low which will change the Noise reduction level.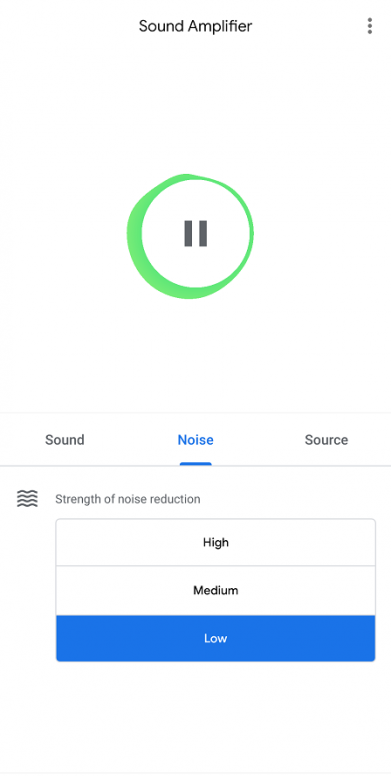 Step 4:- If User headphones don't have a built-in mic then by swiping left user can choose Device mic or headphone mic.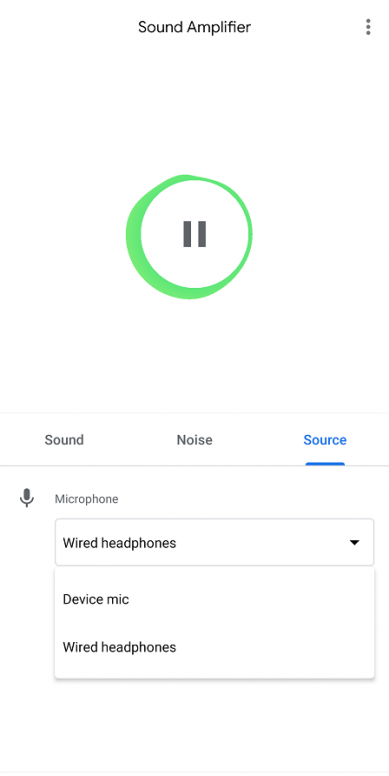 What Its Use?
It can be used in crowded areas, talking to someone in Rainy Season, in Normal Day to Day conversations or to just listen to the sound in a different way. It Enables Users with Hearing problems to focus their hearing at a point by eliminating unwanted sound from the surroundings to their ear. With a wired connection, it can process real-time audio processing to hear directly what it comes from the mic.

Which Devices Can Use This Feature?
All the Devices which are going to run on Android 10 Operating system will get access to this feature. If Some of the Users smartphone doesn't get Android 10 update and want to use this feature then they can simply download this feature from Play store. Well all the manufacturers are working so that Android 10 will be available to all the Users.

Features
• Boost and reduce loudness from Surround sound.
• Use it during Conversations in loud environments.
• Personalize listening by tuning UI.
• Reduce Unwanted or Distracting Noises.

Well, this is all about Sound Amplification feature, if you have any query about this feature then comment below. Stay Tuned on Mi Community, Tech Section for Daily tech news, if you want to know about any tech then tell us, We Techie Team will do our best to keep up with your Juicy Tech requirement. See you tomorrow, We will come with another Android 10 feature thread.

Source:- Sound Amplifier in Android 10



Be The First To Get Informed About Every Tech News: Follow us On




" Thank you "