First Of all let me tell you that this issue is not Phone specific. It is happening with all MIUI devices.My Device is running on MIUI Global 10.3.3 Stable version.I'm not able to block SMS from particular senders. Like below screenshot :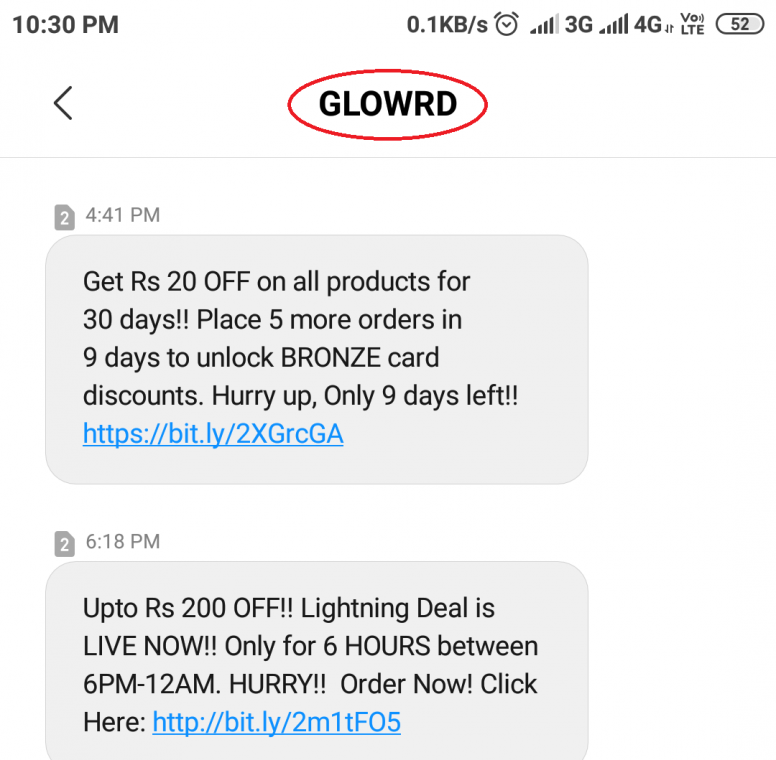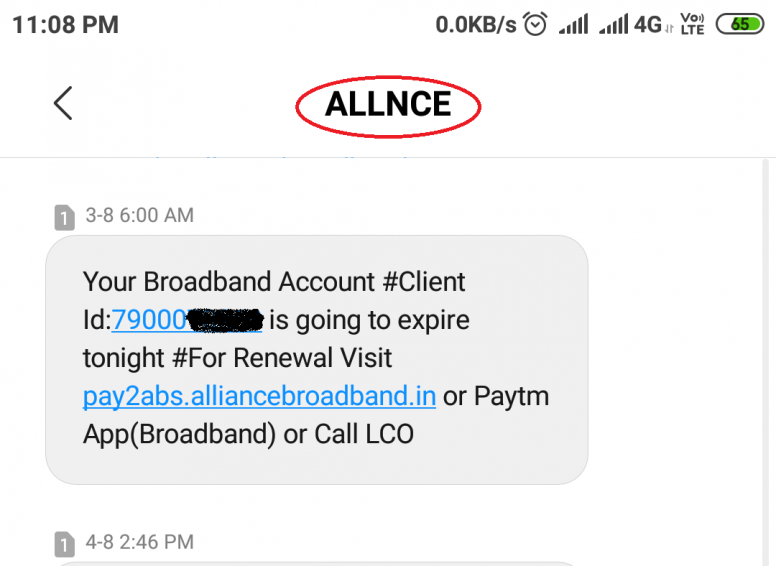 If I tap on Red Circled area (upper pic)...Just nothing happening. And If I try adding keywords in SMS Block list from security(below pic), it is not working either. SMS landing continuously.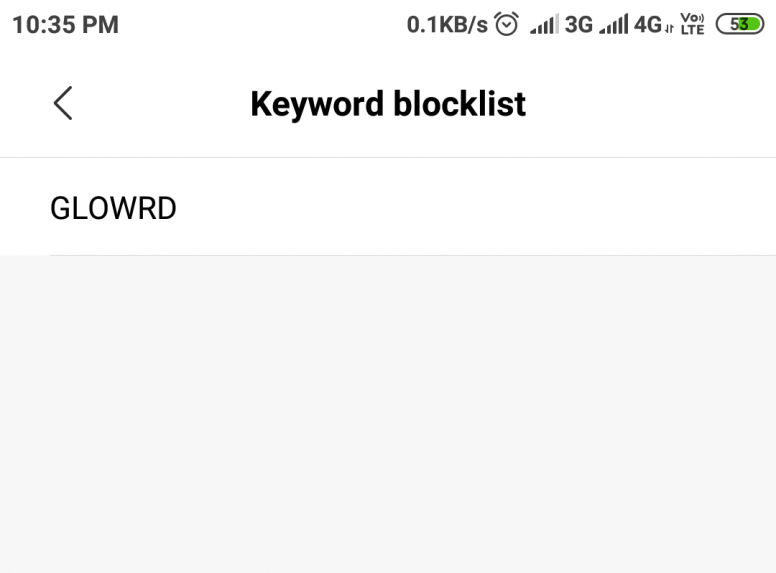 Only able to block SMS from senders which are showing with double line And none of single line showing senders respoding anything on tapping. If I tap on the sender (showing double line) the next page is opening from where I can easily block .like below :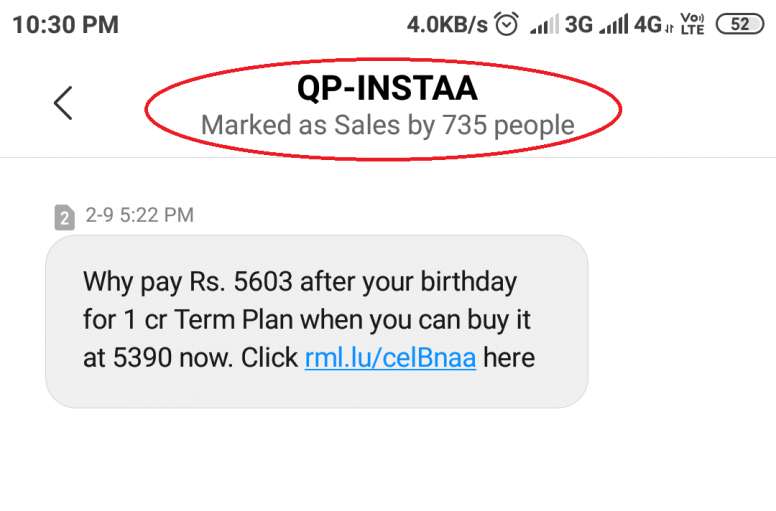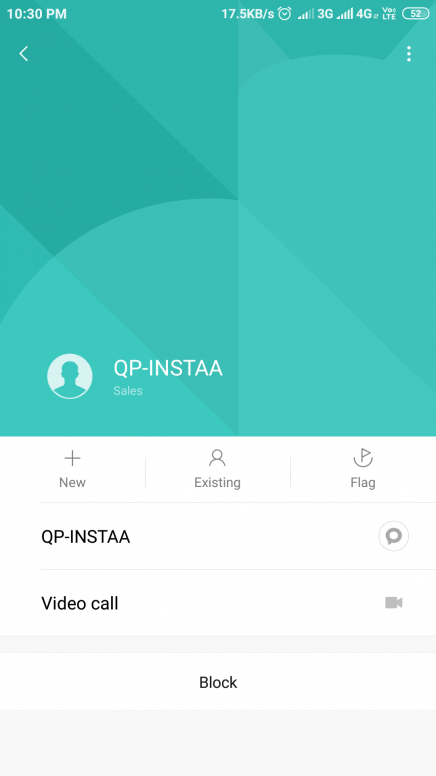 In other phone like Huawei I'm able to block SMS from these senders easily. They are providing 3 dot menu on upper right side corner on every SMS from where I can block the sender. Someone please help me out....... It is anoying & frustrating
and it is happening from long ago...updates are not helping either.